Customer Spotlight: Laser Spa Group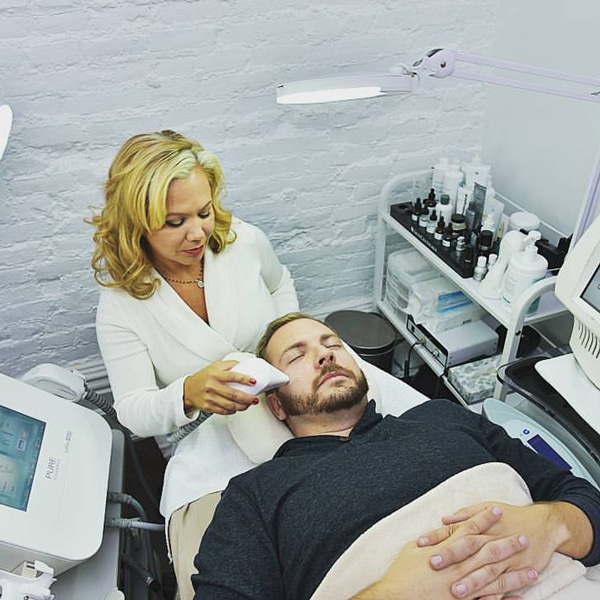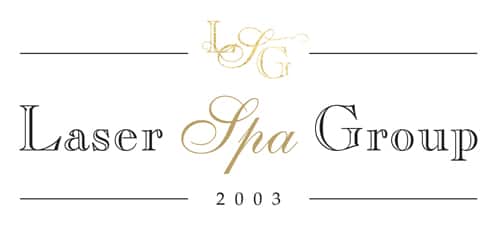 Bozana Skojo was recently awarded the title of Software Savant in DaySmart's 2021 Small Business Brilliance Awards. This recognition honors customers known for their resourcefulness, who leverage their dynamic DaySmart toolkit to continue driving business forward even amid challenging circumstances.
The owner of Laser Spa Group in Hamilton and Burlington, Ontario, Bozana is committed to providing her clients the highest quality of care. We recently spoke with her to learn more about how her software investments help her achieve this mission, especially amid the disruption of the pandemic.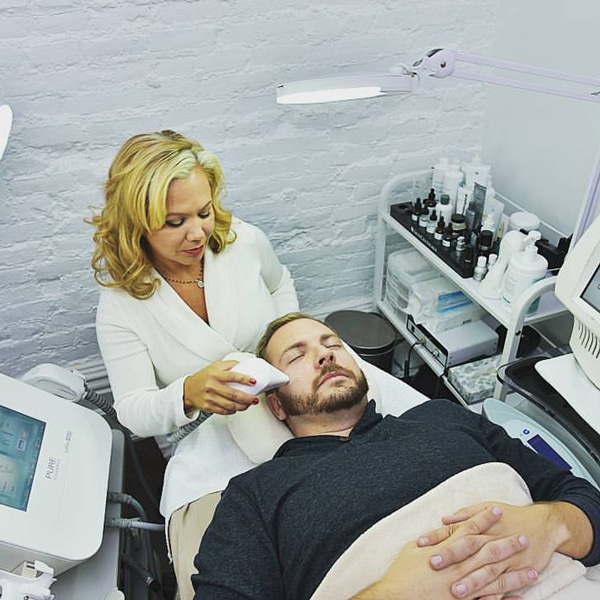 Q: To start, we'd love to learn a little more about your business. What sets it apart from others?
A: When I opened Laser Spa Group 18 years ago, we were the first spa in our area to offer laser treatments. We've since performed over 75,000 treatments to date, on about 10,000 clients. Our staff of nine aesthetic professionals have a combined 150 years of experience, and we also offer professional development courses for aestheticians and nurses to enhance their careers.
Q: How long have you been using DaySmart Spa? What inspired you to start using the software?
A: I've been a loyal user for 11 years now! I was a one-person show when I first opened my business, so as I got busier, I needed help with managing client information and treatment packages. At the time, all I needed was a way to track their services and where they were at in their treatments, and a good scheduling calendar. As we expanded our staff though, we needed a digital platform that could grow with us.
Q: What has been your experience with the software?
A: DaySmart Spa offers us convenience. We can create notes on laser settings or treatment parameters in clients' profiles, which the receptionists can use when they call in to book an appointment so there's no guessing at which treatment was suggested for them or what it'll cost. Once we launch our new website, we'll add the online booking feature, which will alleviate congestion on the phone lines further. We can have up to 30 clients come through the clinics each day, so it's important to have as many operations streamlined as possible so that we can function efficiently.
The email marketing features have been invaluable. It's a great way to alert clients to flash sales and monthly promotions and to generate interest in products or services that they might have always wanted to try or that they didn't even know we offered. We also use DaySmart Spa to track coupon activations, to monitor which offers are working best, and loyalty points. Our goal is to execute as much marketing interactions as we can with clients to encourage repeat business.
It's also been great to have DaySmart Spa's immediate support whenever a member of my staff needs help troubleshooting, especially for new hires who are learning the system. I've been contacted by other software companies over the years to try their products, but I'd never give up the capabilities DaySmart Spa offers. There are capabilities I don't even realize I need as a business owner, and DaySmart Spa continues to grow and come up with new solutions. I wouldn't have the business I have without DaySmart Spa.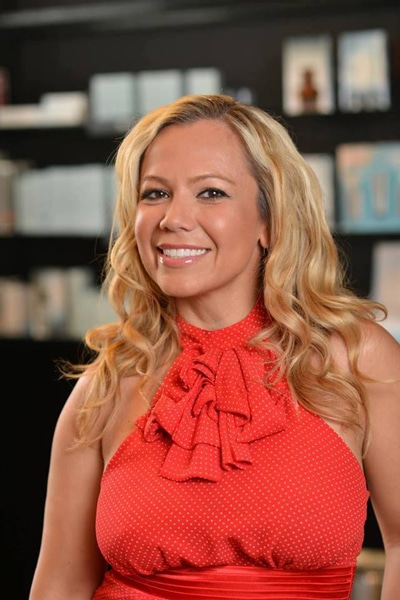 Q: How has the pandemic impacted your business?
A: We were closed for six of the past 11 months, so we've had to reinvent how we generate income these days. DaySmart Spa's remote access enabled us to work from home and book virtual appointments to secure revenue for the clinic. I couldn't live without the remote access!
Q: How have you used DaySmart Spa over the past year to keep business moving amid disruption?
A: We used DaySmart Spa's marketing features throughout the lockdown to email newsletters communicating the status of the clinics, updates to policies and procedures and information about monthly specials, as well as curbside pickup details for spa products. We also introduced virtual skin consultations during the shutdown, so we configured the appointment notification templates with information about the new service, like how to get themselves set up in the consultation system and pre- and post-care instructions. I think we'll definitely keep the virtual consultations once business returns to normal, so that if a client can't get to the clinic for whatever reason—say they have kids, or they don't have a car—they will still have the option to keep their appointment.
To learn more about how DaySmart Spa Software can help your business—as well as other key tips for business owners during this time—visit our blog.