Refer Your Friends.

Earn Credits.
For Every Friend You Refer, You Will Receive a $100 Credit on Your
Account.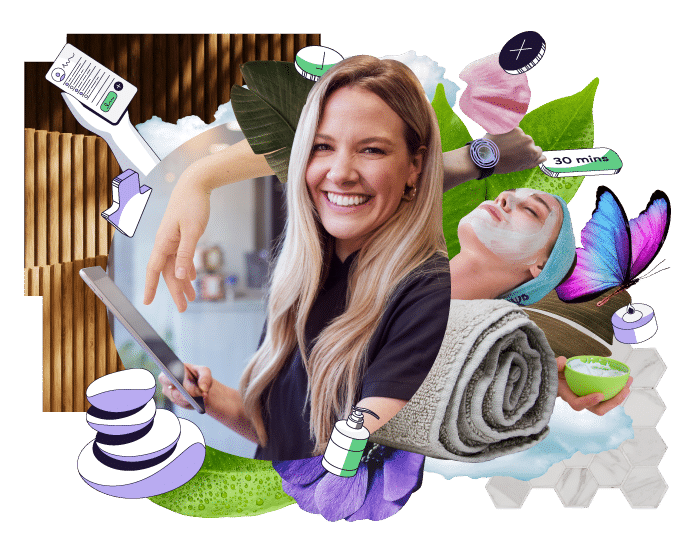 How Does The
Refer a Friend Program

Work?

As a big "Thank You!" for being a loyal customer and referring your friends to DaySmart Spa, we will give you a $100 credit for every friend you refer!
1. Refer Your Friend
Dig into your network and fill in a few simple details about your friend.
2. We Will Contact Your Friend
We will contact your friend to set them up with a subscription that fits their business needs.
3. Receive a $100 Credit
Once your friend has made two monthly payments, you will receive a $100 credit on your account!