Online Booking


at its Best

Get started with your very own website FREE from DaySmart Spa!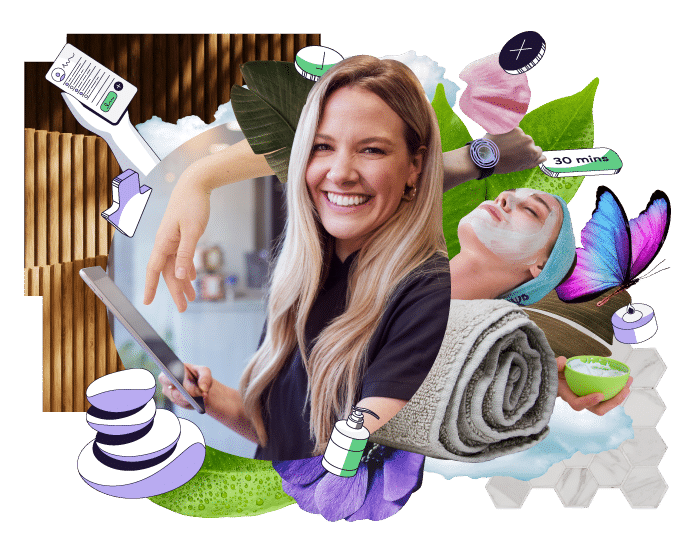 Booking Spa Appointments
Made Easy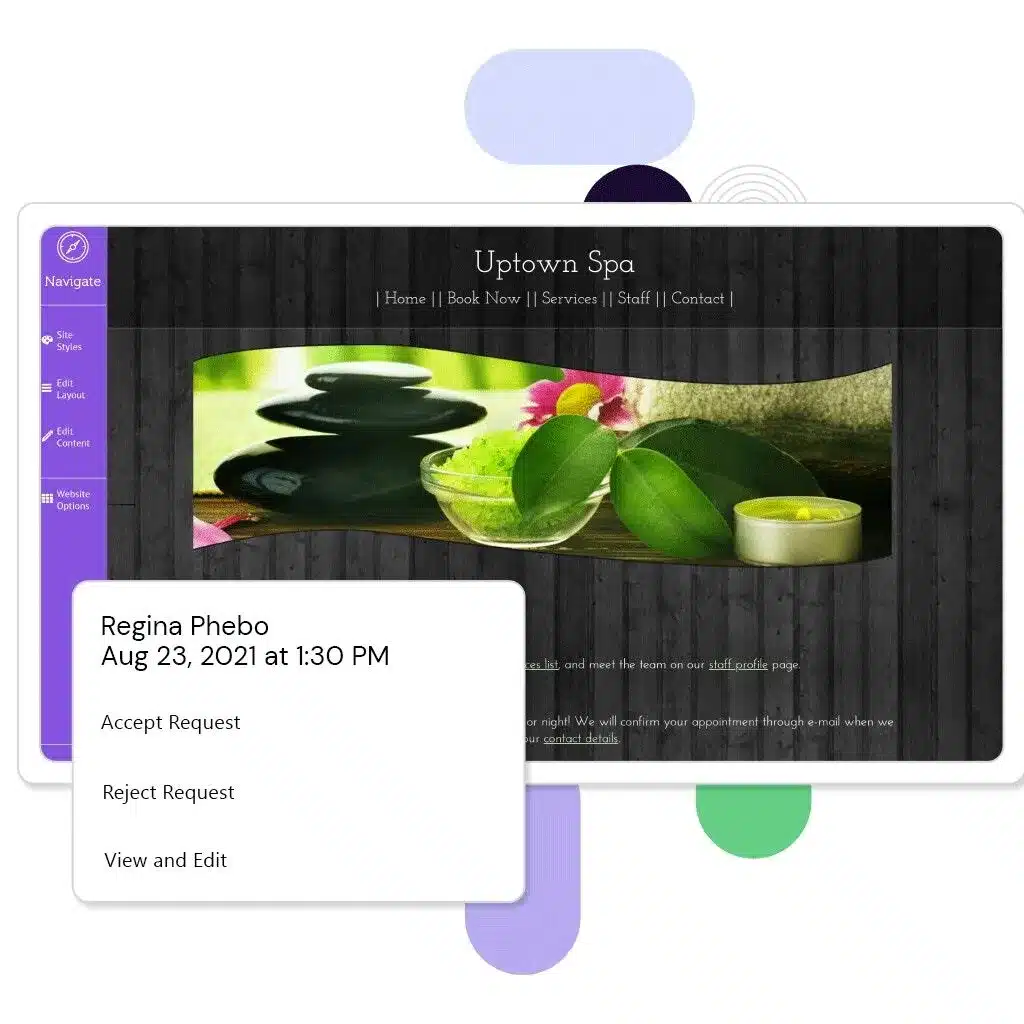 Free Customizable Website


For Your Spa!

Your FREE online appointment scheduling website from DaySmart Spa is totally customizable. Select from templates to get started or create your own. Add your own photos, videos, and graphics to represent your brand. It's easy to give it the look you want.

If you already have a website for you business, you can still use DaySmart Spa. Our appointment scheduling website will function as a portal from your existing site.
Appointment Booking 24/7
DaySmart Spa never closes. Clients can book appointments as soon as the mood strikes. No more waiting (and forgetting) to call.
Your website will be the gateway to your online scheduling features and will be a showcase for what makes your spa so special. If you already have a website for you business, don't worry. Your DaySmart Spa website will function as a portal for online booking.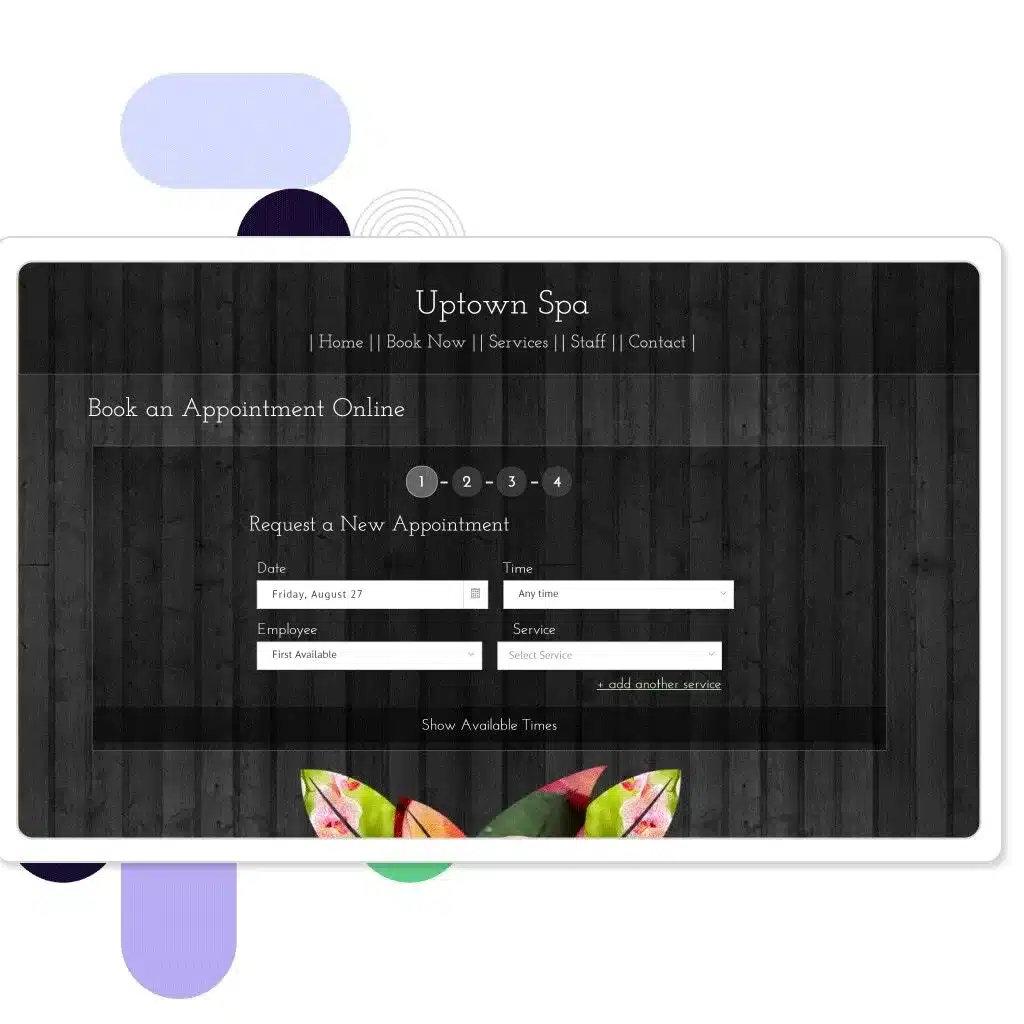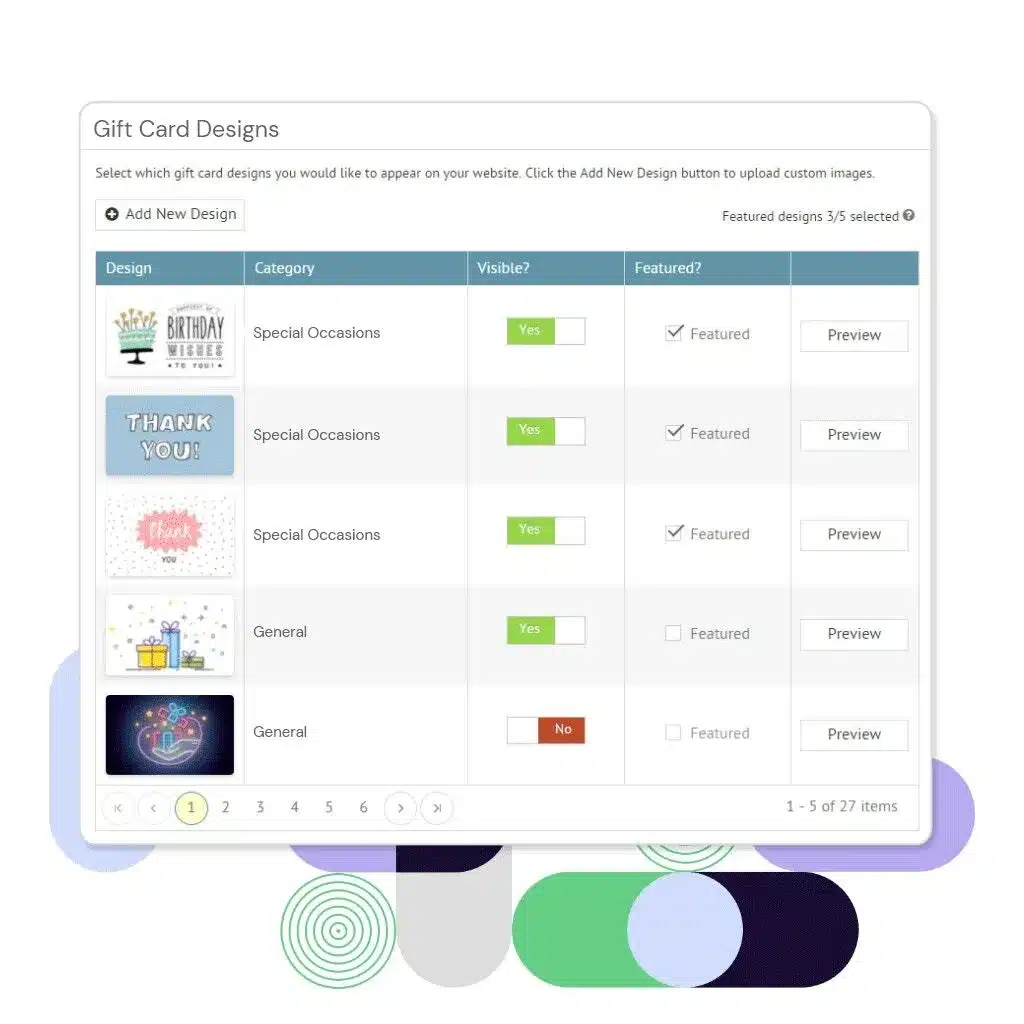 Get In the Game With
Gift Cards
Boost revenue by selling gift cards to your clients through your online booking website with DaySmart Spa! Online gift cards are fully customizable and will allow you to:
Select your own logo, text, and theme for your online gift card page.
Choose from suggested gift card amounts and/or allow custom amounts
Select from a variety of pre-designed cards to appear on your site
Upload your own custom designs to suit your business perfectly Add any gift card policies for the order form and redemption email
Book Right From Facebook
DaySmart Spa easily integrates with your business's Facebook page making it even easier for clients to schedule appointments. Our software makes it possible for you to meet your clients where they are.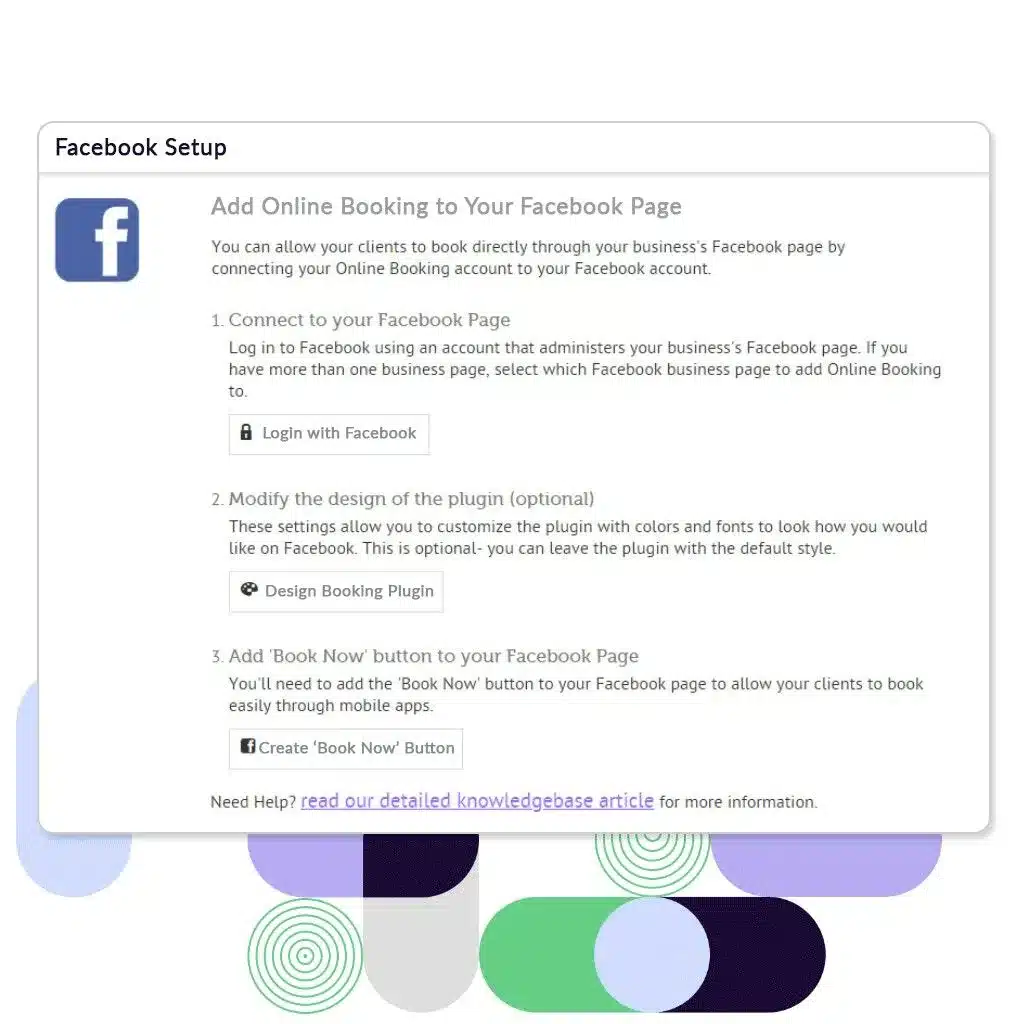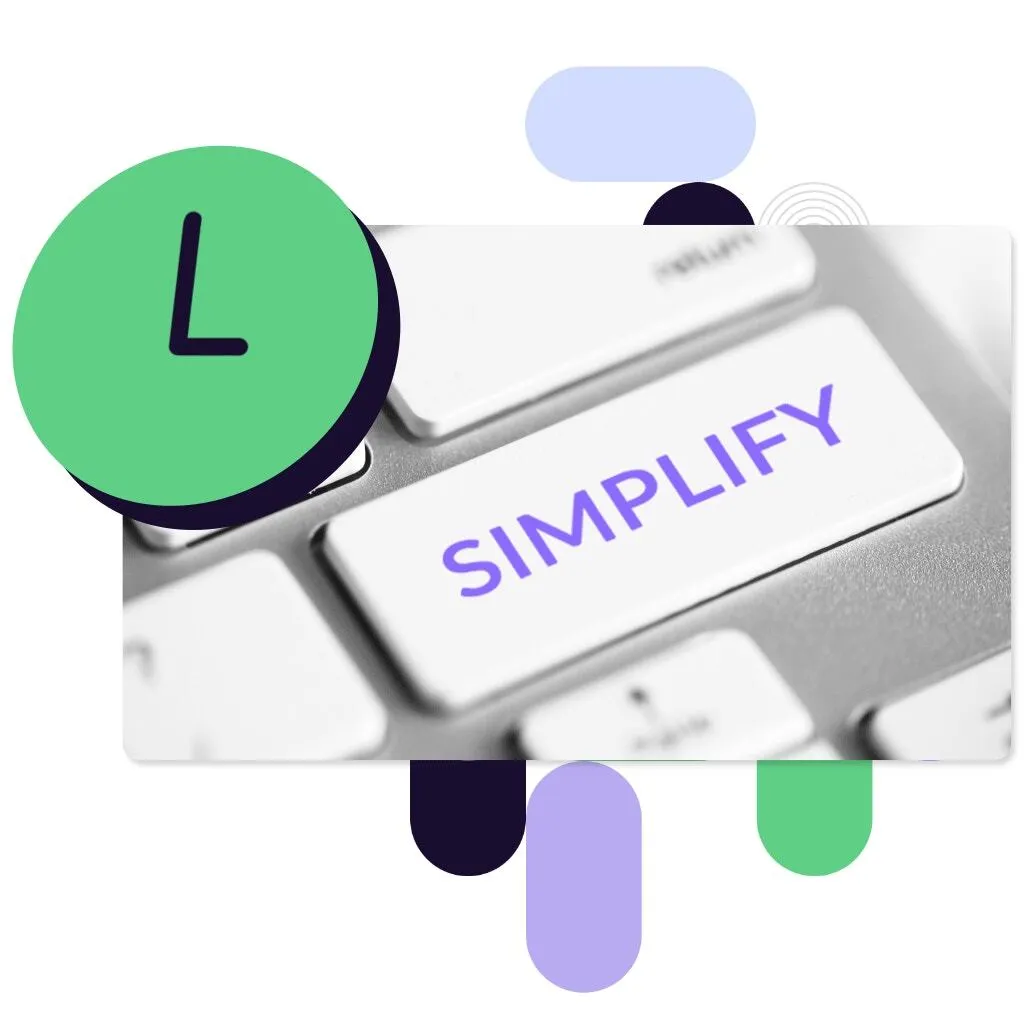 Quick,
Easy Web Set-up
Have your DaySmart Spa website set up in under 10 minutes and start booking clients immediately. Then, just quickly configure your notifications and watch as your appointment requests start rolling in.
Worried about web hosting? Don't be. DaySmart can host your site or you are welcome to use a custom domain.
Automatic Notifications
You'll know exactly when DaySmart Spa is working for you because you'll be notified automatically when a client books online. Once you accept or reject the client request, DaySmart Spa will automatically notify the client by email and update your appointment book.