Nurture Personalized Client Relationships

with Two-Way Text Messaging

Easily send, receive, and reply to client text messages in real time,
right from within Daysmart Spa!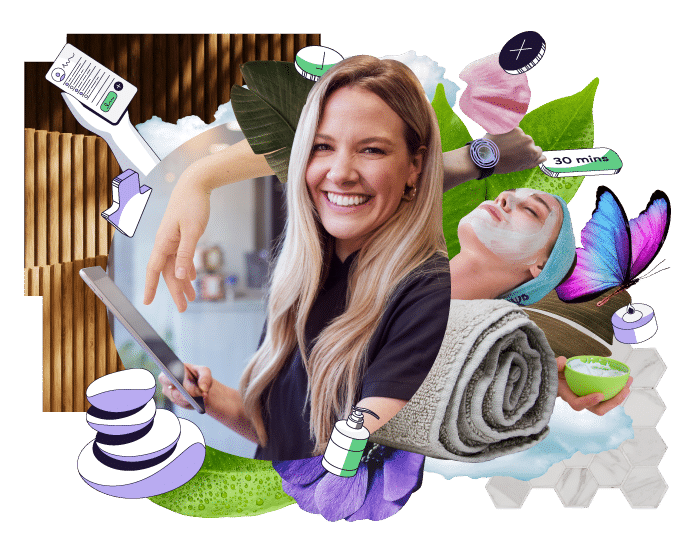 Stay Connected,
in Real Time
In-App Notifications In Real Time

With DaySmart Spa

Provide clients with your SMS number and receive in-app notifications in real-time when a client texts you:
Questions regarding your spa's opening hours
Inquiries regarding their upcoming appointments
Appointment requests for a particular stylist
Reschedule/cancellation requests
DaySmart Spa allows to manage client communication without sacrificing your personal time and attention. We just make it easier.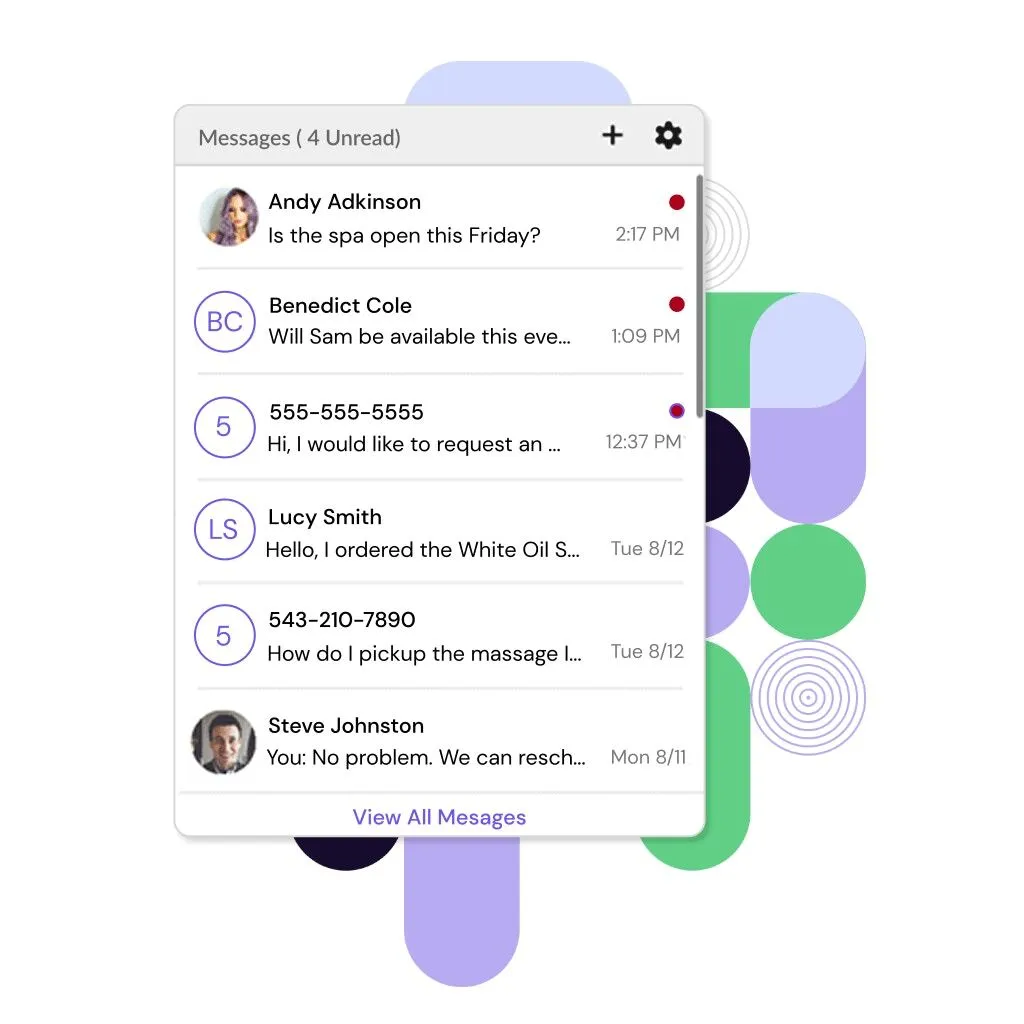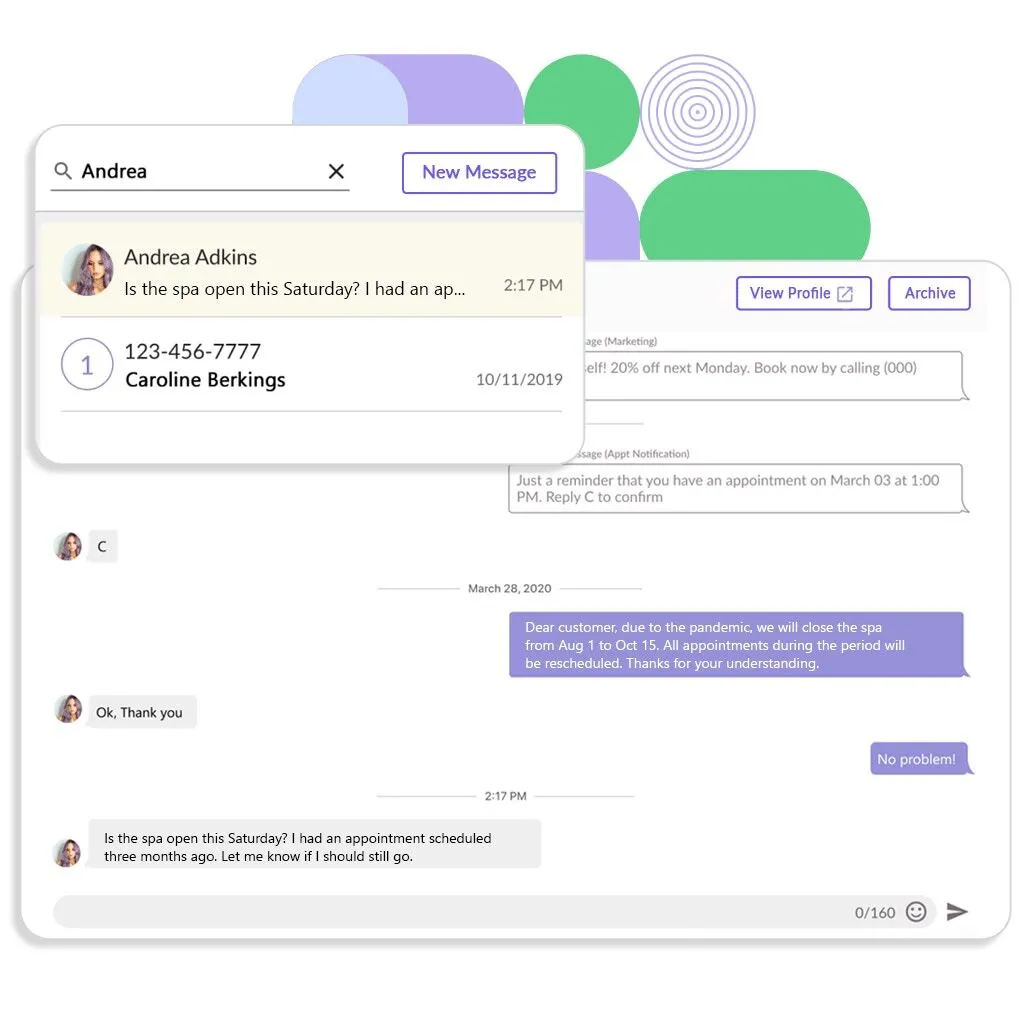 Impress Clients


With Speedy Replies

Reply to client texts quickly with DaySmart Spa! DaySmart Spa alerts you to each incoming text so you never miss a single one.

Want to send a new text? Simply search by client name or phone number and write your new SMS message in the pop-up screen, or combine two-way texting with our Text Marketing feature to send text templates (pre-made or design your own), and send bulk automated or one-time texts to your clients, filtered by your desired criteria.
DaySmart Spa For Mobile

Keeps You In Touch On The Go

!

DaySmart Spa's mobile apps for Apple and Android go wherever you go and keep you in touch with your business. It's like having a mini DaySmart Spa right in your pocket!
View, send and reply to texts right from the Messages tab in the Daysmart Spa app
Allows for in-app and/or mobile notifications so you never miss a client's text.
Include emojis in your text messages to entice and engage clients 😀 💄 🙌 🎂 💅🏽
Receive photos from clients with past styles, make-up looks, inspiration and so much more!