No More No-Shows

with DaySmart Spa

Save time and money by sending email and text appointment
reminders to your clients and watch your no-show rate drop.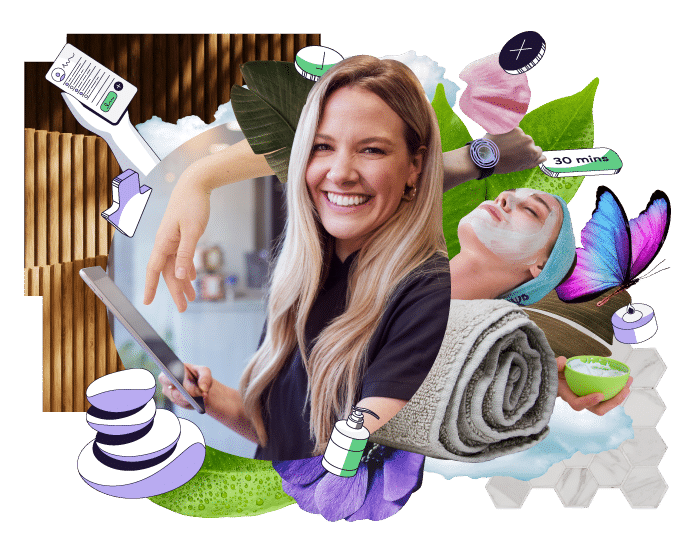 Take Control of Reminders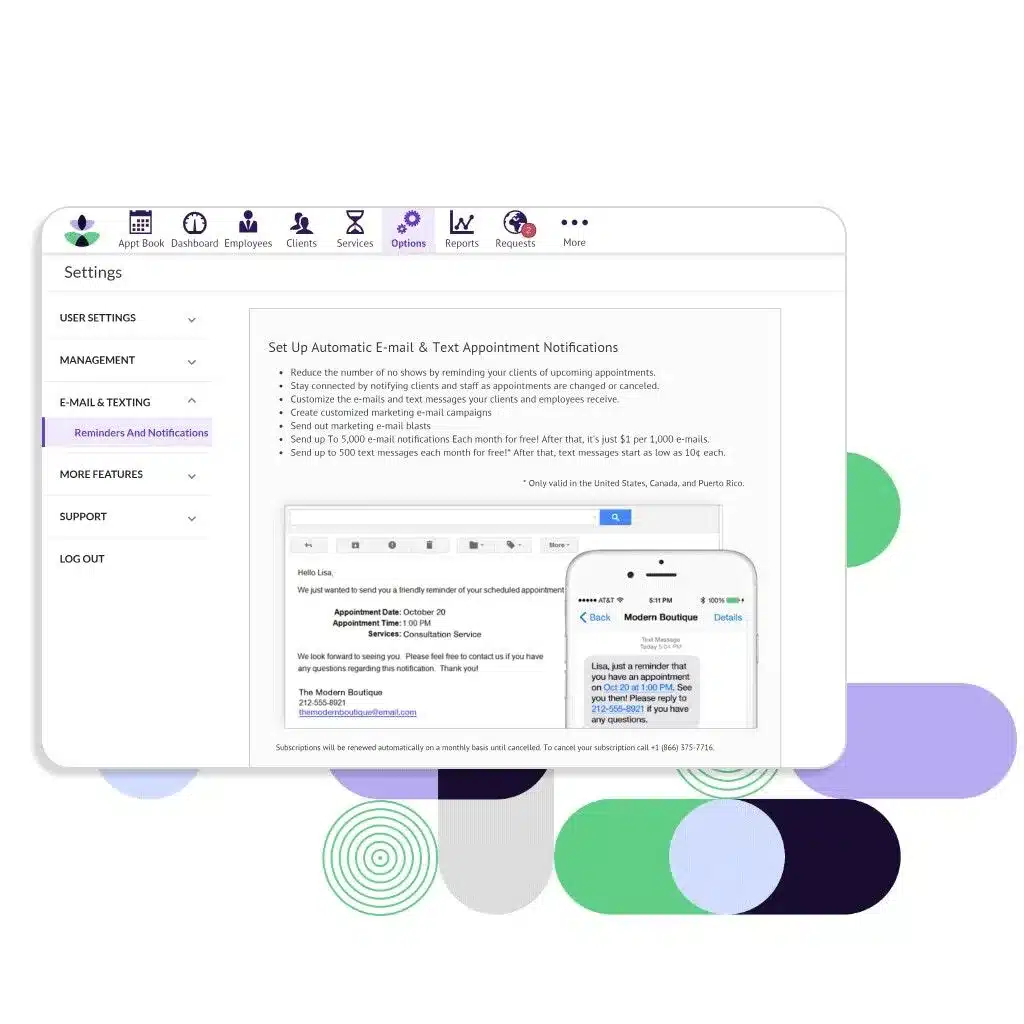 Automated Reminders

Save You Time

How much time does your salon spend canceling, rescheduling, and reminding people about their appointments? DaySmart Spa lets you handle all of that automatically! Enjoy hassle-free communication by setting up email and/or text appointment reminders for upcoming appointments, scheduled appointments, or for any changes and cancellations. Save time on those manual tasks while also ensuring everyone is taken care of.
Confirmations Made Easy
No more missed messages, scheduling conflicts, double bookings, or playing phone tag. Allow clients to easily confirm appointments by replying to your automated texts and/or emails. Once confirmations are received, appointments are automatically marked as confirmed on your books. One less thing to worry about!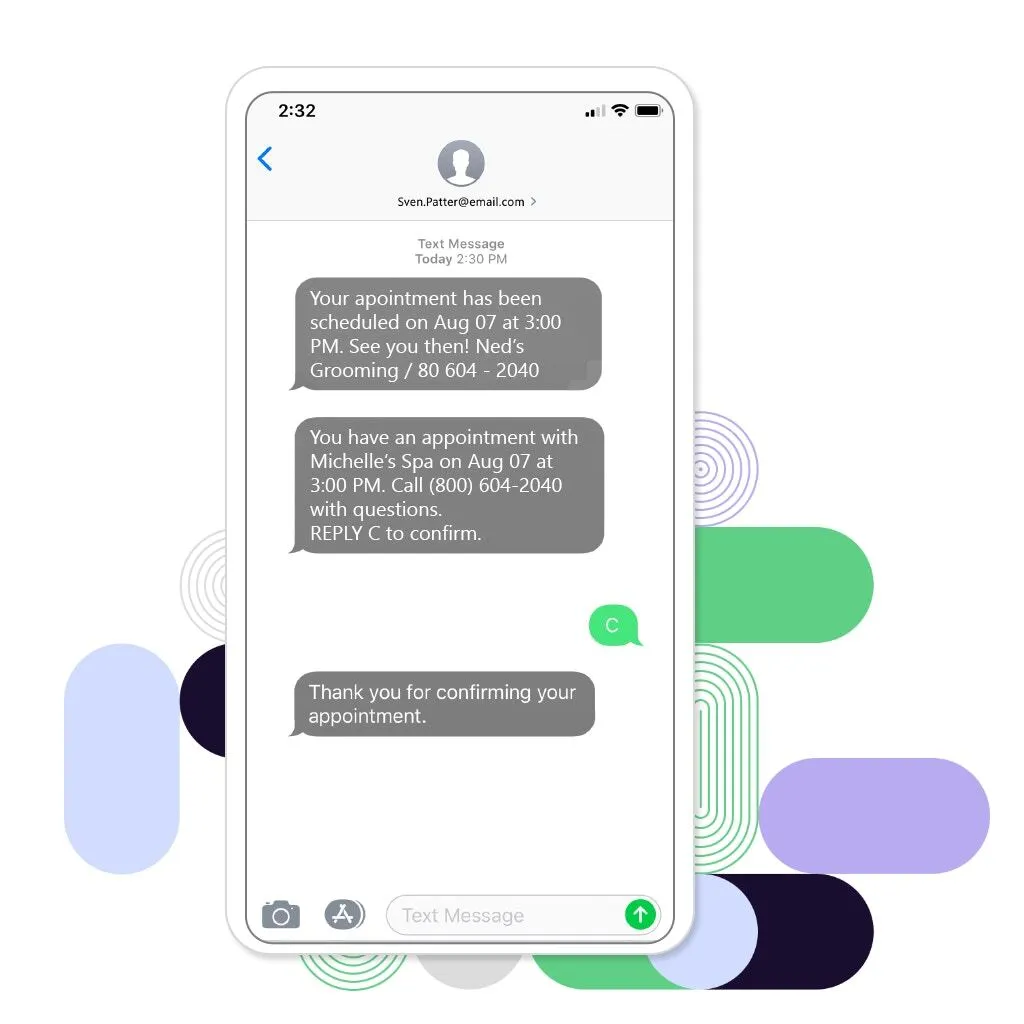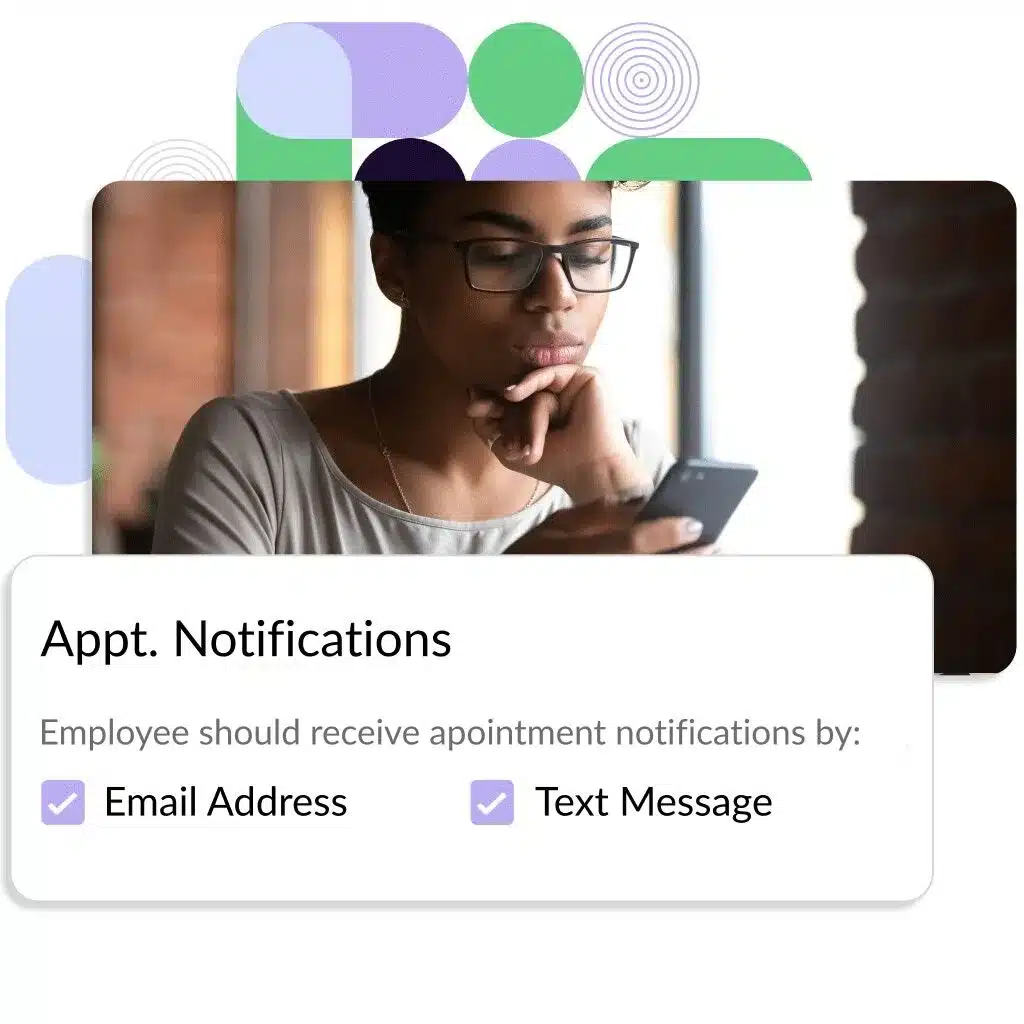 Keep Employees
In The Know
Appointment reminders don't just work for clients. DaySmart Spa lets you set up email and/or text appointment reminders for your employees, too. Keep them in the loop on any new appointments, changes, and/or cancellations as they happen. This way your employees can reschedule different clients when changes arise and manage their days with ease.
Fully Customizable

Reminders To Suit Your Business

Set up appointment reminders to suit your business, clients, and employees perfectly:
Choose which reminders you would like to send to employees/clients.
Choose whether you would like clients/employees to receive text, emails, or both!
Use our ready-made email and text appointment templates or write your own from scratch.
Reminders can be sent anywhere from 1 to 7 days prior to a client's appointment.
Quickly enable or disable user notifications for email and/or text notifications.
Easily turn off text and/or email reminders for clients who don't wish to receive them.
Allow clients to confirm their appointments and edit the default confirmation message.