Powerful Software Apps

at Your Fingertips

Manage your spa facility on-the-go from wherever you happen to be.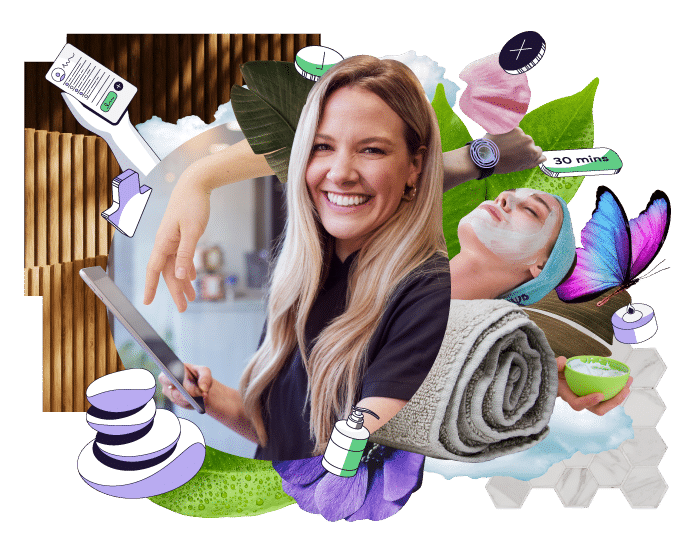 Get DaySmart Spa
Mobile
App Downloads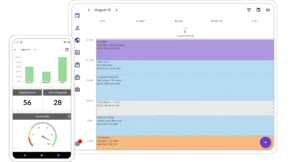 Android Phone and Tablet

Our Android mobile app has all the features you need to add, book, and check out clients. But its features don't end there! It's like a mini version of Daysmart Spa, right in your pocket, and while you're out and about it might just become one of the best friends you have!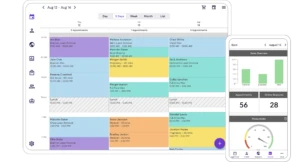 iPhone and iPad

The Daysmart Spa app frees you from doing all of your business at a computer. Find new clients while you're on the town and book them with just a few taps of the screen. Yes, it's that simple! Our app is formatted especially for your iPhone or iPad to make managing your business quick and easy.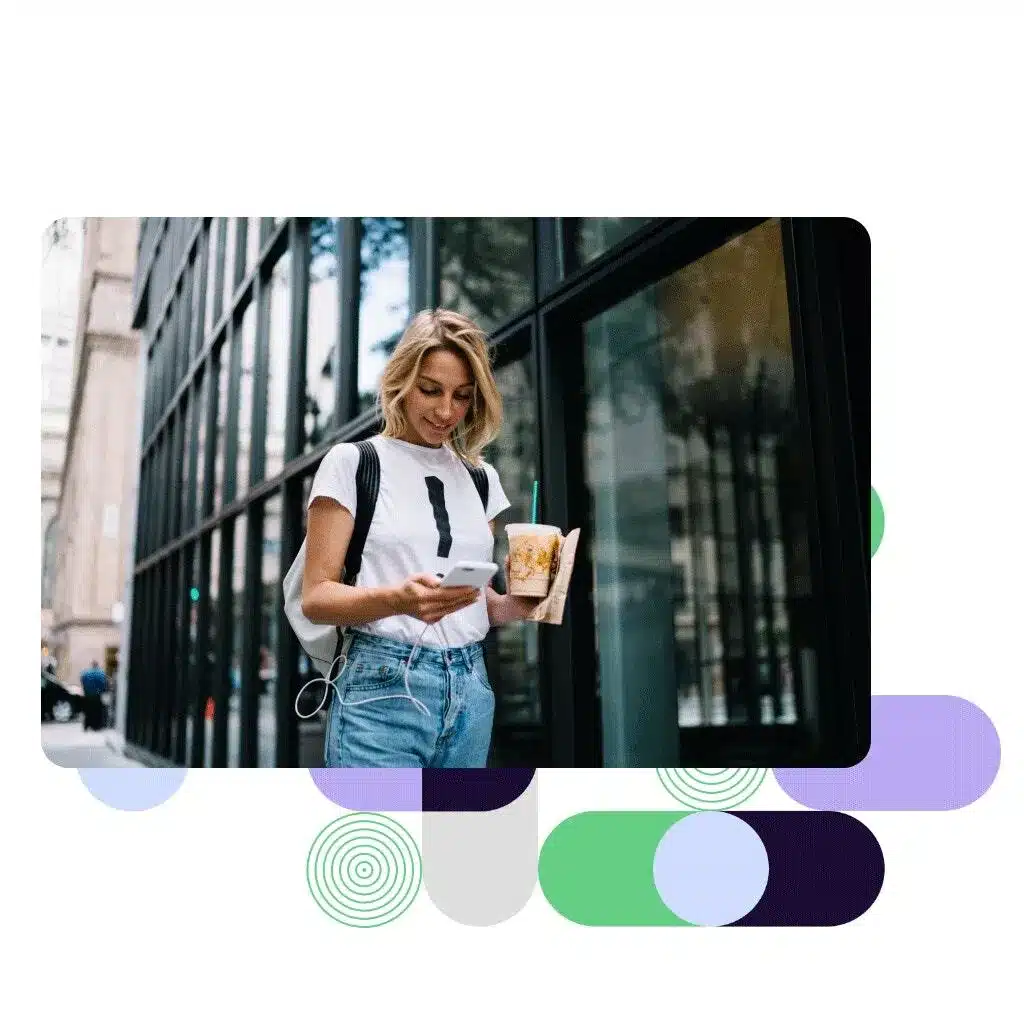 Book On the Go
The power to book from anywhere at any time, right at your fingertips! 24/7 access means just that. With DaySmart Spa's scheduling app you can view, add, or edit appointments at any time, without having to call in during business hours.
Make Money

on the Move

DaySmart Spa Software app allows you to make money anytime, anywhere. Learn more about how you can make money on the move with our Integrated Payments Feature!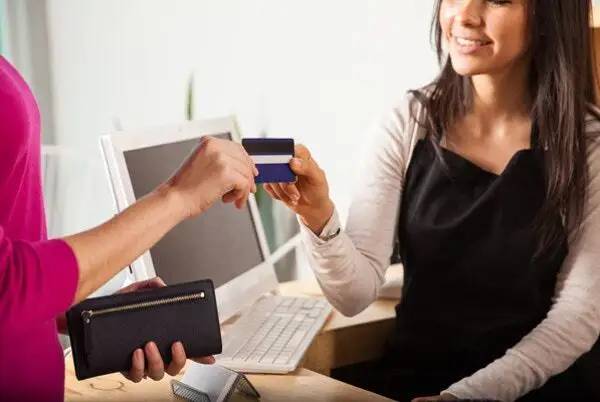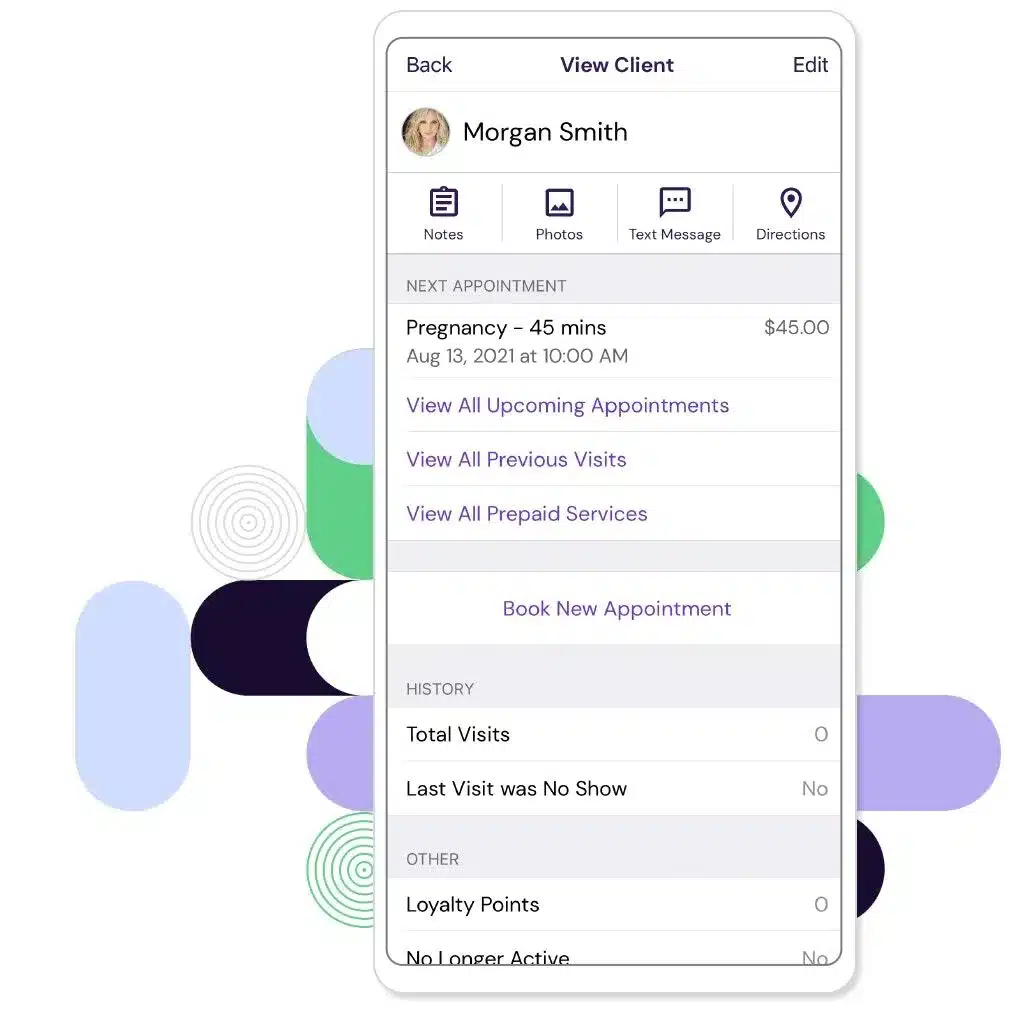 Keep Up-To-Date

With Clients

Keeping in touch with clients is vital to your success. That's why DaySmart Spa makes it easy to organize client histories and gives you full access to client contact information, purchase history, and past treatments and procedures right from within our mobile app.

Easily add new clients, edit existing ones, or even call, text, or e-mail them right from the app.
Remote Business
Management Access
DaySmart Spa lets you join Team Remote Work (at least part of the time) with over 25 of our most popular business management and activity reports that you can monitor from the comfort of your own living room (or from wherever you happen to be).