Spa Management,
Simplified
Online intake forms, online booking, customer engagement and marketing campaign tools, and so much more.
Live Workshop: Taxes Done
Smarter
Join tax and finance experts on December 7 at 4 PM ET for tips and resources on end-of-year tax planning, 401K and retirement planning, and financial wellness planning!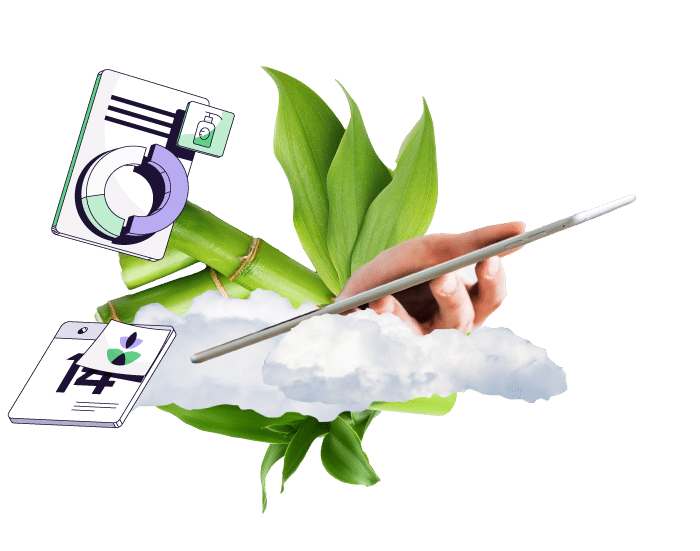 Simplify Payments

With Built-in Credit Card Processing

Modernize your client's checkout experience and centralize your balance sheets while paying lower transaction rates. Learn how our payment processing feature can help you exceed revenue goals.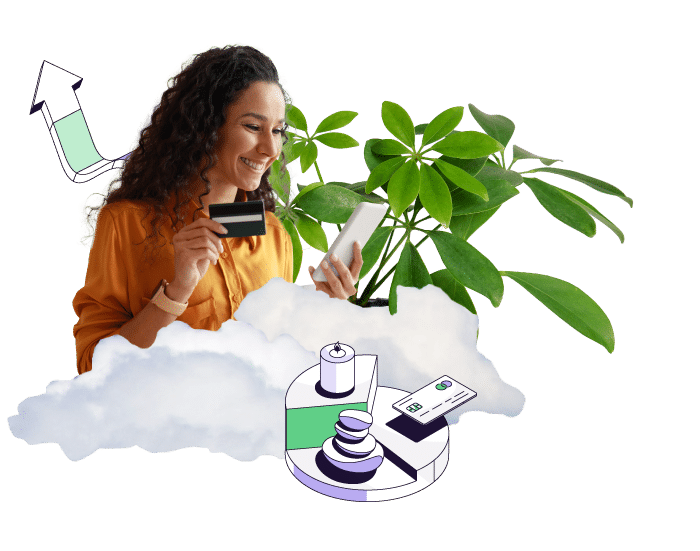 The Features A
Modern Spa Needs To Thrive
Keep your spa thriving
Online Appointment Booking
with DaySmart Spa
Clear
Client Organization
Keep up-to-date with your client database. Names, contact information, product preferences, and past services are all stored within DaySmart Spa. You can even send clients a thank you text or birthday greeting with DaySmart Spa's client management tools.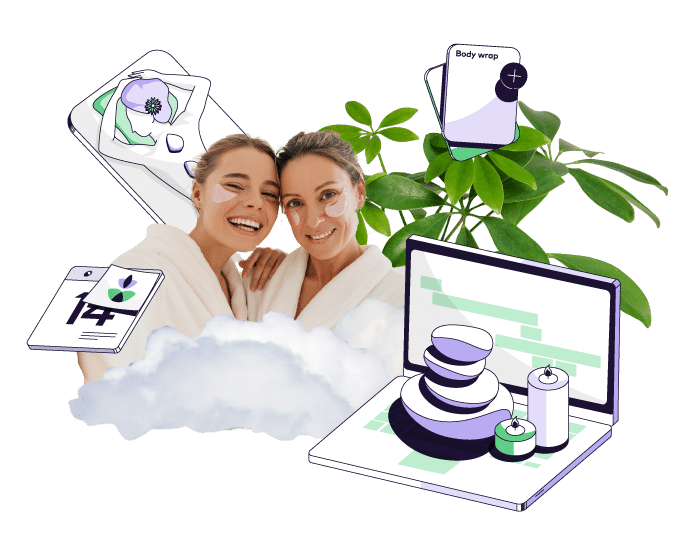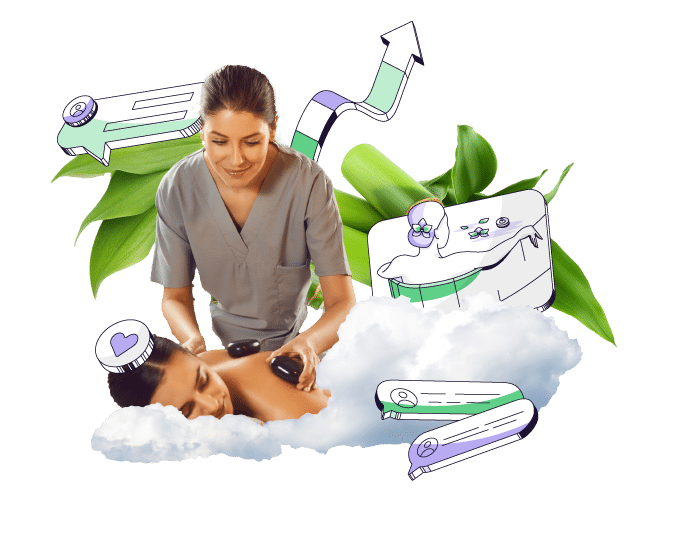 Automatic and Effective
Appointment Reminders
Send automatic text reminders to your clients from within DaySmart Spa. You will love this tool that prevents no-shows and keeps treatment rooms busy.
Integrated Payment

Technology

DaySmart Spa has easy-to-use integrated payment technology that lets your clients check out quickly, ensuring a great experience from the moment they enter your spa to the time they leave feeling refreshed and rejuvenated.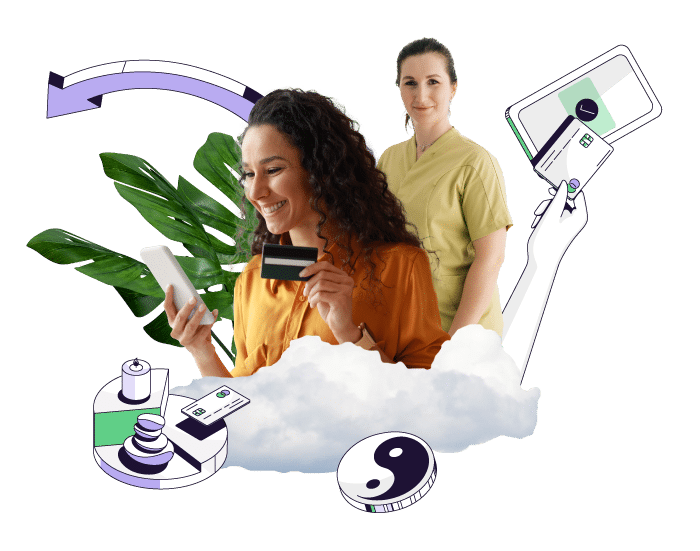 Centralize and Secure Your Data

It's time to get beyond paper & pencil and embrace technology that can transform.
Find out more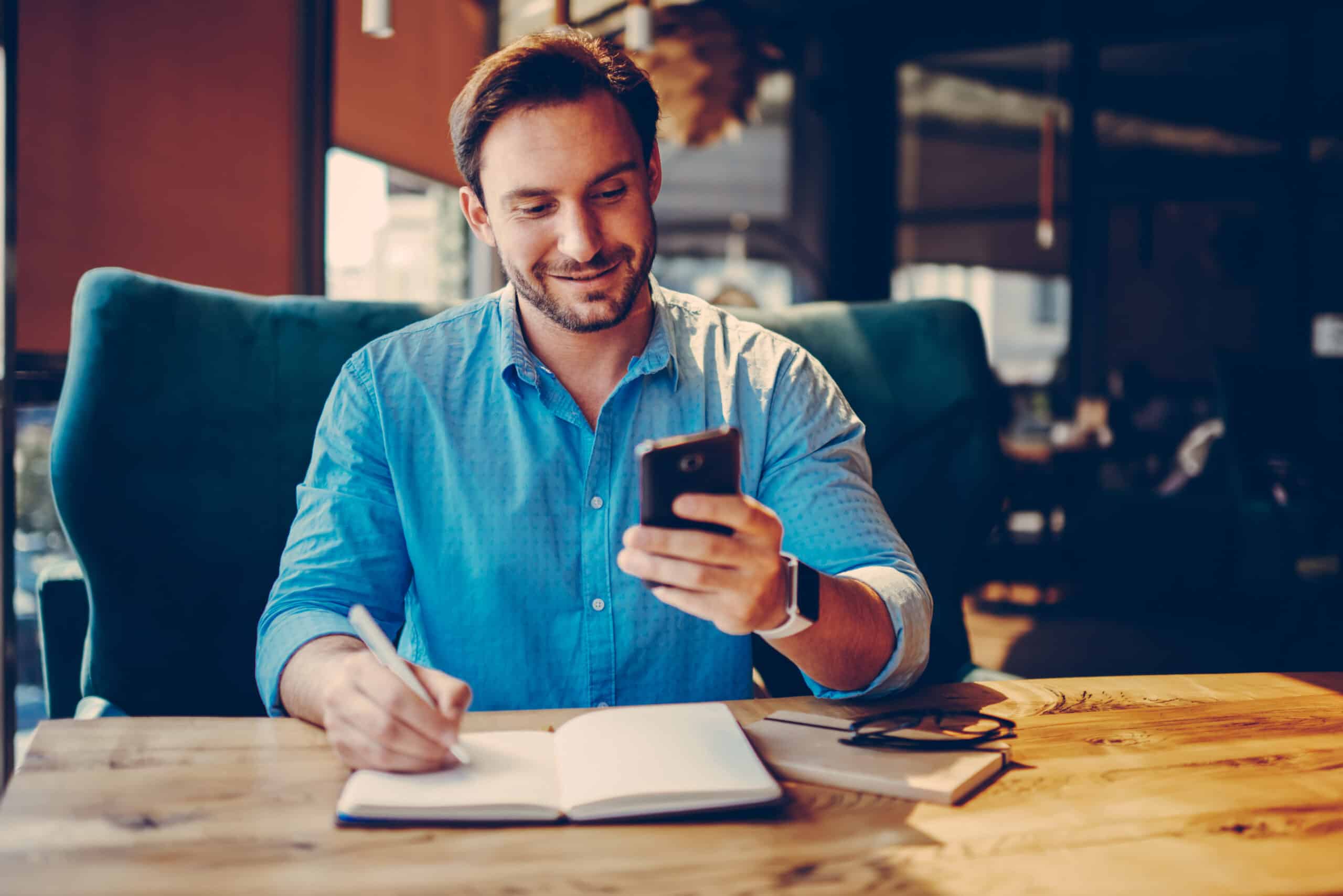 We're Here to Help.

Our US-based spa success experts can help get your questions answered and you up and running in no time.
Find out more
News and Insights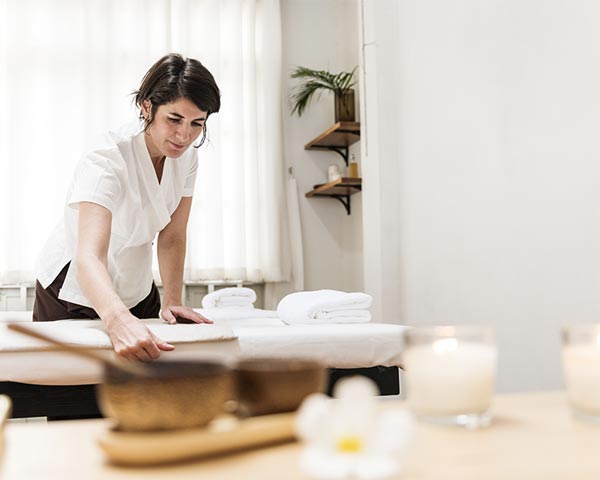 5 Tips for Opening a Luxury Day Spa
Read article
View all posts