11 Spa Products and Trends For 2020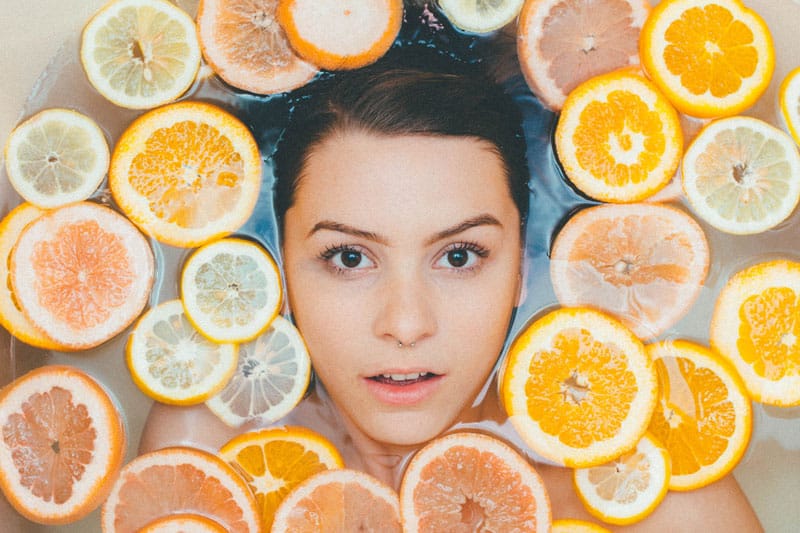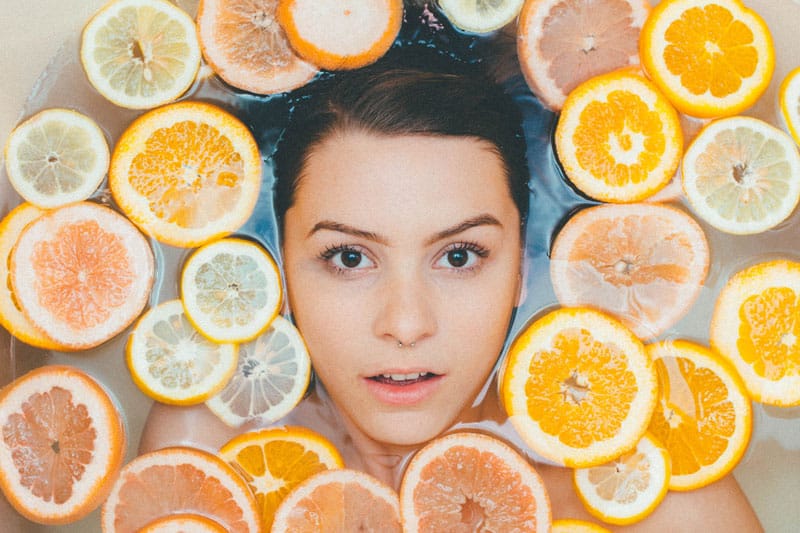 Let 2020 be the year you hit all your personal goals. And one of your goals should be making things easier for your customers and employees. Take care of their health and beauty this year by offering more options at the spa. Spas are more than massages and manicures. Many places are offering a full suite of services. We have you covered with the top spa products and trends for 2020.
Top Spa Products & Trends For 2020
1. Overnight Gel Masks
Beauty spas can be taken home in your bag with gel masks. These masks apply nutrients to your facial skin while you sleep. The mask helps restore and rejuvenate the cells.
There are some overnight masks specifically designed to be applied to the lips and eyelids that generic masks do not cover.
Gel masks are quickly replacing cream masks in 2020. Your customers want to take these innovations home and make them a part of their skin routine at night for a healthier-looking feel.
2. Eyebrow Enhancements
Microblading has become a staple in spas for the past few years. This brow enhancement varies from spa to spa depending on the techniques and style of the technician. Some of the technicians have failed to capture audiences due to poor practice.
The replacement for microblading is ombre brows. This technique involves blending colors and tints to help give your eyebrows a softer appearance. For those who are unhappy with microblading results, try pushing eyebrow extensions or makeup until they can give ombre brows a shot.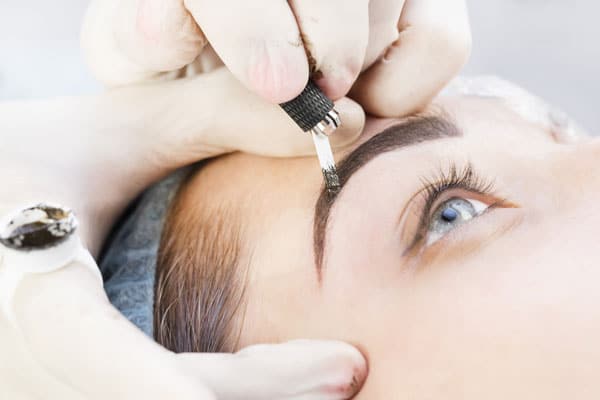 3. Tattoo Care
Over 38% of young adults have at least one tattoo. This population only appears to be growing. This large number of people is also increasing the demand for appropriate skincare.
Taking care of the skin can make a tattoo look beautiful. Remove hair and wax the skin where tattoos are located. This will brighten the detail a tattoo artist put into their work. If they've had tattoos removed, continue exfoliating skin treatments and laser therapy to help the process of restoring the natural skin.
4. Retinol Cream Spa Products
Skin creams with retinol, or vitamin A, are going to dominate the skincare industry in 2020. Retinol activates collagen in your skin causing it to become thick and reduce the number of wrinkles and creases in your skin.
A local spa should have its best anti-aging cream recommendations filled with retinol. Carefully read labels and understand possible risks. For pregnant women, retinol can pose certain health risks for the mother and baby.
5. Everything is Online
Don't worry about calling, booking, or ordering in person anymore. The most advanced and sophisticated spas will make it easy to book an appointment.
The spa is a relaxing and enjoyable time. Workers should be enjoying work as much as possible, too. Minimize the effort and let the software systems handle the rest. Some of the most reliable spas have an online store to purchase the spa products the professionals use. Employees will love you if they can do things with the touch of a finger.
6. Zap Fat
Who says you have to go to the gym anymore to lose fat? A hot new trend is taking over the health space.
Zap fat away using electromagnetic (EM) pulses. The technician will target problem areas for the patient and contract muscles while destroying the lipid fat.
Results show after only one treatment with a moderate amount of pressure being felt. The best part (besides losing the fat) is that there is no recovery time.
Cutting fat no longer has to be a slow, painful, and hungry affair.
7. Inclusive Spa Products
Spas are moving towards an all-inclusive holistic approach to beauty and health. Beauty and health are more than great skin and being in the right shape.
Does your spa include areas to practice meditation or breathing exercises? Some fitness centers now host small spa sections. Think about expansion to become a one-stop-shop.
Feeling good about yourself starts with appreciating all aspects of your well-being.
8. Detox Spa Products
Sweating out toxins in a sauna is the classic example of detoxing your skin and body. But a new trend is on the rise this year. Volcanic sand baths. No, it is not infused with lava, but volcanic sand baths are alkaline-rich sands piled on top of a person while they lie down.
The muscles loosen due to the heat and pressure from the sand. Some people spend their time sleeping while others meditate. Be sure to keep the sand from getting too warm.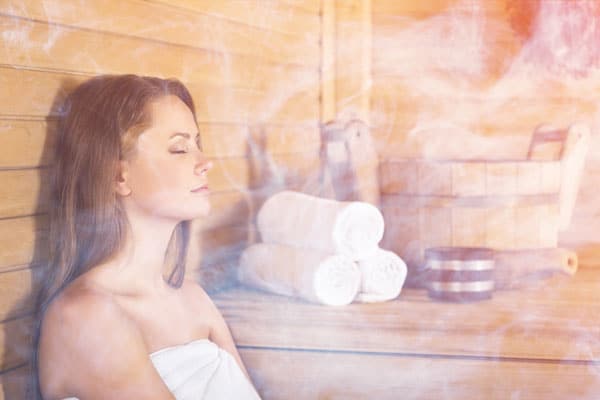 9. Cosmetic Treatments
A growing number of people are turning away from cosmetic surgery and turning towards advanced facials.
Advanced treatments such as chemical facials, injectables, and laser therapy are helping people with undesirable concerns or scars. With no recovery time and better results, cosmetic treatments can replace the need to go to the doctor.
For years, people have only had the option of surgery or being unhappy. This more affordable and less invasive choice can restore a person's beauty and mental health.
10. No More Waste
Spas are going "green" and taking a stand against unnecessary waste. If we are taking care of human bodies, we should take care of the planet.
You may notice that it is time to start instituting green policies:
More recycled fixtures
No more paper water cups
Repurposed used towels
More recycling bins
These policies require patrons to do their part as well. Before you head out the door to work at the spa, bring your reusable water bottle. This small effort sets a great example for everyone, and a small effort can go a long way.
11. Yoga Facials
Hundreds of different types of facials are at your disposal. Some serve therapeutic or medicinal purposes, and others are strictly for relaxation and beautification.
Yoga Skin facials, championed by makeup artist Sarah Hill, combine the medicinal and beautification aspects. Using skin moisturizers and specialized foundation, your skin will glow and pop.
Make your customers look good and moisturize at the same time.
Spa Products Conclusion
This list should excite you about what to add to your spa. It's highly recommended you try it before you sell it.
The top spa products and trends are only as good as the software supporting the business. Ask the professionals to help you streamline your spa.