7 Reasons You Need Spa Online Booking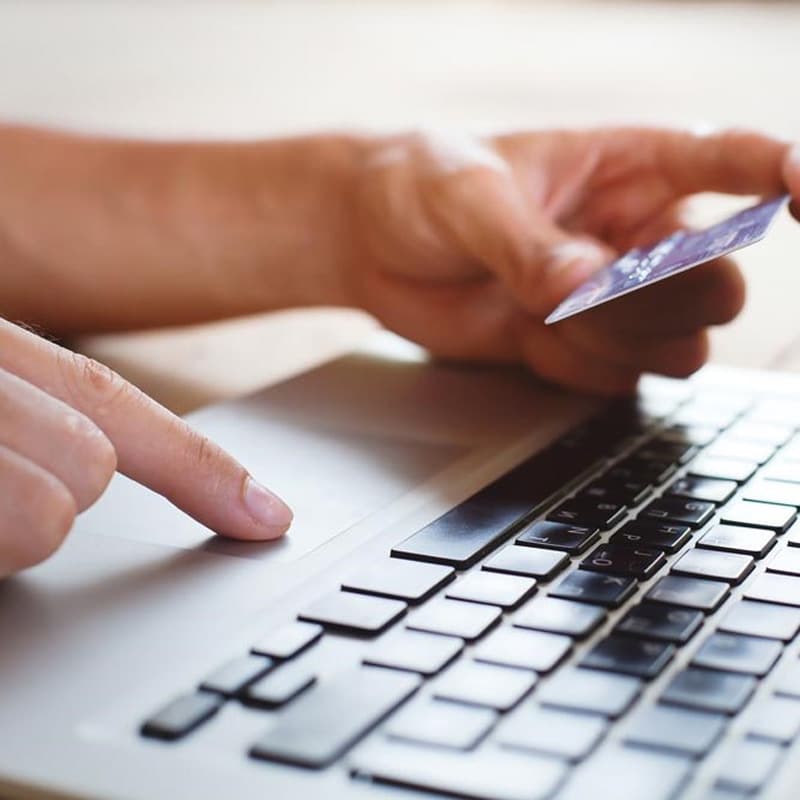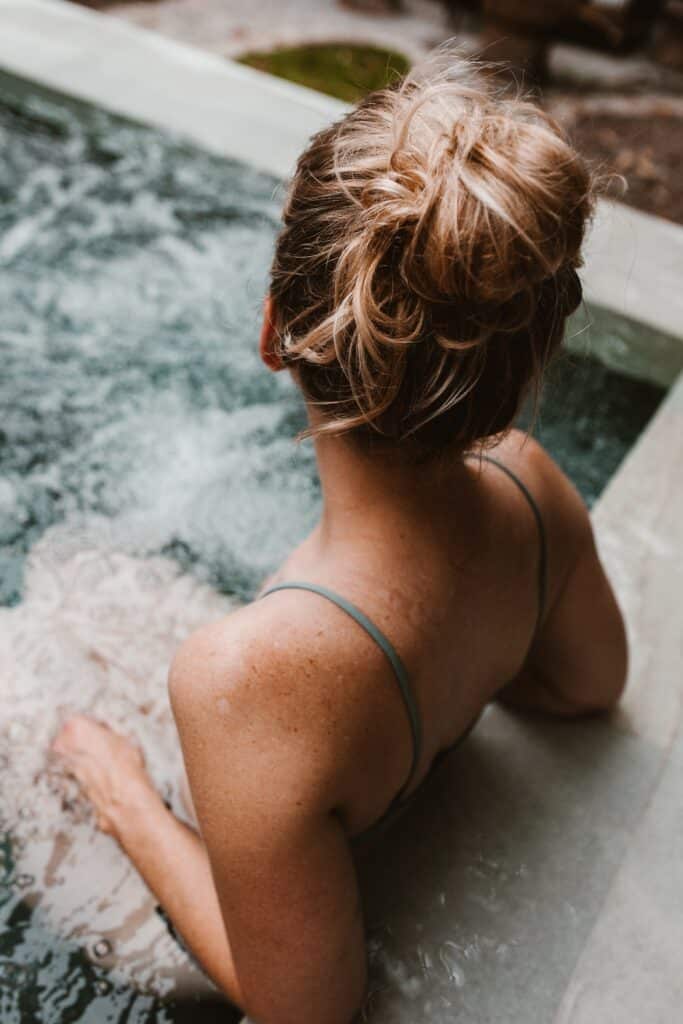 The way spa have worked for years is basic– a client calls or walks in, and schedules an appointment. Simple, right?
However, the old days are far behind us. Clients want convenience, and so do spa owners. Updating to a spa online booking system could open the door for many more clients to support your business.
In a world where becoming a successful spa owner can be tough, it's important to stay ahead of the game.
Not convinced? We put together a list of reasons why making the move to spa online booking systems is necessary.
Check out our handy list below!
Seven Reasons You Need Spa Online Booking
It's time to step into the digital age. Online booking technology is changing the way spas all over the world are operating.
1. Customers can book appointments at all hours of the day.
Any spa customer has probably dealt with this frustrating experience. She needs to book an appointment by tomorrow– only the spa has closed for the day, and she only has the option of showing up the next day in hopes of a spot.
Instead of being in the dark, this customer can simply pop over to your spa's website and book an appointment online within minutes.
Think about how many last-minute spa bookings your spa may have missed out on because of a lack of online booking. You could very easily see an increase in new customers with the use of spa online booking for this reason.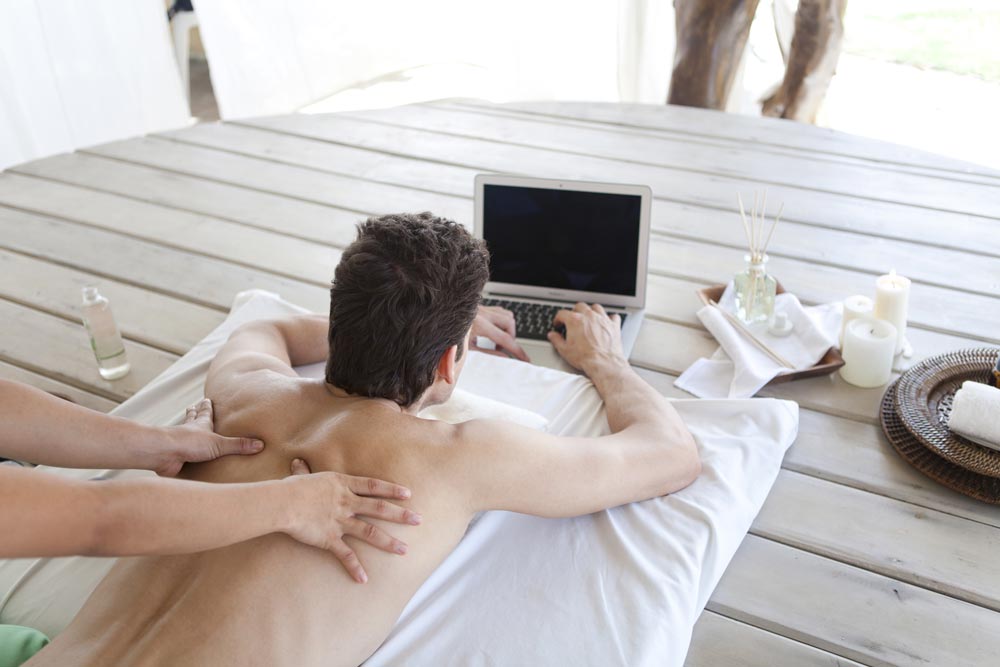 2. It's good customer service.
Like we said above, it's a frustrating experience to not be able to get an appointment in last-minute. Especially if the situation is completely preventable through the use of online booking.
There are a ton of ways a spa can improve its customer service. Online booking is one of them. By using online booking software, you're sending a message to your clients that you care about their experience with your business.
If there's one thing spa patrons look for in a quality spa, it's excellent service. By providing online booking services in addition to providing excellent in-store services to your clients, you may see your popularity increase.
3. Booking software reduces the amount of work on your end.
Online booking software doesn't just help your customers out– it helps you as well. Without it, you're probably processing all of your spa's appointments yourself and taking up some seriously valuable time in doing so.
A really good online booking software product will take care of everything involved in booking, including:
Maintaining stylist availability, previous appointments, and days off.
Sending confirmation emails to the client as well as the stylist.
Automatically processing availability after an appointment is made to ensure the next customer doesn't overbook a particular day.
When you think about how much time is dedicated to organizing everything involving appointments, you can imagine just how much time you can spend doing other important things while booking software takes care of the workload.
4. It makes a fantastic first impression.
First impressions can make or break a business. In this day and age, your first impression can be any of the following:
Your rating on a review aggregate
An online advertisement
Your ranking on Google searches
Your website
Implementing an online booking option to your website affects all of these potential first impressions. For a spa, scheduling an appointment is often the first impression a potential customer has with the business itself.
You want to make a really good impression here and online booking software is truly the way to go. When all a client needs to do is spend a moment looking for the ideal date and booking it instantly, that definitely sends a message that says your spa cares about convenience.
Just make sure the rest of your website is in tip-top shape as well. Have you ever been stuck on a business page that was a pain to navigate or find information? If you don't appreciate it, your clients definitely won't either.
5. It can help you keep track of appointments.
With quality online booking software, you won't have to constantly check your appointments every hour to make sure you didn't forget or miss any appointments. Automatic appointment reminders can be synced directly to your smartphone.
Just as well, you can avoid no-shows with spa booking software as well. In addition to receiving reminders yourself, the customer will receive an email or text reminded.
Customers who have forgotten about their appointments or anticipated the wrong day to come in will get set on track so you don't have to deal with an empty time slot that could be filled. And you don't even need to call them.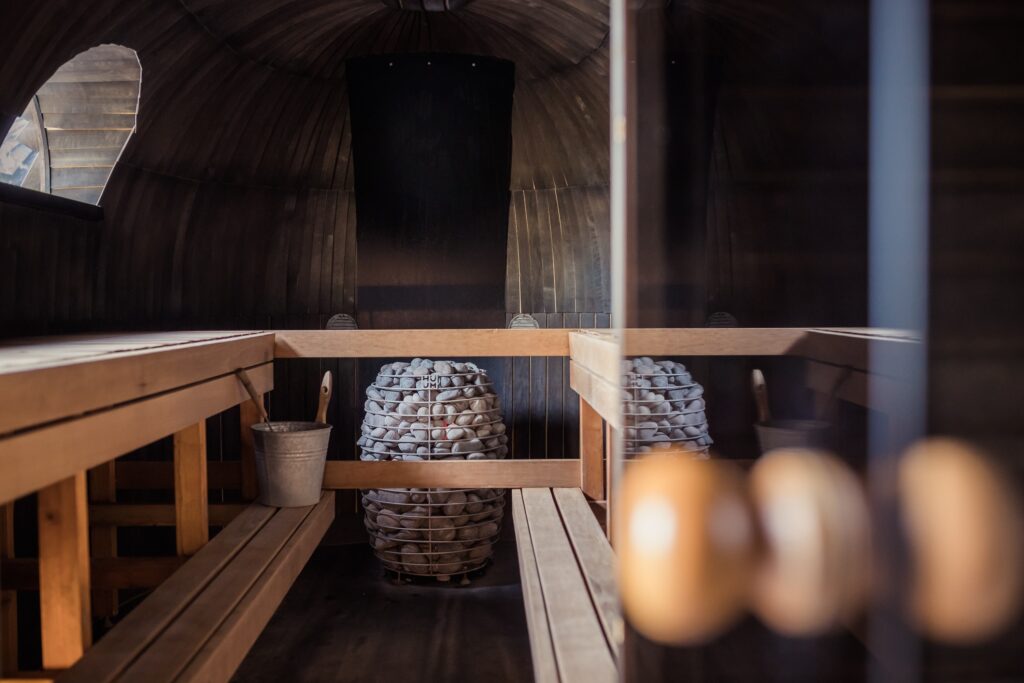 6. Your business will be much more secure.
Let's be honest– manual or handwritten spreadsheets, invoices, and other paper-based forms of information can be a liability to any business. What would happen should a customer's specific file disappeared?
Even if you're a bit more up-to-date and keep all of this information on a computer, you're still at risk for hackers, computer crashes, or accidental deletes that could prove inconvenient to downright dangerous.
Protect your business and your customers' information with spa software. Store everything from customer details to transactions within the software to avoid the risk of disappearing data.
7. Online appointments will save you money.
Sounds strange, right? This may seem unlikely, especially if you're going to be purchasing software or paying a month fee for its use.
However, time is money. With the benefits of spa online booking software, you'll definitely save yourself the time and money typically spent on things you'd usually just do yourself.
Ready to update to spa online booking? There are many great software companies that provide online booking services that also include performance tracking, merchandise purchases, and overall productivity.
How was our guide to spa online booking? Have we convinced you to use innovative technology to improve your business? Check out the essential features your online booking software needs to have! Tell us what you think in the comments below!