6 Essential Spa Marketing Strategies to Keep Momentum Rolling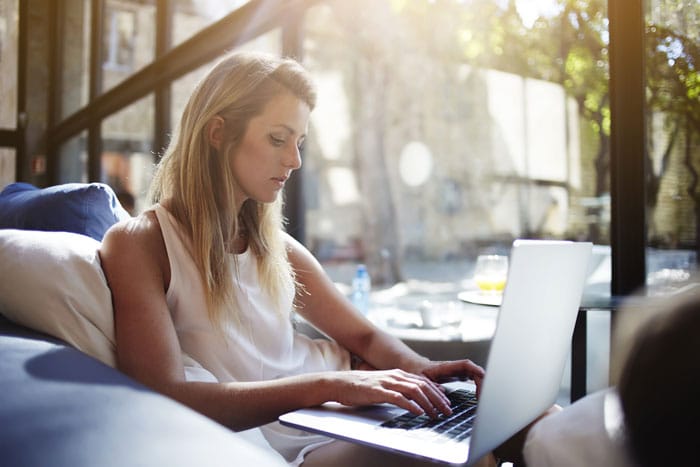 Time spent at a spa is a wonderful treat for anyone and many potential customers are waiting. You can help them find your business with creative, effective spa marketing strategies.
If you're ready for some great ways to market your spa, read on to learn 6 must-try spa marketing strategies to use that will boost your bottom line.
1. Local SEO
Potential clients will do much of their research on the internet. Whether they're looking for a different spa or are completely new to the world of luxury treatments, it's likely that these clients will turn to an internet search for ideas on which spa to try.
Make sure your business will show up in the first few listings for local spas. Claim your local listings using Google Places, Bing Places, and Yahoo Localworks. Setting up a profile and customizing it with regularly updated information and photos helps local clients find your business right away.
Another great way to boost local SEO is by creating and maintaining a blog that focuses on:
Your niche
Your specific community
Your services
This is a good opportunity to appeal to potential customers on a personal level. Your blog's content can be tailored to fit the values and needs of people within your community.

2. Invest in a Quality Website
Once visitors find you in a search, give them a clean, efficient, informative online experience. Your online presence will have a huge impact on your conversion rates.
This means that you can turn more casual visitors into paying customers simply by having a helpful and appealing website.
A great spa website:
Is SEO friendly
Has your contact information clearly displayed on every landing page
Is easy to navigate
Allows clients to book appointments online
Includes short, informative videos
States how your spa will benefit the client
Shows what sets your spa apart from others
Has a great "About" page introducing spa workers
Lists all services
Offers discounts and specials
Provides a way to join a client email list.
Visitors won't give you a lot of time when they initially land on your site, so make sure you've made it uncluttered and visually appealing. This ensures you'll get and hold their attention. It's also important to provide quality, educational content for visitors. This gives potential clients the feeling that you're there to help, not just to sell.

3. Use Video Spa Marketing
In a fast-paced, visually oriented world, videos are a marketing must. Their power goes far beyond the traditional TV commercial clip in today's digital world. Video is everywhere, and it's the preferred way of receiving content. Videos pack a lot of information in a short time slot, with very little effort required from the viewer.
Your videos can appear:
In Facebook news feeds
On YouTube
On Instagram
On digital signs
In Twitter feeds
For a luxury spa, videos can be especially effective. Potential clients will see someone receiving a rejuvenating spa treatment or massage, or will get a quick but thorough explanation of spa services. Your spa looks professional and inviting in a simple, compelling video. Spa marketing strategies that include video marketing have a greater success rate than those who do not.
In fact, videos included in your marketing emails can boost click-through rates by a staggering 200-300%! When included in your website's landing page, videos can give you an 80% increase in conversion rates. Those statistics are hard to ignore. Your marketing strategies should include video content whenever possible.
4. Utilize Social Media Spa Marketing
Social media is a powerful tool when it comes to reaching a broad and varied audience. It's among the best spa marketing strategies because it's personal, it's budget-friendly, and it's effective.
It works well for several reasons. There are 2 billion people using Facebook and nearly 800 million active users on Instagram. These are just two of many platforms. This demonstrates how vast your potential audience can be when using social media.
Social media helps you promote your business actively and passively. You put the effort into making informative, compelling posts and updates. Your followers then frequently "like" them and "share" them with their friends and family.
A post or update with a lot of likes and shares boosts your reputation and makes you seem worth a person's time and consideration. While you can pay for ads on social media platforms, you'll also get a lot of exposure by simply maintaining a business page that users can follow.
You can also offer promotional giveaways on social media that encourage people to enter by liking or sharing posts. This makes entry easy for them, so participation is increased.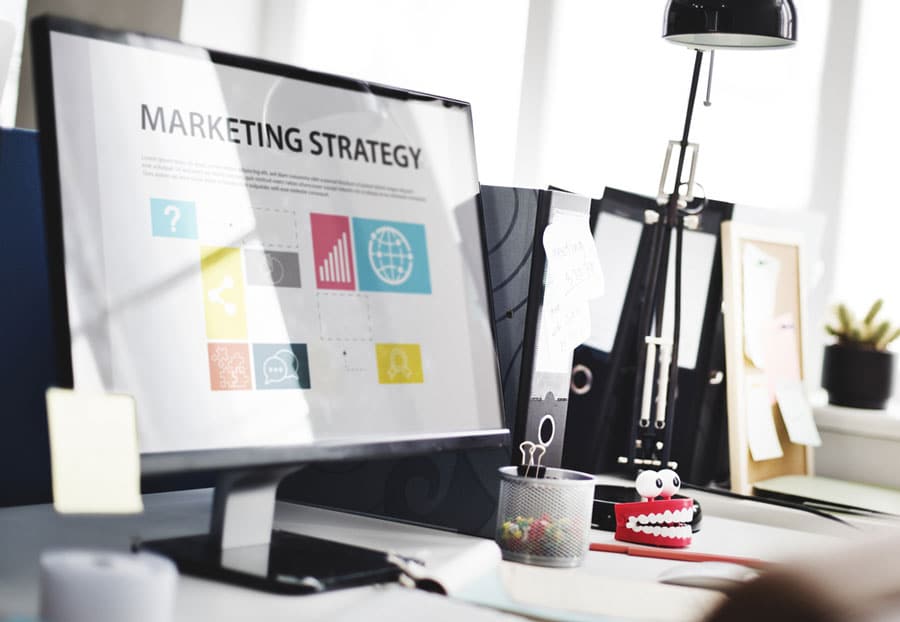 5. Partner with Non-competitive Local Businesses
The spa industry is all about promoting health and well-being. Because of this fundamental purpose, there are many local businesses that you can network with that share a similar mission.
Consider networking with:
Hairdressers and stylists
Makeup artists
Dietitians and nutritionists
Holistic medicine practitioners
Chiropractors
These businesses will have clientele like to your own. The same types of clients that seek their services would be likely to seek your services as well. This can be helpful to you in many ways.
These other businesses can recommend your spa to their clients. Since they've already established themselves to their clientele as a trustworthy business, these clients will be more inclined to give their recommendation a try.
There are also cross-promotion opportunities. It's possible to attract more customers for one another with strategies like internal flyer distribution, business card distribution, and posted advertisements.
6. Good Old-Fashioned Superior Service
Those who seek spa treatment generally do so because they have an issue they need to be addressed. Offering superior solutions to client problems to establish your business as an inviting, top-notch service worth recommending.
When you have a satisfied client base, they'll be quick to tell others about your spa. You can motivate them further by offering rewards to existing clients for referrals and specials to newly referred clients.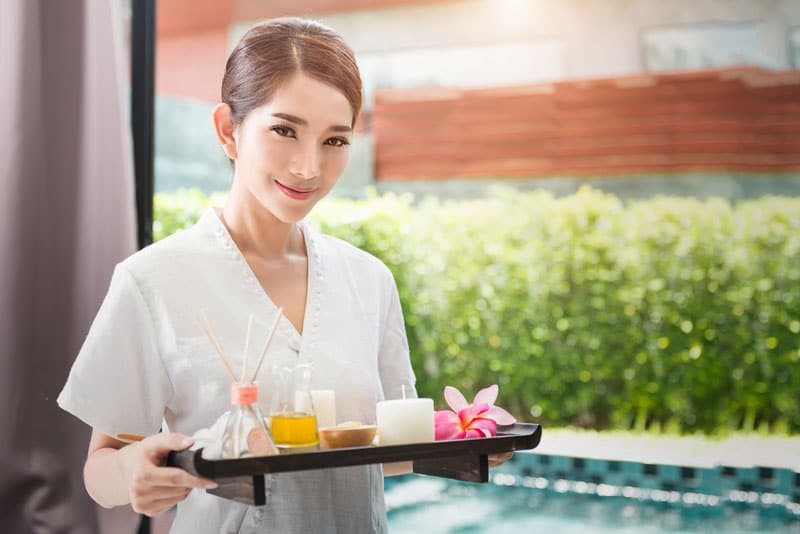 Spa Marketing Strategies that Work
Drawing new clients to your luxury spa isn't complicated or difficult, but you have to be active and use the right avenues to get exposure. Using these strategies can quickly increase your visibility, resulting in more clients.
If you're ready to boost your luxury spa marketing strategies and improve your business and client management systems, contact us today for more information.