Powerful Add-Ons to Boost Your Spa Business
Find out more about your DaySmart Spa package and the great features that will benefit your business every day.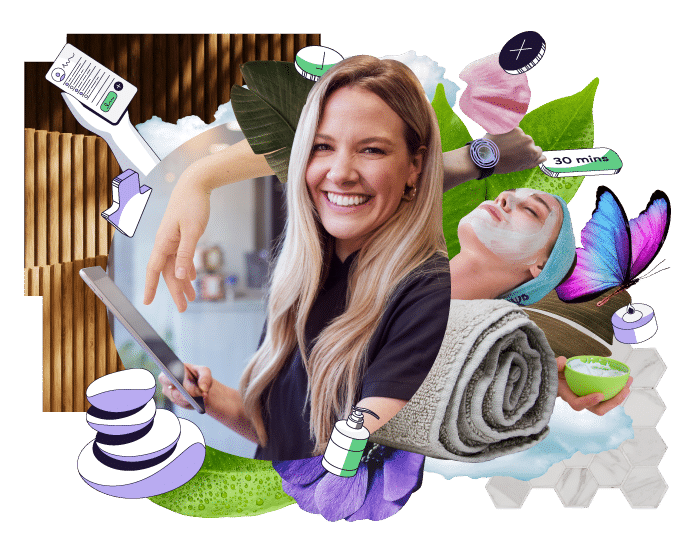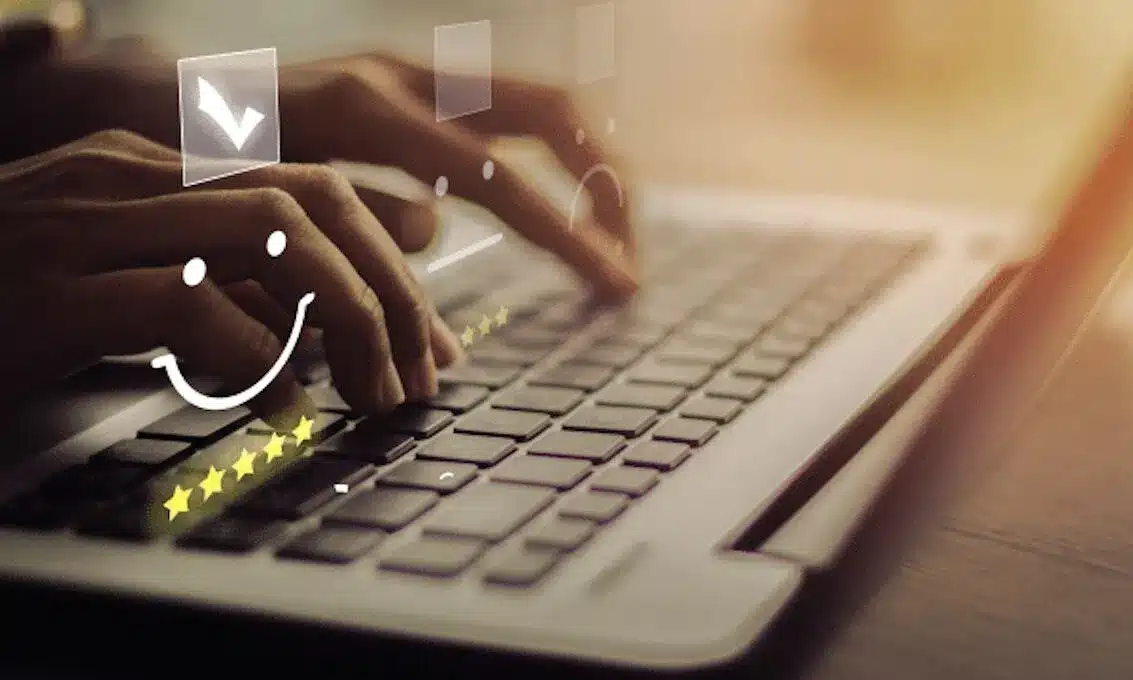 Reputation Management

Get more good online reviews from your clients and be able to view any negative reviews before they go live. Protect your reputation and manage the public face of your business with DaySmart Spa.
Reputation Management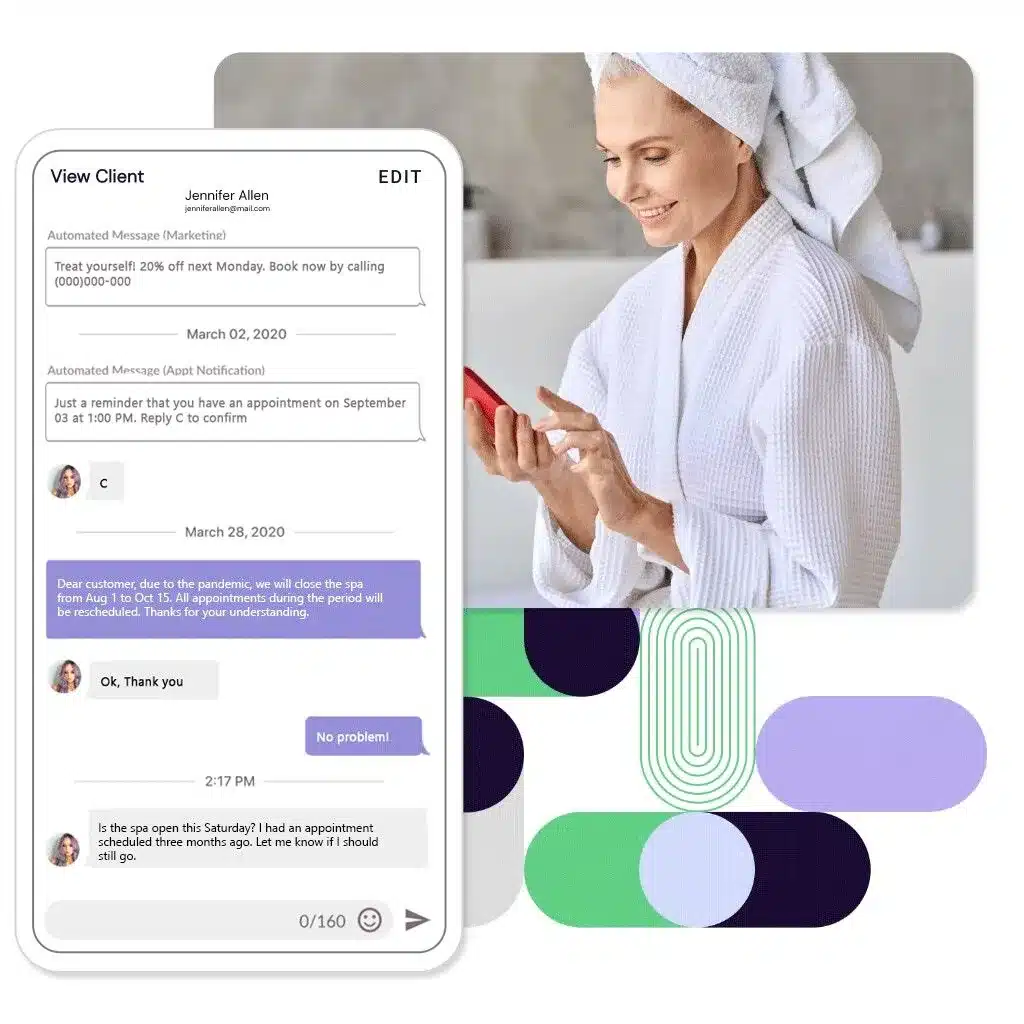 Two-Way Texting
Communicate with customers the way they prefer—by text. Send, receive and reply to text conversations in real-time from within DaySmart Spa.
Two-Way Texting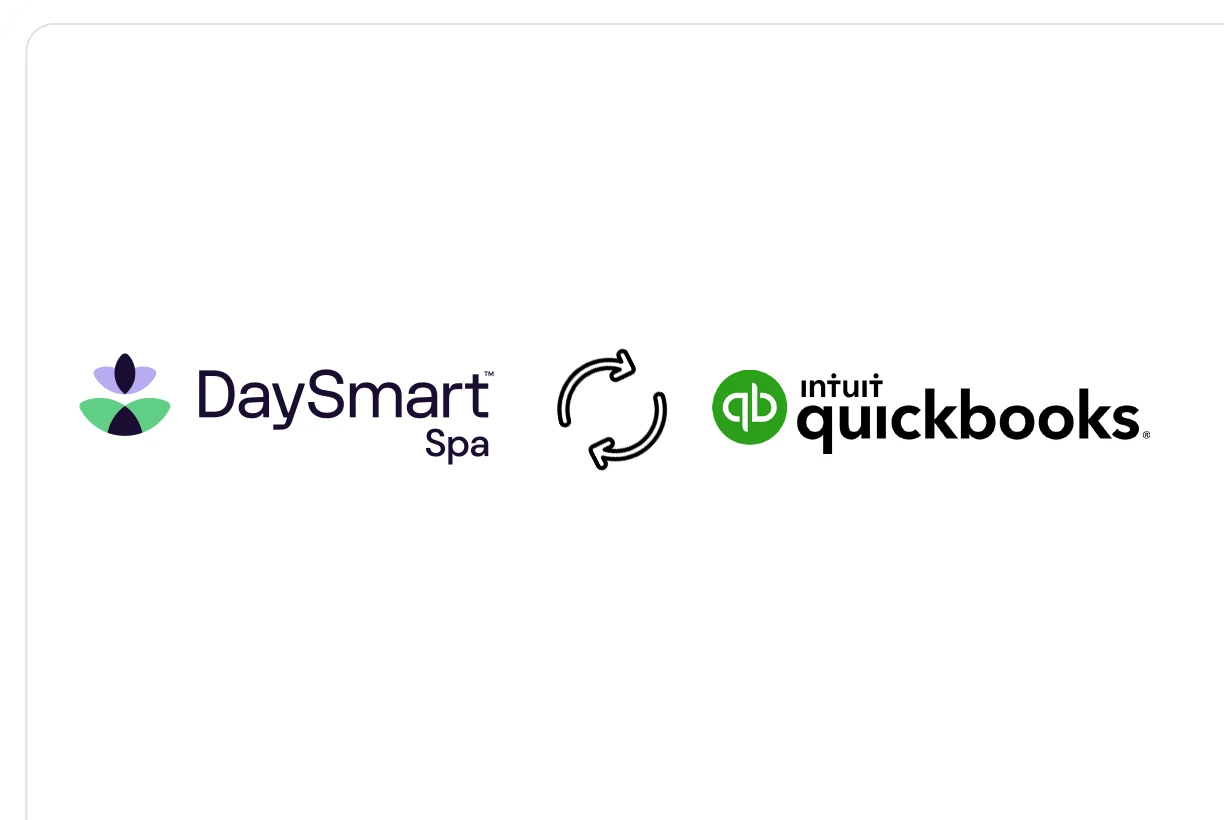 QuickBooks Connect

Simple to set up and seamless to use, DaySmart Spa automatically moves closed tickets to QuickBooks® throughout the day.
Quickbooks Connect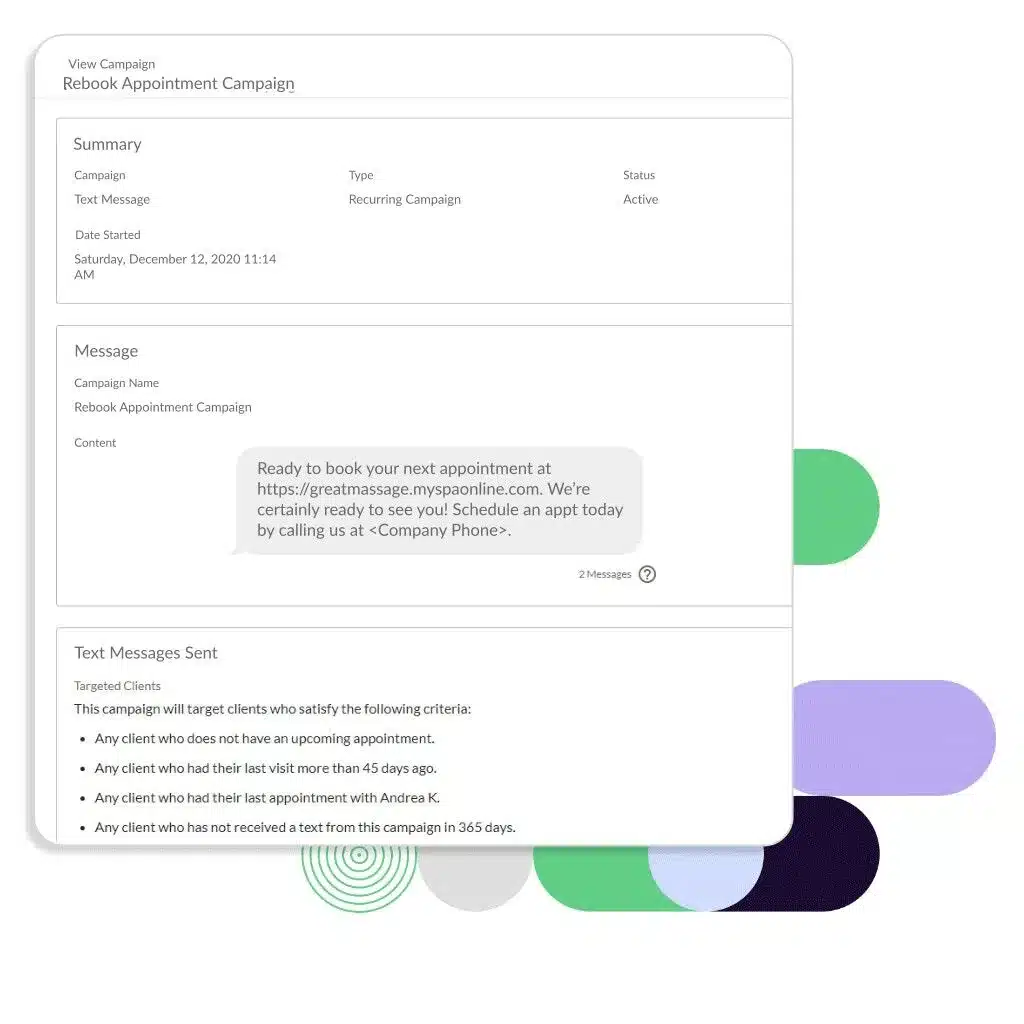 Text Marketing

Did you know that SMS engagement rates are 8x higher than email, and 90% of texts are read within 3 minutes of being received? DaySmart Spa makes SMS text messaging simple.
Text Marketing

Integrated Payment Processing

DaySmart Spa's integrated credit card processing speeds checkout, reduces errors and simplifies reconciliation. Process credit cards with your POS system or online with your mobile device.
Credit Card Processing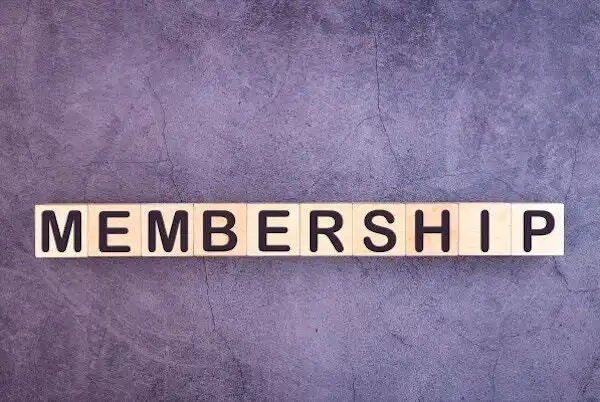 Membership Billing

Create membership exclusives with built-in recurring revenue that simultaneously encourages customer loyalty with DaySmart Spa. Build your client base in a tangible way. **Only available for DaySmart Spa customers who opt in to integrated credit card processing.**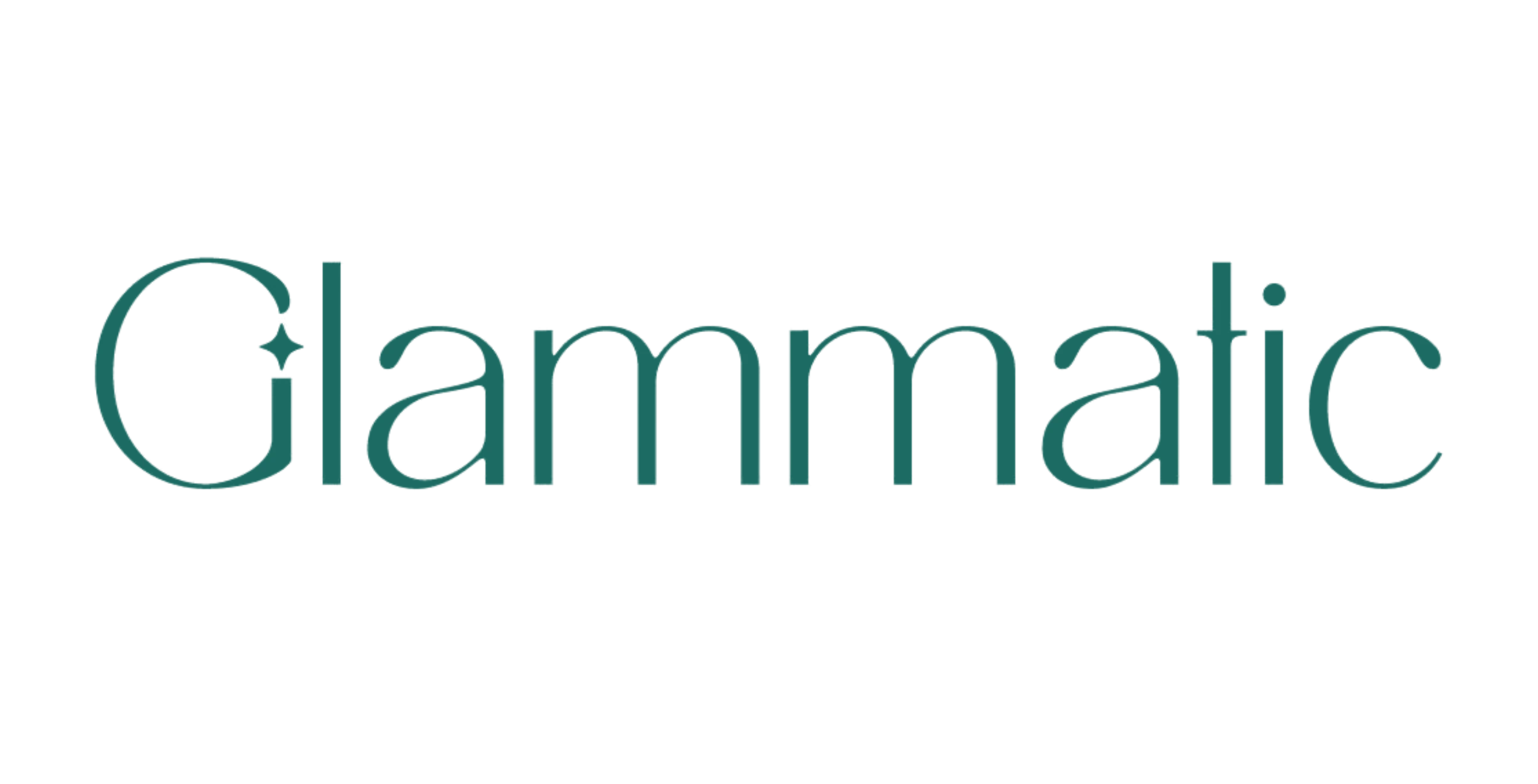 Custom Website

Custom website designed with your business in mind. Automated SEO, mobile optimization, integration with online booking, and much more!
Learn more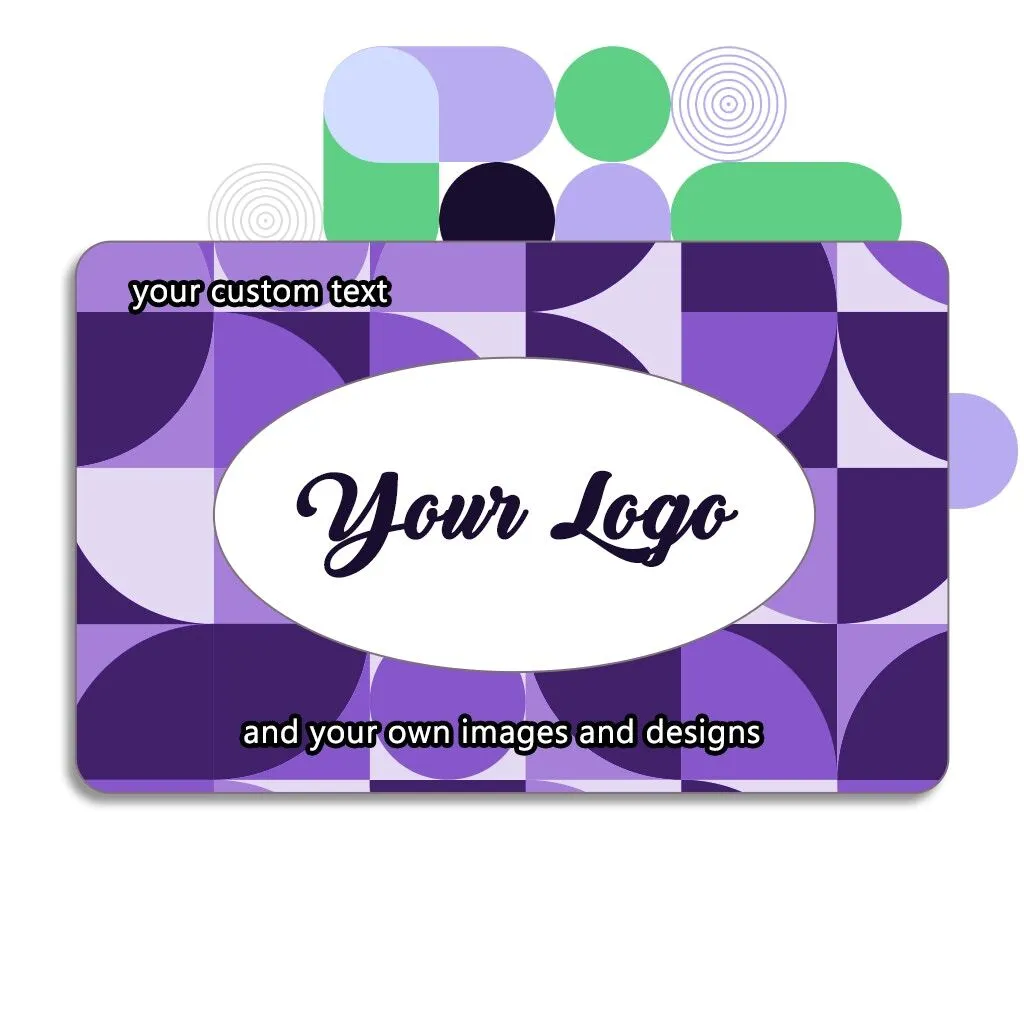 Custom Gift Cards

Custom designed gift cards to sell within your business. Work with a designated team to design the perfect image that reflects your brand. Email gif[email protected] or call 248-350-2900 to get started.