Customer Spotlight: Salon Salon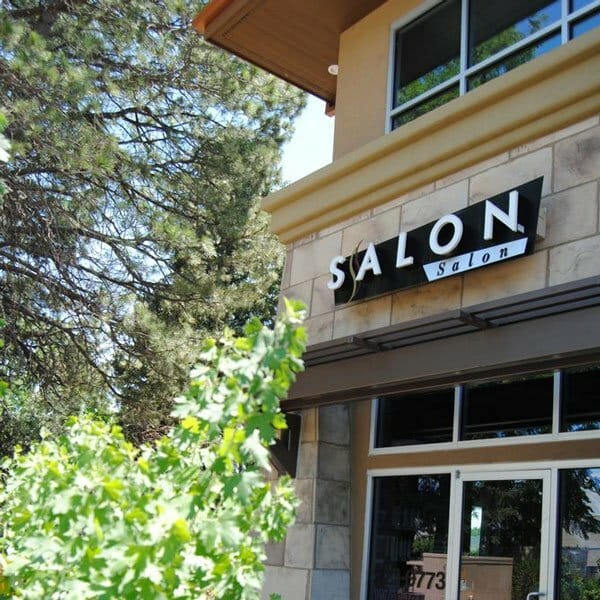 As part of our commitment to supporting and educating entrepreneurs, we're spotlighting Daysmart Salon customers to learn more about how they've adapted operations to overcome the many pandemic-related business disruptions. These business owners' passion and innovation have never been more pronounced, and we hope their stories serve as a guide for those navigating difficult situations.
We recently spoke with Joseph Quinlan, the new owner of Salon Salon in Fort Collins, Colorado. After buying the 12-year-old salon in early spring, Joseph and his wife were finally able to reopen its doors in June. Despite launching a business in the middle of a pandemic, their salon witnessed great initial success—due, in large part, to his software investments.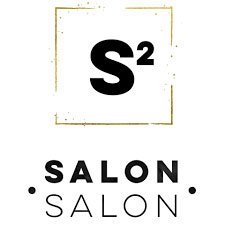 Q: What prompted you to take over Salon Salon?
A: My wife and I have no experience in hair; we're entrepreneurs who find different businesses that have a great product and a long history of success, but operationally don't have great back-office processes or are financially inefficient. Salon Salon was a perfect candidate.
Q: Tell us a little more about the business.
A: We're a hair salon specializing in color, balayage, and perms. We're looking to move into weaves, cornrows, dreadlocks and other natural hair types, and so we're in the process of hiring two more stylists who specialize in those. We're also trying to expand the business as a whole, and Daysmart Salon is helping us do that.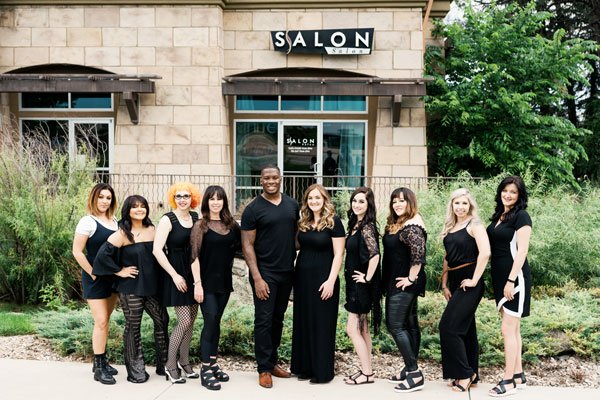 Q: What made you choose Daysmart Salon to run the salon? What's been your experience with the software so far?
A: We looked at all the business management programs available—Daysmart Salon, Rosy, Vagaro and Shortcuts—and the features Daysmart Salon offered, especially for its price point, spoke to us the most. My wife and I aren't in the salon every day, so we need a system in place that ensures the business is running successfully while we are not there. Daysmart Salon' level of portability—meaning, we're able to have it on our phones as well as our desktops, with all our information stored in the cloud—really helps us in that regard.
The reporting features are also valuable because they give us accurate forecasts of business performance. With the booking platform integrated, we can track how many new people are coming in and how the business is growing after periods of time. Daysmart Salon is a program that helps us protect the health of the business.
The reputation management has been huge for us. Instead of us having to ask customers to leave a review when they're leaving, the program prompts them to review us on a timer, which we set to about an hour after they leave. Because of this system, we've gotten 130 reviews in our first month—and as a result, we were voted as one of the top three salons in the area. We were then able to use Daysmart Salon to deploy marketing campaigns celebrating the win, which in turn continues to drive more traffic to our website.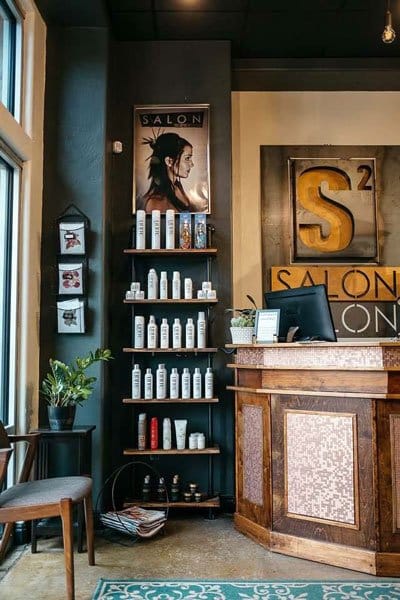 Q: Have you been using Daysmart Salon to help manage your business amidst COVID-19?
A: Daysmart Salon has been instrumental in our handling of COVID-19. The software has helped us set up a streamlined check-in process, starting with customers texting or calling us when they arrive, so that we can account for everyone who's in the salon. It has also been helpful for marketing; the shared COVID-19 messaging and templates have made it so much easier to communicate with our customer base.
We have 4,000 customers, and don't have the bandwidth to reach out to them one by one. We can use the platform to convey to customers how compliant we're being with health and safety guidelines, which offers them peace of mind. There are a lot of touch points involved in beauty services; whereas other businesses can temporarily become contactless by creating online shops and services while their storefronts are closed, you can't mail a haircut. Daysmart Salon helps us explain how we plan to keep customers safe when they come into the salon.
To learn more about how Daysmart Salon Software can help with your business' reopening—as well as other key tips for business owners during this time—visit our blog.