Refinery Hair Co. Success Story: The Hybrid Business Model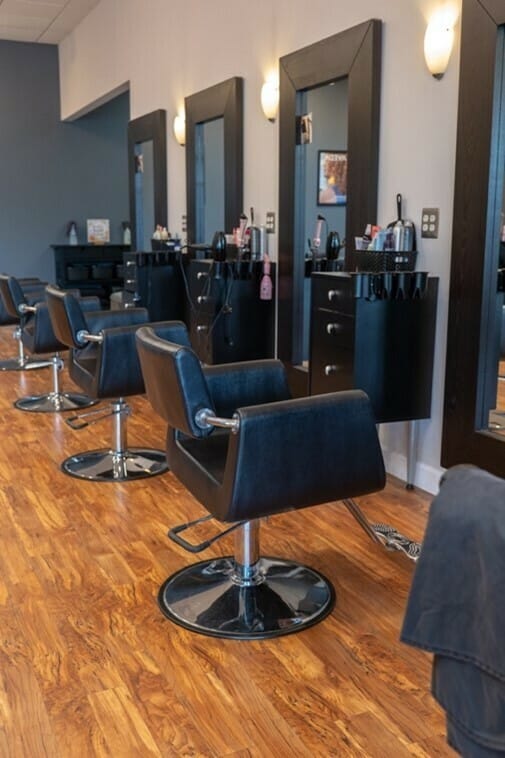 The salon industry offers various options to manage and operate, whether booth rent, commission-based or hourly; some salon owners have chosen to take on all of the above.
That is why we share the success story of Dan Buccilli, owner of Refinery Hair Co. in Flint, MI. Dan defined success through a hybrid salon business model that allows his team to either choose to be booth renters or commission-based employees. This concept and other smart business decisions have helped his business grow and thrive from a team of 14 to 32.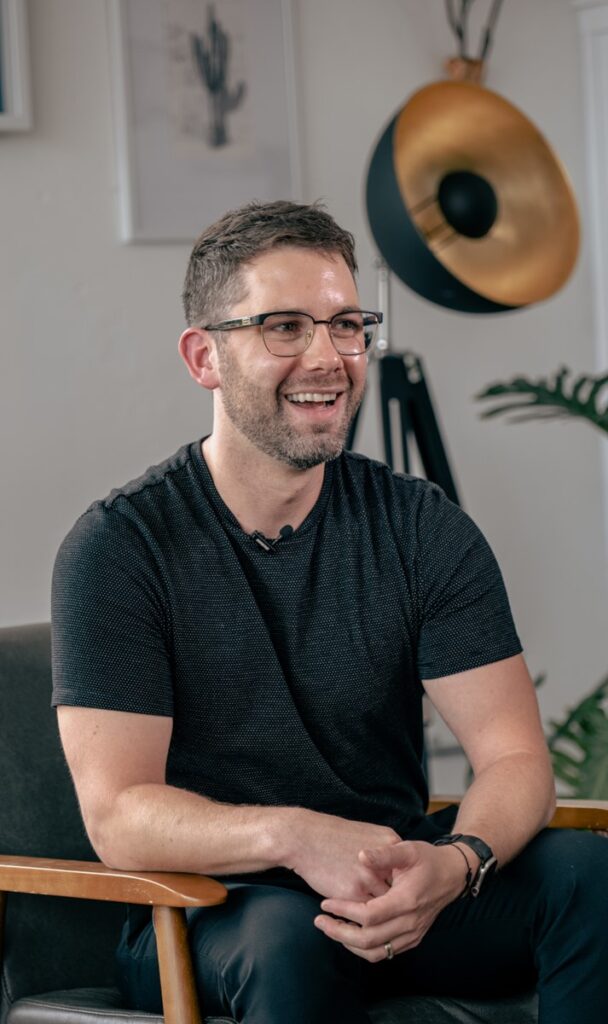 The Refinery Hair Co. opened its doors 3 ½ years ago when Dan decided he wanted to open a space where clients could come in, feel excited to be there, and that they'd leave extremely happy and look forward to coming back. The downtown Flint location was ideal because, while living there for a few years, he had realized what a great community it was and how much was going on while the city was going through an incredible revitalization stage. Bringing a new salon business to the area just made sense. However, it was slightly scary at first due to the stigma of the Flint water crisis. But he took a leap of faith, and it turned out great!
The Refinery Hair Co. is a full-service salon that offers an inviting atmosphere through modern design and an eclectic appeal.
With white base tones and a pop of red, you want to hang out in this joyful space that offers many hair and spa services, from coloring, and extensions, to bridal services, body waxing, massage, lashes, and much more. All while allowing staff to manage their own business as a booth renter or operate based on commission. While Dan oversees the operations of the company along with his management team, he also works behind the chair 35 to 40 hours per week which allows him to interact with his staff regularly, work with his team on the same level, and treat everyone equally. Doing this has helped maintain morale, increase motivation, and avoid turnover.
One of Dan's biggest rewards is seeing staff grow and thrive to their fullest potential.
Keeping staff happy and ensuring they know they are valued is a crucial goal that he continues to maintain through planning retail contests, catering in meals, and offering advanced education. Most education they offer is coordinated through their retail brand partners. Dan will partner with high-end product lines that offer in-house education based on retail sales volume. His team excels at selling retail and in return often receives complimentary education. It is a win for everyone!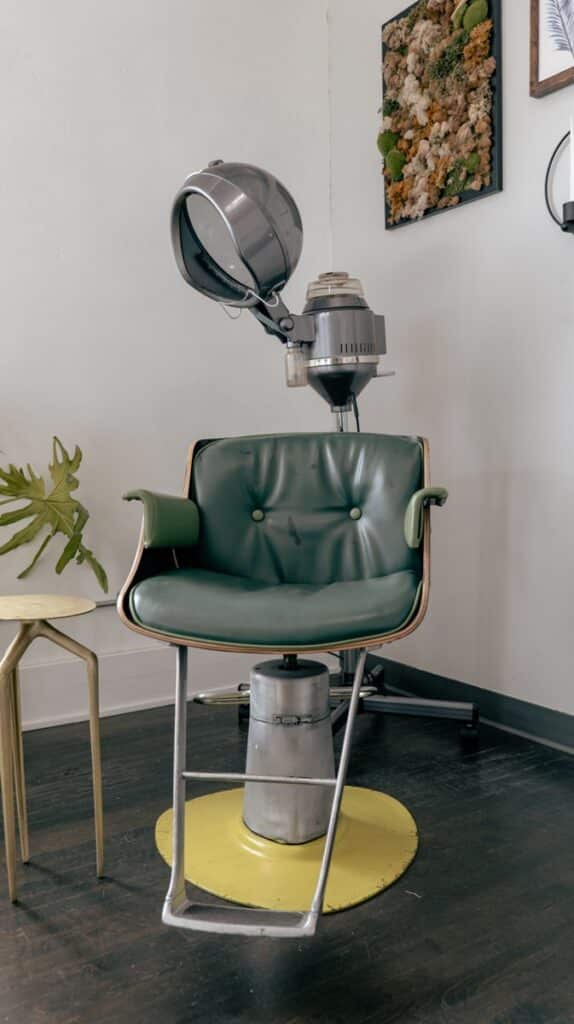 Even thriving salon business owners tend to face challenges. One of the biggest challenges for Dan was the burnout of working behind the chair and managing the whole business. He quickly learned the importance of delegating tasks to other team members, created a reliable management team, and could find the work-life balance he needed. This leads to the most significant advice Dan can offer to up-and-coming salon owners, "Really try hard to find work-life balance because you'll be working a lot when you first open, and there's going to be a lot that's not going to go right in the beginning. Don't get discouraged and take time for yourself because if you don't, you will start to get burnt out."
Not only has it been beneficial to delegate tasks to his team to save on burnout and maintain work-life balance, but finding the right scheduling solution has also played a key role.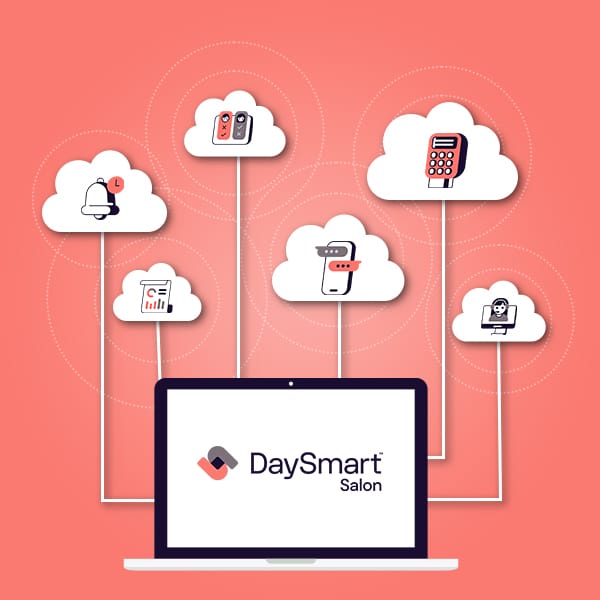 Dan had worked with many other software solutions and did a lot of research before opening his salon and finding the right software that fit the hybrid business model. While researching solutions he decided that, "DaySmart definitely would have been the best fit for my business. It just seemed like the full package to everything we were looking for, especially being a hybrid salon. That's why I ultimately chose DaySmart Salon." He expressed how easy it was to use and it offered the ability to view many different reports that have helped him grow his business.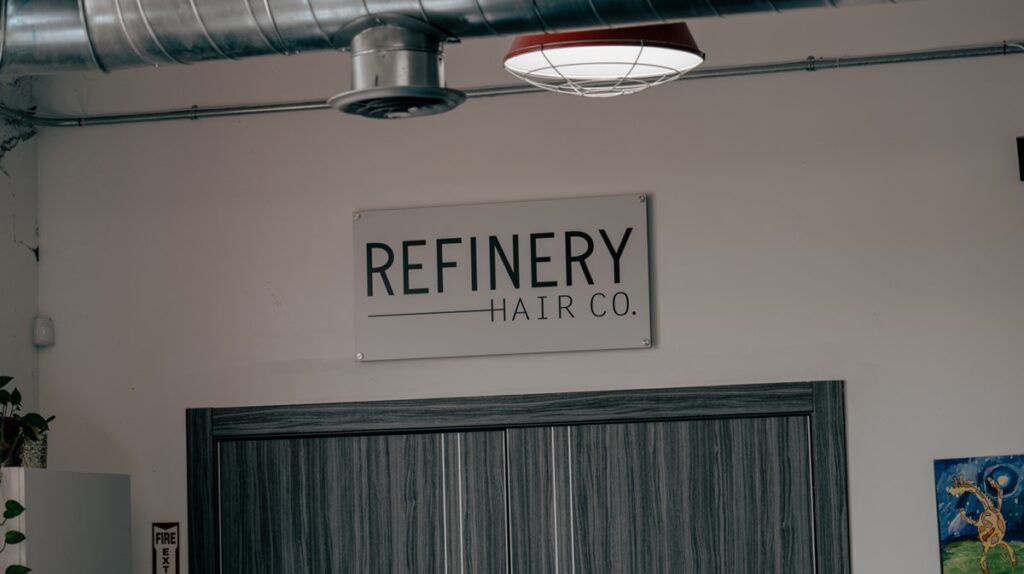 By projecting sales and bookings through the software and having the ability to calculate payroll, the software became such a great tool in managing the work-life balance he needed. He also allows his staff to use their own DaySmart Salon mobile app to access their reports and marketing features to continue building their business by sending targeted marketing campaigns right to their own customers. They can even take payments from within the app and quickly reschedule appointments either at their chair or escort guests to the front desk for check-out. The solution meets the needs of everyone on their team no matter if they are booth-rent or commission.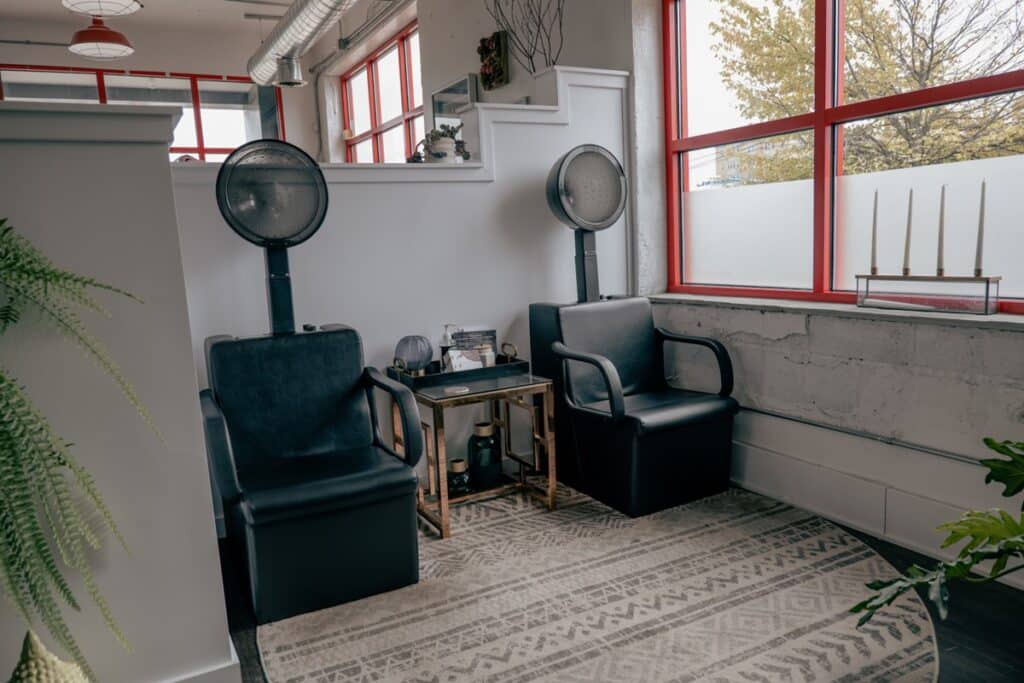 Dan and his business's future goal would be to continue focusing on his staff and growing their business. He may eventually add additional service offerings in the lower level of their facility but for now, it is essential to keep thriving while looking forward to the future.
To hear more about Dan's story take a look at his Customer Success Story video on YouTube!