Partnerships
That Matter
Here at DaySmart Salon, we empower your success by partnering
with best-in-class providers that help salon business owners save time,
increase visibility, and drive additional revenue so that you
can take your business even further.
Our Trusted Partners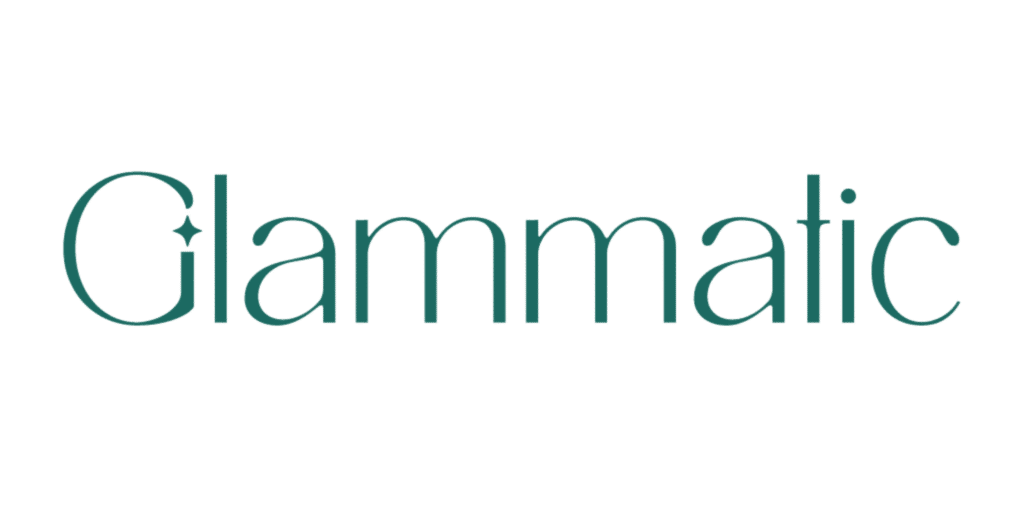 Glammatic
We've joined forces with Glammatic to help you quickly build a custom website for your salon business. All websites include automated SEO, mobile optimization, an online booking integration, and more to help you increase your online presence and win new clients. The best part? You'll receive a free preview of your website within 24 hours!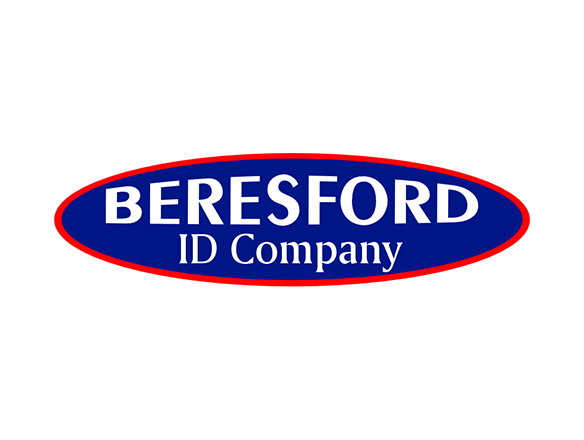 Beresford
Beresford provides custom designed gift cards to sell at your salon business. You'll work with a dedicated team to design a card that perfectly reflects your brand to help you boost revenue and build relationships with new and existing clients.
QuickBooks
US-based Daysmart Salon customers with Deluxe, Premier, or Platinum subscriptions can connect QuickBooks® to their Daysmart Salon account.
This service requires a separately purchased QuickBooks® Online subscription. Please reach out to DaySmart Support for more information at (800) 604-2040.