Customer Spotlight: Salon Voe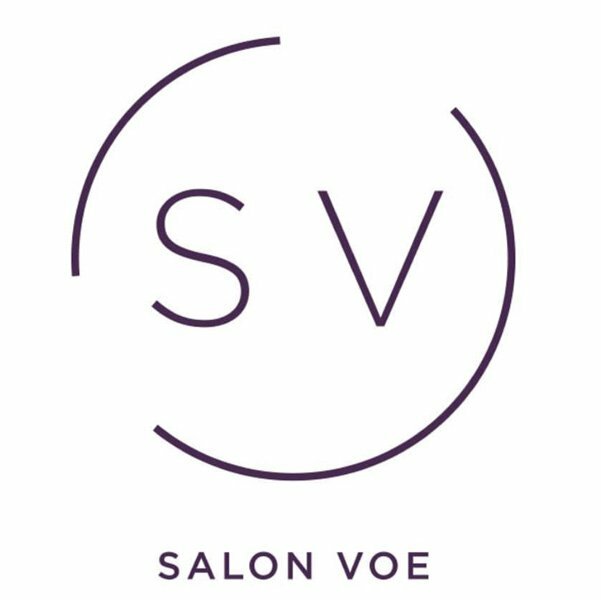 As part of our commitment to supporting and educating entrepreneurs, we're spotlighting Daysmart Salon customers who have been directly impacted by the pandemic to learn more about how they've adapted their operations to overcome resulting business disruptions. The passion and innovation of these customers have never been more pronounced than in their responses to the challenges posed by the coronavirus outbreak, and we hope their stories serve as a guide for those navigating similarly difficult situations.
We recently spoke with Chelsea Vohland, owner of Salon Voe in Lincoln, Nebraska, to learn about her experience running a business during a pandemic. A hairdresser of seven years, Chelsea is passionate about building meaningful connections with her clients, and she hasn't let COVID-19 stop her from delivering the skillful, thoughtful service they expect.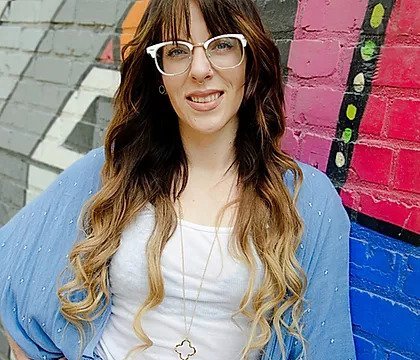 Q: How has the pandemic impacted your salon?
A: Honestly, it didn't really affect us all that much. There were, understandably, a lot of cancellations in March before we officially closed, but overall, we have a really strong clientele that has been understanding of everything happening and supportive as we figure the situation out. I would say the hardest part of being closed was not getting to be side by side with my team everyday like we're used to.
Getting the PPP loan also made our jobs much easier.
Q: What was your experience applying for CARES funding like?
A: My usual bank took forever to process my application, even though I signed all the forms as soon as I could. Because it was taking so long, I applied again through a different, smaller bank and got the loan in two days. Afterwards, I closed my account with that first bank because it just couldn't provide the help we needed fast enough.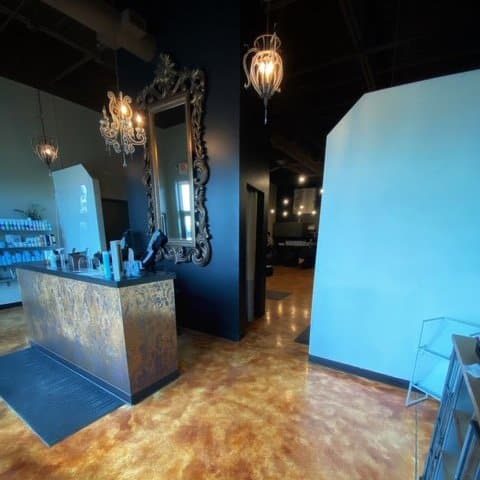 Q: What did receiving the loan mean for your business? How have you used it?
A: Getting the loan was the biggest stress reliever! I used it for payroll and utilities like electric, gas and internet.
While I did have enough in my savings account for us to survive and complete payroll without the extra help, the pandemic would have absolutely depleted it, and we would have had a very difficult time financially afterwards.
Q: What has the reopening process been like?
A: We've been open since May 11, with a lot of new regulations. We've always been a very clean salon—that's what people know us for—but we're now wiping down everything in between appointments. For the first three weeks or so, we were running a few minutes behind on each appointment because we were getting used to the new routine, but we've worked it out since. If the shutdown does happen again, we'll be better prepared to tackle sanitizing without letting it slow us down.
We require everyone to wear face masks and we take clients' temperatures when they walk in. We have unfortunately had to turn a few people away because their temperatures were too high or they refused to wear a mask. But, like I tell my clients, this is a time when we have to be selfless.
Before we reopened, I talked to all my employees about how they wanted to handle the situation. I told them they could work less if they wanted to, but everyone was so excited to return to the salon that they came back in full force. It's helpful, too, that we're an open-concept salon, so everyone's station is spread out six feet apart and the chairs face the wall, instead of each other. Our clients were initially scared about returning, but they aren't anymore because of all the measures we're taking. Now, my stylists are, for the most part, fully booked.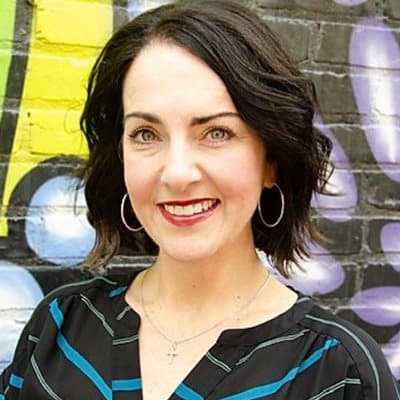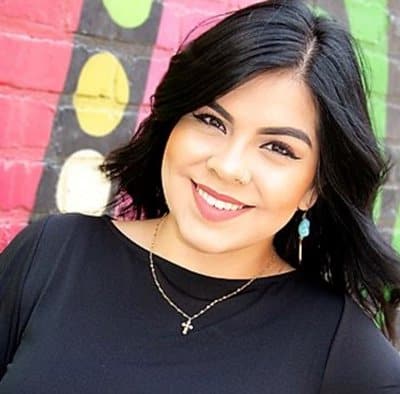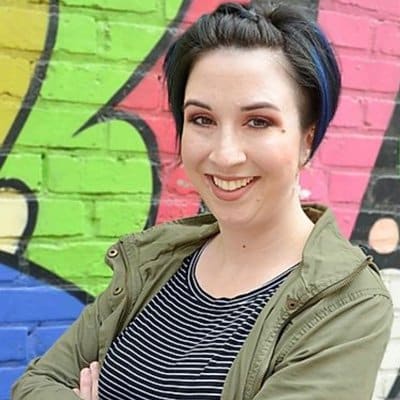 Q: While your salon was closed, how did you keep your business going?
A: While we were closed, we were able to sell a lot of product, and we also started selling salon t-shirts. Our clientele was great about placing orders and supporting us—they gave us a lot of morale! I was running deliveries about three times a week.
During this time, we were using Daysmart Salon to email clients about the status of the salon and sale offers. The platform made communicating with clients really easy.
Q: How long has Salon Voe been using Daysmart Salon? What's been your experience with it?
A: The salon has been using Daysmart Salon for at least seven years now, and we really like it. It's easy to use, and whenever we have questions, there's always someone on the Daysmart Salon team available to help.
My stylists appreciate that the software lets them access their own schedules online. If clients text them outside of regular work hours, my staff can still make appointments right away. Having that level of access is also great for them because they know their clients and how long their treatments take better than anyone else. With the online booking tool everyone can schedule their appointments in the way that makes the most sense for them.
To learn more about how Daysmart Salon Software can help with your business' reopening—as well as other key tips for business owners during this time—visit our blog.