Refer Your Friends Today to

Earn Great Rewards

!
Know someone who could use one of DaySmart's products to simplify their business?
You can earn a gift worth $100 for each referral you submit to DaySmart from brands like Apple, Brooklinen, or Insomnia Cookies!

Here's how it works:

1. Fill out the form below or pass the form along to your referral to fill out.

2. We'll reach out to talk through the product with your referral and find the solution that's right for them.

3. After we complete a demo with your referral, you'll receive an email to choose your gift valued at $100!

There's no limit to how many referrals you can make, so dig into that network and start earning rewards today!
Please see more details below.
Explore Our Products
Did you know that DaySmart has products to assist a variety of businesses? Hover over each product below to learn more, or click to view their full offering!
Discover the right
software solutions for
your small business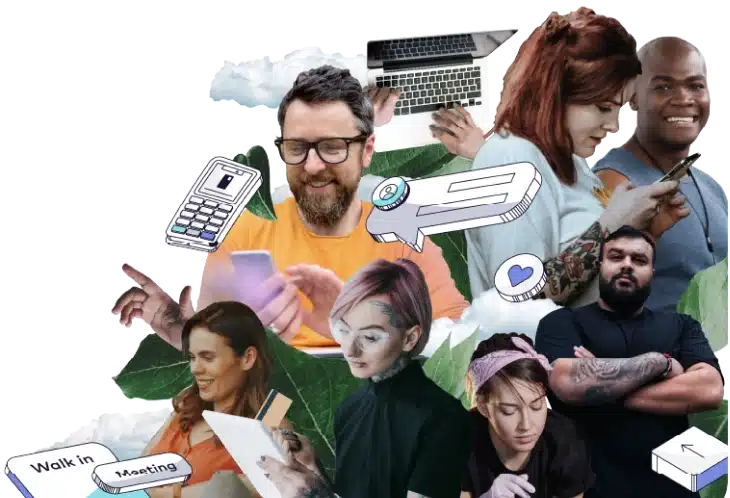 To qualify for your reward valued at $100 via Goody, your referral must complete a demo for one of our products (Salon, Spa, Body Art, Pet, Vet, Recreation or Appointments). Once the demo is completed, you will receive an email from Goody notifying you that the demo has been completed. Please click the link in the email to claim your reward or swap it out for a different reward of the same value.