A Tattoo Booking App that
Puts Control in Your Hands

(literally)

With DaySmart Body Art, you can manage your shop on the go, anytime, anywhere.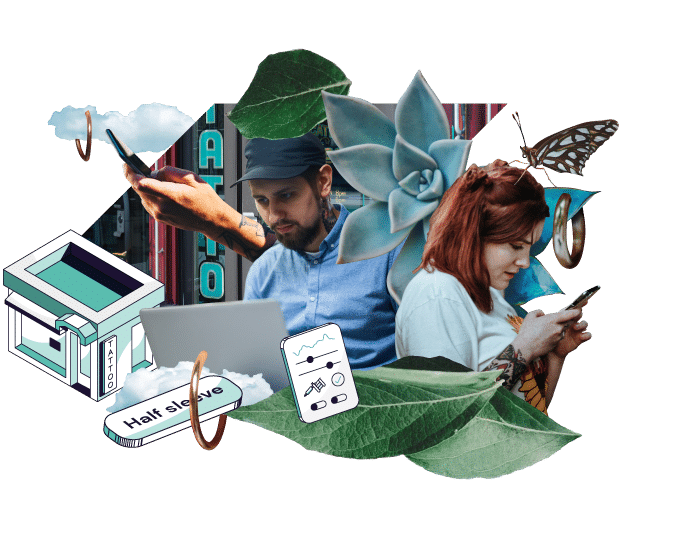 App Downloads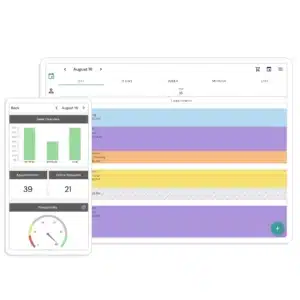 Android Phone and Tablet
Our Android mobile app has all the features you need to add, book, and check out clients. But its features don't end there. It's a mini version of DaySmart Body Art, right in your pocket.
Get the Android app!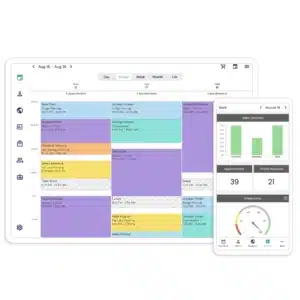 iPhone and iPad
Manage all of your studio business from wherever you are. Our app is formatted especially for your iPhone or iPad , making managing your business on mobile quick and easy.
Get the iPhone app!
The Freedom To
Take A Real Day Off
The DaySmart Body Art tattoo scheduling app gives you the power to book appointments anywhere at any time, right at your fingertips. 24/7 access means just that. With the DaySmart Body Art app you can view, add, or edit appointments without having to call in during business hours.
Make Money on the Move

: Daysmart's Tattoo Appointment App

The DaySmart Body Art app allows you to make money anytime, anywhere. Learn more about how you can make money on the move with our Integrated Payments Feature!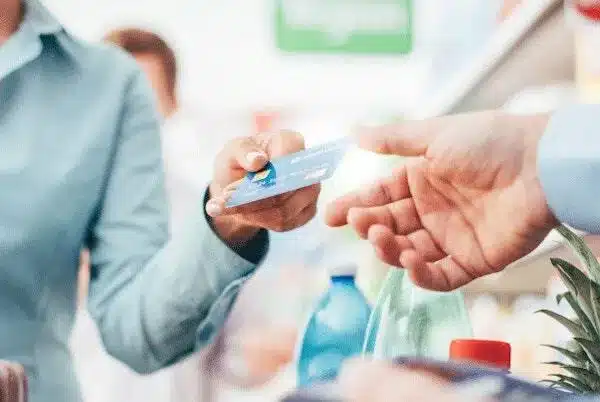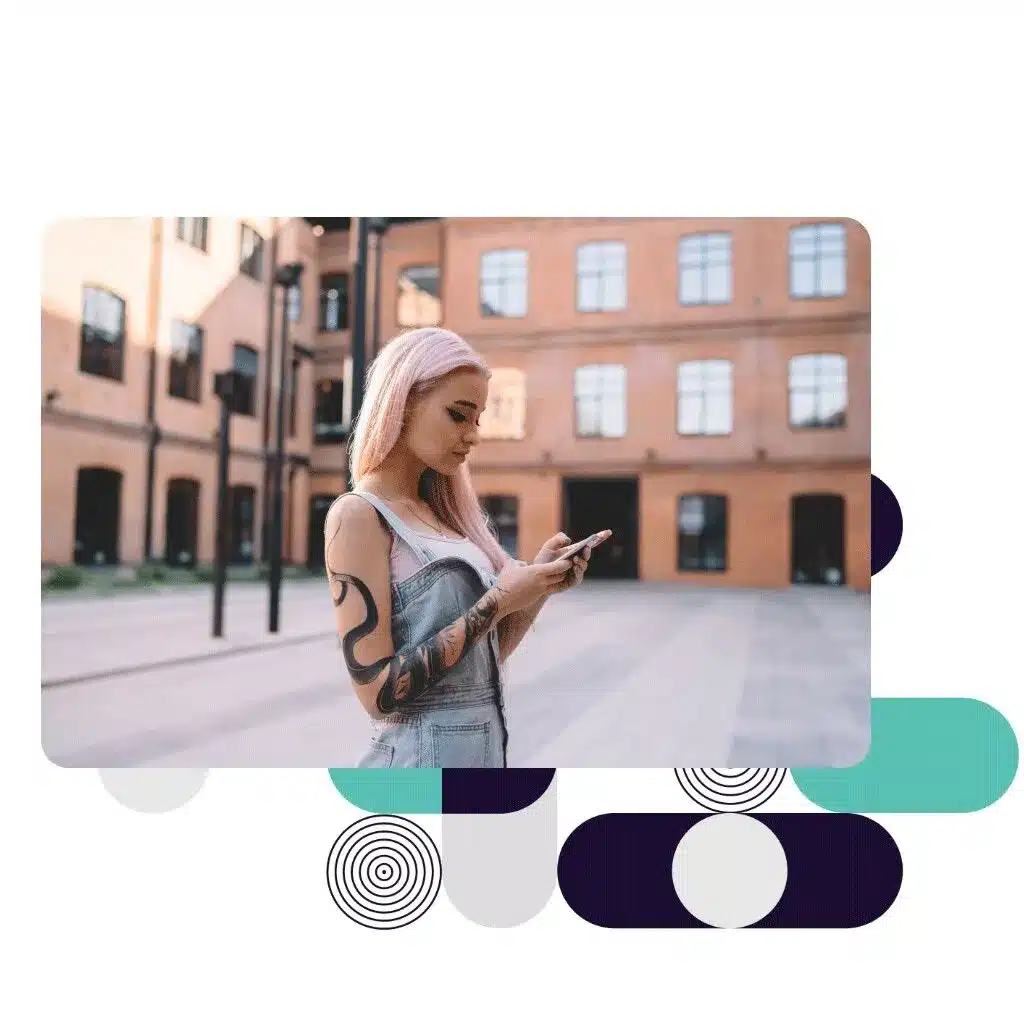 Remote Business Management

Access

DaySmart Body Art lets you join Team Remote Work (at least part of the time) with over 25 of our most popular business management and activity reports that you can monitor from the comfort of your own living room (or from wherever you happen to be).
Want to
learn more?
Start your free 14-day trial today and see how
DaySmart Body Art can work for you.
No credit card required!