Tattoo Point-of-Sale Software for a
Better Client Experience
No more switching between systems as your client waits. No more reconciling bank statements. Affordable rates mean you save on every transaction!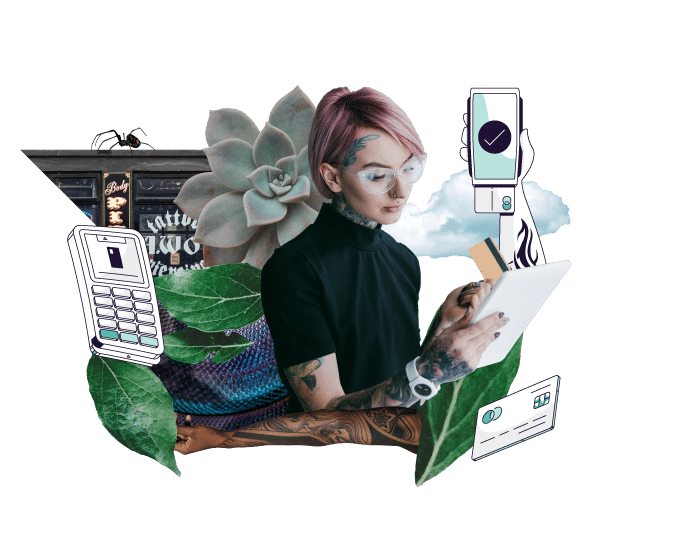 Integrated credit card processing

simplifies checkout
What's the Difference?
It's hard to know what the right move is when choosing your credit card processor. DaySmart Body Art's tattoo shop pos system feature offers a seamless, simple payments solution that's designed specifically for you. Here are just a few benefits:
Take deposits online to secure appointments and reduce no-shows
Minimize confusion with automated payment reconciliation and reporting
Securely store client payment information for repeat customers
Add tips on the fly and accept contactless payments with advanced devices
Sell customized gift cards right from your website
Art Made Easy
Integrating payment processing with DaySmart Body Art tattoo point-of-sale software not only streamlines your business processes with automated reporting and reconciliation but also ensures you're getting the best deal when it comes to transaction fees. Contact us to compare your current payments platform, and we'll show you how we can provide even more value at a great rate!
Solid Security.
Simple Set Up.
Every transaction is PCI/PA-DSS validated and processed securely with industry-leading security standards. Desktop checkout devices are EMV compliant, protecting both you and your clients from credit card fraud.
DaySmart Body Art software comes complete with integrated credit card processing. After a short application process, you'll be accepting cards (at great rates) in no time, and closing tickets with a simple swipe.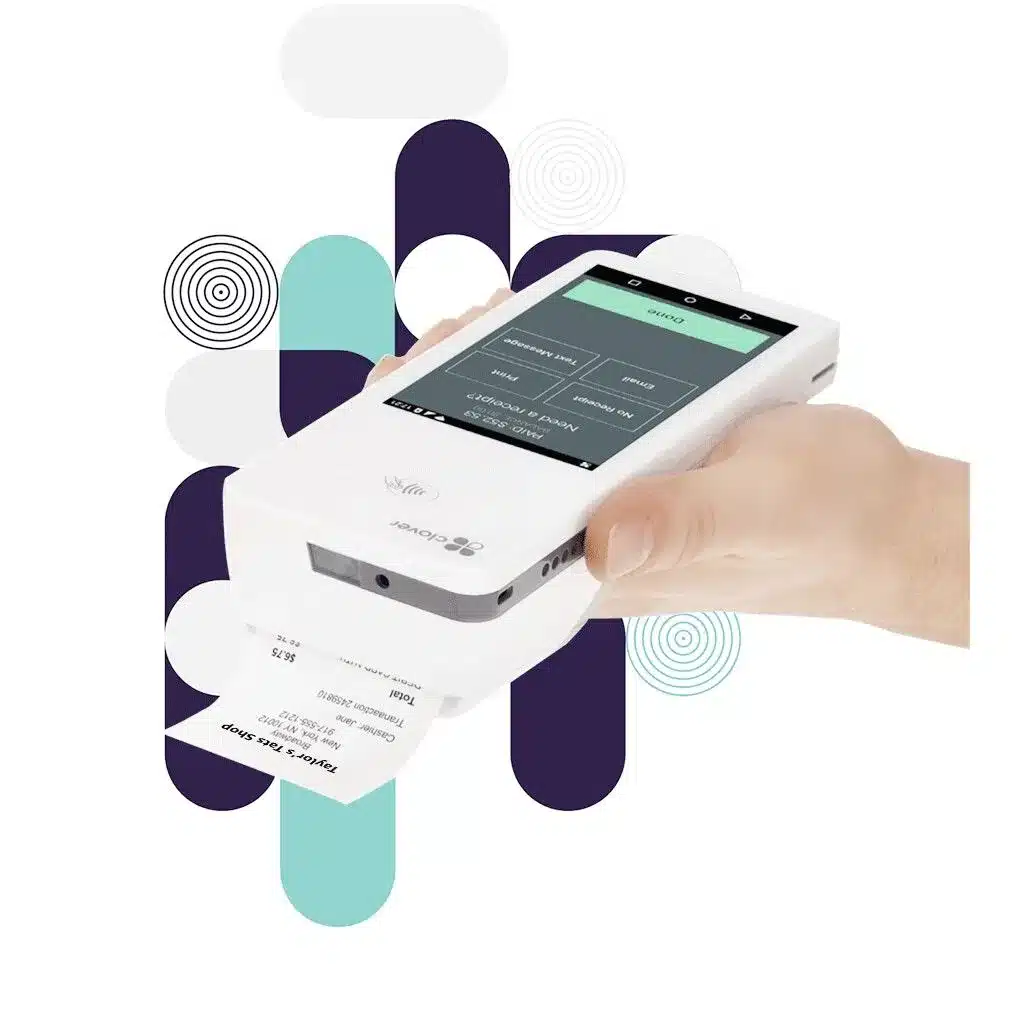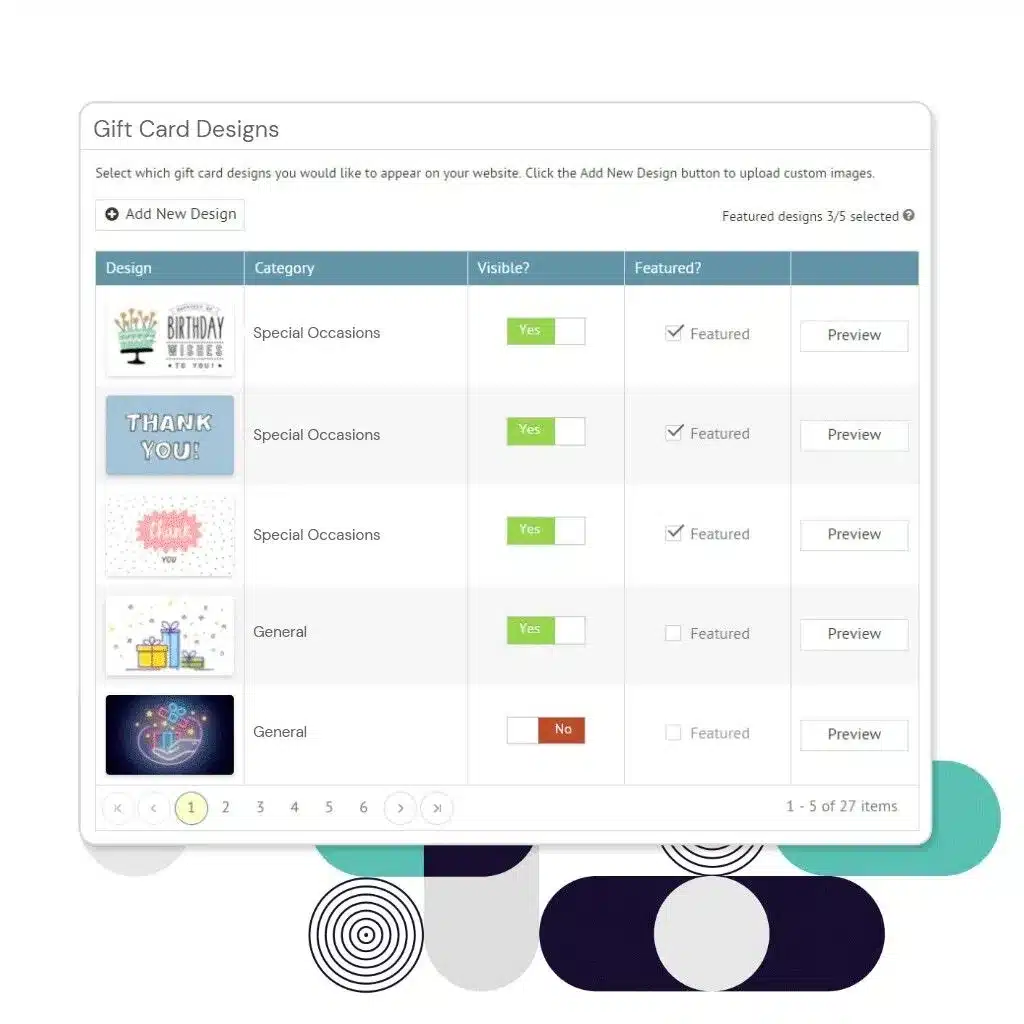 Get In the
Gift Card Game
Boost revenue by selling gift cards to your clients through your DaySmart Body Art online booking website—exclusive to DaySmart users!
Online gift cards are fully customizable and allow you to:
Select your own logo, text, and theme for your own online gift card page.
Choose from suggested gift card amounts and/or allow custom amounts.
Select from a variety of pre-designed card themes perfect for all occasions.
Upload custom designs that perfectly suit your brand.
Add additional gift card policies to order forms and redemption emails.
learn more today
Ready to Talk to an Expert?
Our in-house payments team is standing by to walk you through the modern payments landscape. We can help you understand your options, select hardware, and even better understand your existing rate. Give us a call at (800) 982-6419
or drop us a line at [email protected]