Tattoo CRM & Client Management: So Every Client Feels Like They're
Your Only Client
A business is nothing without customers, and your shop is nothing
without clients. Tattoo Customer Management Software can help you
stay in touch, send updates, and engage with your clients.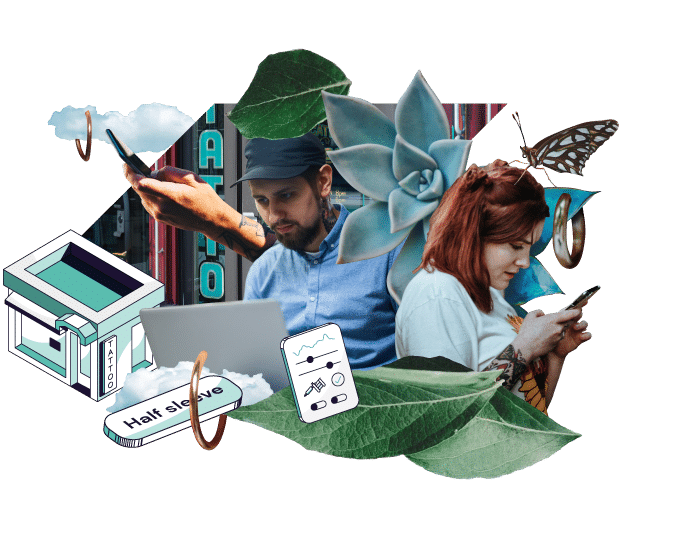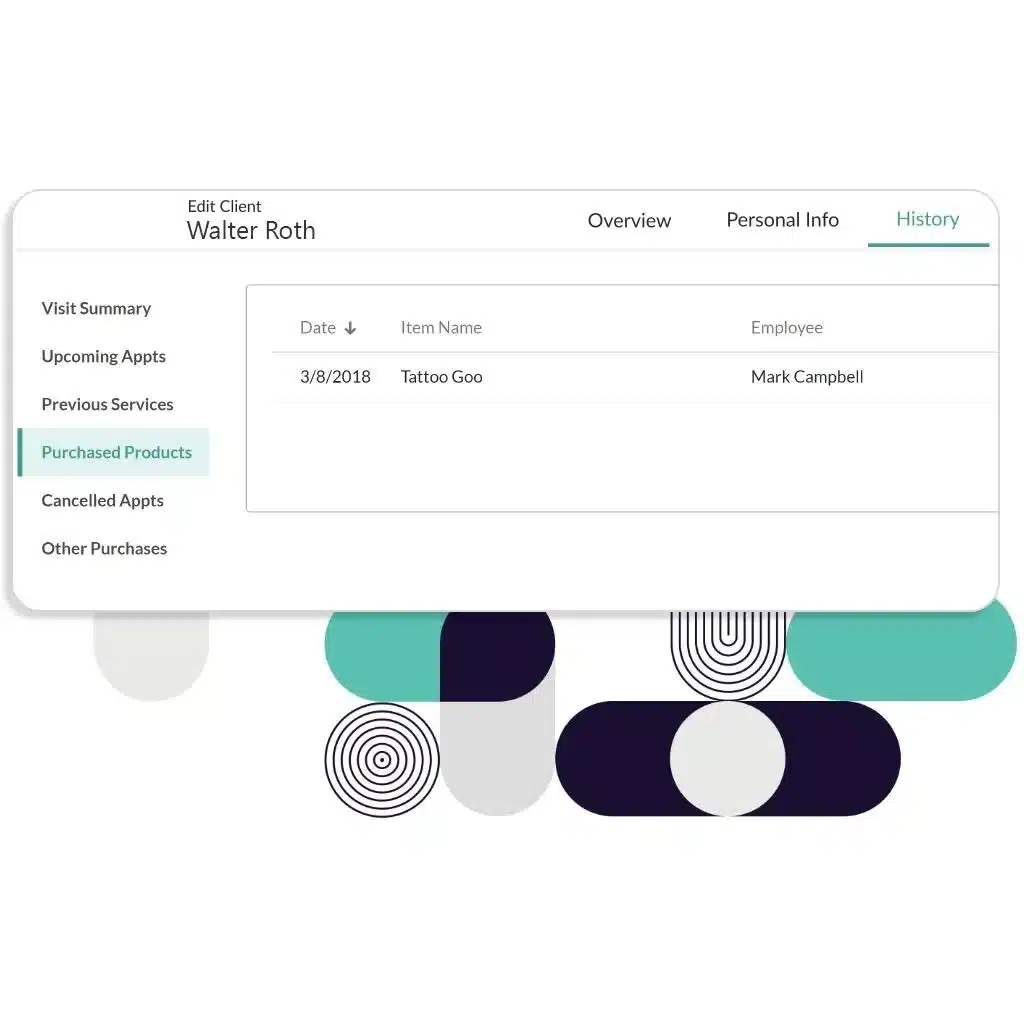 Deliver
Superior Client Experiences
Personalize your client service by digitizing your client records with DaySmart Body Art. Make every client feel like a friend by getting to know them again (before they come in) by reviewing notes, past work or purchase history.
Repeat
Rewards, Deposits, and Payments
Offer a loyalty or membership program based on your preferred points or rewards system that's tailor-made to fit your brand and marketing plan. DaySmart Body Art makes signature tattoo crm programs simple to set up and operate and easy for customers to navigate.
DaySmart Body Art customers who are eligible for loyalty programs are also eligible to take deposits and securely hold client credit card information on file for ease of payments.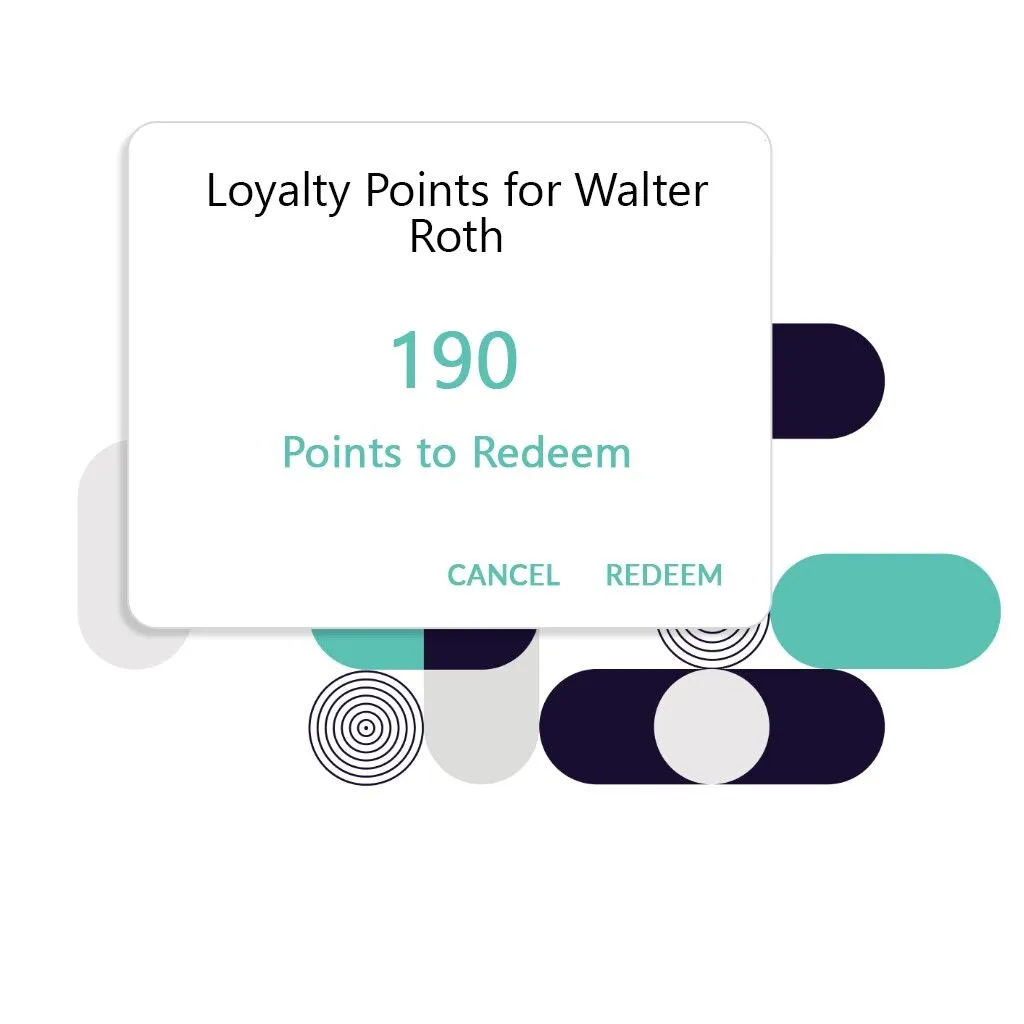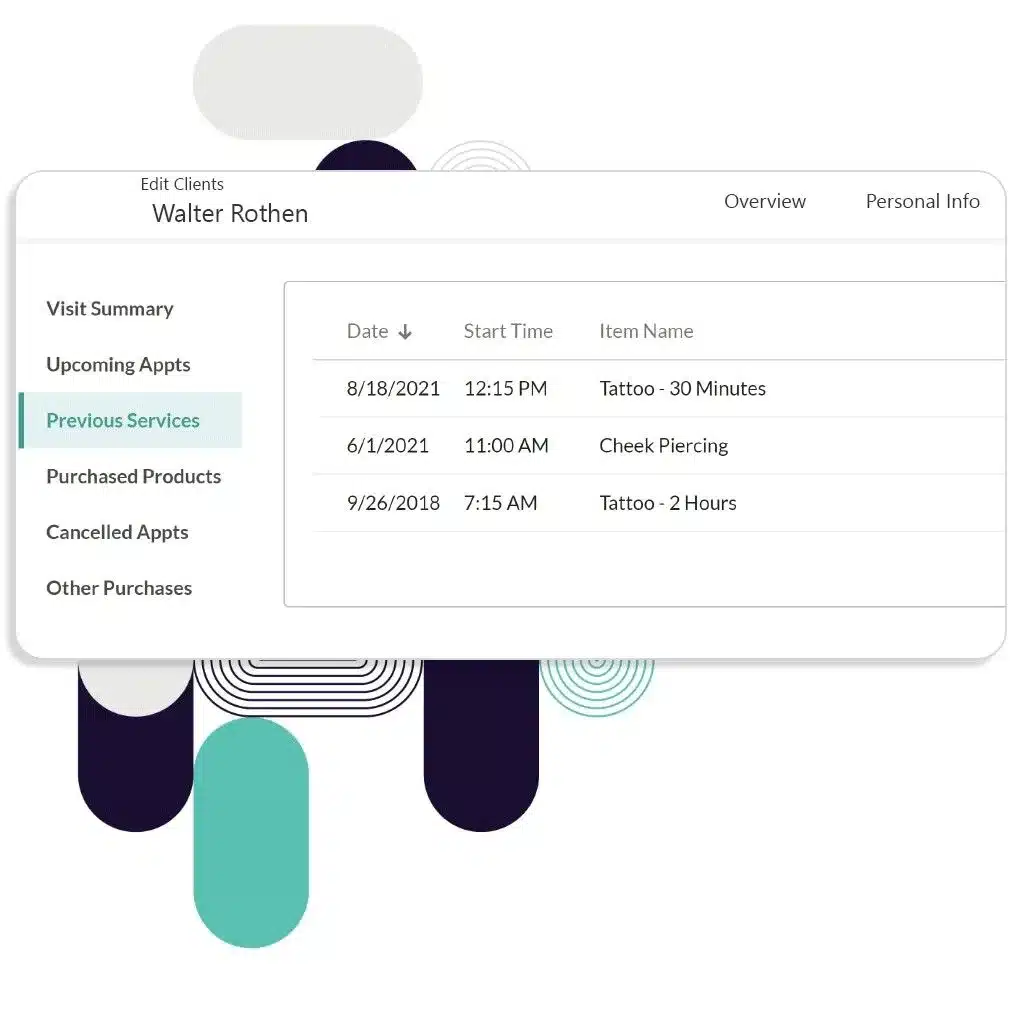 Detailed Notes
Easily store detailed client histories within the DaySmart Body Art tattoo client management feature. Take notes before appointments and after, upload and attach photos to client records, store release forms, contact information and more within DaySmart Body Art.
Sell More Products
DaySmart Body Art's inventory management features lets you track the retail products available in your shop. No more worrying about inventory or running out of products. DaySmart Body Art can manage that for you while you take care of other things.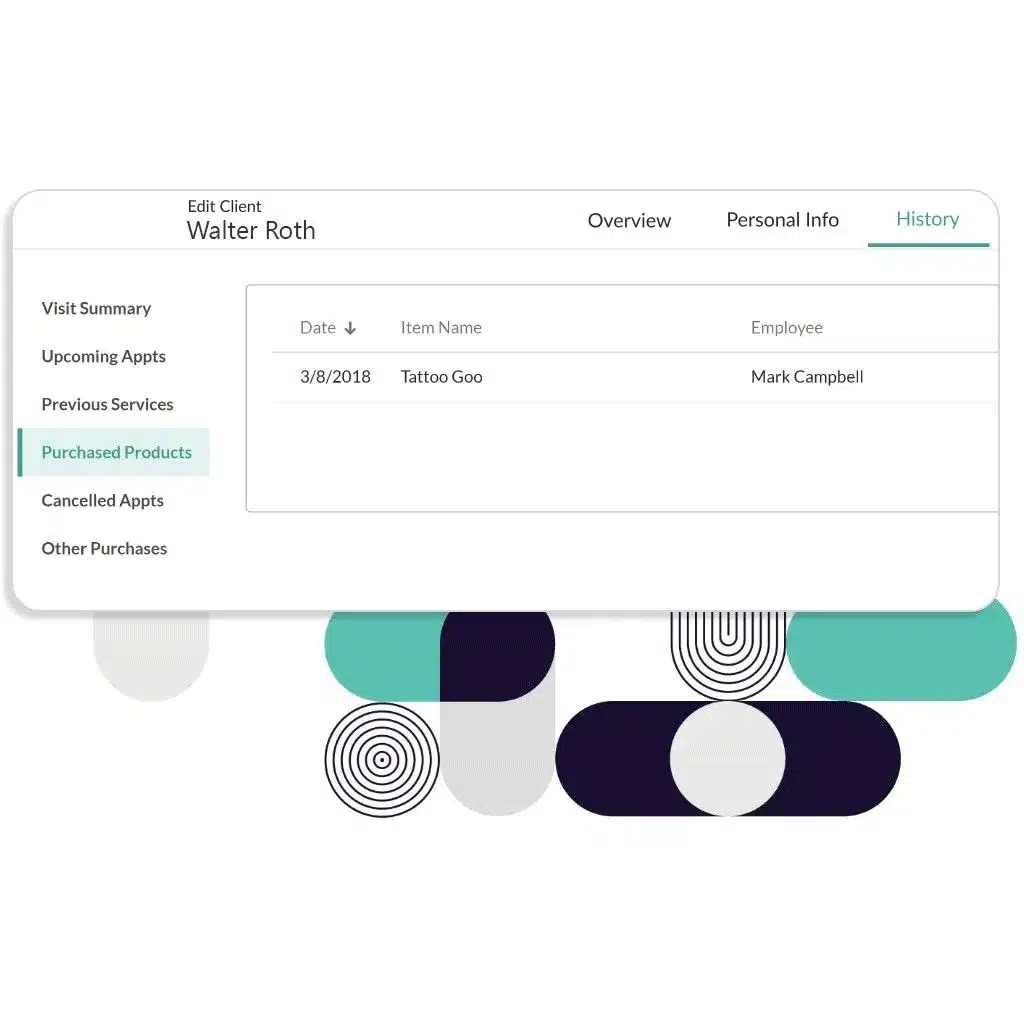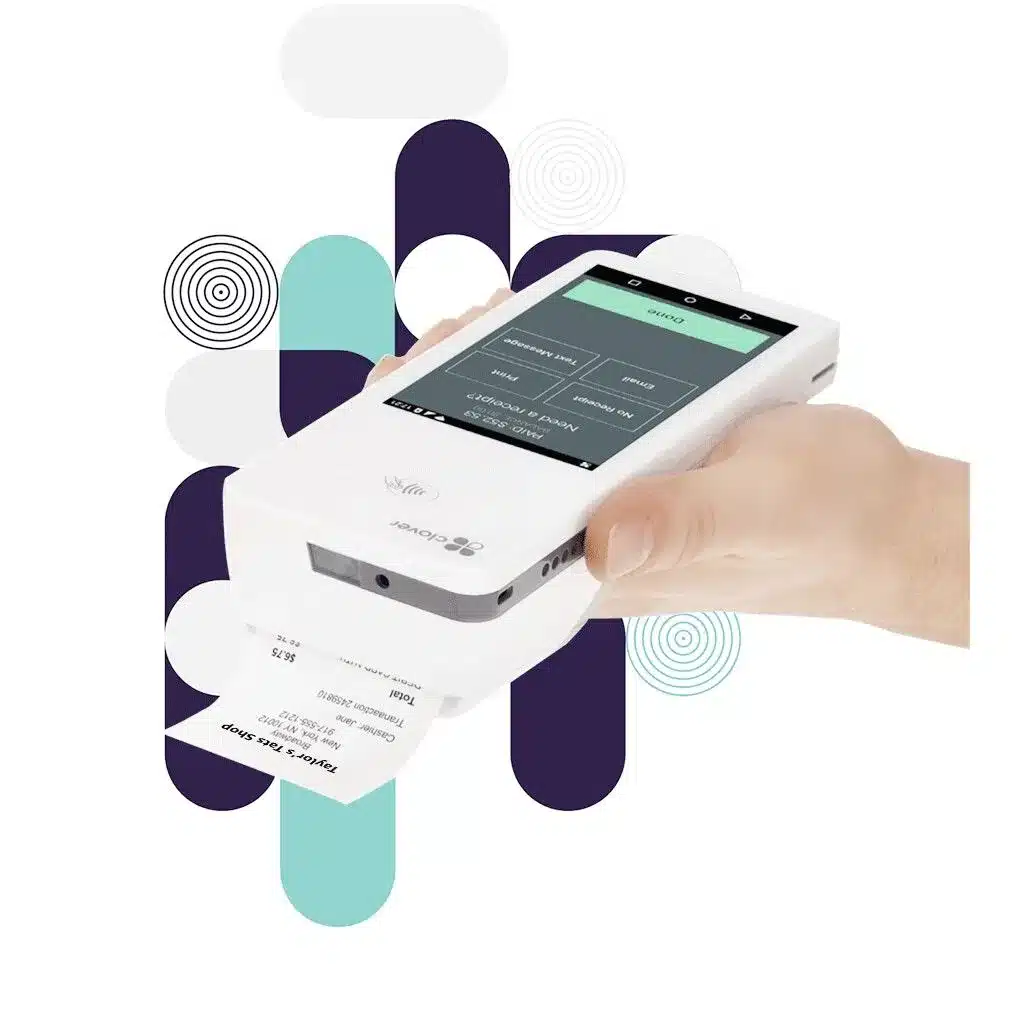 Faster Service with
Integrated Payments
DaySmart Body Art comes complete with integrated payment processing. After a quick approval process with your DaySmart representative, you'll be accepting cards and closing tickets – all at a great rate! Desktop checkout devices are EMV compliant, protecting both you and your clients from credit card fraud with industry-leading security standards.
Increase Revenue by
Selling Gift Cards
Online gift cards are fully customizable and allow you to:
Select your own logo, text, and theme for your own online gift card page.
Choose from suggested gift card amounts and/or allow custom amounts.
Select from a variety of pre-designed card themes perfect for all occasions.
Upload custom designs that perfectly suit your brand.
Add additional gift card policies to order forms and redemption emails.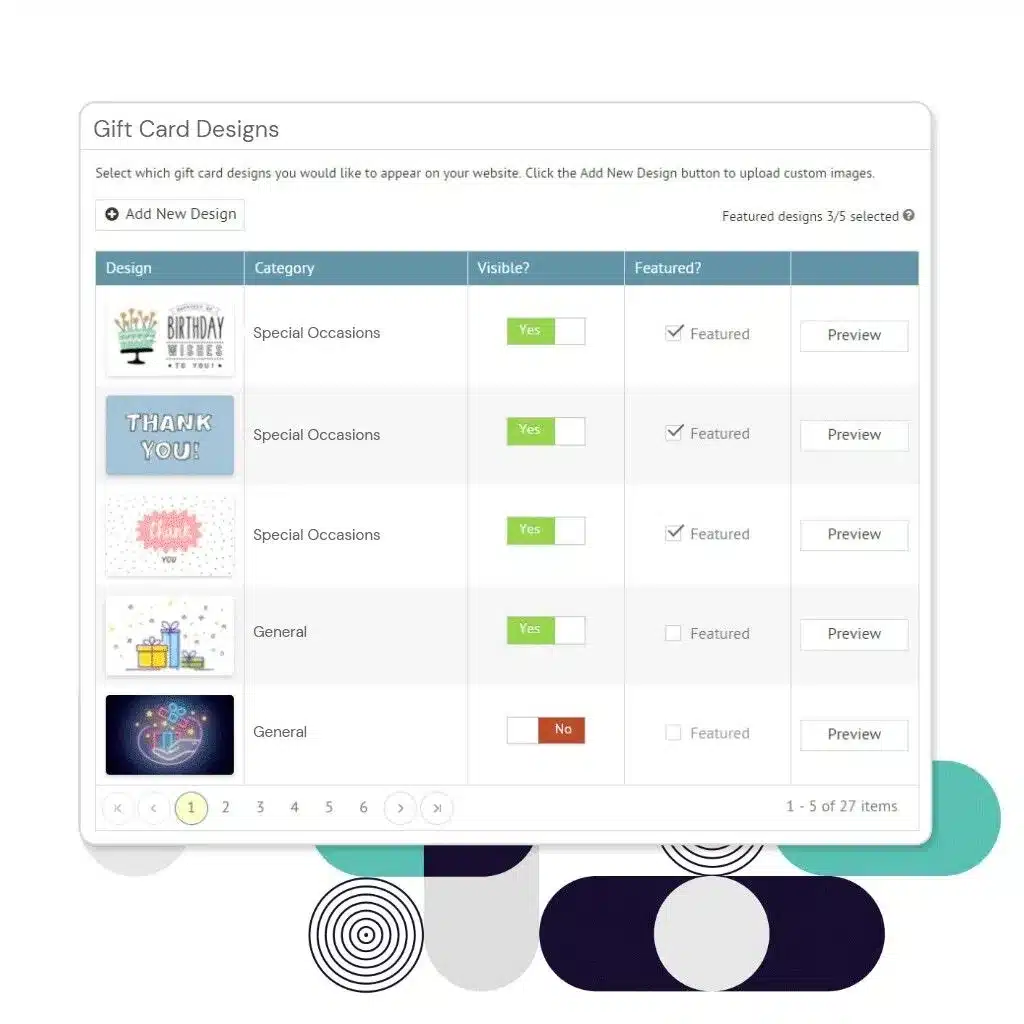 Want to
learn more?
Start your free 14-day trial today and see how
DaySmart Body Art can work for you.
No credit card required!