Tattoo Shop Accounting Solutions

and Real-Time Reporting

Make data-driven decisions about both business and client management, at your desk or on the go.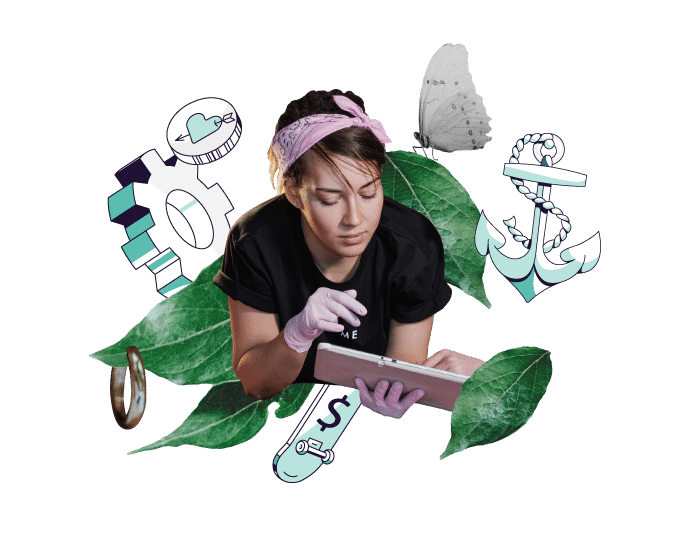 Reports That
Show You The Way
Get the data you need to make the next, best decisions for your business. Real-time reporting helps you:
plot the trajectory of your shop's growth
see key performance stats
gather and record vital information
Daysmart Body Art's tattoo shop reporting feature includes in-depth data from key performance areas in both business and client management. We place a high priority on making our reports easy to access with information presented in ways that are simple to digest.
Run reports anywhere on any mobile device with the DaySmart Body Art apps available for both Apple and Android.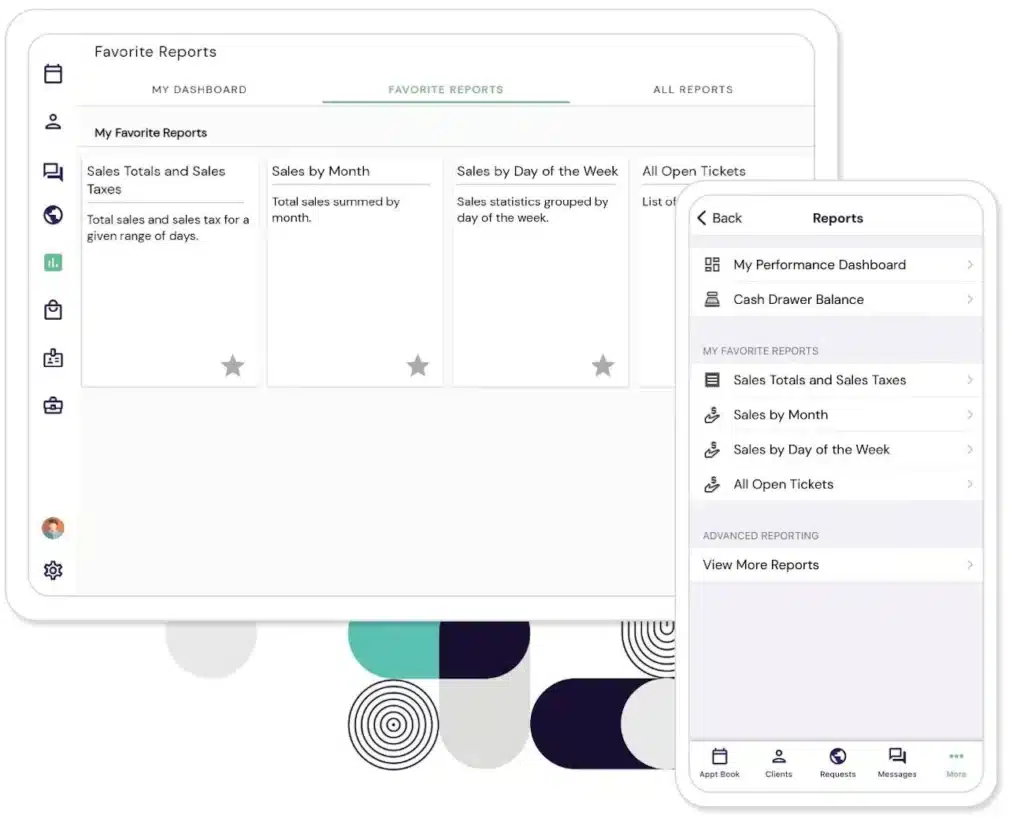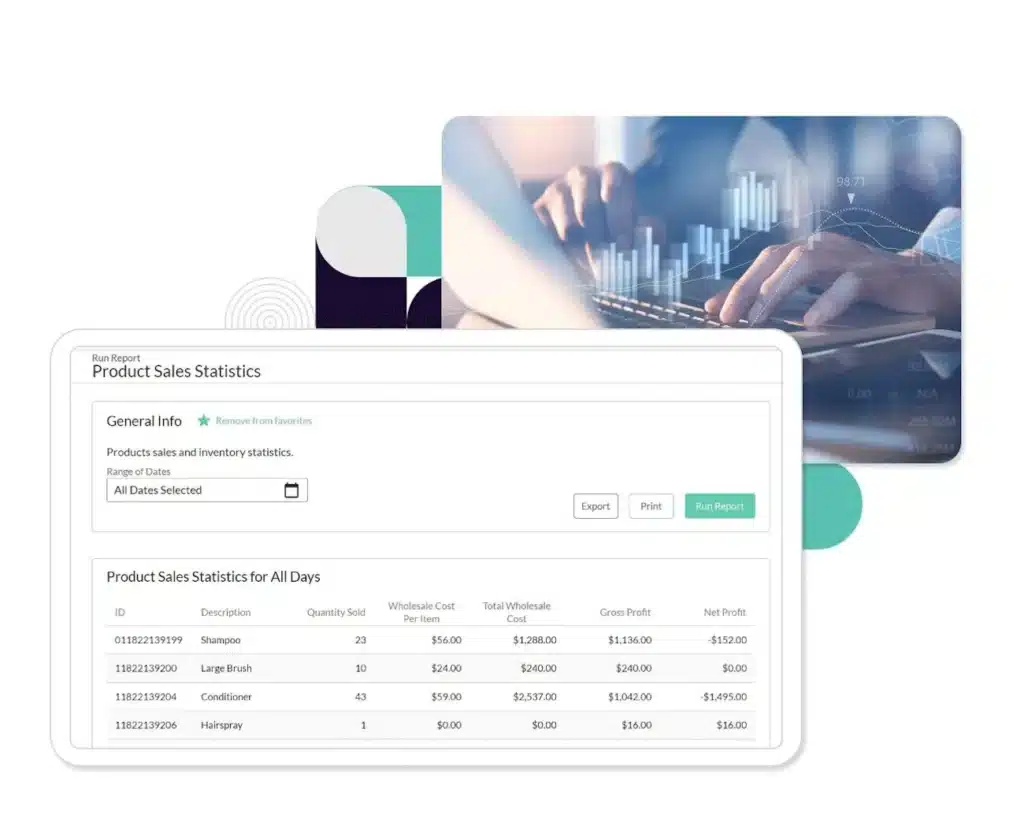 Detailed
Product Sales Stats
Don't just guess how your retail products are selling. Daysmart Body Art's product sales statistics reporting lets you see which products are the best and worst performers in your shop.
DaySmart Body Art tattoo shop accounting lets you customize data visualization with filters that allow you to see only the data you want to see. Filter reports by date, sales, wholesale cost per item, total wholesale cost, gross or net profit, grand totals, and more. With DaySmart Body Art, you gain access to vital information about your business's performance so you can plan and perform at you best.
View Your
Stats At A Glance
DaySmart Body Art presents your data in one easy to read Dashboard, complete with our Productivity Meter.
Your dashboard is fully customizable so you can really make it your own
.
Set your personal business goals.
Run it for the whatever dates you desire.
View your upcoming appointments.
Keep track of business health
Stay informed about client retention, referrals, and sales benchmarks.
Check the employee performance leaderboard for productivity, service sales, retail sales, total sales, and pre-booked clients.
And much, much more. DaySmart Body Art places an emphasis on getting granular.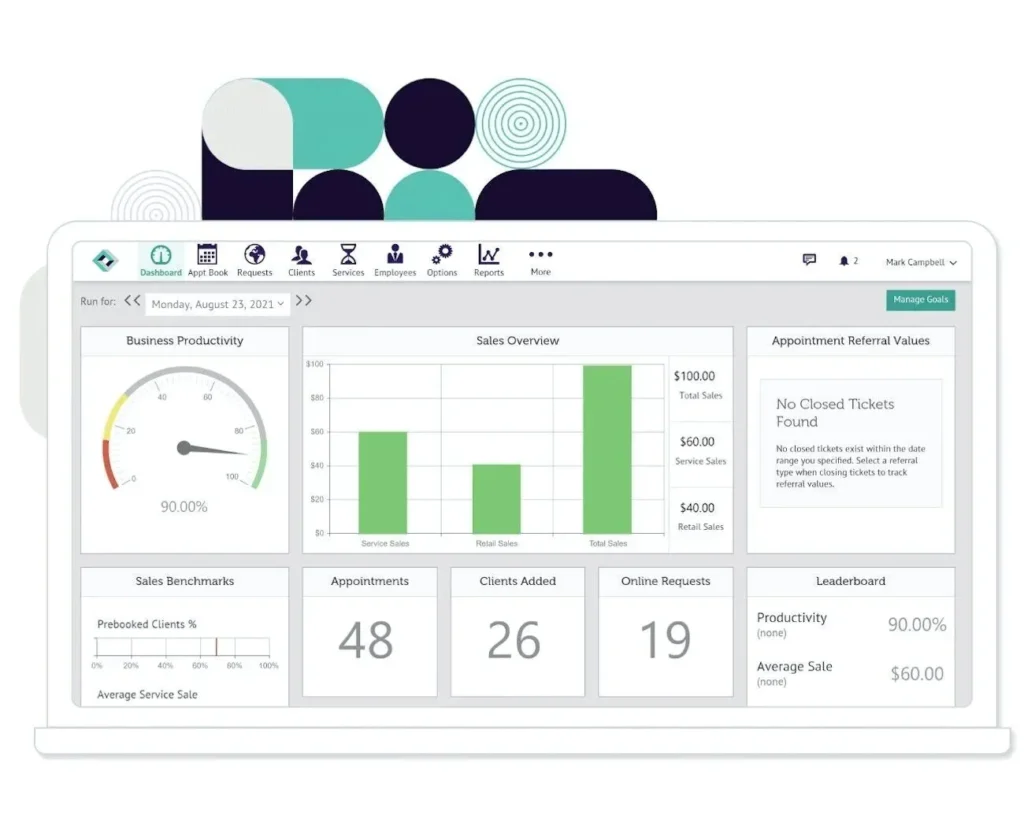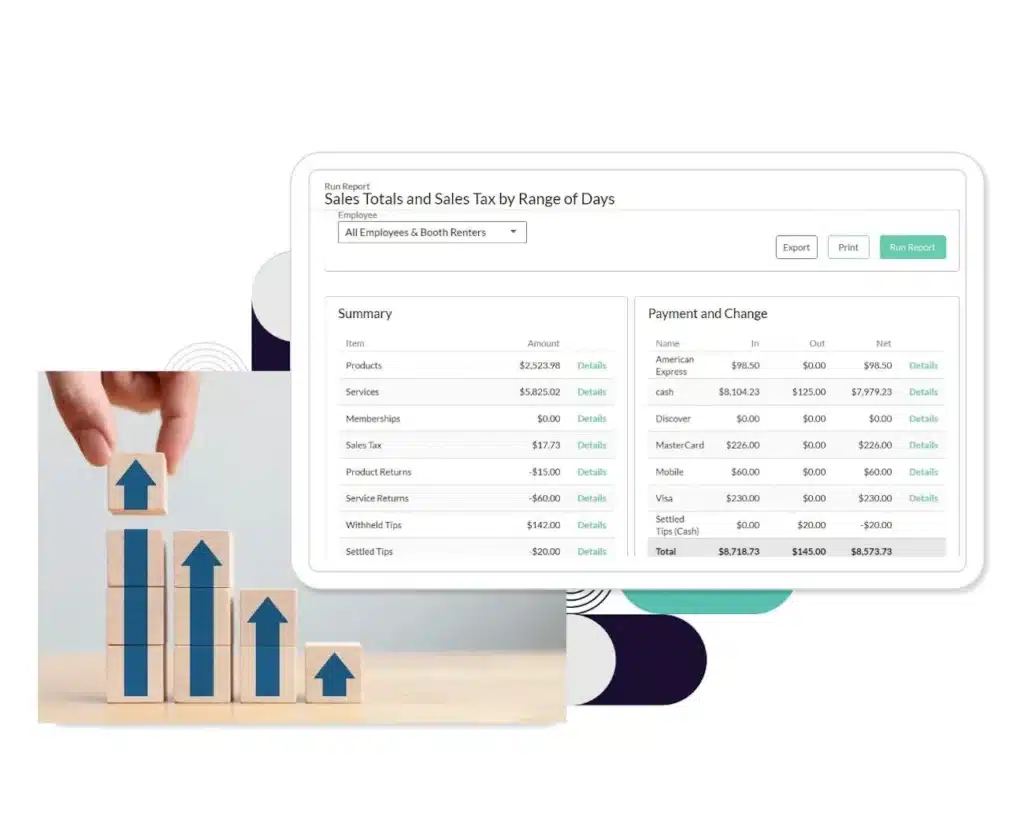 Sales Totals & Tax Reporting
Trying to get a total of your sales for the day can be overwhelming. Taxes? Same story. With Daysmart Body Art, this information is conveniently gathered in one report.
Easy to customize, the Sales Total and Tax Report can be modified to:
show only specific data
be displayed in a variety of formats (including graphs!)
be filtered by date
Want to
learn more?
Start your free 14-day trial today and see how
DaySmart Body Art can work for you.
No credit card required!