Boost Engagement with Tattoo Text Marketing Platforms
DaySmart Body Art helps you easily send targeted texts to your clients—all in one place.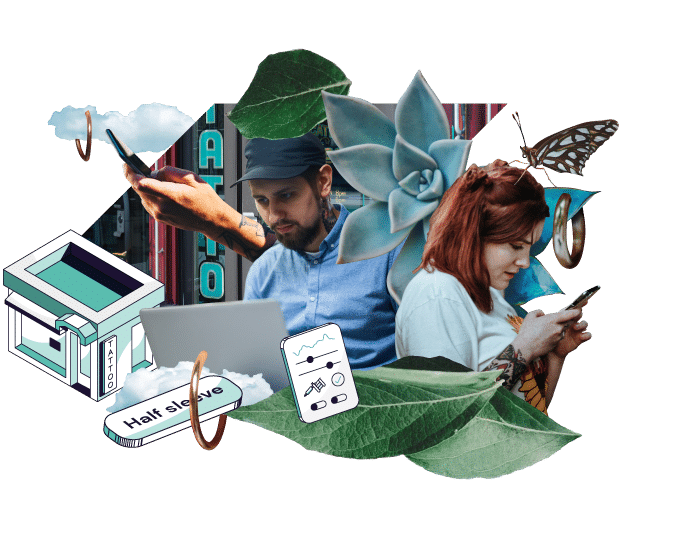 Let DaySmart Body Art
Work For You

.

Keep your clients on schedule with automatic appointment reminders. With our hassle-free, tattoo appointment reminder system delivered by text, email, or both, you can reach your clients wherever they are. Save time, effort, frustration, and keep your shop full up. DaySmart Body Art makes it possible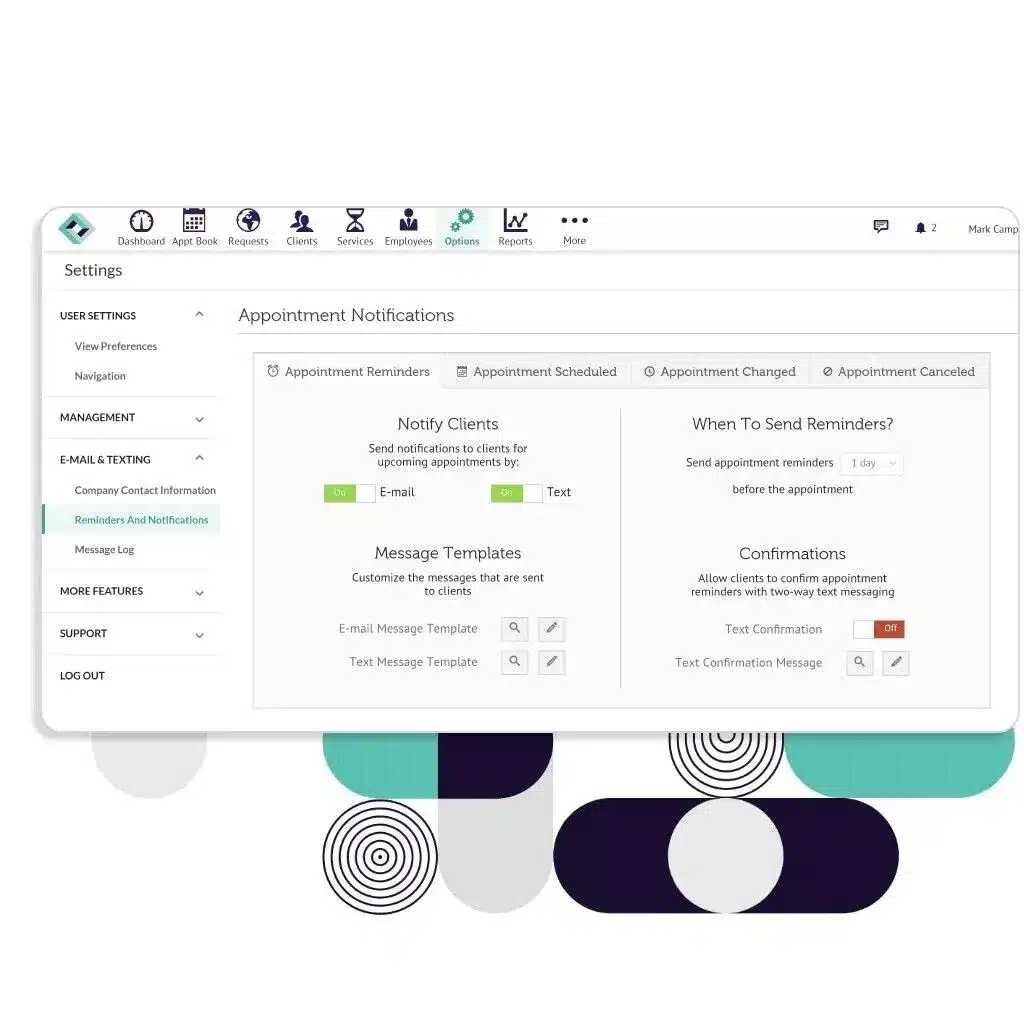 Get Your
Clients Confirmed.
No more missed messages, scheduling conflicts, double bookings, or playing phone tag. DaySmart Body Art tattoo appointment reminder software allows clients to confirm appointments by simply replying to our automated text or email reminders. Once confirmed, appointments are then automatically marked as such in your books. Keep yourself and your staff up-to-date and make sure your clients stay informed.
Keep
Staff In The Know
Easily set up email or text appointment reminders for your staff with our tattoo appointment reminder system to keep them in the loop on any newly scheduled appointments, schedule changes, or last minute cancellations. DaySmart Body Art helps you keep your team on track.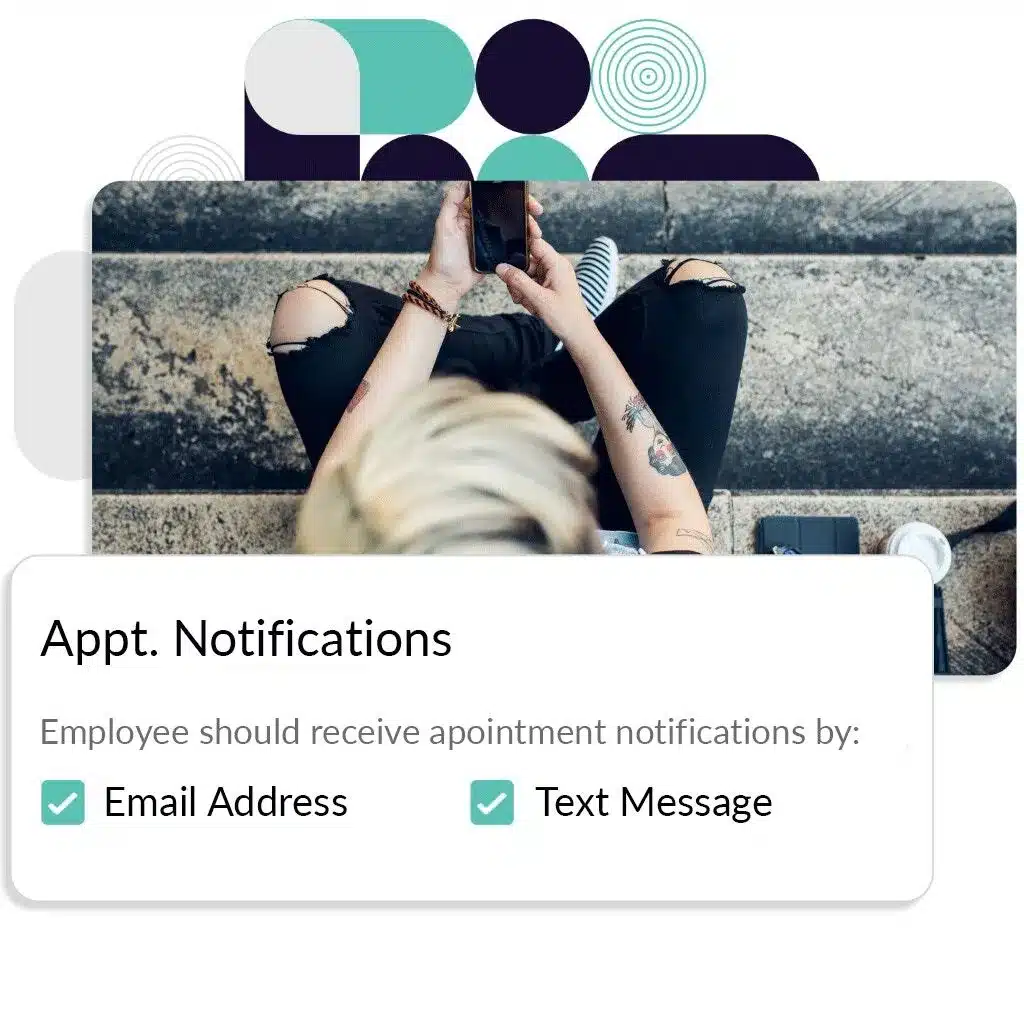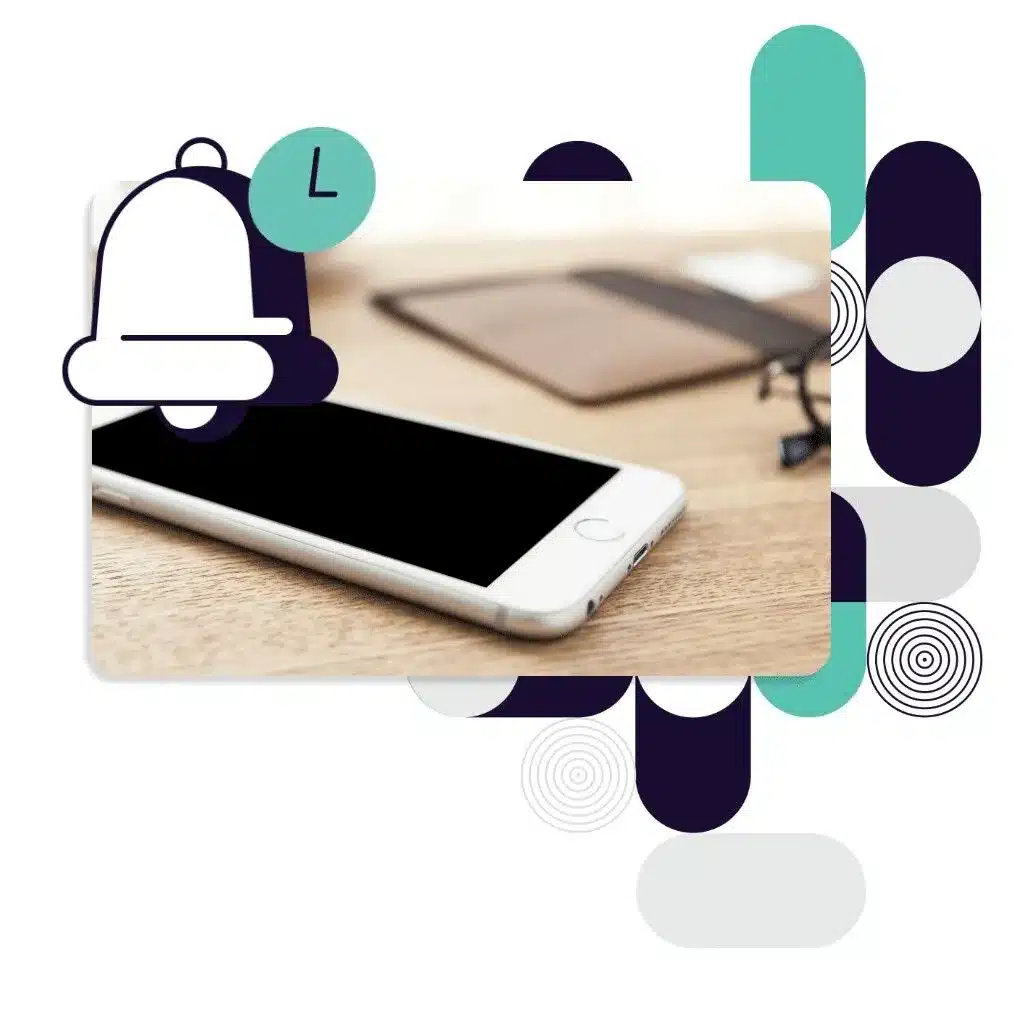 Fully
Customizable Reminder Messaging
Set up tattoo appointment reminders that suit your needs, and your clients' style with ease. Choose from pre-populated templates or roll with your own. Send at whatever pace works best for you and your clients.
You're in control who receives what kind of communication from your shop, when it goes out, and how it gets delivered. Easily manage manage operations within DaySmart Body Art.
Want to
learn more?
Start your free 14-day trial today and see how
DaySmart Body Art can work for you.
No credit card required!