How To Boost Business During the Summer Slowdown: Part 2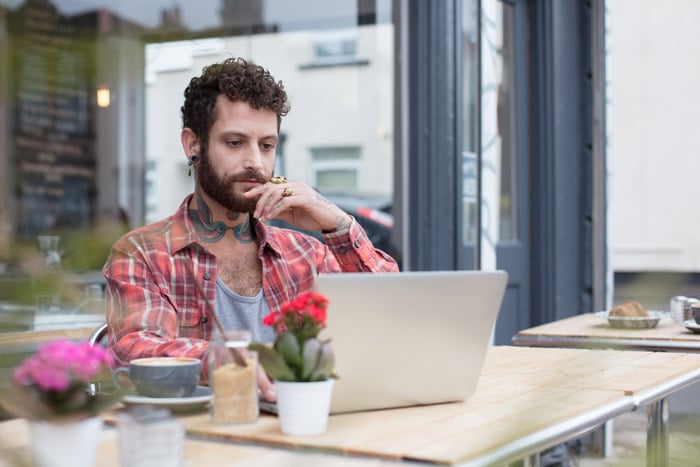 While summer may mean vacations and cookouts for most people, for business owners it can mean slower days at the tattoo shop. In response to this dreaded shift, we published part one of our tips series last month, which offers tactics to boost sales during the infamous summer slowdown.
Since it can never hurt to have more fresh ideas to try out in case business starts to slow down as the temperature heats up, we came up with five more tips for keeping revenue rolling in during summer—and beyond.
1. Don't jump to cutting prices
It's tempting to cut prices during the summer months to try to boost traffic, but that ultimately reduces your profits. Instead of selling services for less than their value, try to increase the perceived value of your tattoo services in the eyes of your customers. For example, instead of discounting your tattoos, sell them at full price and then add in a discounted sunscreen to help your clients keep their art from fading this summer. This increases customer loyalty by making your customers feel like you're going out of your way to give them the VIP treatment. If your tattoo shop uses InkBook Software, be sure to use the email marketing feature to send out these deals to your entire client base automatically.
2. Sell more memberships
The one exception to cutting prices is when it comes to selling memberships, as they are a great way to encourage repeat customers. A membership deal gives your clients a good price on bulk services and helps your tattoo artists strengthen their relationships with clients. Whether you're offering buy one get one half off tattoos or yearly touchups for a set price, you can ensure that your favorite clients will visit your tattoo shop more often, keeping your artists busy.
With InkBook Software, you can make it easy to set up monthly payments for customers that want to join your membership program. The system even keeps track of which memberships are still active, simplifying the process for you and your clients.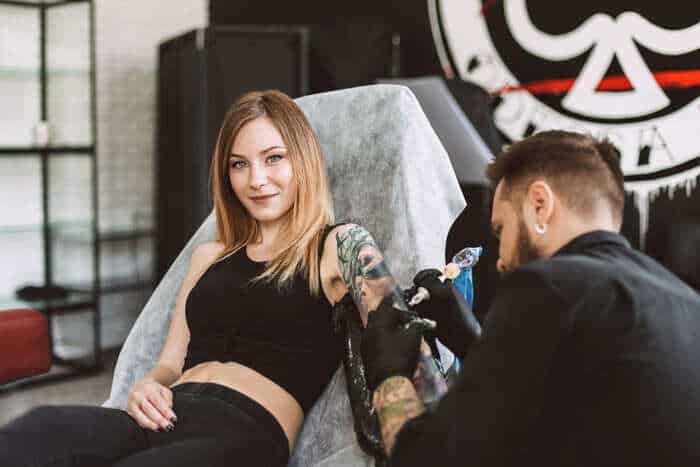 3. Learn the art of upselling
Increase your sales this summer season by upselling to your customers. Encourage your tattoo artists to try out new after care products on their clients and explain the benefits of each product so your clients go home with the products they need to keep their ink from fading too quickly.
Another way to upsell is to offer product bundles. Products like moisturizer and sunscreen go hand in hand, so display these together at your tattoo studio to encourage customers to buy both. You can also try selling less popular products in a set with your top sellers. This will make sure that merchandise is constantly flowing—and your customers might even discover a new favorite product. With InkBook Software's inventory management capabilities, you'll be able to quickly discover how well each of your products are selling to identify which ones can be bundled and which ones are your customers' favorites.
4. Hold a social media contest
Rev up excitement for your tattoo business during the summer with a social media contest! Social contests can help improve customer engagement and loyalty, and boost your business' visibility.
Take advantage of seasonal marketing opportunities and holidays to promote your contest. Brainstorm a couple of different ways to create excitement for your services on social media by tying it into some summer fun. For example, you can offer a discount to the customer who shares the best photo of their new ink at the beach or to the customer who tags you in photos of their patriotic tattoo for the Fourth of July.
When your customers are tagging your tattoo shop in the photos they share, it will help you reach a wider audience and ideally encourage their followers to make an appointment. Set up online booking with InkBook Software so that as soon those new followers find out about your business, they can quickly and easily book an appointment.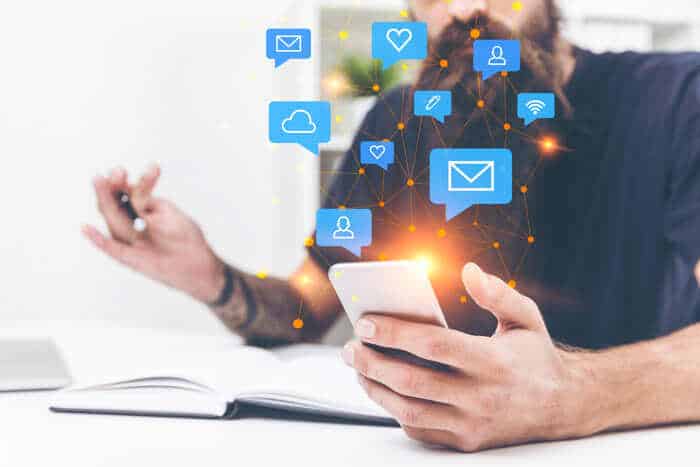 5. Partner with a new business
In addition to marketing and sales tactics, you could also try to partner with another local small business to boost sales and traffic for both parties during the summer months. The partnership might entail you offering customers who spend $25 at your business another $25 in credit with your partner, and vice versa. For example, you can partner with the café next door to offer a free lunch with the purchase of a small tattoo. Not only do these offers incentivize buyers to visit both shops, but it may also introduce each business to an audience it might not otherwise come into contact with.
Summertime can be a really trying season for business owners struggling to get people away from the beach and into the tattoo studio. But with these marketing and sales tips, tattoo business owners will be able to attract customers—new and old—and enjoy the summer months as much as their clientele.