How to Set up a Marketing Campaign with Yelp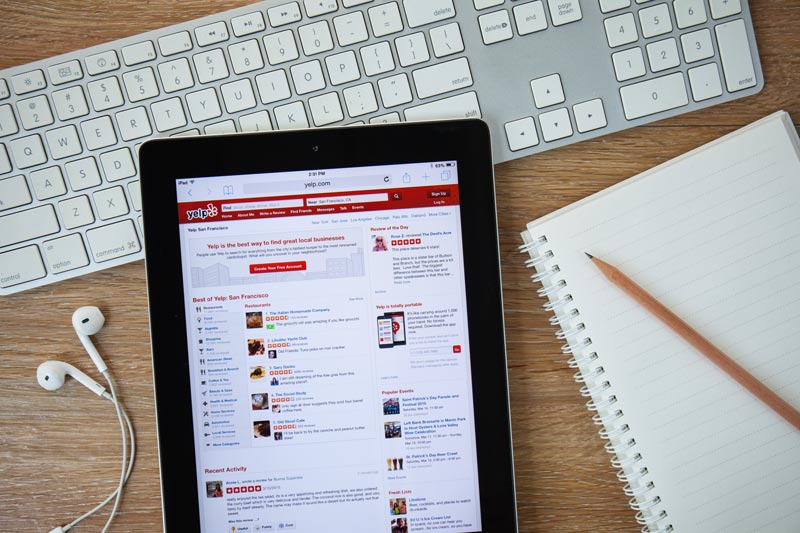 Help With Yelp
As a business owner, there is an ever-increasing number of social media channels that you need to monitor and manage. While there are others, with more than 125 million reviews posted since it's 2004 inception, Yelp is just too big to ignore.
While advertising on Yelp may be beyond the means of many small businesses, there are some simple ways you can encourage your current customers to post a review and thereby raise your social media profile and bolster your business reputation online.
Think Links
With the flexible email marketing tools within InkBook it is easy to include a link to your Yelp listing, just edit one of the email templates within the Messaging and Marketing module. Once inside the template, it is easily to add a hyperlink and edit the display label and the 'mouse over text' to really get your point across.

Encouraging clients with an embedded link is a great way to grow your reputation. If you're confident about your quality you might consider including a Yelp button on your emailed receipts. Adding similar links to your email signature, marketing communications, and appointment reminders lets your customers know you want their help getting the word out. You might also mention Yelp on any appointment reminder cards you hand out during re-booking, on your business voice mail system, or you could include a prominent QR code which links to your Yelp listing within your waiting or checkout areas, so that customers can use their phones to get started on your next review while they are still on site!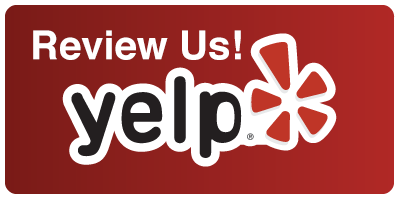 Cuts Both Ways
One word of caution: if a customer is unhappy, providing links to Yelp can prompt someone who is angry to make their displeasure public. It's obviously best to try to resolve any customer satisfaction issues before they reach a boiling point (and before they reach for their phone). If you do receive a "less than glowing" review, it's best to do a few things:
Cool Off – if you're upset, don't fight fire with fire (the pros use water!)
Be Responsive – you should post a professional, polite and specific response
Look down the road – assume this review and your response will live forever; you're not just writing to the person who posted it, but to the hundreds (thousands?) of others who will read this in the future. You want it to be reflective of your business and indicative of your approach to customers.
That said, not all customers are always right, some are just plain wrong (you may be thinking of one right now). Some restaurant chefs have become "internet famous" with their pithy retorts to outrageous reviews. If it is in keeping with your brand, it is probably in bounds. But beware of trying to be too smart, too funny or too dismissive. Yelp and others are clearly here to stay, it's a game you need to learn to play.
Want to learn more about InkBook software features and marketing campaigns with Yelp.
Try InkBook Tattoo Software Absolutely Free for 14 Days