Customer Spotlight: Bella Bella Hair Boutique, LLC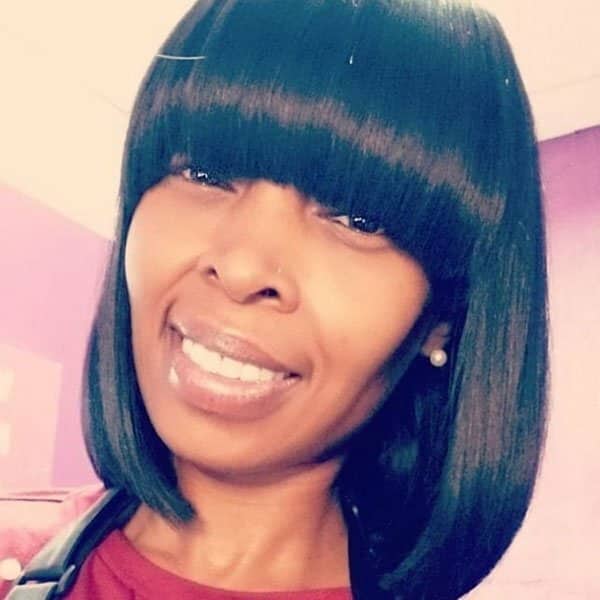 As part of our commitment to supporting and educating entrepreneurs, we're spotlighting Daysmart Salon customers impacted by the pandemic to learn more about how they've adapted their operations to overcome resulting business disruptions. The passion and innovation of these customers have never been more pronounced than in their responses to the challenges posed by the coronavirus outbreak, and we hope their stories serve as a guide for those navigating similarly difficult situations.
We recently spoke with Brandy Luckett, owner of Bella Bella Hair Boutique, LLC in Detroit, Michigan, to learn about her experience running a salon during a pandemic, and how she's using software to manage client bookings and keep business moving.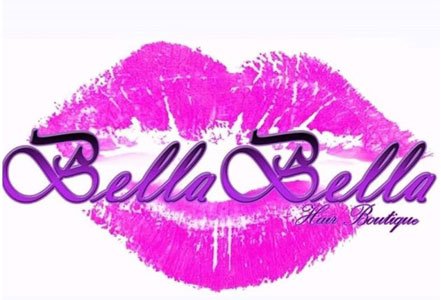 Q: To start, we'd love to learn a little more about you and your business.
A: I've been working as a hairstylist for 22 years. Eight years ago, I bought my very first salon, Bella Bella. I specialize in natural hairstyles, ceramic press and curls, extensions, and repairing damaged hair.
Q: How long have you been using Daysmart Salon? What's been your experience with it?
A: I started using Daysmart Salon during the quarantine. Once the coronavirus hit, I was brainstorming how to keep business going, and I remembered my stylist friend has been using the software for forever—it's how I book with her when she does my hair, actually.
My client list is over 100, and I was previously managing them all manually. I had never used digital booking before because I like to ask customers input questions before we meet to understand their expectations. Then I got the Daysmart Salon software to help with my bookings, and my clients love it. Now they have all my information, like coloring, styling options, and pricing right at their fingertips, so all I have to do is approve appointments once clients make them online.
I really consider Daysmart Salon to be my virtual assistant! Bella Bella is a booth-rental salon, so there are two other stylists and an esthetician working with me. I just showed them the platform and now they want to get accounts for themselves.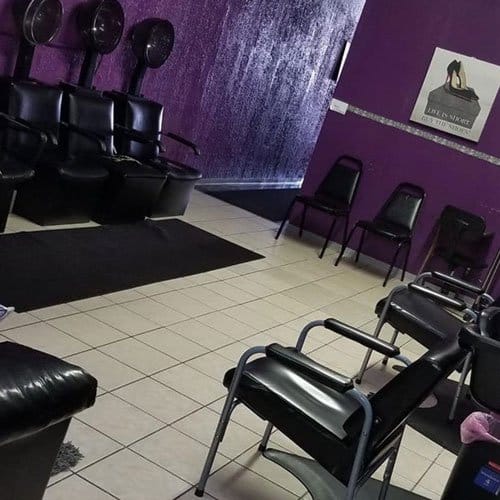 Q: How has the pandemic impacted your salon?
A: The pandemic has impacted my salon pretty severely. Michigan mandated all businesses shut down for 90 days, and we would've been fined or lost our licenses if we continued to operate, so we weren't able to have appointments to pull revenue from. I also do salon retail though, so I was building quarantine kits filled with hair products, skincare, and eyelash extensions for clients to pick up.
Q: Did you use Daysmart Salon to help prepare for reopening?
A: It's helped tremendously. A few days before we were allowed to reopen, I sent my clients a link to book through Daysmart Salon, and within 24 hours we were booked up for the entire month of July. The software is also helpful when my clients want to book appointments outside of normal hours because even if I can't answer right away, Daysmart Salon can, and then I don't miss out on that business.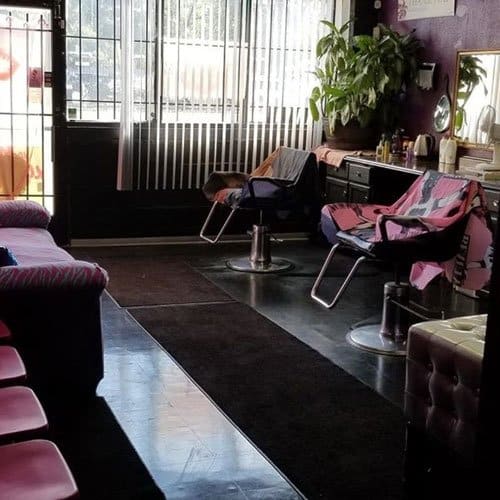 Q: How has the reopening process been going for your salon?
A: The reopening process was actually very easy. During the pandemic, I'd been conducting Zoom meetings with my other stylists once a week to talk about how we can create a relaxed environment where customers would feel comfortable. Because we prepared well, the reopening went smoothly.
Due to social distancing mandates, we're operating at 10% capacity, which has totally dismantled the practice of double booking. We're servicing customers one at a time. I like being one-on-one; it's more personable and the customers enjoy it, so I'll carry that forward.
Q: What supplies have you been investing in terms of PPE?
A: We bought face masks for staff and clients, clear face shields, goggles, disposable shampoo, and styling product cases so that we aren't touching the same containers. For cleaning, we have barbicide and antibacterial spray. Being a licensed stylist, I have access to wholesale beauty supplies, so the overhead for these products hasn't been too big.
Q: How are you preparing for a potential coronavirus resurgence?
A: I've had to make some financial decisions like cutting back on miscellaneous spending to have the savings available in case the salon has to close again, because bills will still be due. I'm moving differently with finances so that Bella Bella will still be standing.
To learn more about how Daysmart Salon Software can help with your business' reopening—as well as other key tips for business owners during this time—visit our blog.