Customer Spotlight: Hair by Raqual Rose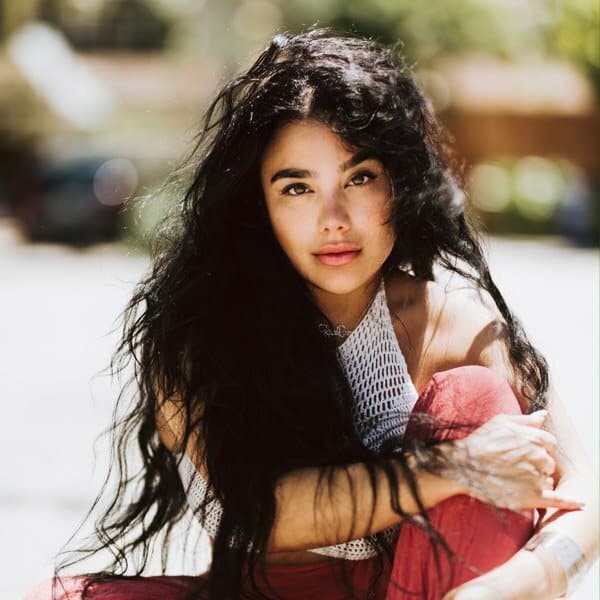 As part of our commitment to supporting and educating entrepreneurs, we're spotlighting Daysmart Salon customers who have been directly impacted by the pandemic to learn more about how they've adapted their operations to overcome resulting business disruptions. The passion and innovation of these customers have never been more pronounced than in their responses to the challenges posed by the coronavirus outbreak, and we hope their stories serve as a guide for those navigating similarly difficult situations.
We spoke with Raqual Rose, owner of the recently opened salon Hair by Raqual Rose in Oakland Park, Florida, to learn about her experience running a business during a pandemic, and how software usage plays into her strategy.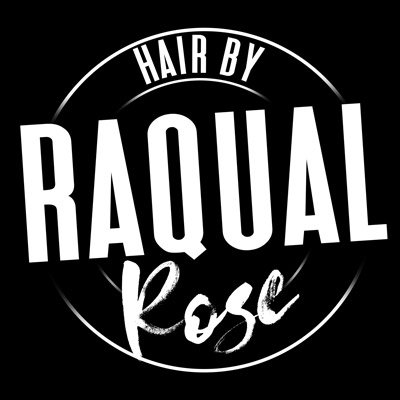 Q: To start, we'd love to learn a little more about your business.
A: I've been doing hair for 13 years, but recently got my own salon suite to specialize in coloring and hair extensions. The transition to having my own salon has been an exciting experience, but also a scary one—I have to work harder than ever before so that it succeeds, but I'm hoping that it leads me to a better life.
Q: What's been your experience with Daysmart Salon?
A: This is my first time using Daysmart Salon, and it's amazing. It makes the booking process so easy and quick; I can send clients the platform's link, and they can immediately make an appointment. Usually, when you have one receptionist managing all the schedules at a salon, there's the risk that appointments aren't booked correctly. But with Daysmart Salon, my customers and I have that sense of security that everything is in order, and then I can send text and email confirmations. I've asked all my customers how they like the booking system and they say they love it.
I'm still learning how to use more of the marketing applications to communicate with clients, but so far the email and text templates have been amazing because you can tweak them to your liking. I set up a recurring text message for every client who's been coming in. After they leave an appointment, they get a message thanking them for their business along with a 20% discount for future visits. And I can also add in the links for all the review sites we're on, like Yelp and Google.
I also love the credit card processing features. The fact that the platform offers credit card processing through the software system is so convenient because it transfers the information right over to payroll, whereas with other systems, it'd be two separate transactions.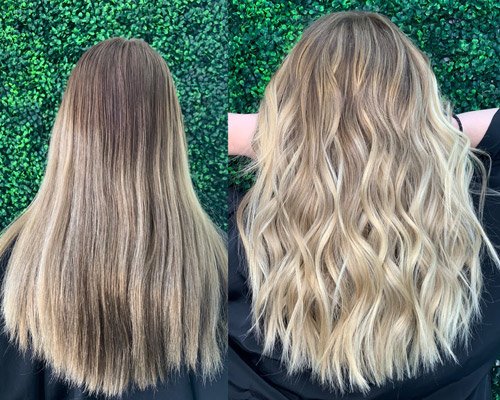 Q: How has the pandemic impacted your salon?
A: I haven't been able to take on as many clients as I normally would be able to because of coronavirus, but at the same time, it's been nice not being 100% booked up. Since I just opened my salon, I've had the opportunity to get a grip on running business without being overwhelmed.
Q: How have you adapted the ways you do business amidst the business disruption?
A: Every single time someone comes into the salon, they need to wear a mask. That includes myself; I'm wearing a mask 24/7. I also offer disposable masks just in case a client forgets one, or if we're doing a color treatment and they don't want to ruin the one they brought.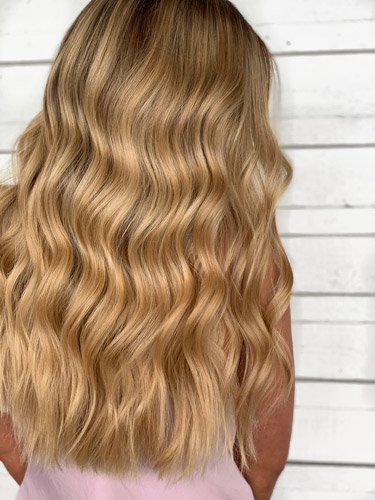 Q: Are there any changes you've made to how you run your business that you intend to uphold once business returns to normal?
Definitely the way I clean the salon. I clean everything with disinfectant after a client comes in, both for safety purposes and because I want every person who comes in to walk into a fresh, clean space. I think a lot of salons let cleaning slide when they get really busy, but having the space sanitized for the next client is just a nice thing to be able to provide. I also have disposal capes for customers who prefer to not use fabric ones right now, but I want to offer those regularly so that customers can experience a higher level of comfort from my salon.
To learn more about how Daysmart Salon Software can help with your business' reopening—as well as other key tips for business owners during this time—visit our blog.