A Salon Owners Guide to Making Natural Looking Acrylic Nails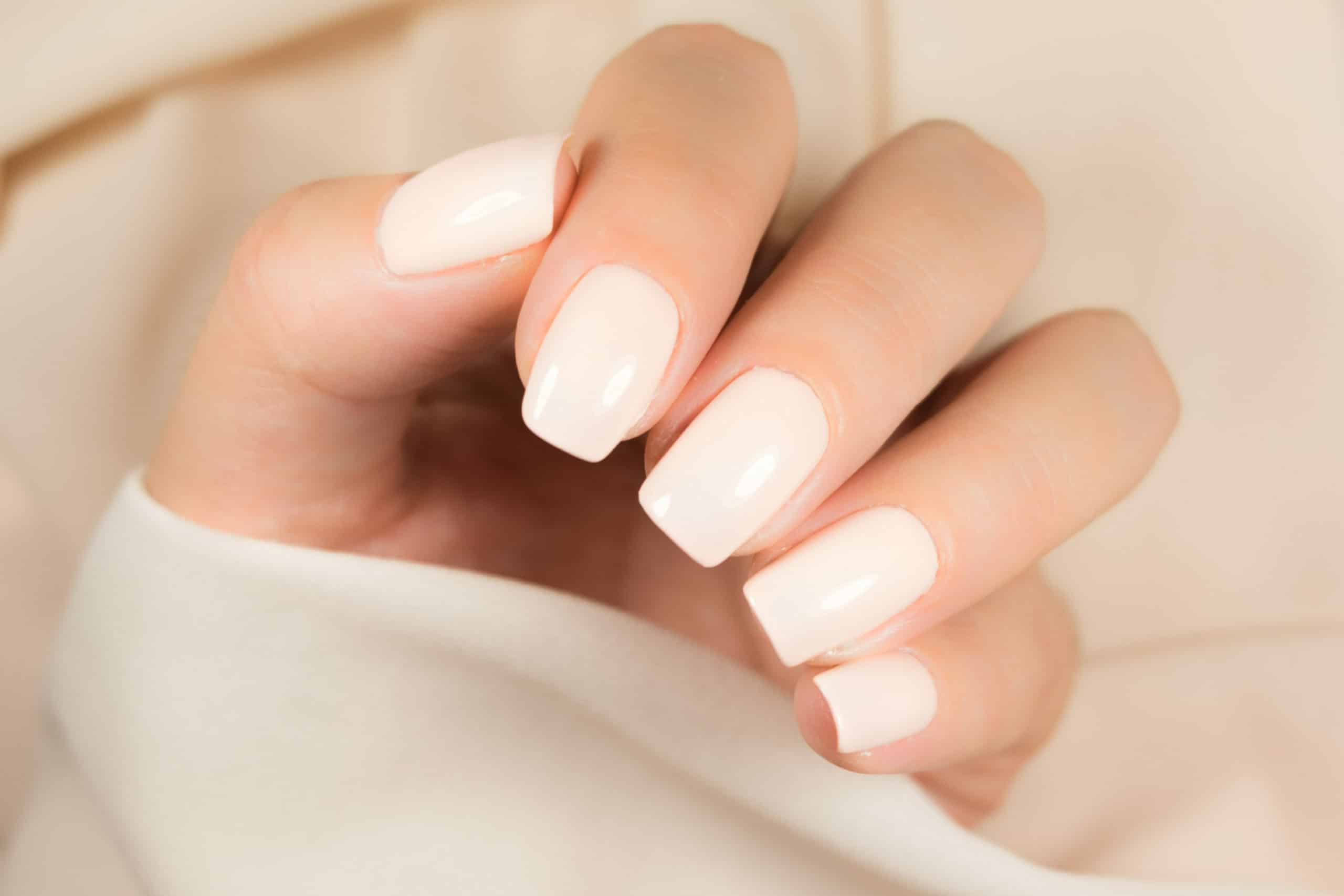 Did you know that the nail industry made a whopping $2.7 billion in 2020? There's no denying that this is a lucrative industry! Even in the face of the pandemic, people still wanted their nails done.
If you're getting into the industry, it's vital you know how to create a range of nail looks, helping you maximize your client list and improve your services. One of the most in-demand looks of the moment is natural looking acrylic nails.
If you're not sure how to create these, take a look at this guide for help.
What Are Natural Looking Acrylic Nails?
Acrylic nails are artificial nails that are made from a liquid monomer and a powder. The solution turns into a dough-like substance when mixed together which can then be used over the top of the existing nail to create longer and more even nails. Over the past few years, this type of nail extension has become super popular!
Acrylic nails have a reputation for being super long, super bold, and super obvious. But, they don't have to be. If you have a client who's looking for natural looking fake nails, you can definitely get the look with acrylics!
In terms of what you can charge, a full set of natural acrylic nails can be anywhere from $35 to $60, depending on your experience and the quality of your nails. For more creative looks that involve multiple colors, unique shapes, and even embellishments like gems, a full-set can reach a high of around $100-$120!
Even though it may be tempting to only offer the more expensive option, it's vital you can do simpler, natural looks to diversify your services.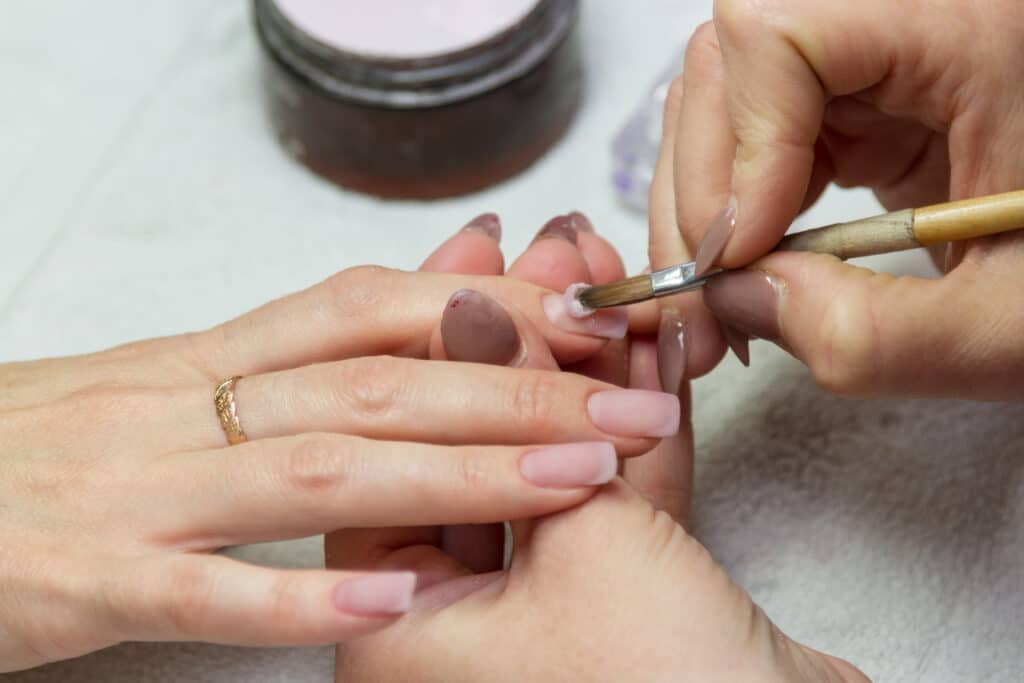 How to Create Natural Acrylics
If you have a client on the hunt for natural looking artificial nails, here's how to achieve the look with acrylics.
Start by preparing the nails as you normally would, cleaning them, trimming them, and filing them down to create a smooth surface to work on. It's also a good idea to push the cuticles back at this point.
Dip a brush into your liquid monomer and powder, and apply the dough-like substance to the nail. Gently press down to begin shaping the acrylic on the nail.
For natural nails, don't make the length long. Instead, take the acrylic just beyond the natural nail's end, and shape with a normal, slightly-rounded tip. Once the acrylic is applied and shaped, file down to a natural look and buff the nail.
To finish the look, apply a clear gloss to the nail, and voila; you're done! Natural looking acrylics are super simple to do once you know how, and they're definitely a crowd-pleaser. The acrylics should last between 2-3 weeks before they'll need to be filled at the base of the nail to cover regrowth.
Other Types of Artificial Nails
If your client isn't keen on acrylics, there are plenty of other natural looking artificial nails out there! Let's take a look at some of the options you can do at your salon to keep your customers happy.
Gel Nails
The modern-day gel applied to nails is almost like nail polish, making it super easy to do! It's not thick and doesn't need shaping; simply paint on, dry and you're good to go. Just make sure to shape the nail beneath to get a natural finish.
To apply, brush the gel on and place your client's nails beneath UV light between each coat. This will harden the gel, making it durable and strong so that the nails won't chip.
A full set of gel nails will cost, on average, $50, but that price will increase the more creative and custom the look gets. They're slightly more expensive than acrylic nails, but they last a long time!
Just like with acrylics, your customers should come back every 2-3 weeks to get the nail regrowth filled in. To remove acrylics, the nails have to be soaked in a polish remover.

Silk Nails
Silk nails are actually perfect for weak nails as, unlike the other methods, they're protective and can help your clients' nails grow. They're achieved by gluing fabric onto the nail. Usually, this is silk, but you can also use paper, linen, or fiberglass.
These nails are temporary and will fall off in a couple of weeks, but they do wonders for nails! A full-set of silk nails will cost around $40-60.
Fake Nails
Fake nails are the type that can be bought in shops, and they're not as common in salons. However, there's nothing stopping you from offering them as a service! Some technicians find a business in creating beautiful, custom fake nails for their clients that they wouldn't be able to find in a store.
If you glue the fake nails on properly and your client takes care of them, they can last up to a couple of weeks. Prices on these range dramatically, from super cheap store-bought to custom nails, which can cost up to around $150! If you have clients looking for a temporary nail for an event, these could be the perfect solution.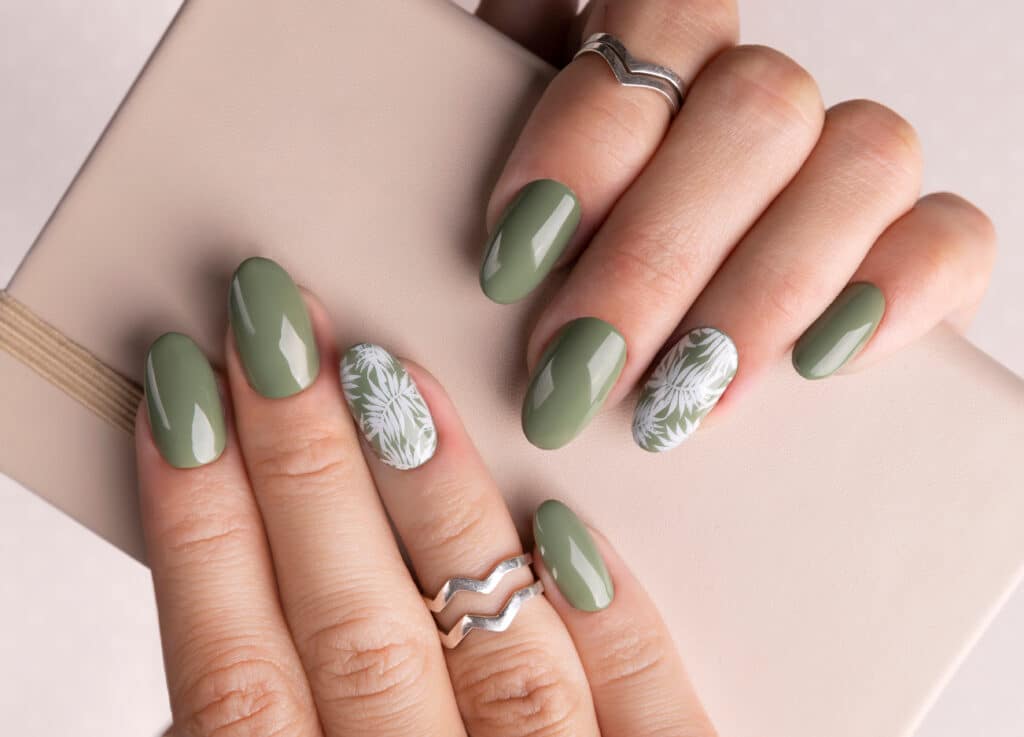 Offer a Full Range of Services
If you're setting up a beauty salon, it's vital you know how to create a range of nail looks to keep your customers happy. From natural looking acrylic nails to super glam, incredibly long nails, there will be customers who want everything! But, nail styles aren't the only thing you should be thinking about.
Every successful salon needs a range of technology to help them run its business effectively and efficiently, from tools to help them schedule appointments to systems for payroll. If you're looking for software to set up your salon, take a look at our packages at Daysmart Salon.