National Mutt Day is Coming – Everything You Need to Know!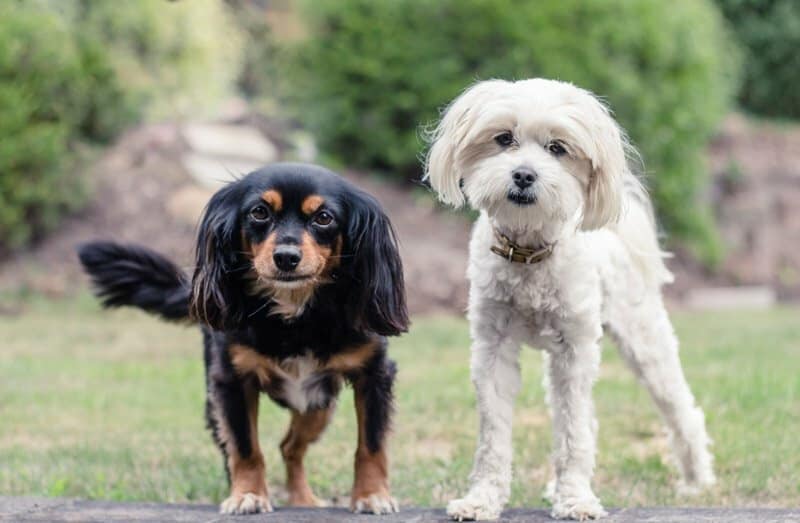 National Mutt Day
National Mutt Day is here again, bringing attention to all of the mixed-breed dogs who are stuck in shelters instead of enjoying a happy life in a loving home. Purebred dogs tend to get adopted faster causing shelters to become overrun with these abandoned mutts.
Unfortunately, if they're unable to find homes, some of these poor dogs might wind up spending their entire lives in a shelter or getting euthanized to make room for more animals.
What Is National Mutt Day and Why Does It Exist?
Animal Welfare Advocate and pet expert, Colleen Page, started National Mutt Day back in 2005 as a way to draw awareness to the plight of the mixed-breed dog and to help facilitate adoptions.
The event was so successful and the mixed-breed shelter population was so high, that we now celebrate it twice a year, on December 2nd, and July 31st as a way to both save these animals from being euthanized and to help them find their forever homes.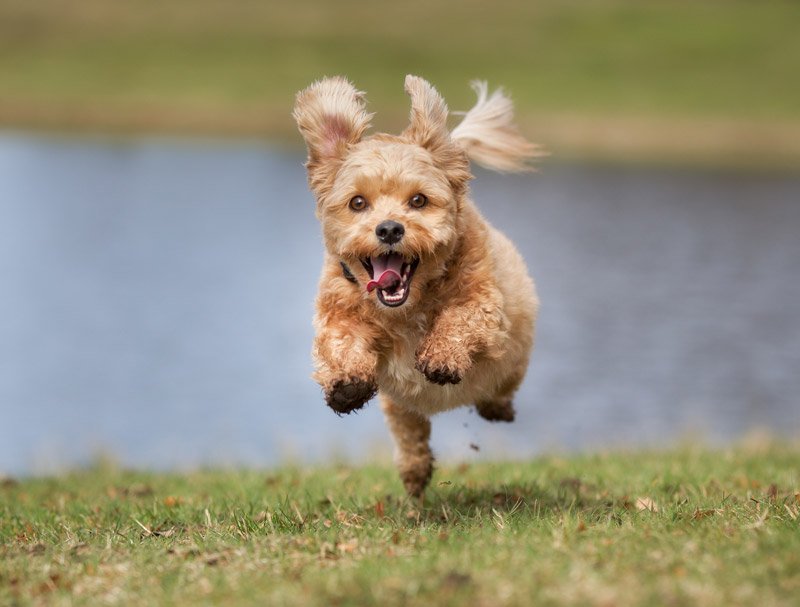 Why Is Mutt Day Important?
National Mutt Day is important to celebrate the special qualities that all mutts share, as well as to bring awareness to their situation. By having a holiday dedicated especially to them, we can help these pups find the happy home and loving companionship they've been waiting so desperately for.
People tend to steer towards purebreds thinking they're special and easier to train. However, mutts are just as loving and they learn just as quickly. In many ways, owning a mixed-breed dog is much better than owning a purebred.
Mixed-breeds tend to live longer and healthier lives and they are also much less expensive than their purebred counterparts. Additionally, they all have a unique appearance, so when you choose a mutt, you also get an adorable one of a kind companion.
When you're looking to adopt, although it might be tempting to opt for the purebred, remember that a dog's personality is far more important than it's pedigree. If you're looking for a faithful and loving pet that will have a long and healthy life span, it might be better to steer toward the mixed-breed dogs.
How Can I Observe This Day?
There are several ways that you can show your appreciation of mixed-breed dogs on National Mutt Day, including:
Adopting – You'll feel rewarded when you save the life of a mixed-breed dog by adopting it and taking it home.
Volunteering – By volunteering at your local pet shelter, you'll get the satisfaction of knowing that you spent your time making a mutt's day better
Donating – Donating money to your local shelters helps them financially and helps ensure that they won't have to euthanize as many mixed-breed dogs
Posting – Making posts about the holiday and/or posting pictures of your mixed-breed dog on your social media using the hashtag #NationalMuttDay and asking for shares or retweets will help raise awareness and might help some mutts find their forever homes
Loving – Giving your mutt lots of extra love and attention along with a few extra treats to let them know how much you love and appreciate them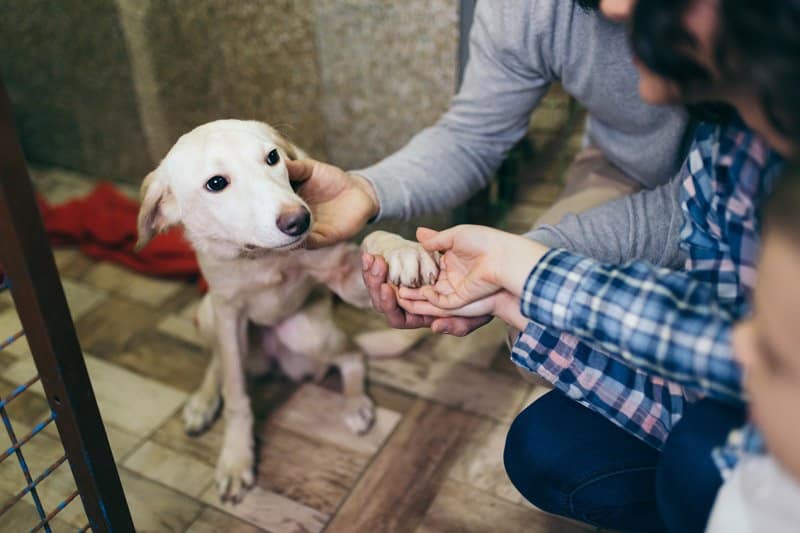 Why Is It Important To Celebrate?
It's important to observe mutt day because every year millions of mixed-breed dogs get overlooked while people opt to adopt purebred dogs.
Mutts deserve just as much love and respect as their purebred counterparts, and by embracing the holiday and bringing awareness to the situation you might not only save a life, you might also find your new best friend.