National Dress Up Your Pet Day: The Best Pet Costumes!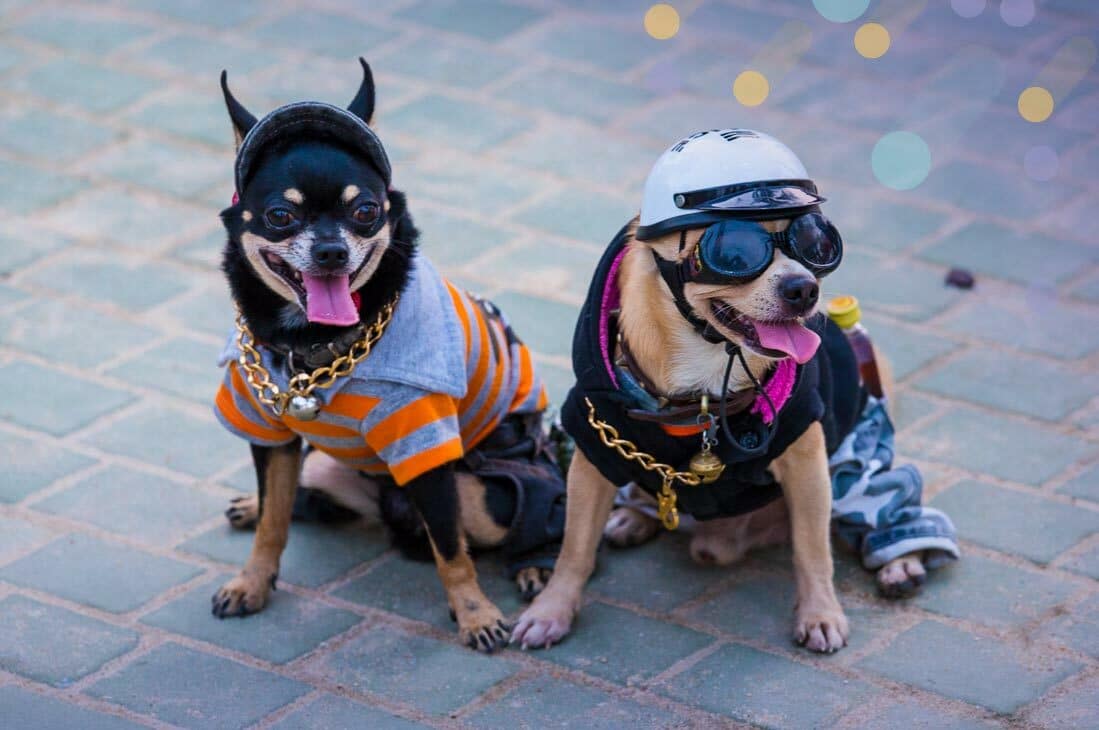 If you're like so many animal lovers out there, there's nothing you like more than an opportunity to dress up your dog in costume and show it off. That's where National Dress Up Your Pet Day comes in. Let your pet show off their inner Fashionista while you celebrate your love for them and pay homage to the pet fashion community.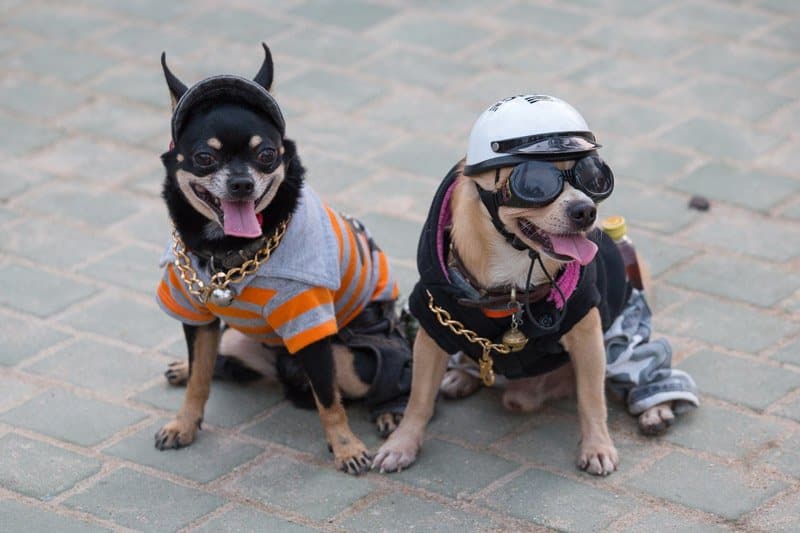 Dog in Costume
What Is National Dress Up Your Pet Day?
National Dress Up Your Pet Day was founded in 2009 by Celebrity Pet Lifestyle and Animal Behavior Expert, Colleen Paige. Celebrated on January 14th, it's an opportunity to have fun with pet fashion while giving your dog in costume some extra attention and drawing awareness to pet adoption.
How to Observe National Dress Up Your Pet Day
Observing National Dress Up Your Pet Day is super easy. It's all about having fun while celebrating your pet. Here are some great ways to mark the holiday:
Dress Up Your Pet – Whether you're going for a full-on costume or just a tasteful accessory, dress them up and take lots of pictures so you can remember the day fondly and compare pictures year after year.
Adopt A Pet – Don't own a pet? This holiday is the perfect time to adopt one. One of the reasons for the holiday is to bring more attention to shelters and find homes for more pets. Take the opportunity to welcome a new fur baby into your life.
Volunteer At a Local Shelter – There are so many pets that need homes, along with love and attention. Taking the time to volunteer can ensure that you'll brighten a lonely pet's day. While you're there, donate some money in your pet's name to help other animals in need.
Plan A Pet Parade – Organize a pet parade in your community as a way for people to show off their pets in their fanciest attire.
Have a Party – Why celebrate alone with your pet when you can make it a festive occasion. Invite all of your pet loving friends to attend and consider giving out a prize for the best costume.
Post On Social Media – Let the world see how important your furry friend is by posting their pictures in their costumes on social media. Be sure to use the hashtag #DressUpYourPetDay.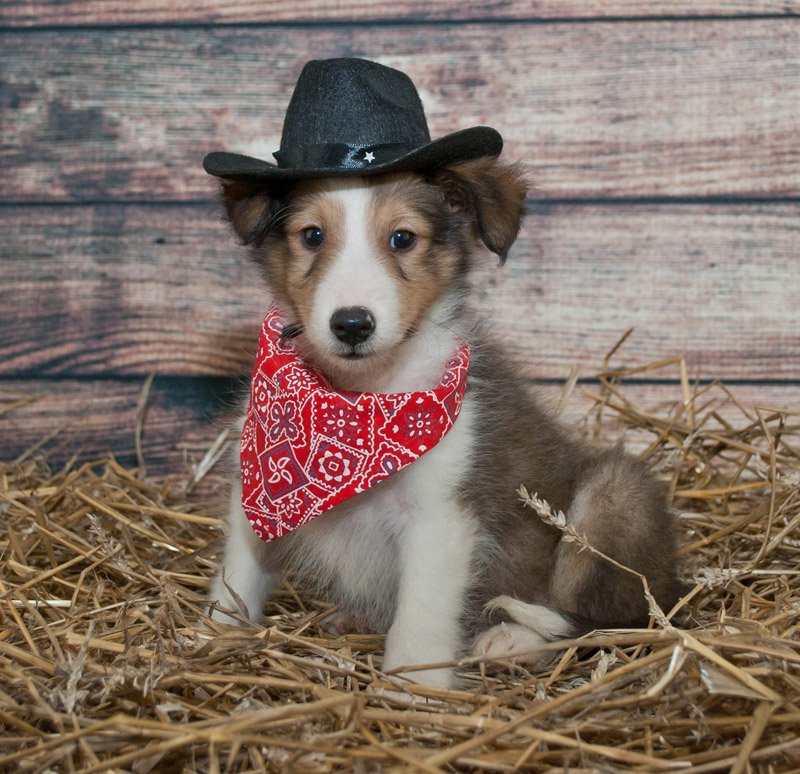 Cute Costumes for Your Furry Friend
Having trouble coming up with costume ideas? We've got you covered. Here are the best costume ideas to help your pet go the extra mile and show off their inner diva.
Punk Rocker – Find a mohawk elasticized hairpiece and put it on your pet's head. For an extra splash of excitement opt for a neon color like green or pink.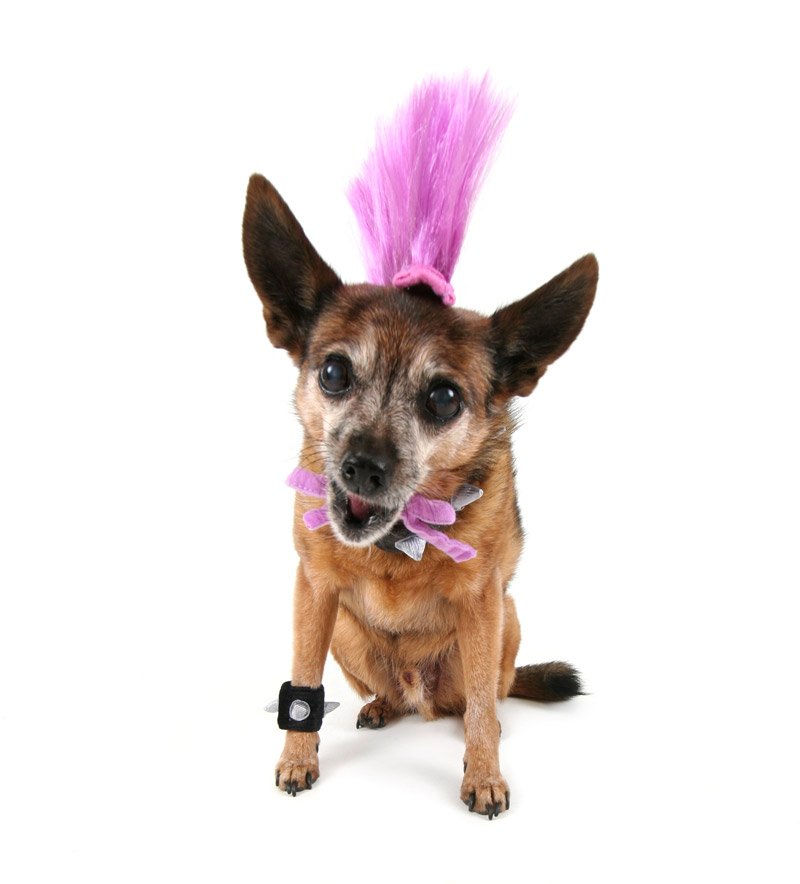 Eighties Superstar – A big hairpiece along with lots of colorful accessories will ensure that your pet shows off their '80s sense of style. Lots of tulle and a big hair bow can give off a Madonna or Cyndi Lauper vibe.
Bride Or Groom – A black and white tuxedo style bib and a bow tie will suffice for the groom. Your pet can show off their bridal best with a small tulle veil.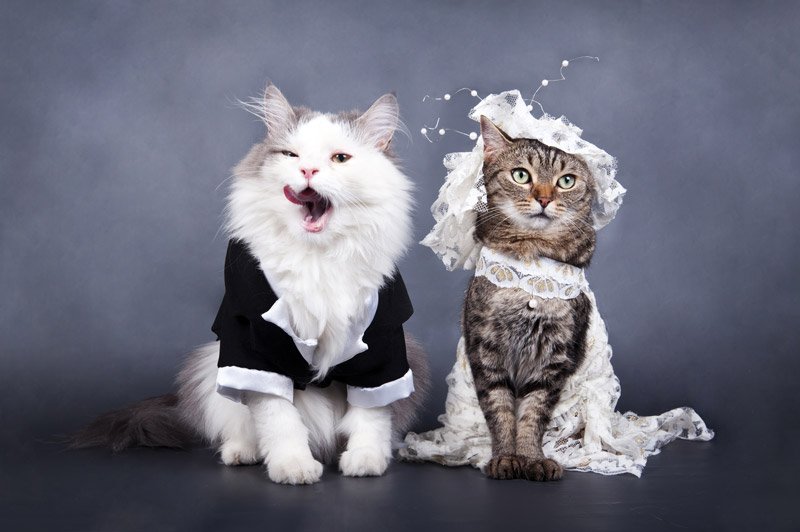 Astronaut – If your pet is out of this world, consider taking some poster board and fashioning a spaceship out of it. A few red and orange pipe cleaners near the bottom will give it more of a rocket man vibe.
Unicorn – If your pet is feeling magical dress them in a white sweater with a hood. Add an iridescent horn to the hood and add some pipe cleaners in the back for a whimsical tail.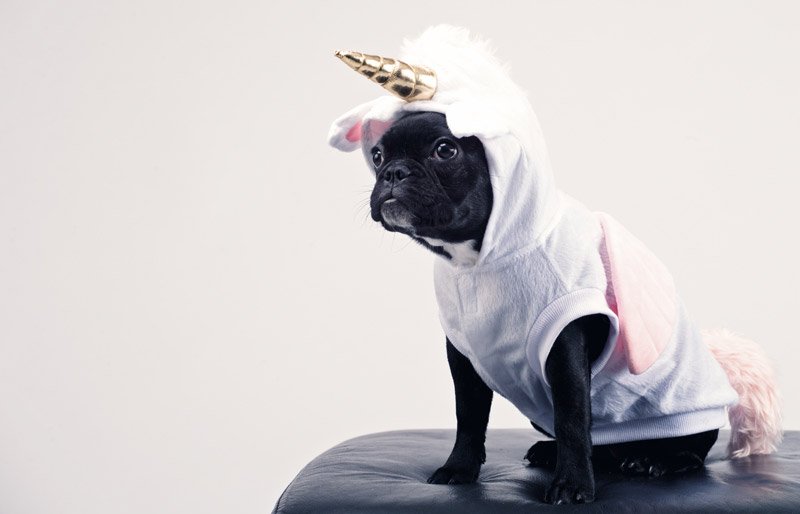 Business Man/Woman – Take an old dress shirt and remove both the collar and the cuffs. Put them on your pet and add a tie to give their look a corporate feel.
Dog In Costume Safety Tips
National Dress Up Your Pet Day is all about fun. The last thing you want to do is cause any harm or injury to your pet. To ensure that your furry friend stays safe during all of the festivities, follow these tips:
Don't Force The Issue – If your pet doesn't enjoy being dressed up, don't make them participate. Instead, opt for something easy like an extra fancy collar.
Make Sure It Fits – It's important to make sure any outfit or costume fits properly. If it's too tight it can restrict their breathing, which is not only uncomfortable, it's downright dangerous.
Remove Loose Pieces – Loose and dangling pieces are pet costume no-nos. Pets love to chew and any loose pieces can pose a choking hazard, or even an intestinal issue if ingested.
Don't Irritate Them – Some pets are allergic to certain fabrics, laundry detergents, and fabric softeners. If your pet shows any signs of irritation or itchiness, remove the costume immediately.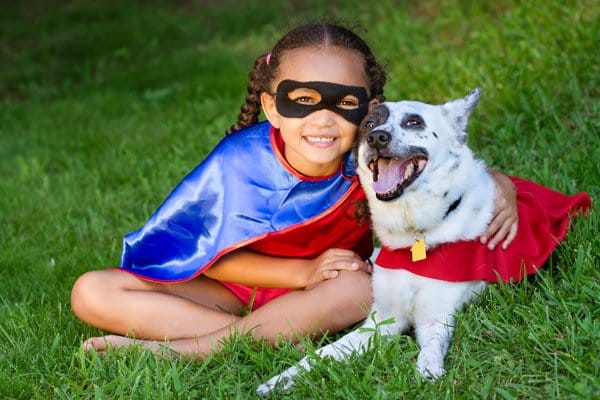 Get Ready For National Dress Up Your Pet Day
Whether you're dressing them up in Halloween costumes or letting your inner DIY designer loose, National Dress Up Your Pet Day gives you an opportunity to bond with your furry friends while you help them let their personalities show through.
Get those costumes ready so you and your dog in costume can ring in the holiday in style. If you're having trouble finding the perfect outfit for your pet, check with your local groomer for the latest trends in pet fashion and accessories.
If you're a pet groomer, why not hold a 'dog in costume' event for National Dress Your Pet Up Day to bring in more groomers to your shop! Looking for a pet grooming software to help you run your shop? Look no further than Daysmart Pet. Find out more HERE!