Start Off On The Right Paw With An
All-In-One Pet Daycare Software
Spend less time managing backend tasks and more time with the pets in your care.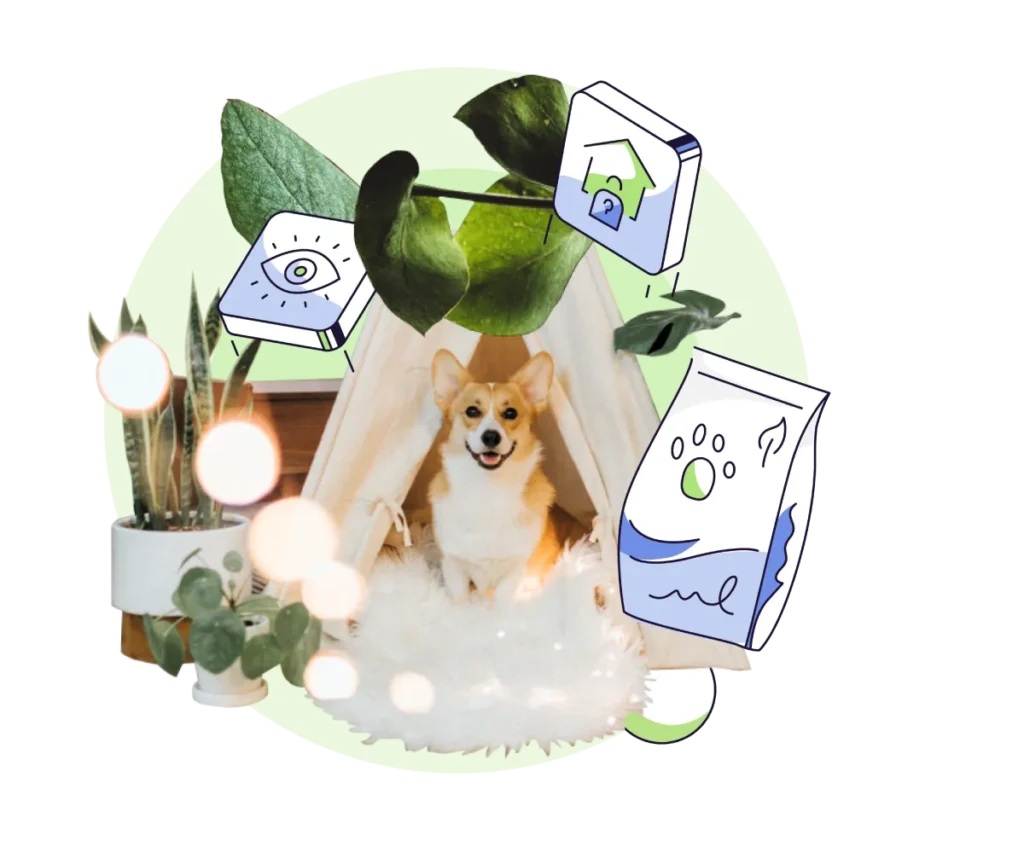 Tools built with your business in mind
Manage Your Daycare In
One Simplified Platform
As the owner of a dog daycare, you have a lot on your plate each day. DaySmart Pet's cloud-based software will help you operate more efficiently and get more time back to focus on spending time with the pups in your care.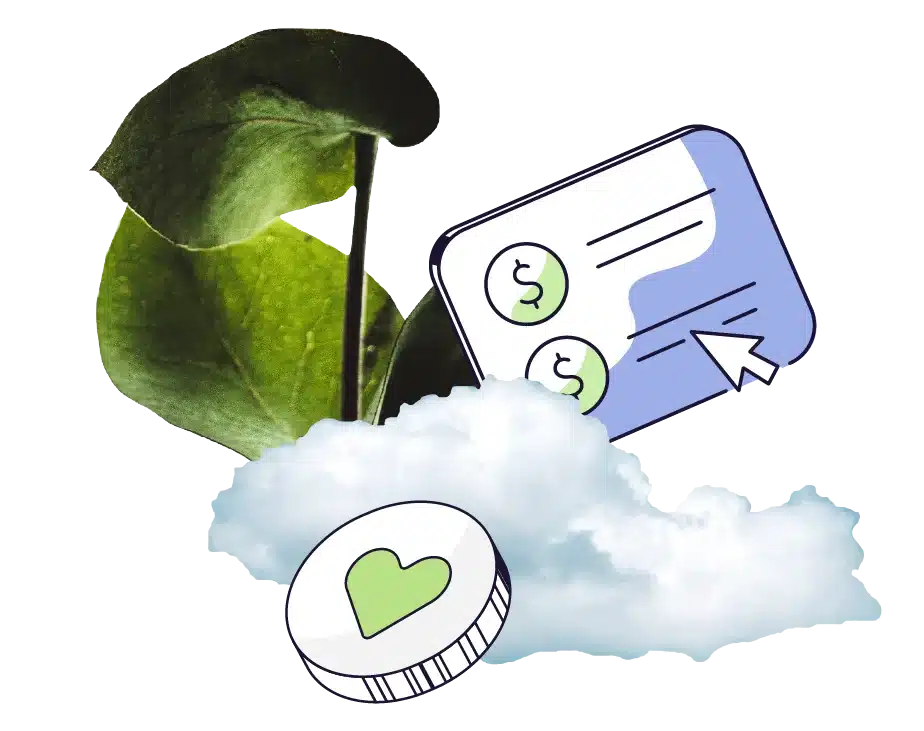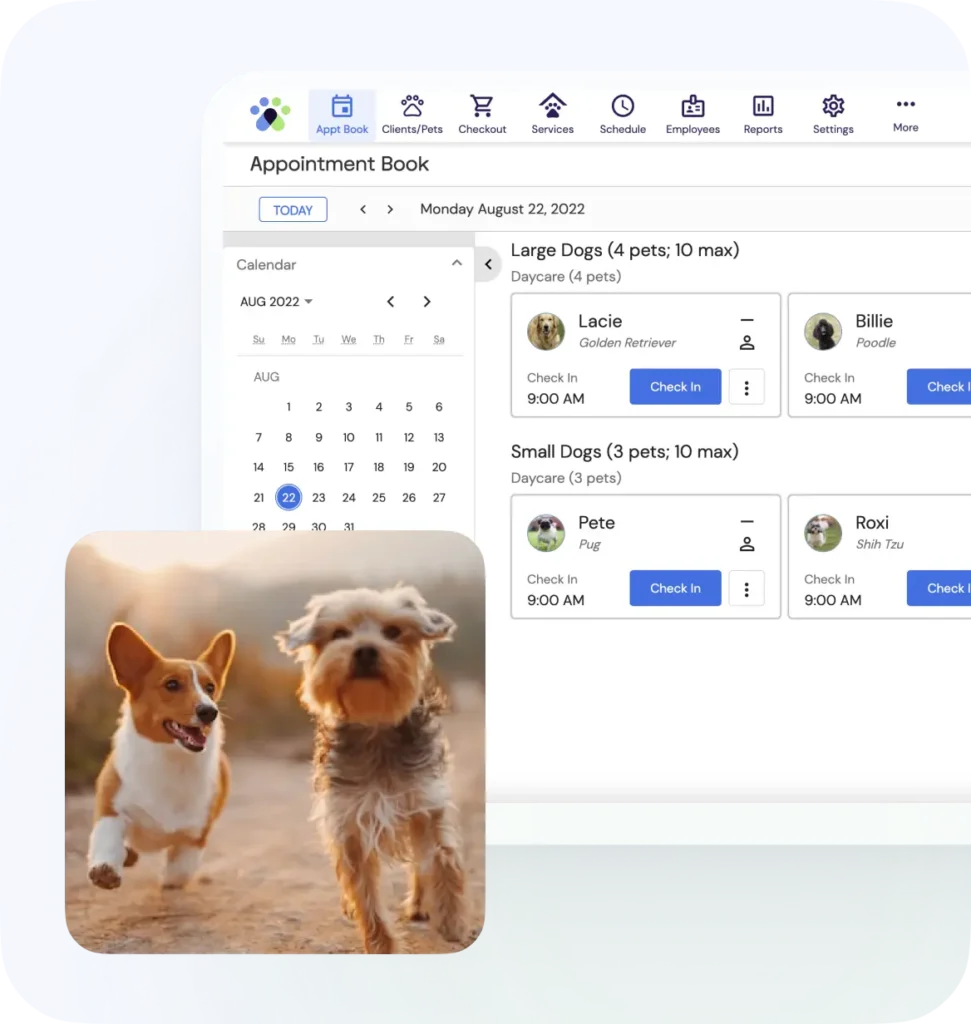 Easily Manage
Your Daycare Schedule
We know how hectic it can be to manage your daycare with mass drop offs and pick-ups each day. With our easy-to-use digital calendar, you can oversee your daily schedule and quickly get dogs checked in and out to provide a hassle-free experience for pets, clients, and your staff.
Create Rooms

to Play the Day Away

Managing multiple daycare areas is no problem for DaySmart Pet. Easily organize how your daycare groups, separates, and tracks the dogs in your care. If your facility offers additional add-on services like grooming, you can manage those appointments in your software as well.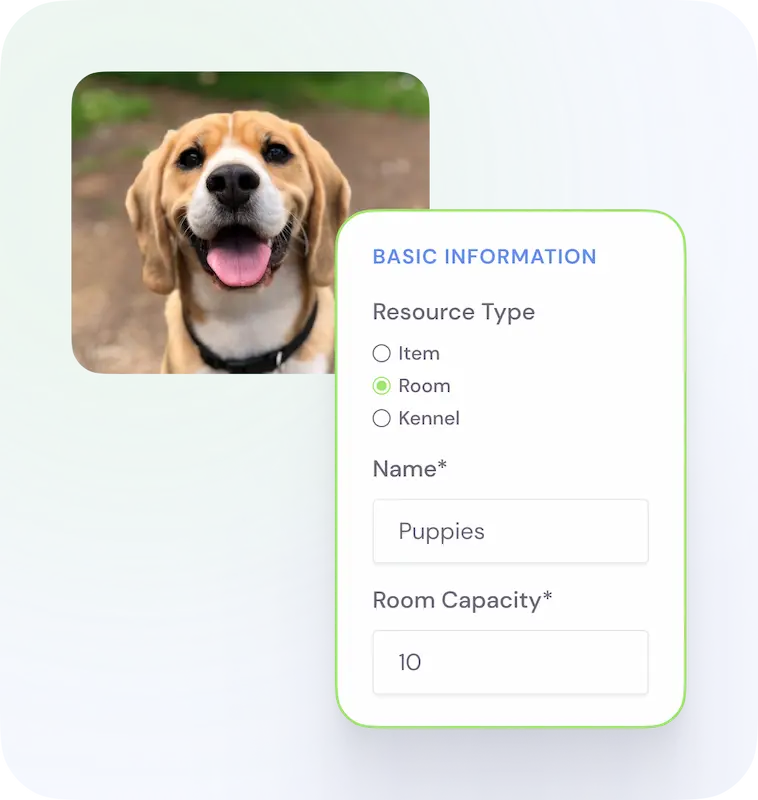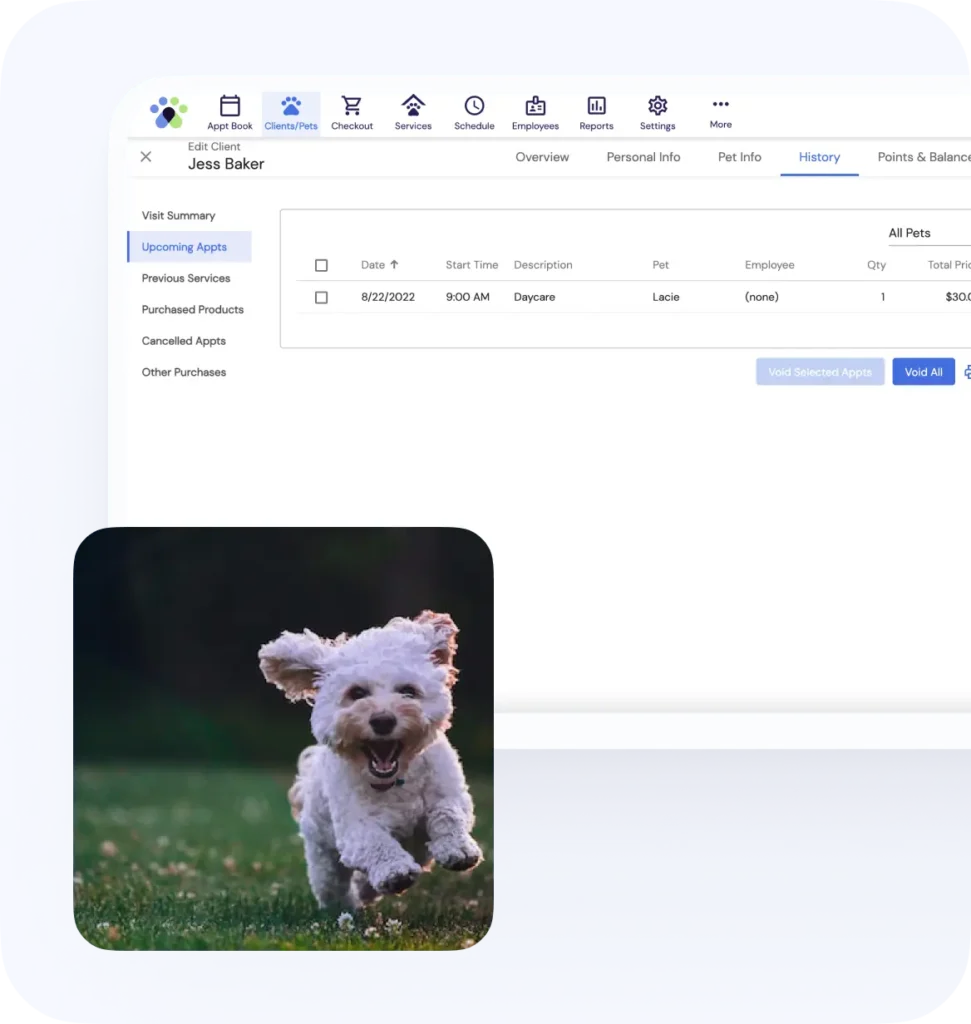 Stay On Track With
Client & Pet Notes
With so many dogs in your care, it's impossible to remember every little detail. Our platform allows you to store detailed client histories and upload photos, forms, emergency contact information, behavior & allergy notes, and more to build client trust and make your day-to-day a whole lot easier.
The Tools You Need to
Grow Your Business
Streamline Your Pet Care Business
Try free for 14 days. No credit card required!