Take Your
Pet Boarding Business Further

with DaySmart Dog Boarding Software

Streamline operations to provide a seamless experience for your clients and their pets.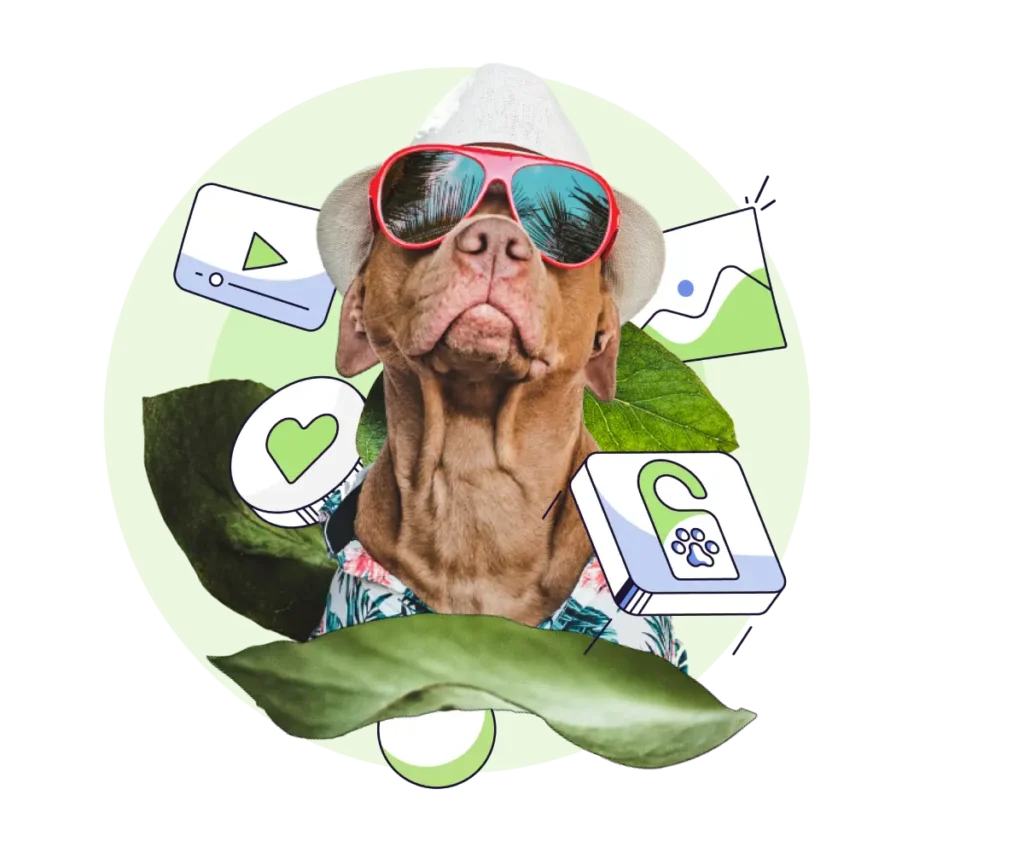 software purpose-built for business efficiency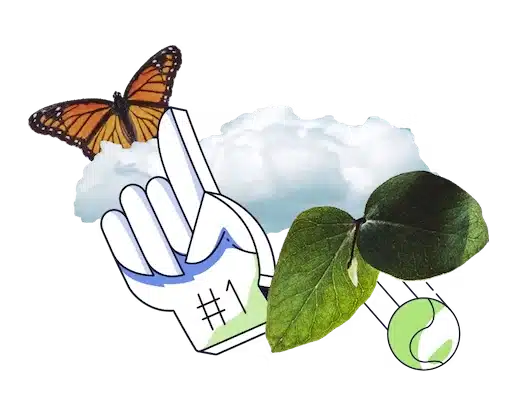 Streamline Operations

For Your Boarding Facility

Managing a pet boarding facility can be stressful, but DaySmart Pet makes it easier. With our cloud-based dog boarding software, you can oversee your entire business and save time on tedious administrative tasks each day.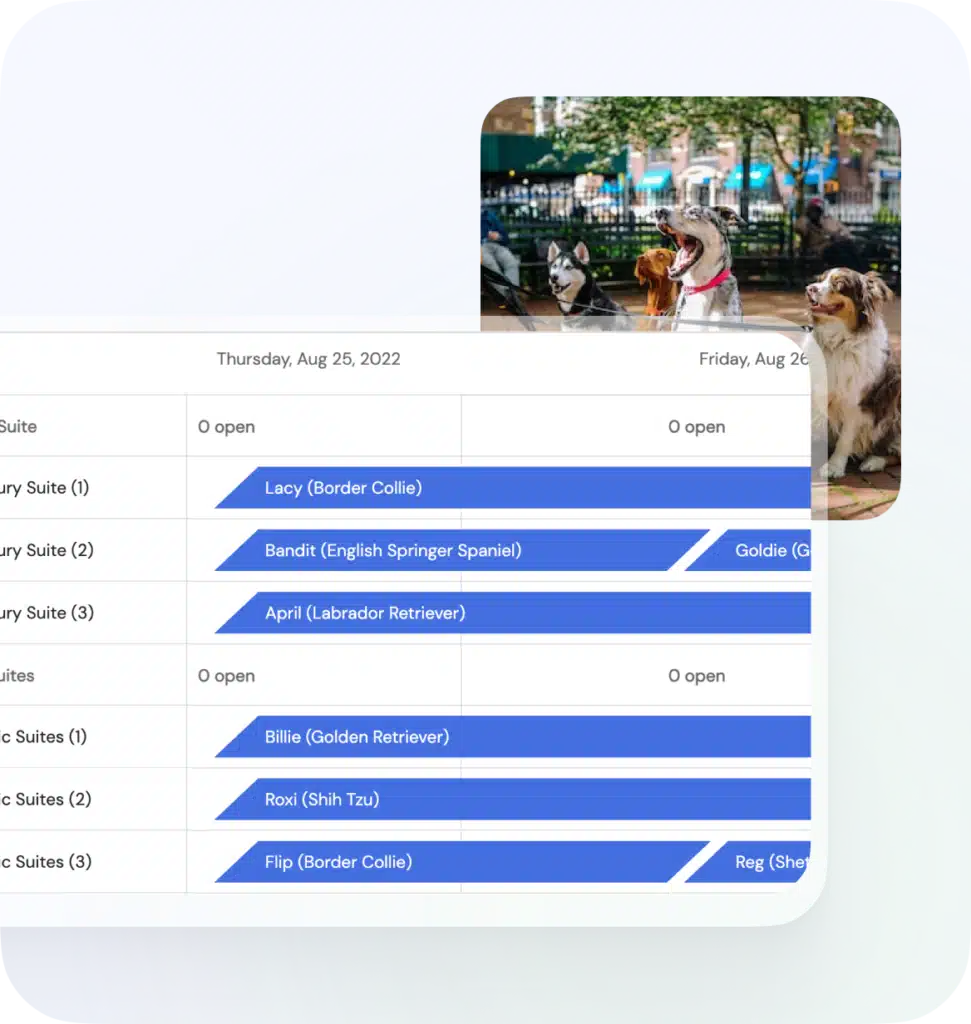 Control
Your Boarding Schedule
With so many pets in your care at once, the last thing you want to do is worry about managing your schedule all day. With our digital calendar, you can see all of your boarding reservations at a glance and rearrange when necessary with drag-and-drop functionality.
Stay Organized With
Kennel Cards
Keep important pet details organized and provide the best care possible with printable kennel cards. Track pet belongings like toys and leashes, log important feeding and medication details, and view vaccination details & owner or veterinarian contact information.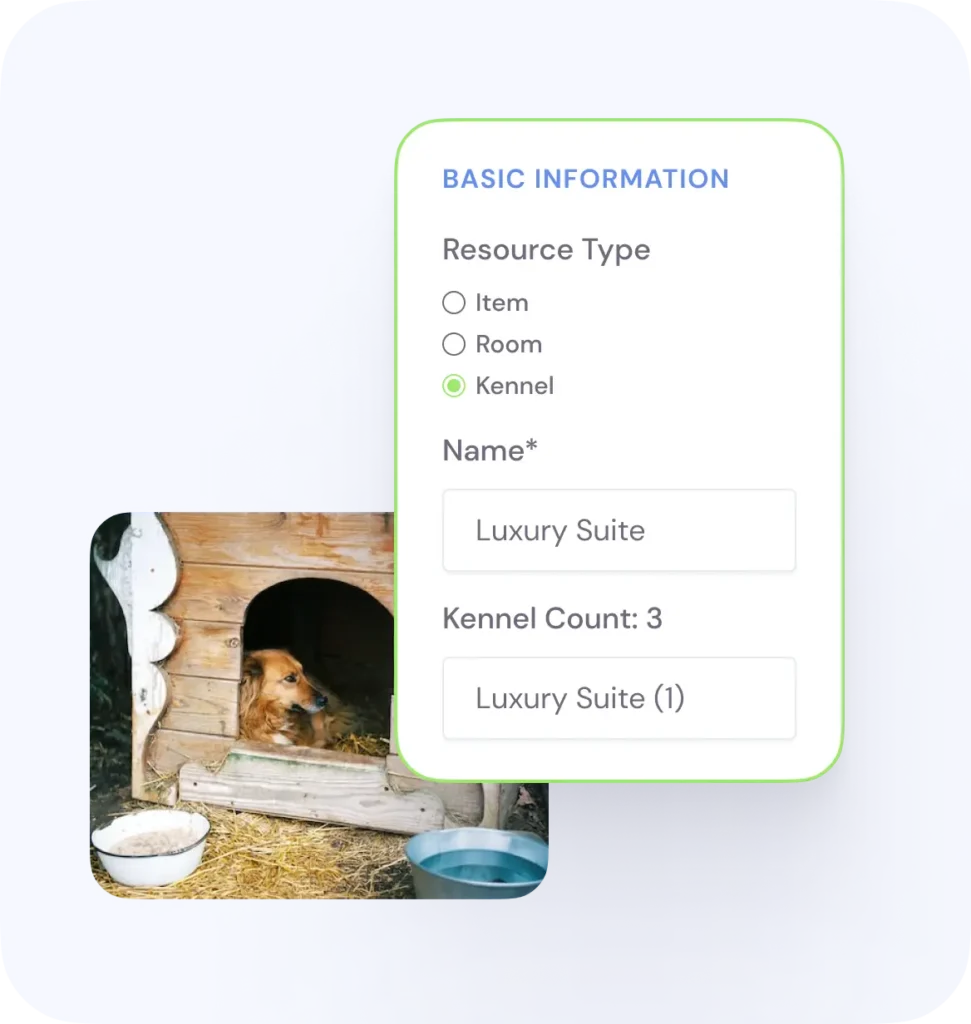 Easily
Manage Your Kennels & Services
DaySmart Pet ensures that your boarding facility is always up and running smoothly. Easily customize your kennels and additional services from one, easy-to-use platform. Set your pricing details, add kennel counts & names, and manage add-on services like grooming.
Features Designed to Help
Grow Your Business
Streamline Your Pet Care Business
Try free for 14 days. No credit card required!