Pet Care Business Software,
Simplified
Explore Our Solutions for Pet Businesses of All Kinds: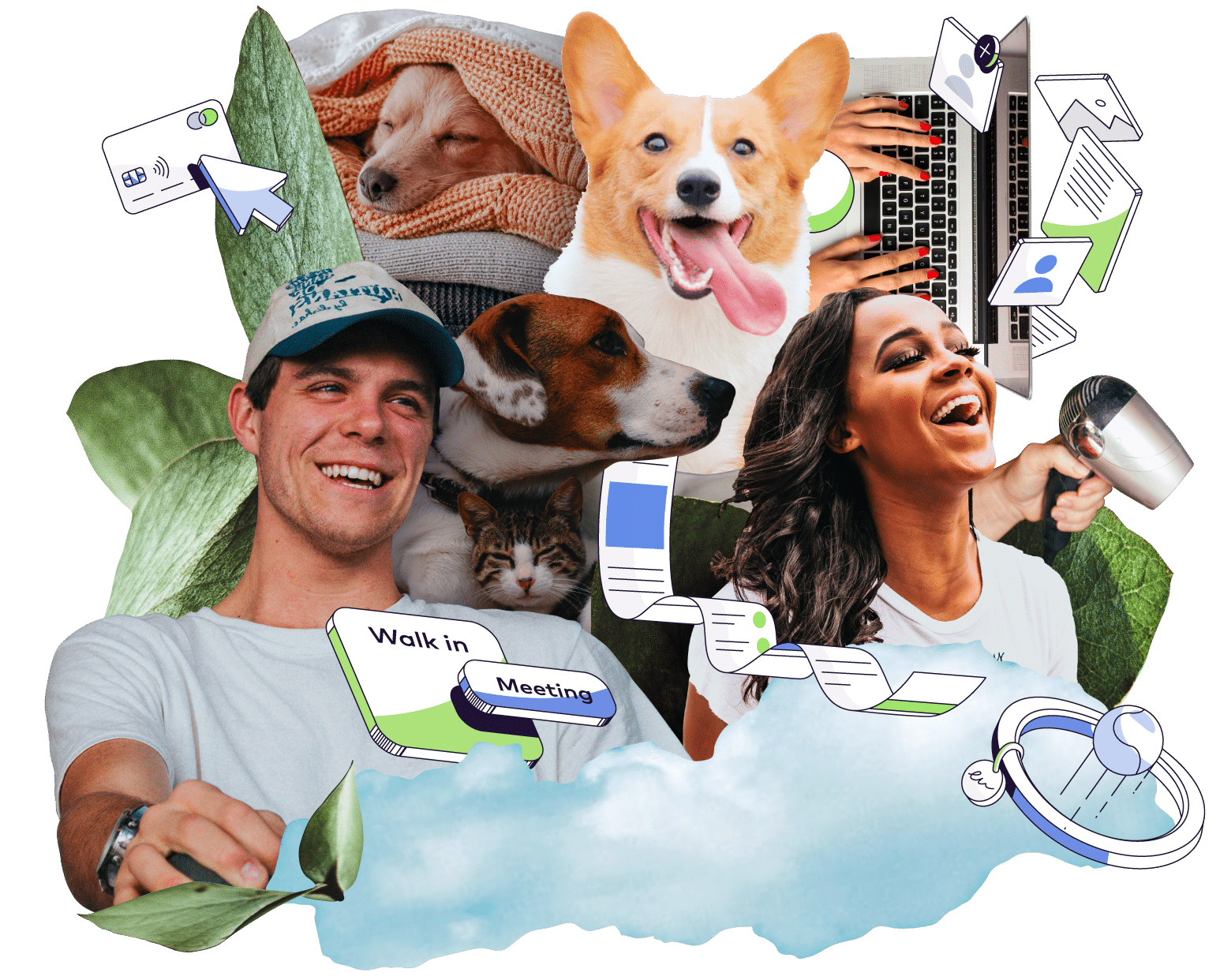 A tradition of service to pet services
Make More Paw-Sible

With DaySmart Pet

Since 2005, DaySmart Pet has been helping pet care businesses of all sizes boost revenue, increase efficiency, and improve the customer experience.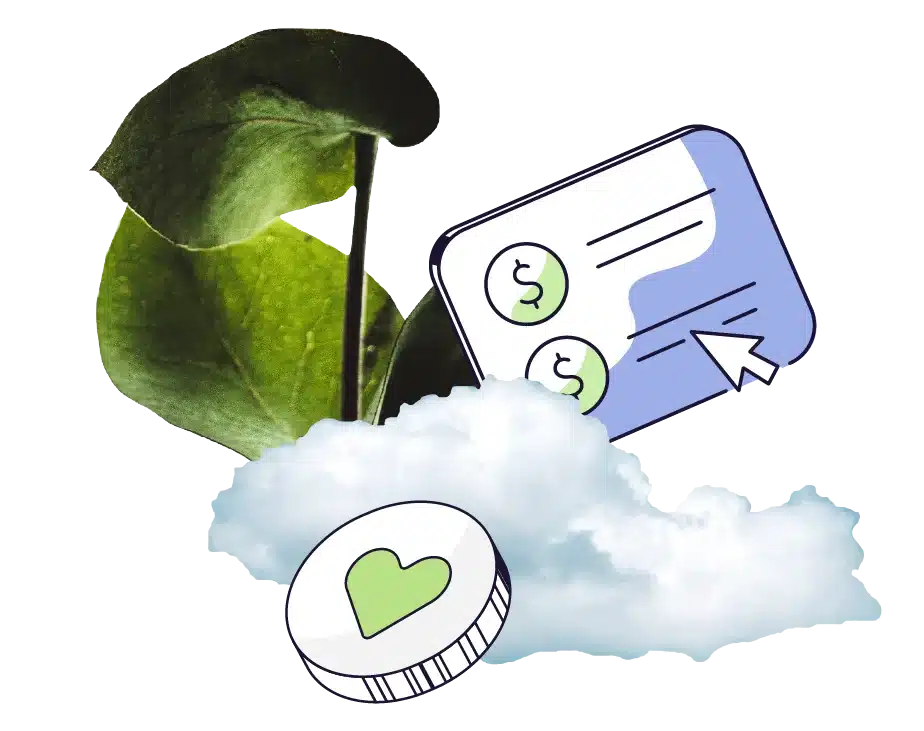 Explore Our Features:
Streamline
Your Pet Care Business
Try free for 14 days. No credit card required!