Integrated Payments
Accept and manage your credit card payments
directly within DaySmart Pet for
a hassle-free experience.
Simplify Checkout

For Staff and Clients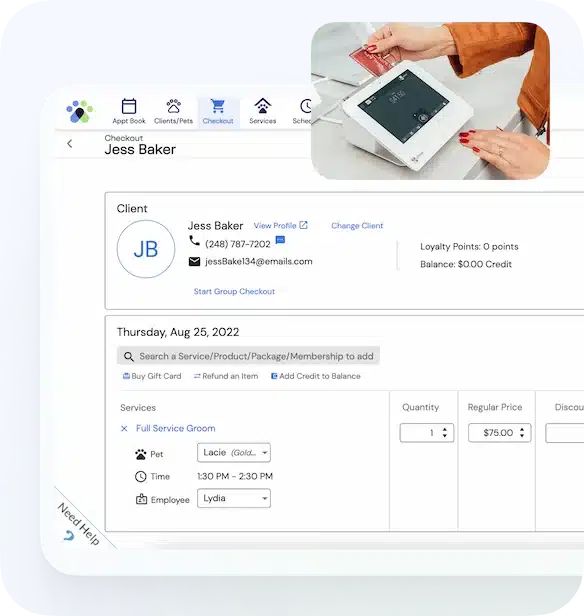 Streamline Daily Operations
Automate your payment reconciliation process and store client card information on file for deposits, no-shows, and late cancellations.
Modernize Your Payments
Accept credit card payments from your clients in style with the Clover Mini or Flex devices, both of which support transactions via swipe, dip, or tap.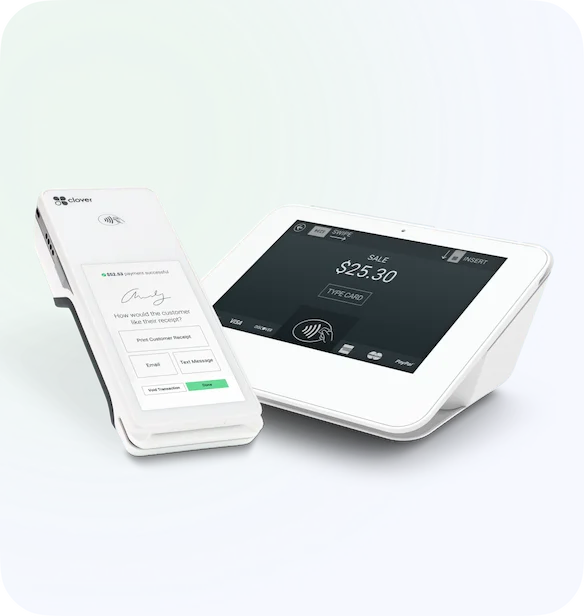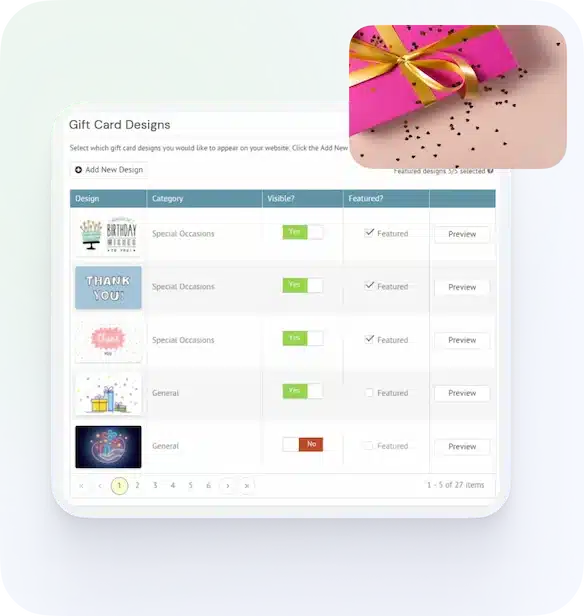 Sell
Branded Gift Cards Online
Looking for additional ways to increase revenue? Integrated payments allows you to sell branded gift cards through your online booking website.
Streamline
Your Pet Care Business
Try free for 14 days. No credit card required!