National Pet Memorial Day: 9 Unique Ways to Honor a Lost Pet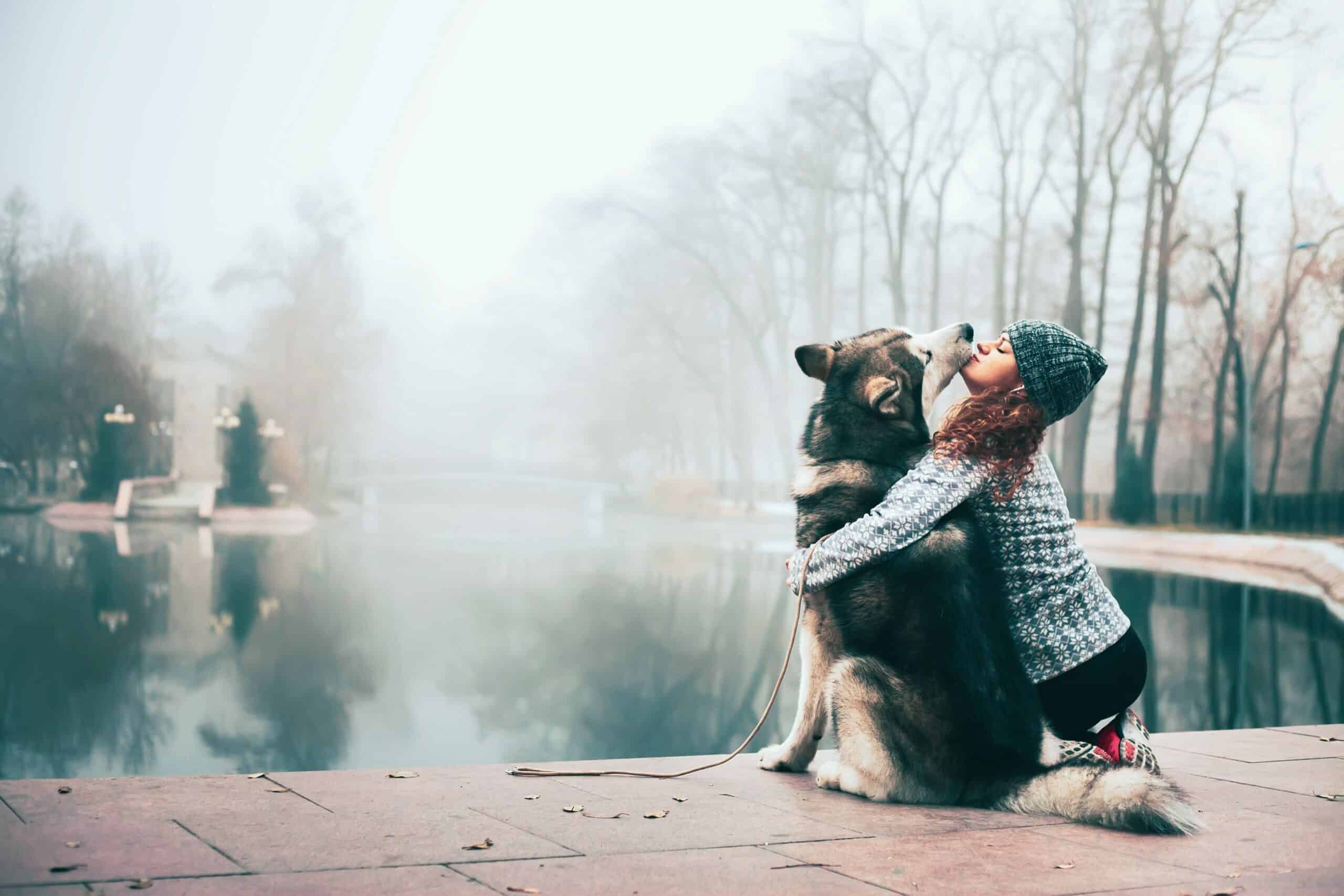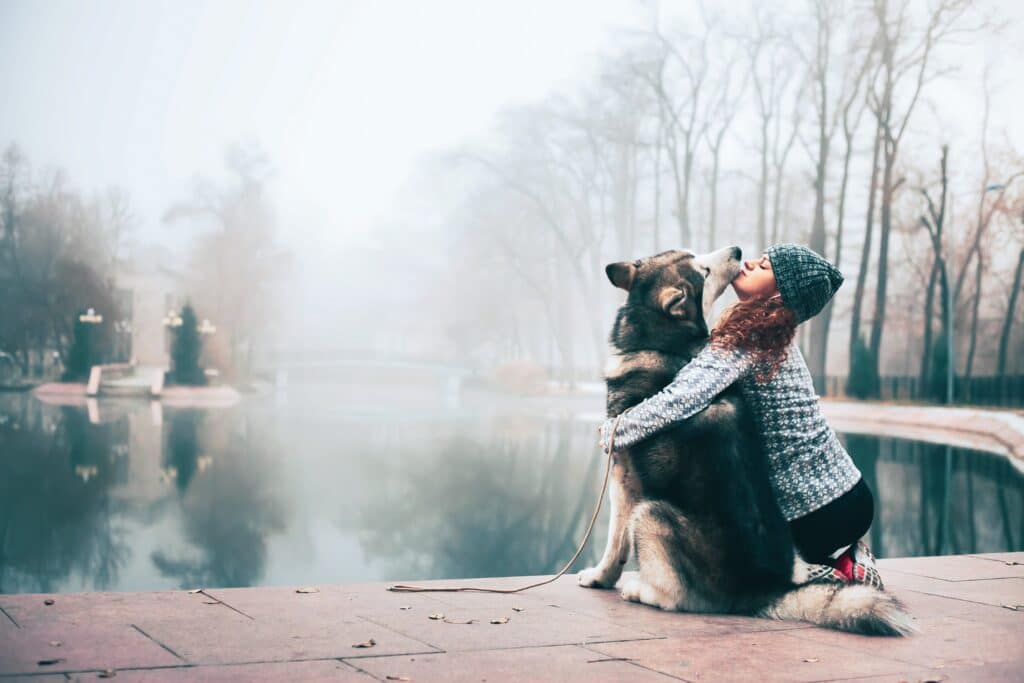 This Sunday, September 9th is National Pet Memorial Day. On this day, pet owners honor their pets, both past and present, and think about and share with others the important role their beloved pets have played in their lives.
Have you recently lost your beloved dog?
If so, you're likely going through some stage of the grieving process. Because pets touch our hearts and improve our lives, a lost pet can be just as painful as losing a human companion.
What about remembering your pet after death? Just like there are ways to memorialize a person who's died, the same is true of our pets.
In honor of National Pet Memorial day, we'll give you nine unique ideas for a lost pet memorial. Which one is the perfect way to honor your pet's precious memory?
1. Decorative Urn
If you choose to cremate your lost pet, you may wish to preserve his remains in a decorative urn.
Far from a modern idea, the use of memorial urns dates back at least 5,000 years. Storing cremated remains was–and still is–a way to show deep respect for a lost loved one.
You could choose a bio-degradable urn that will allow you to spread your pet's ashes in nature. If you choose to keep the urn in your home, you can choose from decorative urns made from marble, wood, ceramic, or metal.
2. Digital Tribute
Social media is useful for more than just keeping in touch with people. It's also the perfect place to showcase your pet's memory and celebrate the joy he brought to your life.
Start by gathering your favorite photos and videos of your pet. Next, write a meaningful tribute to your lost pet–a poem, a song, or a dedication.
Now you're ready to share your memories with the world. You could post your tribute on your own personal social media channels or blog. You could also create an online memorial using a free service like I Loved My Pet.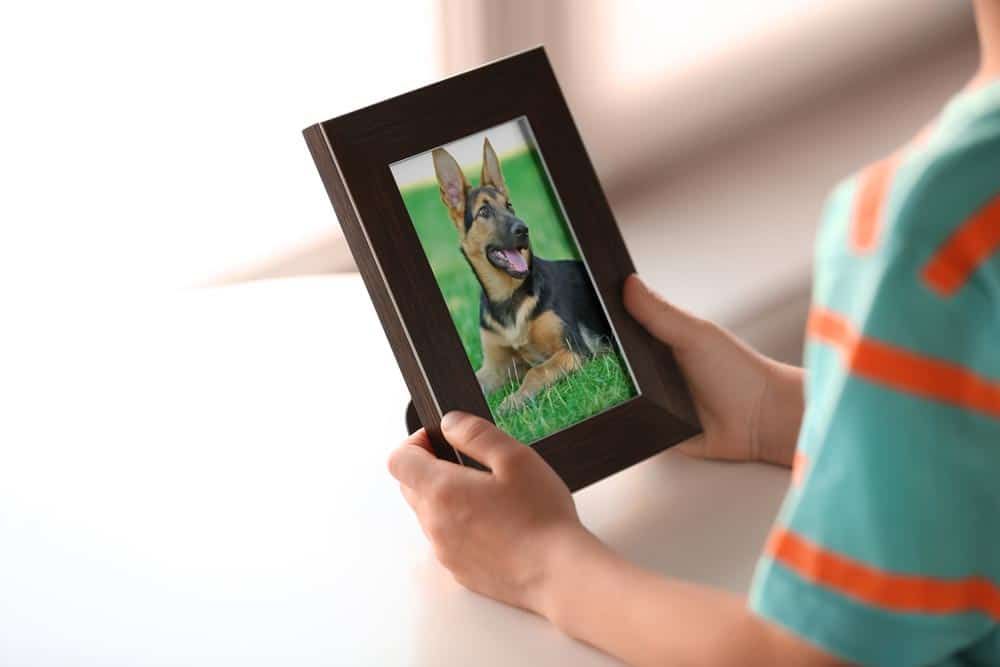 3. Plant a Tree
Want a reminder of your lost pet that will also give back to the environment? Why not plant a tree in your pet's honor?
If you have space in your yard or garden, consider planting a tree, shrub, or plant in memory of your pet. You might also consider adding a bench with an engraving or a small statue that reminds you of your pet.
Was there a park or a natural area where you enjoyed walks with your pet? See if they have any upcoming event where they'll be planting trees or other activities to beautify the area.
4. Custom Jewelry
Want to make sure your pet is always close to your heart? A custom piece of jewelry could be one of the best ways to memorialize a pet.
Perhaps it's a locket with your pet's photo inside. You could also get a necklace or a ring with your pet's name engraved on it.
Another idea is to start a charm bracelet in your pet's honor. You could start with something as simple as a pawprint and slowly add to the bracelet over time.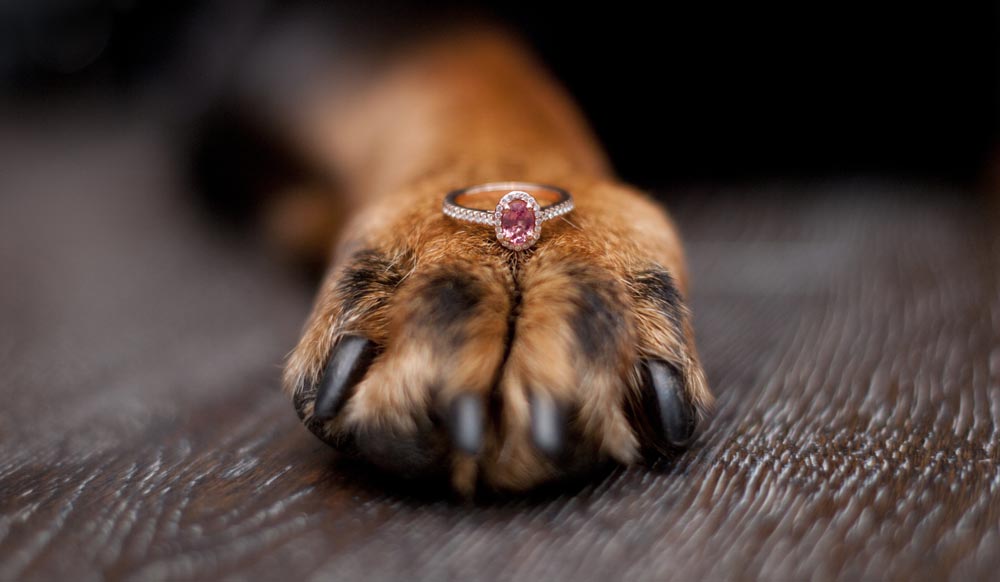 5. Dedication Journal
If you express yourself well on paper, this is a great way of remembering your pet after death.
Grab a pen and notebook (or any digital device) and find a quiet place. Have some photos of your pet nearby for inspiration. As you reminisce, ask yourself questions like:
When and how did you know your pet was "the one"?
What did your pet do that always made you smile or laugh?
What are your favorite memories with your pet?
How did your pet improve your life and bring you happiness?
If you could spend one more day with your pet, what would you do?
You can write about your pet or dedicate your writing to your pet–whichever feels most natural to you. This is more than just a sentimental exercise. Researchers have found that grief journaling can help with the healing process.
6. Pet Portrait
Is there one particular picture of your pet you adore? Better yet, is there a picture of you with your pet that always makes you smile?
Rather than storing it away on your phone, why not hire an artist to create a custom portrait of your pet? Depending on your tastes, you might choose a classic oil portrait or a black and white sketch.
When your portrait is complete, frame it and hang it on the wall. That way, whenever you pass by, you'll see and remember the bond you shared with your pet.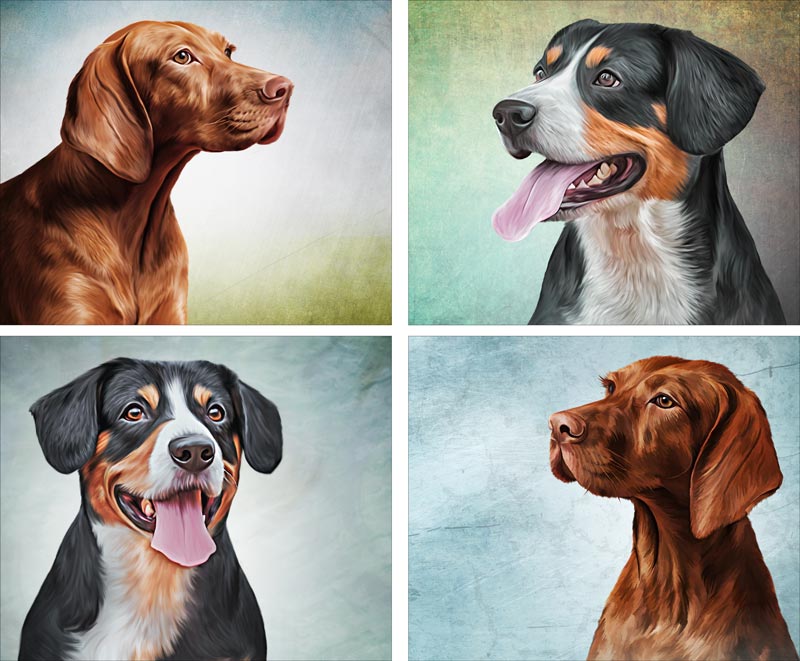 7. Commemorative Video or Photo Album
Do you have countless photos or videos of your pet stored on your digital devices?
Don't leave them sitting there where no one will see them. Now's the time to select your favorites and turn them into a cherished memory.
You could create a photo album or coffee table book filled with pictures of your loyal companion. You might also look into specialty services that compile photos and videos onto a DVD for you to watch and enjoy.
8. Engraved Plaque or Headstone
If you have space in your yard or garden, a custom headstone in honor of your pet is a beautiful way to remember him.
Choose from stone, granite, or marble. Customize it with paw prints, your pet's name, or an inspirational quote that reminds you of him.
If you're keeping an urn in memory of your pet, add an engraved plaque to it. Some services even include your pet's image (taken from a photograph) on the plaque.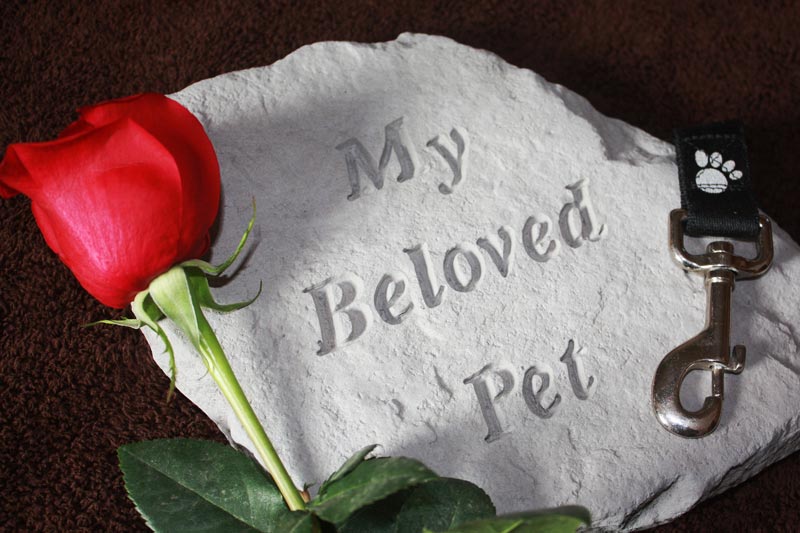 9. Make a Donation
Last on our list of pet memorial ideas is to make a donation in your pet's name.
Wherever you live, there's bound to be both rescue shelters and non-profit organizations. After choosing one that appeals to you, donate money or goods in memory of your beloved pet.
What if you're short on funds? You still have something valuable to give–your time. Volunteer at a local shelter, join a dog walking group, or take part in a charity fundraiser.
Final Thoughts on Your Lost Pet
Losing a pet in death is never easy. Each person must find his or her own way to grieve their loss.
Creating a pet memorial can help you through this difficult time. Best of all, it will bring a smile to your face in the future as you cherish the memory of your beloved companion. If you're looking for more unique ways to honor lost pets, check out Pet Perennials who stock many interesting products to honor lost pets or send gifts straight to a loved ones door who recently lost a pet.
For more insightful posts about pets, please visit our blog or if you are looking for pet grooming software request more info today to see how we can help.