Supporting Women-Run Businesses
International Women's Day was on March 8, but support for women-led businesses should remain top of mind all year-round. Women entrepreneurs are key players in driving the economy and contributing to the business community at large.
DaySmart Software, makers of Inkbook, is proud to equip our customers with the tools they need to fuel their work and grow their tattoo businesses. To celebrate National Women's History Month, we wanted to highlight four Inkbook customers and women-led small businesses to inspire the next generation of women entrepreneurs.
Divinity Tattoo | Phoenix, Arizona
Divinity Tattoo, owned by Annette Acuna, has been setting the standard in Arizona since 2002. They have gained momentum along the way and acquired some of the best artists from around the country. Whether customers are looking for large scale body suit work, complex Asian pieces, imaginative creative custom work, exquisite lettering or flourishing floral work, Divinity Tattoo has an artist who can fit their needs. Check them out on Instagram and Facebook!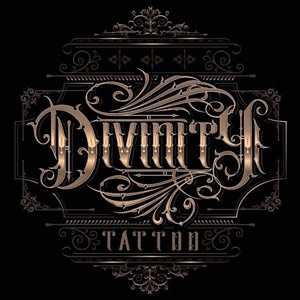 Black Lotus Tattoo Gallery | Hanover, Maryland
Black Lotus Tattoo Gallery is dedicated to providing an outstanding tattoo experience by devoting to the quality of their work and the individual care of their clients. Owner Halo Grey and Manager Emily Gorman want to ensure every experience is unique and personal. They understand that the desires of their clients evolve and that each individual is different—so they take pride in hosting a studio that offers artists with a wide variety of styles to fit everyone's needs. Explore their work on Instagram and Facebook.
Blue Lotus Tattoo Inc. | Madison, Wisconsin
Blue Lotus Tattoo, co-owned by Kristen Zoerner and Rob Beyer, has three locations so it can serve many customers in Madison and its surrounding areas. The Blue Lotus Tattoo team puts a lot of thought and care into providing its clients with a personable and relaxed atmosphere, while also retaining a level of professionalism that is unmatched in their industry. Customer safety is their priority; that is why when clients visit any location, they are greeted with a staff that works to maintain the highest level of training and excellence. Learn more by visiting their Facebook and Instagram pages.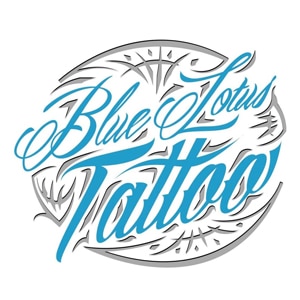 Chroma Tattoo | West Bloomfield, Michigan
Chroma Tattoo, owned by Jaime Howard, is Metro Detroit's Most Trusted Custom Tattoo & Piercing Shop. It takes pride in its custom tattoo art from talented, professional artists. Chroma Tattoo's clean and safe environment has ensured its five-star rating from clients who keep coming back—whether they are interested in tattoos, piercings or laser tattoo removal. Take a look at their Facebook and Instagram pages today and check out their website, chromatattoo.com.