How to Manage Customer Expectations: Tattoo Fading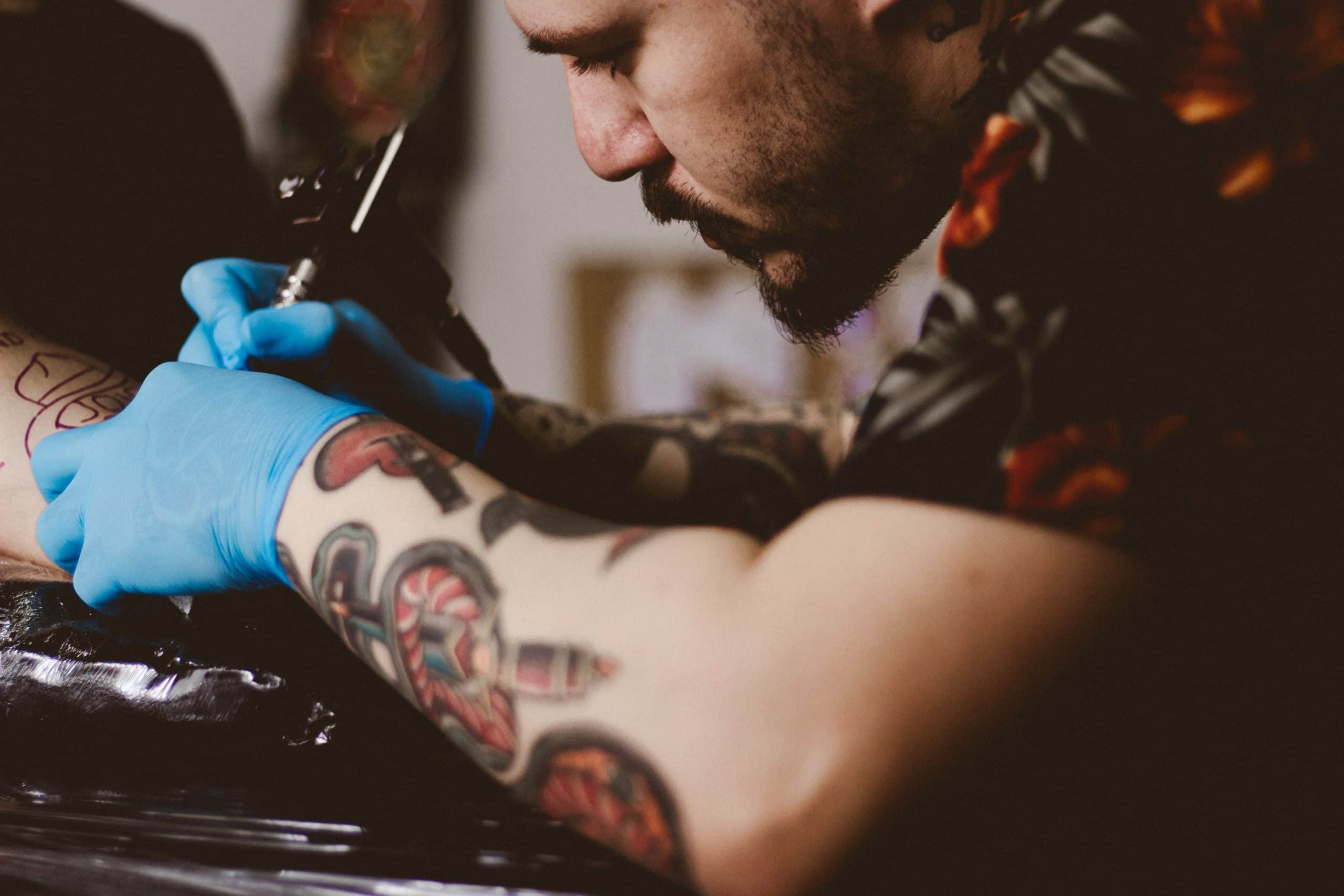 Every good tattoo artist knows that a tattoo is at its best right after it's finished healing. The lines are clear, the colors are bold, and the black is dark as night.
That said, time takes its toll on all things, tattoos included. While a good tattoo stays beautiful regardless of how long you have it on your body, tattoos do change.
There are a few factors involved in how a tattoo changes and fades over time. Tattoo fading is inevitable (in small amounts), and helping clients understand why that happens and how to keep their tattoos as fresh as possible will help make sure that they take care of your work and know that you're (probably) not at fault.
Not sure what to tell your customers about tattoo fading over time? We're here to help. Keep reading to learn more.