How to Market Tattoo Booking Online During the Pandemic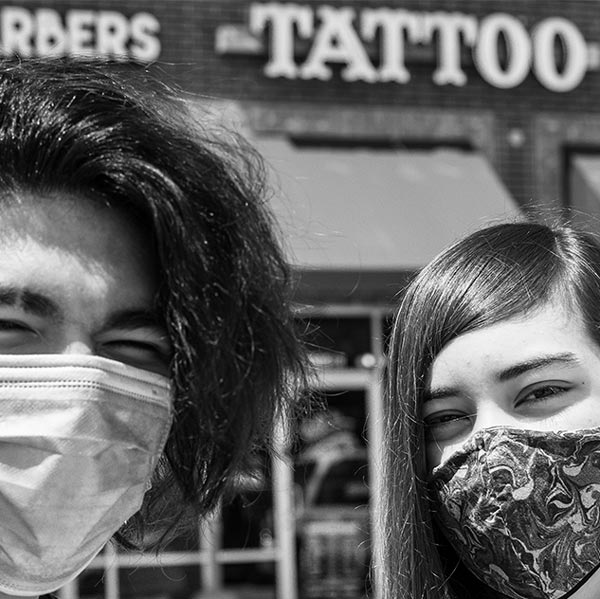 Once upon a time, your chairs were full, and your doors were wide open. Your artists' schedules were packed, and business was great. Then 2020 and the coronavirus pandemic shut down any business where people needed to come in contact with another human being. Human contact is the very definition of tattooing.
Now some businesses can reopen with strict health guidelines. Pandemic marketing your tattoo business can get people back in the doors. Keep your business afloat with a variety of tools like tattoo booking online and social media marketing to stay in touch during the pandemic.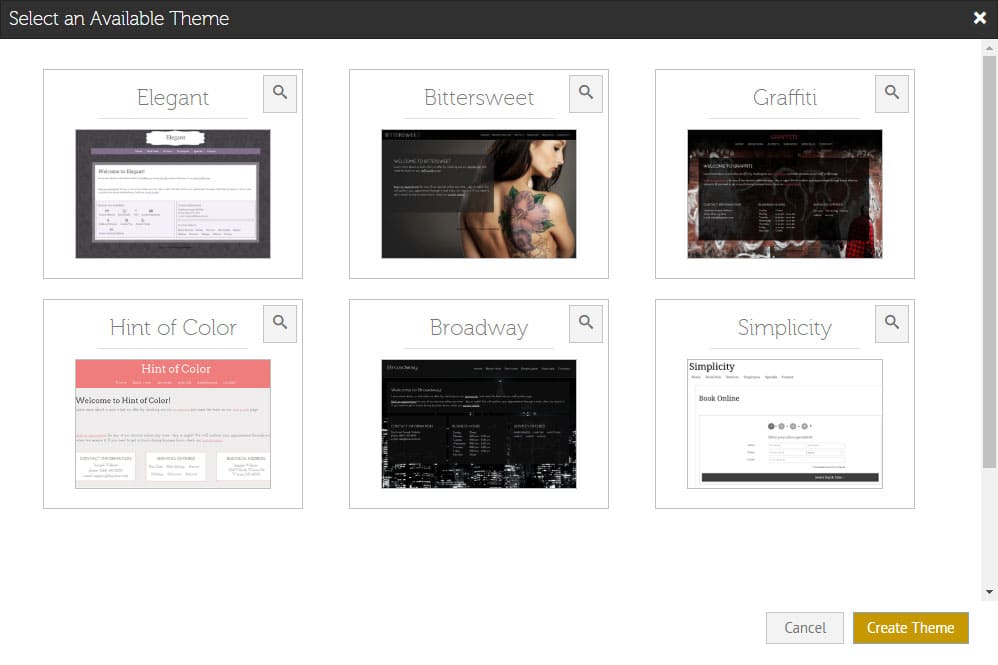 Tattoo Booking Online Tools
The pandemic has forced many tasks online. Tattoo booking online is one more way to stay organized and control the number of people present in the studio at any given time. Clear cut reservations with cleaning time structured in between will make a smoother day for you as the shop owner or manager.
Given the age of younger clientele, who are notoriously phone-phobic, booking online is becoming popular across industries. You will attract more clients if they can instantly say, "I want a tattoo at 4 p.m. today," and register instantly, rather than having them call and negotiate a time that you're available.
Tattoos are often spontaneous adventures. In pre-pandemic times, people would wander into a shop and get tattooed on a whim just for fun. These days it takes more planning, but that doesn't mean you have to lose the feeling of spontaneity.
Now, when someone feels the whim to get a tattoo, they can book instantly online. You will no doubt, see more "spontaneous" business again. Let your clients retain a feeling of impulsivity in a world that is currently asking must careful, constrained planning.
Integrate a tattoo booking online app today to see what it can do for managing your tattoo clients.
E-mail Marketing Campaigns
The gold standard way to engage with your clients is e-mail marketing campaigns. It provides a direct messaging option that clients can consume at their leisure. It is also a convenient vehicle to deliver expert information that is relevant to your clients.
Offer clients information that they can't get from anyone besides you. Some topics that might be helpful include "5 Ways to Care for Your New Tattoo" or "The It Tattoo Styles of 2020." Be authoritative. Provide information like an expert to show potential clients that you are worth their investment and attention.
Have fun with tattoo shop marketing via e-mail marketing. Make creative e-mails that connect personally with clients. Each e-mail should end with a soft call to action that directly funnels clients to the tattoo booking online.

Text Marketing Campaigns
Reaching out via text is a preferred method of contact for increasingly tech-friendly clients, like Millennials and Gen Z. These younger clients are heavily tattooed compared to other generations. Adapting to their methods of contact are necessary.
Text messages fall under a "must-respond" hierarchy of message importance. It also makes it feel like they have a personal relationship with the shop and the artists, which is a reality you should always strive to cultivate
Use the text message marketing to funnel clients directly back to your tattoo booking online tools.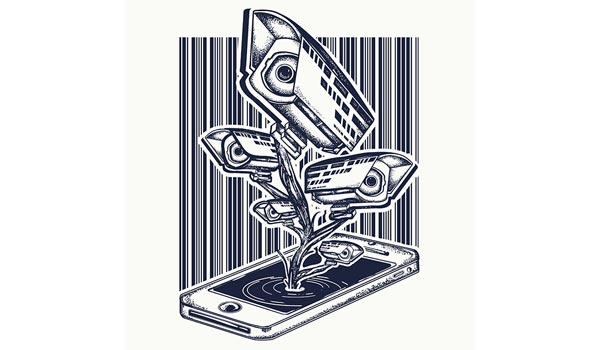 Social Media
It's Instagram's world, and we're all just living in it. If you don't have a decided strategy for visually marketing your product via Instagram and other social media, do you even have a product worth selling?
Once, clients would have come into your tattoo shop and flipped through a look book to decide on their artist and design. These were flat, 2D renderings of the work that gave them only a basic idea of what the tattoo would like on paper, not on skin.
Now, through social media, you can provide fresh pictures of new tattoos. Videos show the way tattoos move with the body and demonstrations of what tattooing looks like in your shop.
For a visual product like tattoos, it is important to exploit all social media options. Instagram, Facebook, and Pinterest offer opportunities to assemble albums and portfolio collections of the work done at your shop.
Entice your clients with chic, professional photos of the tattoos that your artists have created. People want to see a product before they purchase it, and the same is true of tattoos. Take advantage of their curiosity.
If you tag clients in the photos of their fresh work, prospective clients will also follow these links to their personal Instagrams and check out how your tattoos are aging. Social media networking can be the biggest endorsement you give your art.
Inspire old clients and get new clients with social media marketing. Visual social media offers so many ways to link your clients back to your tattoo booking online tools.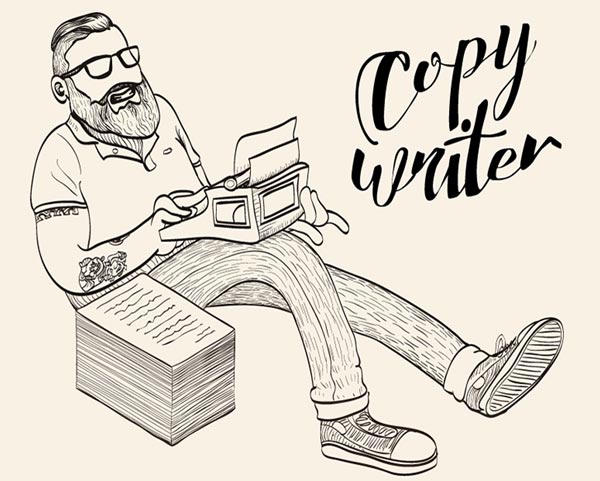 Blogging
Don't get overwhelmed thinking of blogging for your tattoo shop as a full-time writing assignment. You can write long, informative blogs about tattooing. Or you can use the space to make lists of your favorite work or tutorials on designing tattoos.
A blog is your space for your expert information to live on your website. Combining the informative aspects of e-mailing marketing and the visual enticement of social media, blogging has the added benefit of steering search engines toward your site with properly done SEO-driven content.
Creating search engine optimized content means choosing relevant keywords that will help search engines find your website. This is essential online marketing.
Devote full blogs to tattoo booking online, or including a call to action amidst your blogs to get clients back to your booking tools.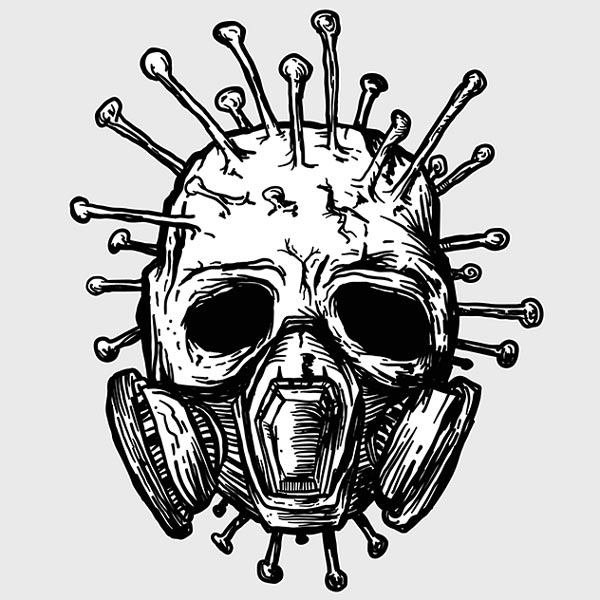 Permanently Tattoo Your Message
Get the word out there about your tattoo shop business even during the pandemic. With simple tools like tattoo booking online, you can keep a manageable schedule while still attracting clientele who are ready to impulsively schedule for a tattoo.
In a time where you may have fewer clients, spending your spare time on marketing is always a good decision. Beef up your e-mail and text marketing strategies, social media, and blogging to steer clients toward your online scheduler and get your chairs filled once again.