Why Your Tattoo Shop Needs Reliable Performance Reporting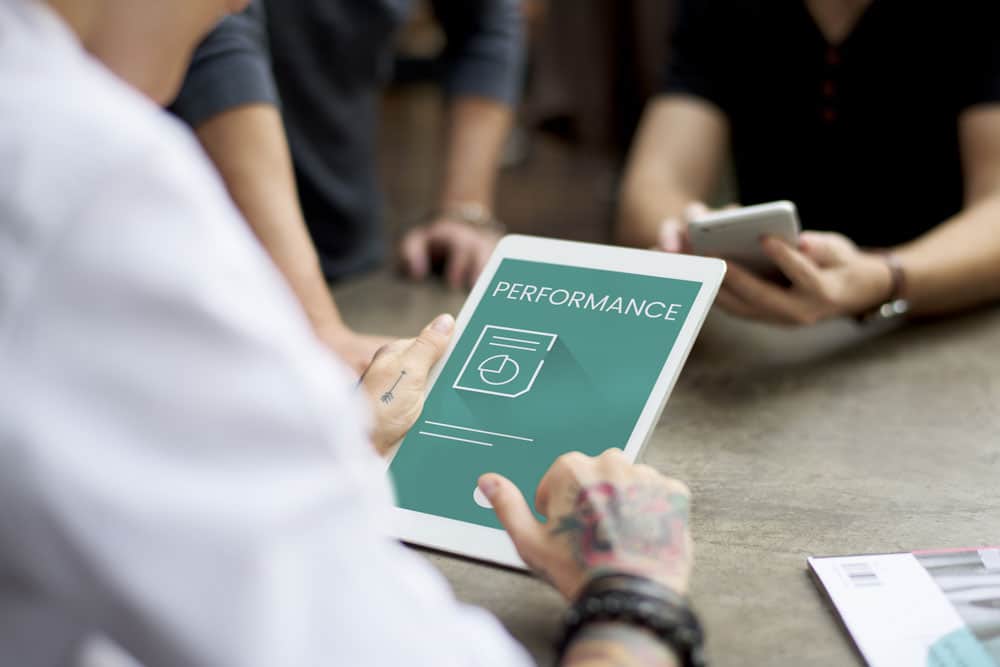 Most tattoo shops still use old-school booking system and write everything down. Transitioning to digital tools can be scary. Yet, it's a proven way to take your business to the next level, cut costs, and save time.
But why is this change so difficult? You'd think that, as a tattoo artist, you only need to worry about tattooing or piercing clients. For many, the biggest fear of moving their business digital is the fear of failure. Since we don't understand a new system, let's stick with what we already know.
With 84 percent of businesses failing at digital transformations, it's no wonder why tattoo shops are reluctant toward embracing technology. Although the thought of learning a new point of sale system might keep you awake at night, don't despair.
Here are some foolproof ways to run your business simpler, not harder, using performance reporting:
What Is Performance Reporting?
Before learning how to go digital, let's see what performance reporting is. This concept is simple. Modern software allows you to look at every aspect of your business, such as:
Trends and past performance
Resources and where your bottlenecks are
Ways to reduce costs and improve efficiency
Ways to create continual improvement
Ways to align your service with your goals
By looking at how you run your tattoo shop, you can find out exactly what areas are costing you money, quality of service, and efficiency.
How Understanding Trends Can Help You Keep Ahead
There are lots of trends in every business. The tattoo niche is no exception. The old-fashioned approach is to use your instincts, or what you think you know. For instance, Saturday, between 1-2 pm, is always the busiest time. It always has been, since you first opened your tattoo shop four years ago. But is it really the busiest time?
Performance reporting picks up on the data and tells you when to expect the most customers.
Why Are These Trends Important?
Understanding the trends in your business is crucial as it helps reduce downtime. By knowing what your peak/off-peak times are, you can build a solid strategy to improve both service and efficiency.
Worldpay introduced performance reporting recently into their business. By understanding their trends, they improved employee engagement and achieved a 111 percent ROI. Once you understand these trends, you can move onto the next step.
Prioritize Your Resources and Get Rid of the Bottlenecks
More and more tattoo artists are incorporating mobile apps and online booking systems into their tattoo shops. It's the perfect move to manage your time more efficiently. By using an online booking system, you can automate a process which before you'd have to handle yourself or pay somebody else to do it.
Online booking systems also use performance reporting to look at your trends and make your bookings more efficient. Using these systems also allow you to analyze everything from appointment booking, client management, point of sale systems, and even employee work schedules.
By identifying which areas need improvement, you can make changes to benefit both your clients and your employees. This allows you to create automation tools.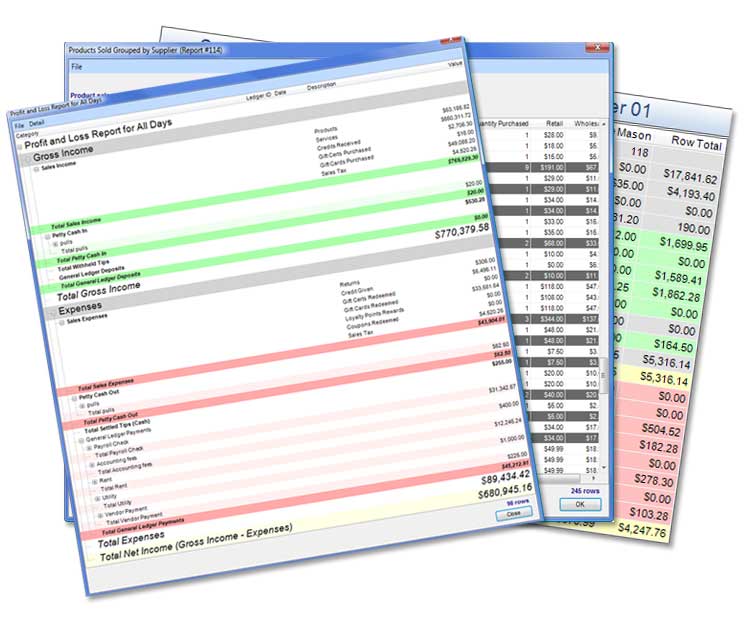 Using Automation and Self-Service in Your Tattoo Shop
If you haven't tried automation in your work life yet, do it today. Performance reporting allows you to pick up on areas of improvement, and then automate that process over and over again. Research into how often people use smartphones shows that we spend around five hours each day using our phones. Having a self-service option is a crucial way to engage with your customers.
A self-service online booking system provides convenience and flexibility to your clients. They can complete the booking themselves, with no effort required from you. Staying flexible with online booking is one of the best ways to keep your customers engaged and free up your time.
Performance reporting software can help with these aspects. Once you create an app specific to your tattoo shop, you can schedule appointments for clients without requiring them to contact you directly.
Going Digital Is More Than Efficient – It's Forward-Thinking
Every business should be forward thinking. You want to be thinking about growth and improvement. Using performance reporting and moving your services online will push your business forward. On top of that, your customers will have a better experience.
This type of service allows you to provide a more personal experience to clients. For example, you can reward customers with birthday coupons, loyalty gifts, or free services on special occasions. You can even go the extra mile and design customer loyalty programs or email receipts. Moreover, you can send appointment reminders, or even schedule recurring appointments for your regular clients.
Growing Your Tattoo Shop Using These Principles
Software provides your customers with a more seamless experience. Whether you run a whole tattoo shop or you're a freelance artist, you can employ these tools to match your services with your business goals.
Use software tools to give a greater level of customer experience and increase their engagement. Returning customers spend 67 percent more money than brand new customers. Thus, you'll get more sales and boost your revenue.
How to Improve Customer Retention
Performance tracking tools make it easier to improve customer service. They can help you with several aspects, such as:
Identify when your busy periods are, and fill your quiet spots first.
Use mobile apps to make booking possible 24/7 instead of just office hours.
Keep your clients up-to-date with regular emails. Let them know about the events or offers taking place during your quieter times.
Use inventory management tools to identify what product your customers need, and make sure it's in stock before they visit the salon.
Track metrics like client retention and employee performance to continuously improve your service.
Get Your Tattoo Shop into the Digital Age
These tools make your business more efficient and profitable while keeping your clients coming back for more. They can drive your business forward and increase your revenue.I
InkBook software offers over 200 reliable reports to help you run and transform your business. Try it out for yourself! Download a free 14 day trial!