Instagram Marketing Strategies for Tattoo Parlors in 2023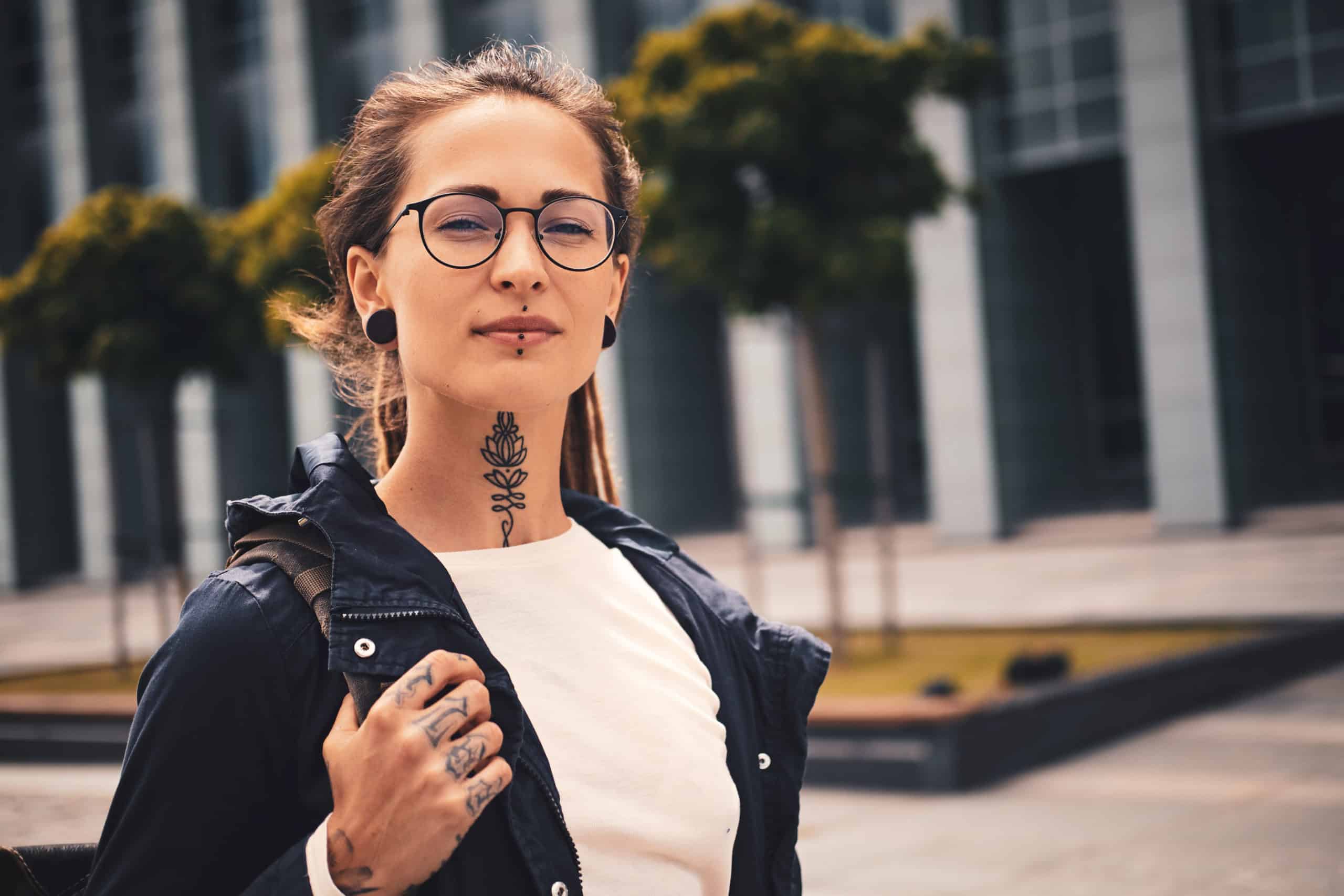 If you're a tattoo parlor looking to promote your business through Instagram, you've come to the right place.
Instagram is one of the most popular social media platforms, and it can be a great way to showcase your work, promote special offers, and connect with potential customers.
In this blog post, we'll discuss some of the most effective Instagram marketing strategies for tattoo parlors in 2023. We'll cover topics like creating a compelling profile, using hashtags, and leveraging influencer marketing.
By the end of the article, you'll have the knowledge and tools to create an Instagram marketing strategy to help your tattoo parlor attract new customers and grow your business.
The Basics
Instagram marketing is a fantastic tool for promoting a product, service, or brand. For tattoo parlors, Instagram marketing effectively promotes their work, attracts new customers, and engages with their existing followers.
Tattoo parlors should tailor their Instagram strategy to their target audience, create content that stands out, use hashtags to increase visibility, incorporate stories and live videos, and consider running ads.
Tattoo parlors can also use Instagram influencers to reach a larger audience and create content that resonates with their followers. Additionally, they can use Instagram's business tools to track their performance and gain insights into their followers.
If done correctly, social media marketing can significantly impact a tattoo business and should be at the forefront of any tattoo shop marketing strategy.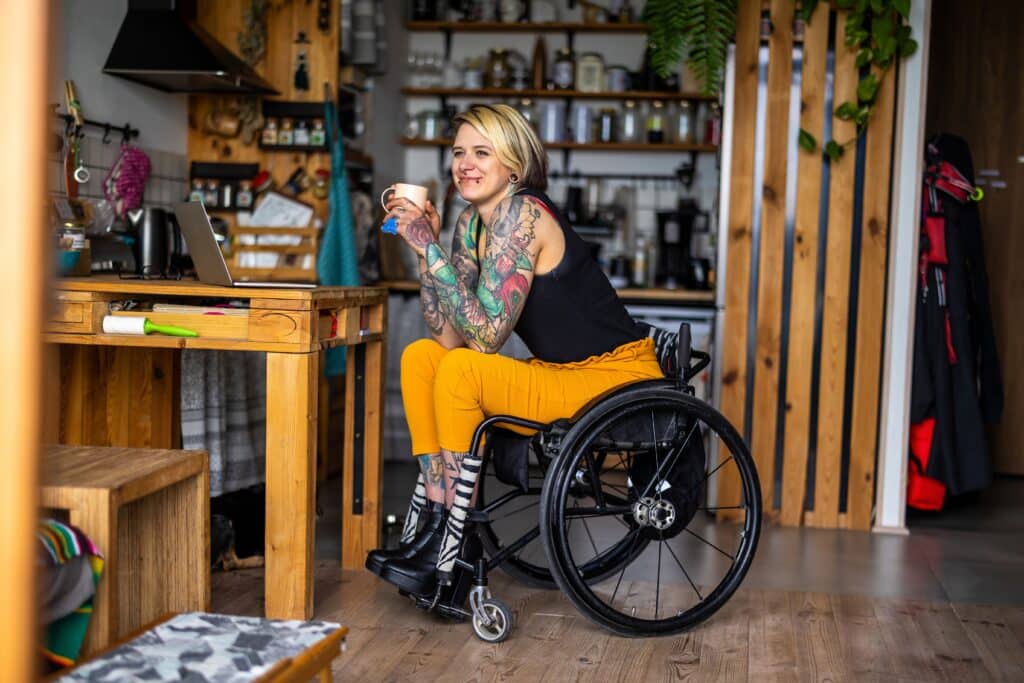 The Benefits of Instagram Marketing
Instagram marketing strategies can be beneficial for tattoo parlors in many ways. Here are some of the benefits:
Reaching a larger audience
Instagram marketing allows tattoo parlors to tap into a larger audience than traditional marketing techniques may allow. It is an excellent platform for businesses to showcase their work, promote their services and generate leads.
Instagram provides an excellent platform for building relationships with potential customers. Posting compelling content can help to build trust and loyalty with them.
Instagram posts can help to increase the visibility of tattoo parlors, as well as their work. People can easily find their posts and discover their work through hashtags and other methods.
Instagram is a great platform to showcase your tattoo artists' creativity and unique style. They can attract customers and potential clients by posting pictures of their work.
Instagram is an excellent platform for generating leads. They can easily capture new leads by providing customers with a link to their website or contact information.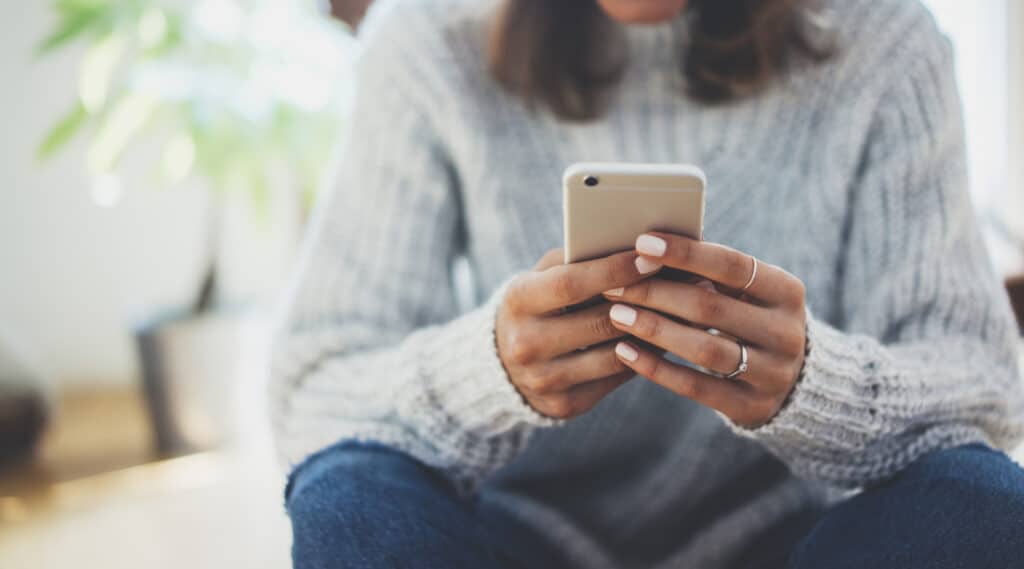 Instagram Marketing Strategies for Tattoo Parlors
Create an eye-catching Instagram profile
You can do this by curating photos, videos, and stories of your work, highlighting the skills of your artists, and providing information about your services.
One of the most effective Instagram marketing strategies for tattoo artists is using high-quality photos and videos to showcase their work and engage with followers.
This is done by posting pictures of completed tattoos and behind-the-scenes content such as in-progress shots, interviews with the artist or customers, and videos of the process.
Share special offers and discounts
Special offers and discounts can get used to entice customers to try out the parlor's services. At the same time, visuals and captions should be creative and captivating to capture the viewers' attention.
Tattoo parlors can use Instagram to drive business and increase brand visibility. To do this, they should consider partnering with influencers in the industry.
Influencers are content creators with a large following on Instagram and can help you reach a much larger audience than you usually would. Influencers can create sponsored posts and stories featuring your tattoos and your services.
You can also collaborate on giveaways and contests to promote your business and reward customers for loyalty. Additionally, influencers can help you create content that will engage and captivate your audience, such as behind-the-scenes videos of the tattoo process.
Encourage customers to post
One important Instagram marketing strategy for tattoo parlors is encouraging customers to post photos of their tattoos and tag your parlor. This is a great way to increase awareness of your business and build a positive reputation.
By having customers post photos of their tattoos, you can showcase your work and draw in new customers. Additionally, when customers tag your parlor in their posts, it helps spread the word about your business and provides an opportunity to gain more followers on Instagram.
You can also take advantage of this by commenting on their posts and thanking them for their support. This will make them feel appreciated and encourage them to post photos of their tattoos and tag your shop.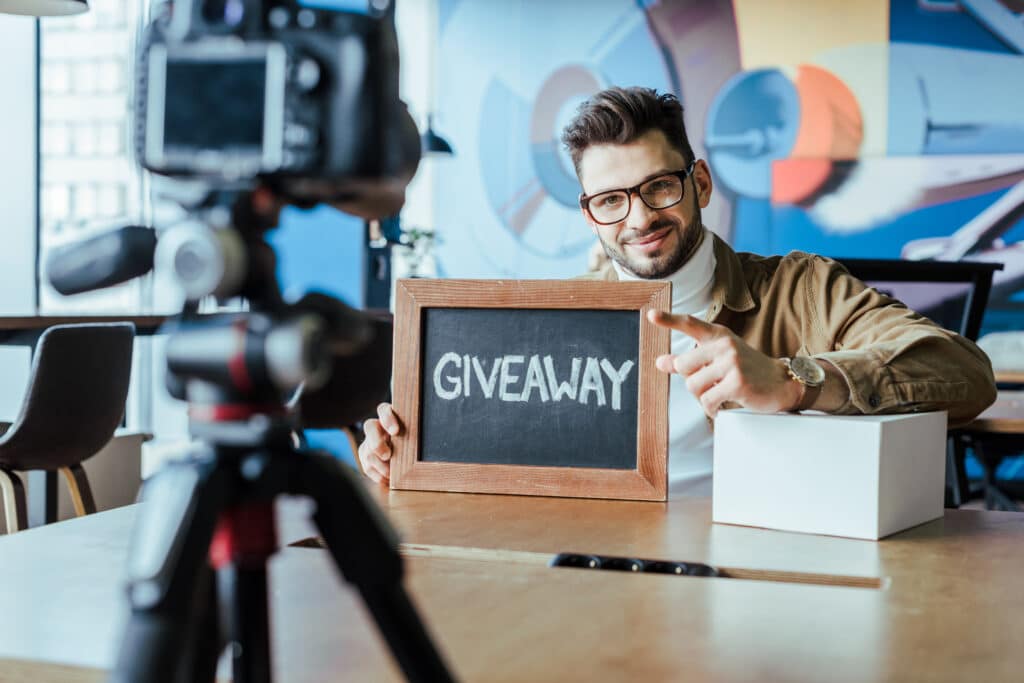 One of the best Instagram marketing strategies for tattoo parlors is to create contests and giveaways.
Contests and giveaways can help build your brand awareness and make a loyal following for your business.
You can offer your followers a free tattoo, discounts, prizes, and other rewards in exchange for their engagement.
It is also essential to be creative when creating contests, as this will help to draw attention to your brand and encourage more people to participate.
Additionally, it helps create a strong sense of community around your business, strengthening your customer relationships.
Using relevant hashtags makes your posts easier to discover, as users can search for posts using those tags. For example, if your tattoo parlor specializes in traditional Japanese-style tattoos, you can use tags like #traditionaljapanesetattoo, #irezumi, or #horimono.
Not only will this help potential customers find your posts, but it will also help to establish your parlor's identity and brand. Furthermore, by using hashtags related to other tattoos and tattoo artists, you can create relationships with other tattoo artists and customers, helping to build a strong community.
This can get done by finding popular hashtags related to tattoos, searching for relevant conversations, and responding to questions or comments. Engaging with potential customers can help tattoo parlors build relationships and trust, resulting in more customers.
Instagram marketing strategies for tattoo parlors should focus on building relationships with their audience. This can be done by responding to comments and messages promptly and engaging with potential customers in a friendly and helpful manner.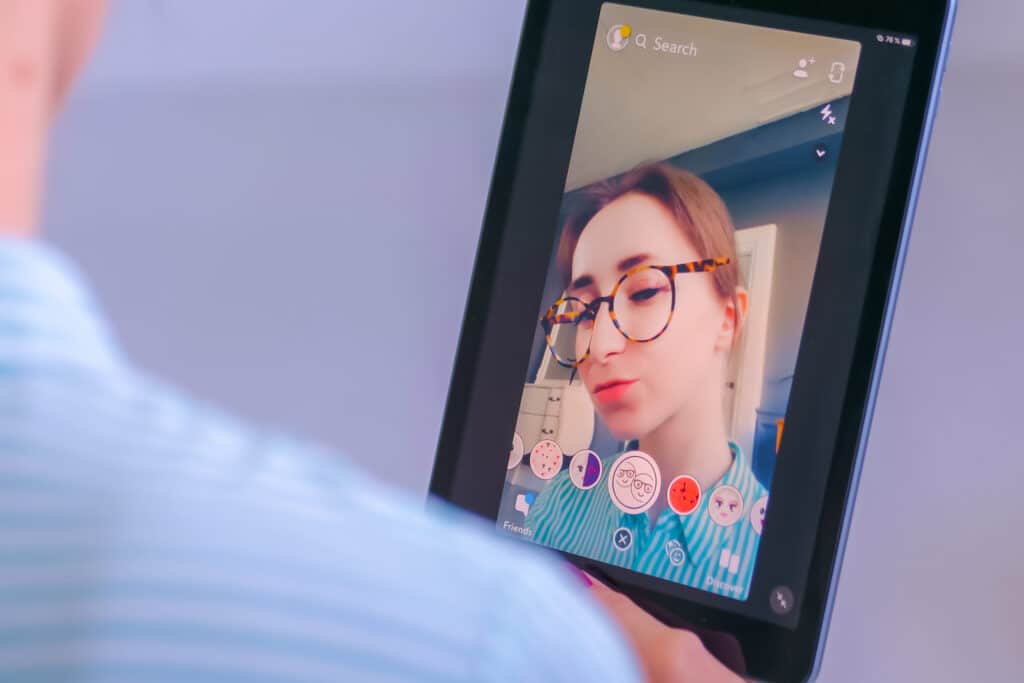 Utilize Instagram Stories
Tattoo parlors can leverage Instagram Stories to share behind-the-scenes content with their followers and give them an inside look into the shop. This content can range from videos of artists at work on clients to exciting announcements about new services or products.
This type of content helps to build a connection between the shop and its followers, creating an engaged audience.
Additionally, Instagram Stories can get used to showcase a portfolio of the shop's work and promote special offers and discounts. Using stories, tattoo parlors can create a more personal connection with their followers and give them an inside look into the shop.
Share user-generated content
One of the key Instagram marketing strategies for tattoo parlors is to share user-generated content. This involves reposting content from customers who have visited the parlor and have shared images of their tattoos.
This helps to increase engagement with potential customers as it allows them to see the quality of work that the tattoo parlor is capable of. Additionally, it encourages customers to post their own content, increasing the parlor's visibility and reach.
This also helps to build customer loyalty as customers feel appreciated when the parlor acknowledges their content.
It is essential to post regularly and keep your content fresh and up-to-date. You can post pictures of your finished tattoos, behind-the-scenes images of your shop, and close-up shots of your latest work.
Instagram Ads are an effective way for tattoo parlors to reach a larger audience. Ads on Instagram allow tattoo parlors to target ideal customers and stand out from their competition.
Instagram Ads can showcase the parlor's work, introduce new services, and share special offers. Ads can link directly to the parlor's website, allowing customers to book an appointment or learn more about the services.
Ads can also get used to drive traffic to the parlor's social media channels and build an audience.

Instagram Live is a great way to share the tattooing process with followers, answer their questions, and provide an interactive experience.
The tattoo parlor can also use Instagram Live to promote its services and offers. For example, they can showcase the work of their tattoo artists, offer discounts and promotions, and host contests.
Additionally, they can use Instagram Live to answer customer inquiries, share tips and advice, and even host tutorials.
This will help create a sense of community and increase customer loyalty.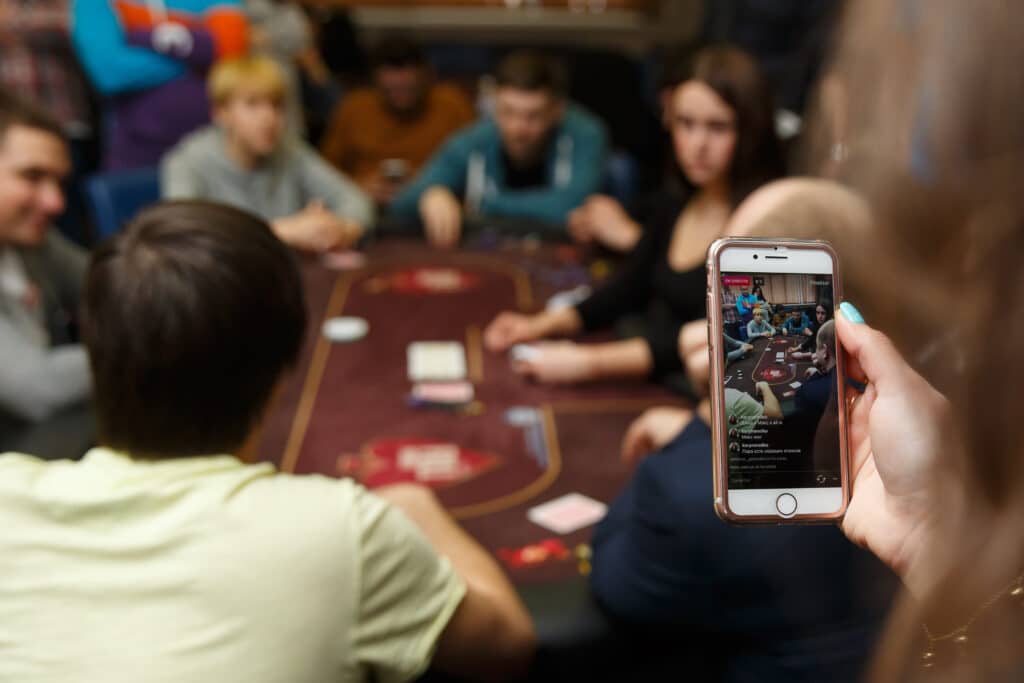 Conclusion
Instagram marketing strategies for tattoo parlors offer a unique opportunity to reach a large, engaged audience and build relationships with potential customers.
With the right strategy, Instagram can be a powerful tool for tattoo parlors to find new customers and grow their businesses.
Unfortunately, sticking to an Instagram marketing strategy requires a lot of time. Time you might not have available!
However, you can significantly increase your available time using DaySmart Body Art.
Ditch the pen and paper and embrace tech to manage more of your business. DaySmart Body Art will keep your schedule straight, track inventory and manage payroll, clients, campaigns and payments.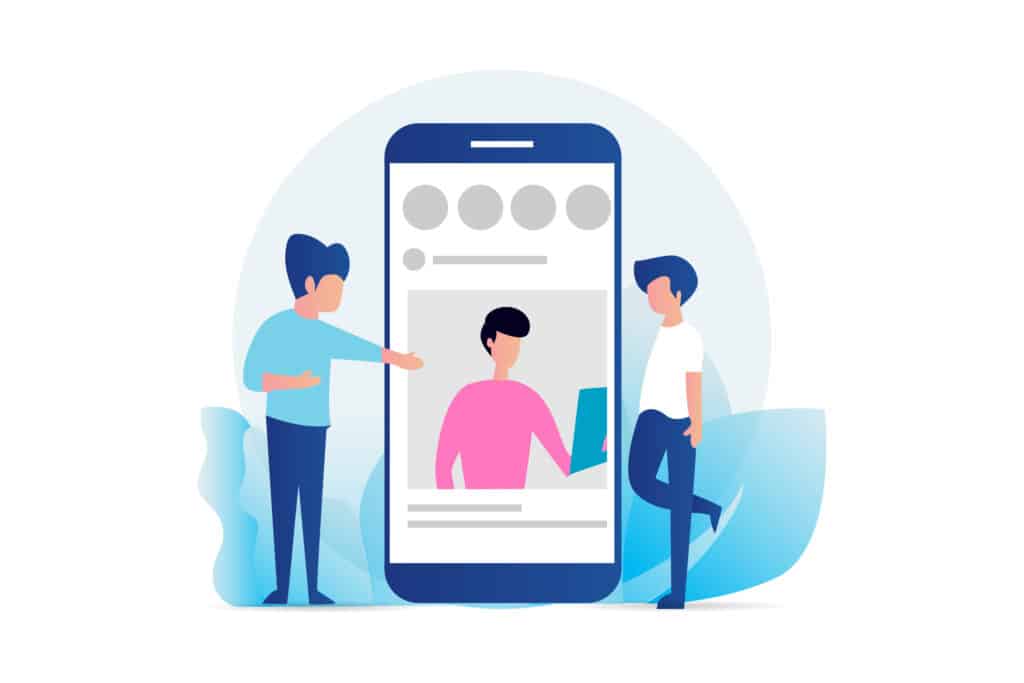 Frequently Asked Questions About Instagram Marketing Strategies for Tattoo Parlors
How can I increase the number of followers for my tattoo shop?
The key to increasing followers is to post interesting, engaging, and relevant content to your potential customers. Use hashtags, participate in relevant conversations, and post regularly.
How can I use Instagram to attract new clients?
Create an Instagram page that showcases your work, highlights customer reviews, and offers discounts and incentives to followers. You can also use influencers to share your work and attract new clients.
How can I use Instagram to build relationships with customers?
Respond to comments and messages, ask questions, and share special offers.