30 Hair Captions for Instagram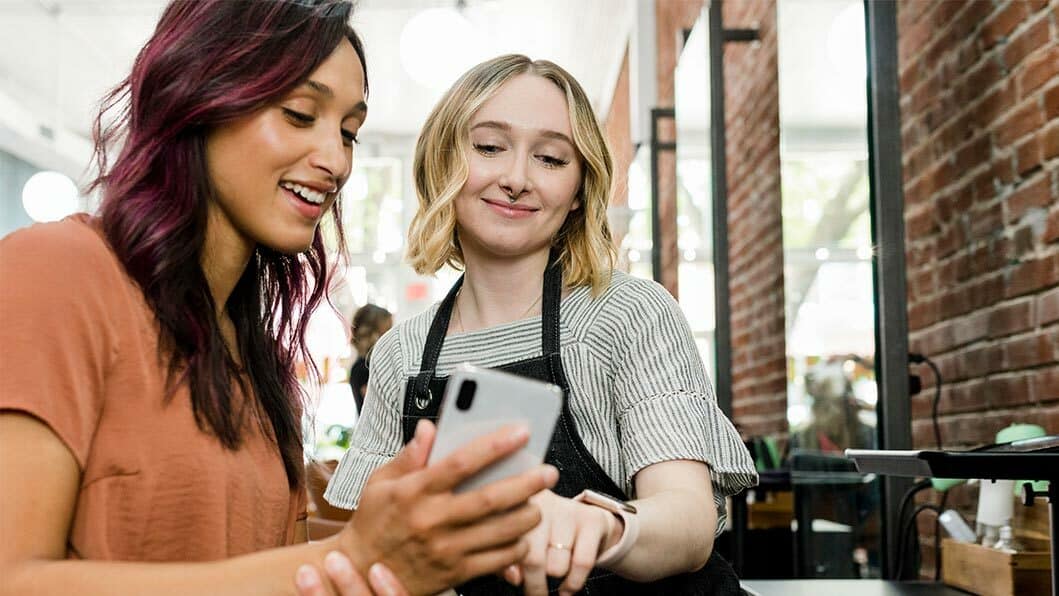 So, you've snapped the perfect hair pictures for your salon's social pages. But where do you stand on using killer hair captions for Instagram posts?
Too cheesy and it'll make the viewer cringe. Too boring and it'll send them to sleep.
Choosing a caption is important. If it doesn't cut it, it could spoil your online reputation. This, in turn, might even put off potential clients.
Don't let your Insta page be stuck in a hairy situation of boring captions. Read on to get to the root of evergreen hair captions for Instagram and learn how to write your own that'll blow your clients away.
30 Hair Captions for Instagram
"New hair, who dis?" — Unknown
"Back to my roots." — Unknown
"A woman who cuts her hair is about to change her life." — Coco Chanel
"Sorry, I can't hear you over the volume of my hair." — Unknown
"People will stare. Make it worth their while." — Harry Winston
"Gorgeous hair is the best revenge." — Unknown
"Your hair is 90% your selfie." — Unknown
"Short hair, don't care." — Unknown
"Life is too short to have boring hair." — Unknown
"Hair is jewelry. It's an accessory." — Jill Scott
"That's why her hair's so big, it's full of secrets." — Mean Girls
"Lettin' my hair do the talking." — Unknown
"I whip my hair back and forth." — Willow Smith
"This hair was made for flipping." — Unknown
"Life is short. Make each hair flip fabulous." — Unknown
"Good hair speaks louder than words." — Unknown
"Long hair, don't care." — Unknown
"Curls run the world." — Unknown
Want to straighten your hair? But first: the weather forecast.
"Let your hair be messy and your heart be full." — Unknown
"Happy hair, happy life." — Unknown
Life crisis? Booking hairstylist… 👀
"What would it be like to grow up that beautiful, with your hair falling into place like dominoes." — Taylor Swift
"Love is in the hair." — Unknown
"Better call Becky me with the good hair." — Beyoncé (original version)
"Leaving hairstylist: pretending to go to my Vogue cover shoot."
"You want to take a picture? Let me check my hair first."
"Perfect haircut? Let's take a selfie." — Unknown
How to Write Hair Captions for Instagram
Salons have to not only keep up with the latest hairstyle trends, but also show the world what they're made of. The best way to do that is through Instagram. With more than 2 billion monthly active users, it's a fierce platform to show your skills on.
If you really want to boost your engagement on social media, follow these steps to create successful hair captions on Instagram:
Start with a good teaser to engage users (could be a quote for humor or inspiration ☝️)
Share something business-related
Use call-to-actions
Use relevant hashtags
Use emojis 😉
We covered the first point about quotes.
Now, let's take a look at a few other secrets to make some awesome hair posts.
Drop Info About Your Business
An Instagram caption shouldn't only be a fun quote but it can work nicely as a teaser at the start of your post. Then, you should also share something that markets your hair salon. You are, after all, here to promote your business.
Instagram allows 2,200 characters in the caption. But it usually cuts it off at 125 characters, until the user taps on "more". To really grab attention, make sure the most relevant info is within the first 125 characters.
For example, you can push hashtags, tags, and emojis to the end of a post. Add your call-to-action along with a fun quote in the very first part. Use a "pointing down" emoji 👇 to encourage followers to view the rest of the details.
Don't Forget Your CTA (Call-to-Action)
A powerful way to increase engagement through Instagram is to ask your followers to do something.
Ask people to follow you
Ask followers to tag a friend
Host a contest/competition
Offer discount for followers
Ask followers to comment and like the hair pictures
And don't forget to engage with your audience too. If someone reposts, thank them. Or if someone tags their friends, thank them for it.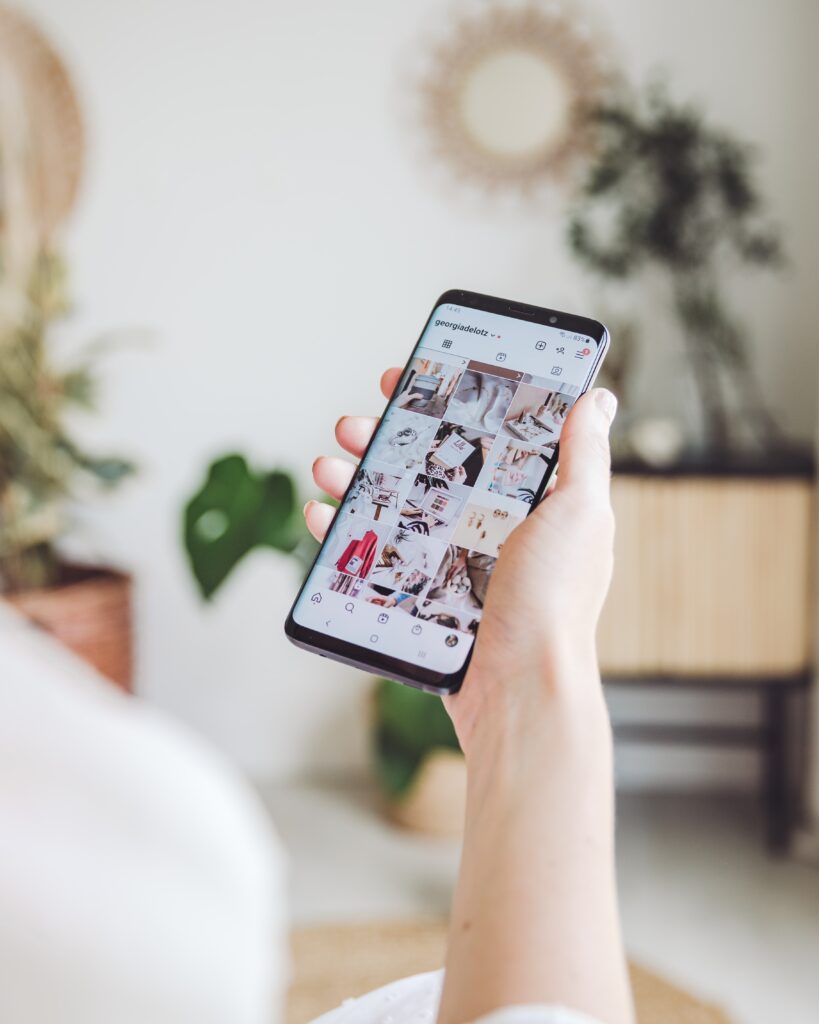 Hair #Hashtags For Instagram
Hashtags are vital in the Insta universe. Try to think of hashtags as keywords. When someone types it in, it will come up with the results.
For example, #new hair or #weddingupdo. Of course, these hashtags are pretty common and thousands of results may come up. Additionally,
Try to use specific or local hashtags too for more useful exposure and to tell about the types of hair you can do: #ohiohairstylist #kidshairstylesCreate branded hashtags for YOUR salon. It could be your salon's name, location, or a special service you're providing. Whatever it is, use it on all the hair pictures you post.
And encourage your clients to use the hashtag in their selfies too.
Go Wild with Emojis 💇‍♀️
Emojis are the best way to communicate a message sometimes even without saying anything at all. And they are never going out of season
But when you use emojis, your message should be clear. Clients won't want to sit around decoding a message. Use emojis to add flavor to your haircut quotes, not to overwhelm viewers.
Always know what the emoji represents, as some have hidden meanings. Better to steer clear of the eggplant and peach emoji!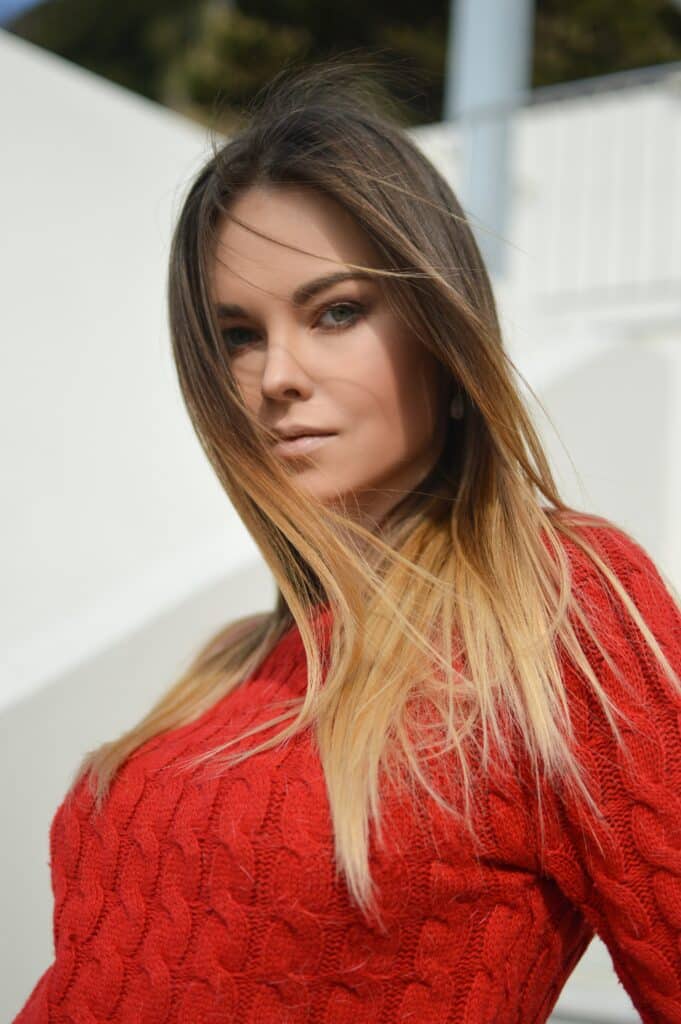 Bad Hair Day — Never with DaySmart
If your salon needs some help when it comes to social media and marketing, you've come to the right place.
DaySmart Salon can help you to create a successful marketing strategy that'll help your salon reach the top of its game.
We also offer an Instagram 'Book Now' integration with your online booking page, learn more about increasing Instagram bookings here!