Social Media for Hair Stylists: 5 New Haircut Quotes Your Audience Will Love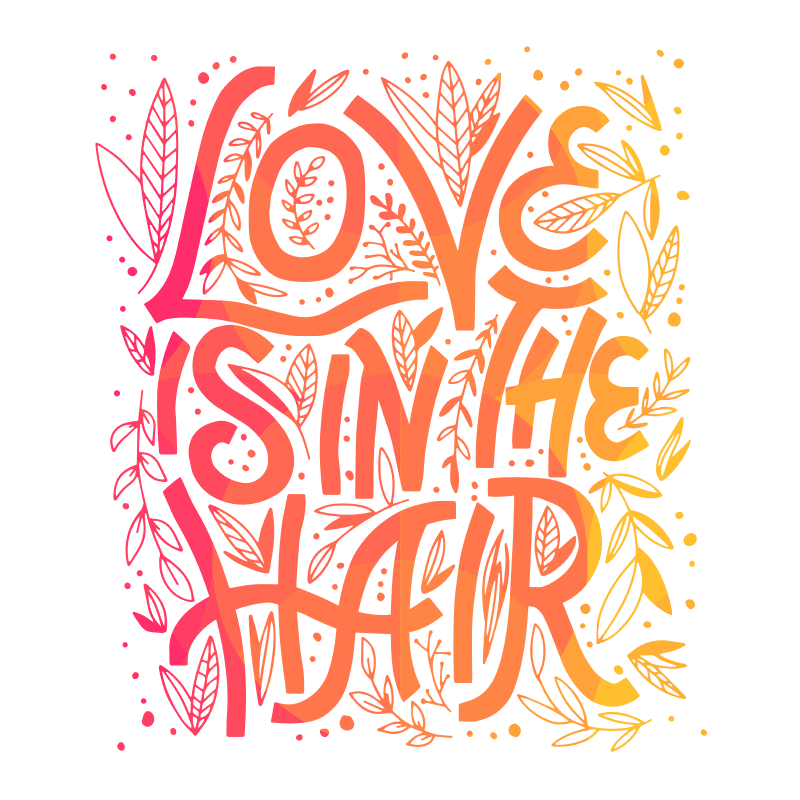 Are you looking for content ideas to share with your followers on social media? Do you want to use something different to fill your posts and photos? If so, then you should look through our list of new haircut quotes to get the inspiration flowing!
If you're looking for the best methods on how to promote new haircuts, you can't get any better than social media. It connects you and your followers on a whole new level. It paves the way for you to engage with your target market.
See below for several awesome haircut quotes that you can implement into TikTok, as well as any other social media platform.
1. "Beauty Is an Expression" -Khiva Cheleigh
This quote opens our minds to what beauty and hairstyling are all about: allowing men and women to express themselves. Nothing says more about a person's personality than the hair-do that they're rocking.
This quote also shows the power that you have as a hair salon owner or hairstylist. You are the gateway to people being able to express themselves.
Here's a great idea: the next time you get a client that makes a bold change to their current hairstyle, post a before and after picture with this quote as the caption. This quote will show that your client took a brave step into expressing themselves and their inner beauty.
More importantly, it will show your prospects, followers, and clients that you're supportive of any change they want to make. You'll give them the look they want, no matter the length, hair color, etc.
Speaking of clients, if you need a way to manage your ever-growing book of customers, be sure to invest in one of our business management software packages.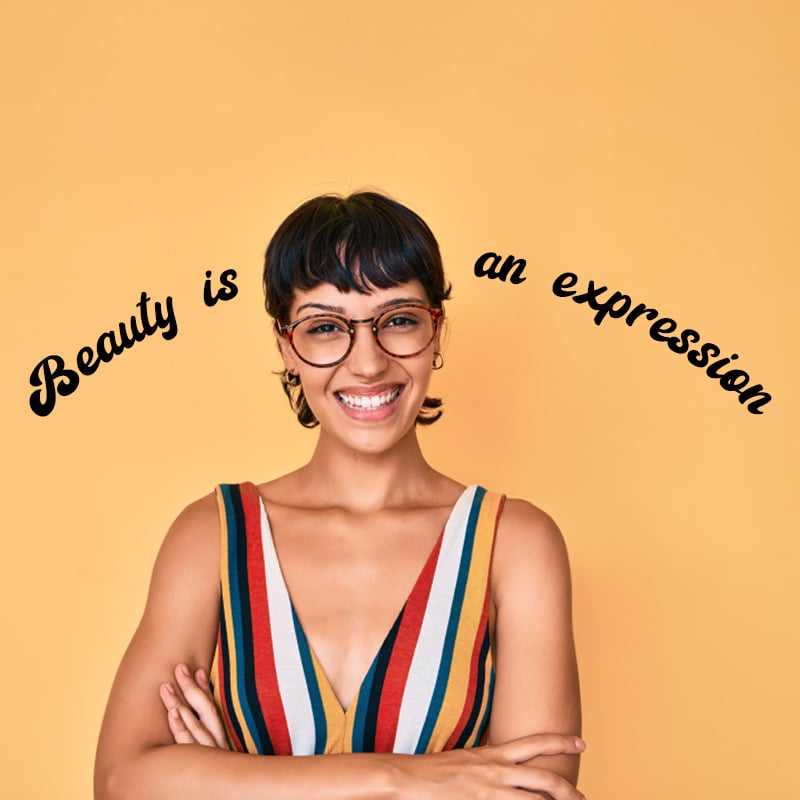 2. Meeting the Right Hairdresser Quote
There's a common (almost cliché) hair salon quote that states: "Life is more beautiful when you meet the right hairdresser."
This quote is a great marketing tool on social media for two reasons. First, it—once again—stresses the importance of how you can help clients unlock their maximum beauty.
Secondly, it embraces a common problem that most men and women have: finding the right hairdresser. It's hard to find a hairstylist that you enjoy communicating with, who also does a great job and understands the look that you're going for.
You can use this quote in one of two ways. First, you could create a graphic and imprint the quote on it, that way everyone that scrolls through your photos will automatically read that powerful message.
Second, you could take a picture of you and one of your favorite clients, then use the quote in the caption. This quote will show off the bond that you build with your clients and how much you treasure the relationship you have with each of them.
Don't forget to post and tag your customers with any new haircut pictures you take. That way, they can share the post/photo/story and direct people from their network to your salon business.
3. The Importance of Good Hair Quote
We love this new haircut quote that says: "If my hair looks good, I can deal with anything."
While the originator of that nugget of wisdom isn't known, we can assume they were a very intelligent hairstylist themselves.
That is exactly the role you want hair to play with your clients. You want it to boost their confidence, but not so much so that they hide behind it.
This especially hits home for women, who tend to worry about their appearance and the way that other people perceive them.
We recommend that you use this quote in a caption, then add some other details about how you encourage your clients to embrace their overall beauty, not just whether or not they're having a good hair day.
Here's another idea: you could create a TikTok video with you, your fellow hairstylists, and one of your clients featuring a great wave of the hair paired with this phenomenal quote (or any of the other quotes on this list).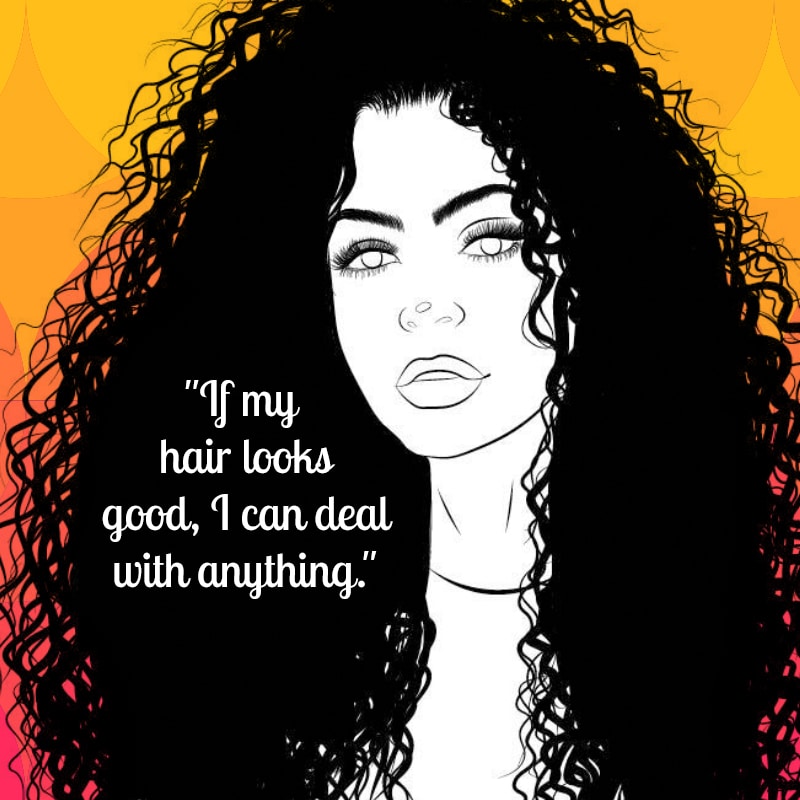 4. "Always Do Your Best" Quote
Full transparency, this quote is meant to be an inspiration for you (the business owner) as it is a quote you can use to attract clients on social media.
The quote from the great Og Mandino states: "Always do your best. What you plant now, you will harvest later."
This is a great quote for you to use on social media if you're just starting. Whether you're renting a salon booth or starting a full-on salon, followers will appreciate the grind you're on and do all they can to refer other people to help your business grow.
5. Changing Your Life Quote
The infamous French fashion designer, Coco Chanel, once said that "A woman who cuts her hair is about to change her life."
That quote points to the mindset that each of your customers should have when they walk in and sit down in your chair: they have the potential to change their lives.
Using this quote on social media will show customers how seriously you take your job. You want to help women change their lives by finding the woman that was always inside!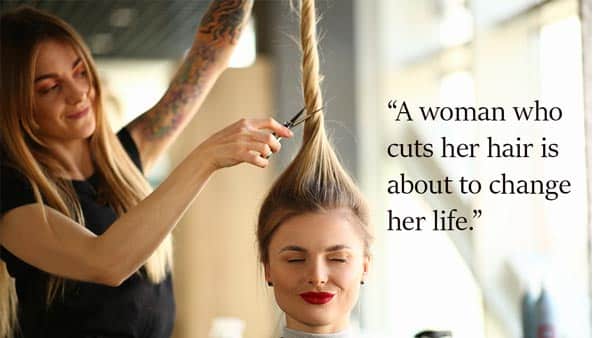 Use These New Haircut Quotes to Your Advantage
Now that you have seen several amazing new haircut quotes to use on your social media platforms, be sure to implement them however you see fit.
Be sure to read this article for more information on how color management tools can help you cut costs at your salon.
Take the time to look through our different business management software packages and find the perfect fit for your salon or boutique.