We give salon owners the one thing they need the most, time!
All the tools needed for scheduling appointments, business management, and recruiting clients. So schedule a demo today!
Manage and Schedule On the Go
Our mobile app has all the features you need to add, book, and check out clients. It's like a mini version of DaySmart Salon, right in your pocket!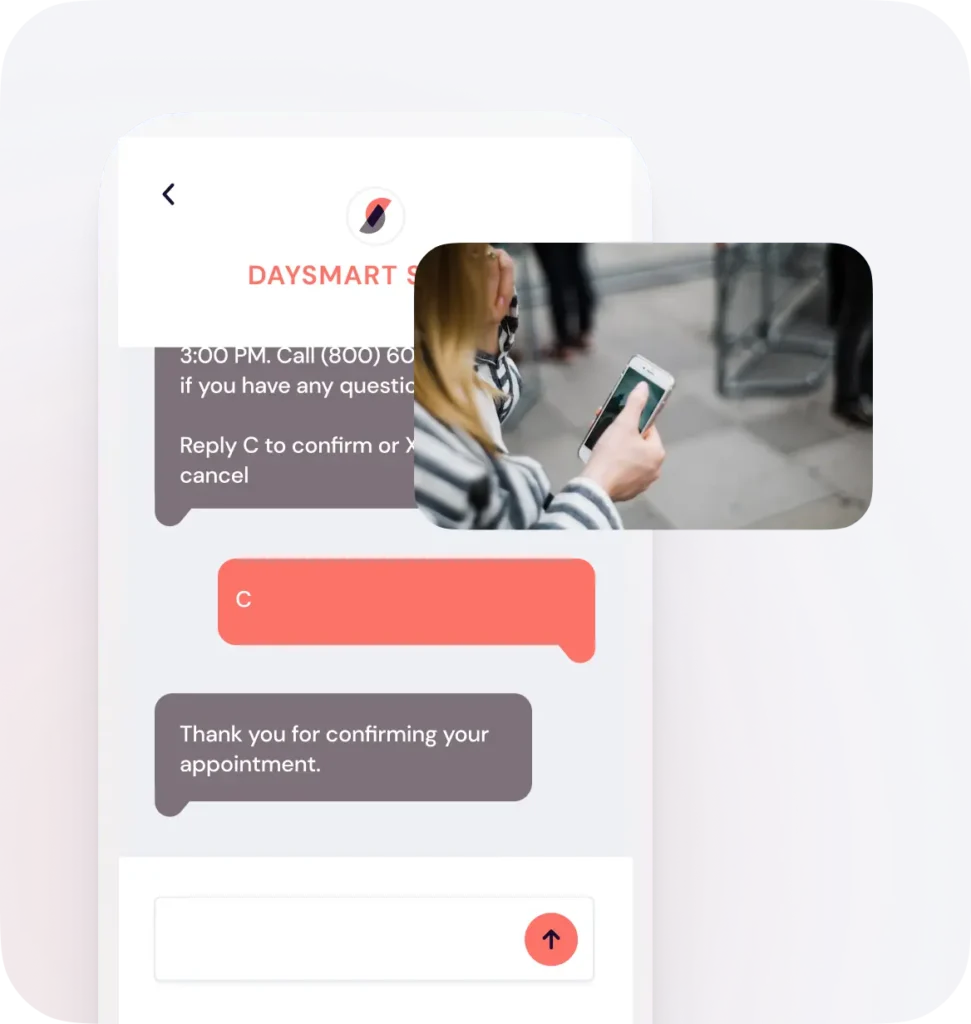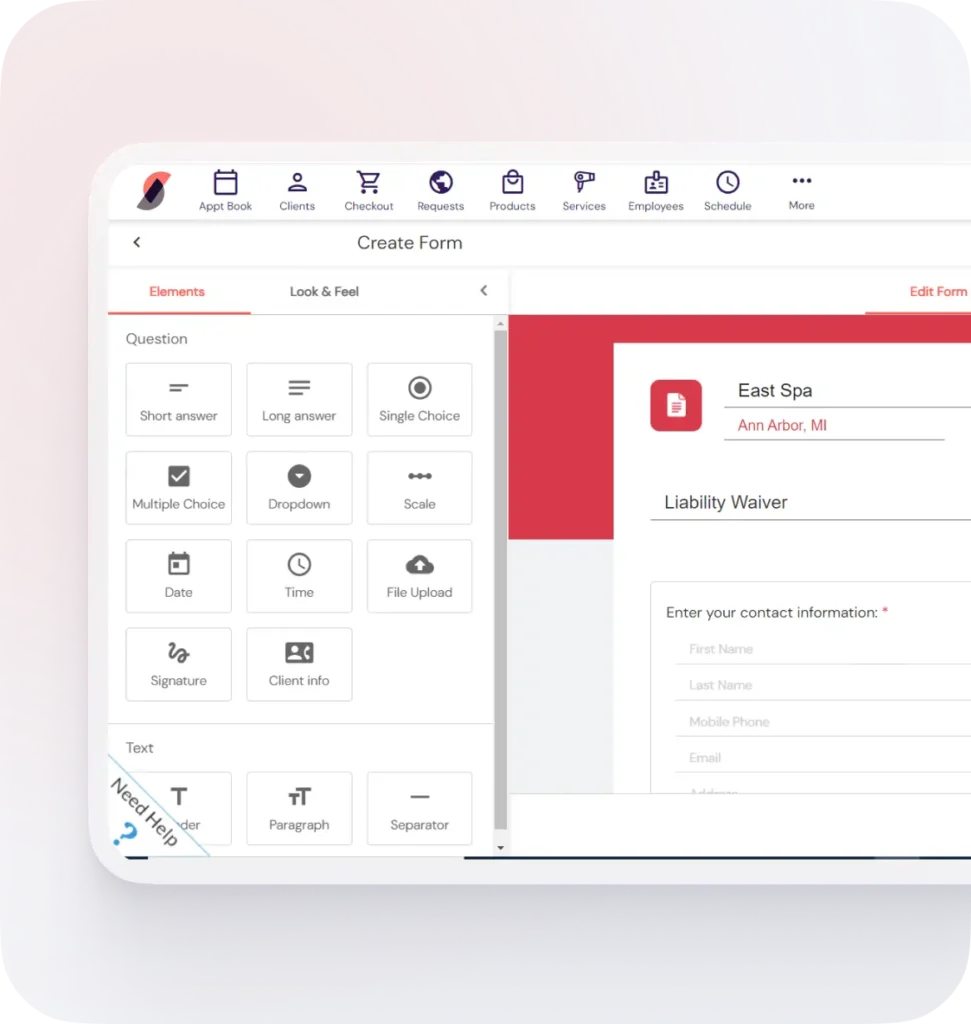 A Salon Receptionist 24/7
A free, customizable website that easily integrates with your Facebook/Instagram business page.
Automated reminders to quickly confirm appointments and reduce no-shows by up to 40%.
Customer Spotlight
Not only do the Appointment Reminders reduce no-shows, but it also allows us to fill any open appointments.
I evaluated three different software options to see what was the easiest to use, gave us all the reports we needed, and provided flexibility. That turned out to be DaySmart Salon.
We estimate that by using appointment reminders, text confirmations, and taking online deposits for certain services, using DaySmart Salon has reduced our losses due to "no-shows" by more than half. That's thousands in a typical year for us."