Creative Ideas to Ensure Your Salon Flourishes Year-Round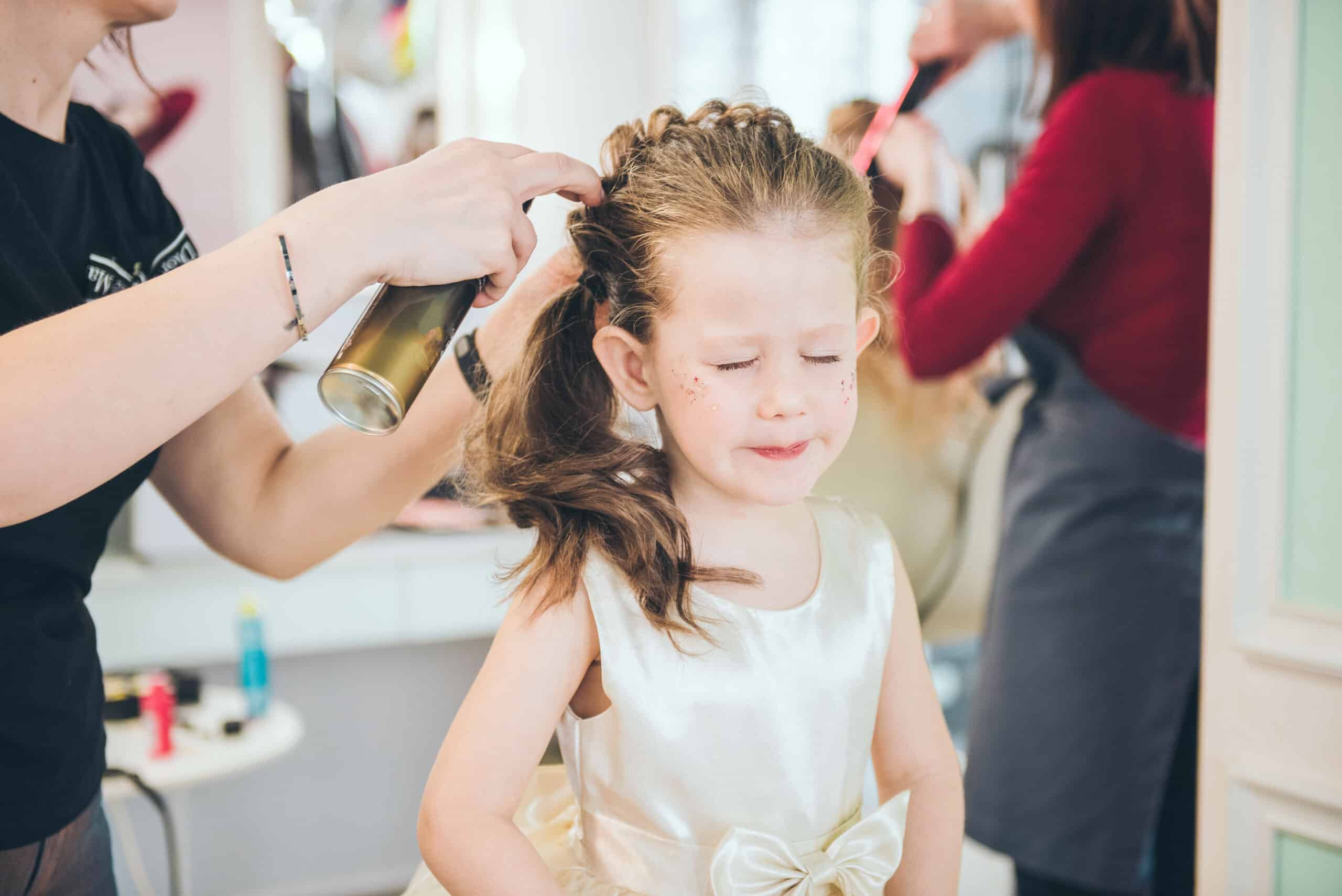 Did you know you can use your salon to create multiple revenue opportunities year-round? We created a guide full of unique ideas to help you maximize your calendar space to boost revenue at your salon business for every season:
Summer
Events and Workshops- Leverage your salon space to host events or workshops for your clients, such as a Dyson blowout tutorial or a Dad and daughter hair care session. The best part about it? It's budget-friendly and can bring you and your staff numerous professional opportunities. Here are a few reasons why:

Attracts new customers: Hosting an event or workshop provides an excellent opportunity to showcase your salon's expertise, services, and products to a wider audience. It can attract new customers interested in what your salon has to offer.
Builds brand awareness: Events or workshops can help build brand awareness and establish your salon as an industry leader. By hosting educational or informative sessions, you demonstrate your salon's commitment to staying updated and offering valuable insights to your clients.
Social media and marketing opportunities: Hosting events or workshops can generate buzz and excitement around your salon because attendees are likely to share their experiences on social media. Additionally, you can leverage the event to create content for your salon's social media channels or website, further enhancing your online presence.
Pro tip* Remember, when planning an event or workshop, aligning it with your salon's brand and target audience is important by carefully designing and executing these events. You can reap the benefits of increased visibility, customer engagement, and business growth and have a streamlined approach when making your salon business plans.

Summer Restock- Restocking your products each season signals to our clients that your salon stays updated with the trends. A few popular summer products are:

Natural hair lightening spray
Anti-humidity serums
UV protectant
Dry shampoo
Texturizing spray
Sea salt spray
Diffusers
Beach wave curling irons
Deep conditioning treatment
Pro tip* Use your new summer restock as a chance to start a summer giveaway. For example, tell your clients to post a picture of their hair results at your salon and tag three friends for a chance to win a hair product gift basket. Make sure to include trendy products like the products above to increase participation!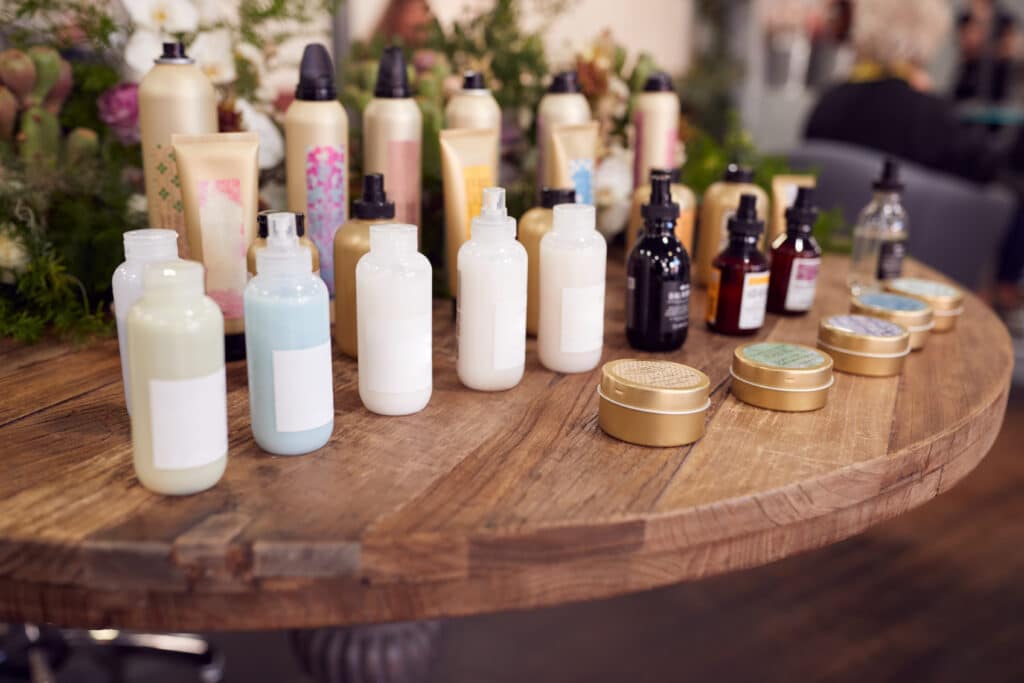 Fall
Revisit your business strategy- Before the busy holiday season, take some time to audit your current client retention strategy. How are you fostering long-term relationships with your customers? Here are few things to consider:

Customer experience: How easily can your customers book salon appointments? Do they have to call around and make an appointment over the phone, or can they simply click a link and book online?
Point of contact: How can your clients reach you for appointment questions and confirmations? Consider enabling two-way texting to communicate with clients more efficiently.
Reoccurring appointments: Incentives are everything. Think about how you encourage your clients to come back. Loyalty tracking systems, for example, are a great way to reward loyal clients.

Cut a thons: Back-to-school season means haircuts are in high demand! Why not support a charity while you're at it? Offer discounted haircuts and donate a percentage of your profit (or the client's hair) to your designated charity or organization. Check out this charity that offers cut-a-thon tool kits.
Pro tip*- Use your cut-a-thon event to share on your social platforms. Make sure to tag your charity of choice for extra visibility.
Winter
Upsell Products- Upselling salon products during the holiday season can effectively increase sales and encourage clients to try new products. Here are some strategies to help you successfully upsell salon products during the holiday:

Offer Gift Sets and Packages: Bundle related products together and offer them as gift sets or packages at a discounted price. Highlight the value and savings customers can enjoy by purchasing these sets!
Create Attractive Product Displays: Set up eye-catching displays near the reception area or at hair stations. Use festive decorations and signage to draw attention to the products and display your gift sets or bundles specifically curated for the holiday season.
Provide Special Promotions: Offer limited-time promotions or exclusive discounts on select salon products during the holiday season. Consider offering incentives like buy-one-get-one deals, gift with purchase, or discounts on future salon services with product purchases.
Encourage Gift Purchases: Promote your salon products as gift ideas by creating attractive gift packaging or offering to wrap the products as gifts for clients. The holiday rush leaves little time for your clients to wrap their gifts, so why not do it for them after they purchase at your salon? Gift cards are also a great option to keep gift purchases in-house. If you haven't already, explore selling business cards online, so clients can easily purchase them without visiting your salon in person.

Cross-promotional business partnerships- Use other businesses in your community as an opportunity to cross-promote during the holiday. For example, "Get 25% off your next manicure at the neighboring nail salon when you book a hair appointment with us by December 12th." This is a great strategy to expand your reach in your community and gain new clients.
Spring

Perfect Your Craft- Consider blocking off time to refresh and perfect your craft. The salon industry is always changing, and you and your staff must stay in the know:

Invest in Ongoing Education: Encourage stylists and staff to pursue ongoing education and professional development. Attend industry conferences, workshops, and seminars to stay updated with the latest techniques, trends, and products. Consider bringing in guest educators or trainers to provide specialized training to your team.
Update your salon business cards: Make sure your salon business cards are polished and up to date. Need some branding design templates? Check out our blog for inspo.
Seek Client Feedback: Regularly seek feedback from clients to understand their satisfaction levels and identify areas for improvement. Use client feedback as an opportunity to refine your techniques and services and boost your 5-star rating online.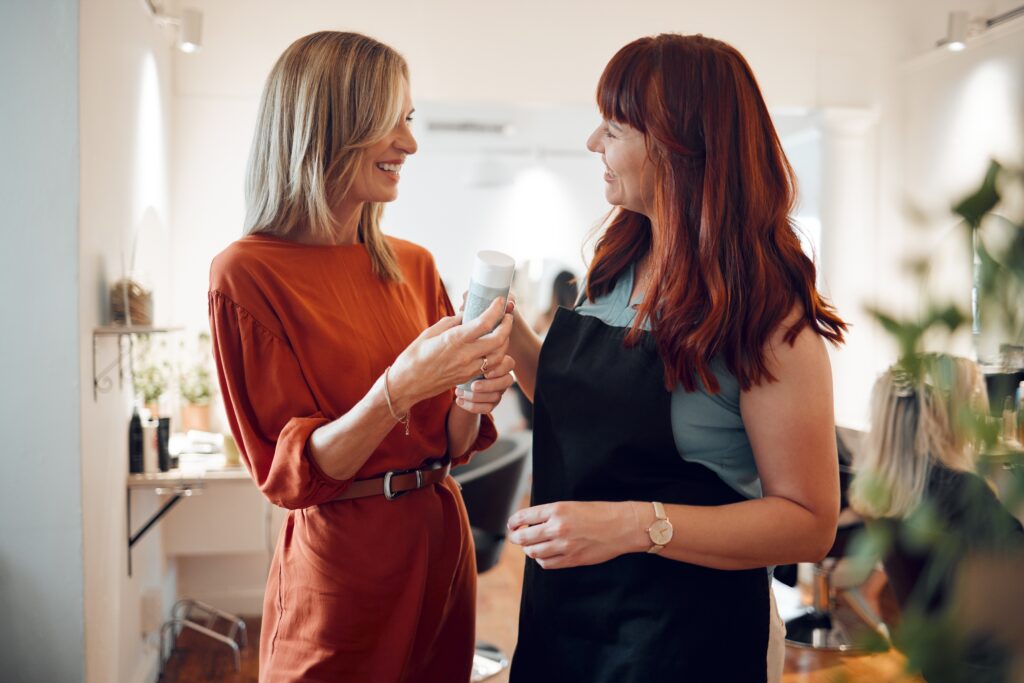 Explore- Networking Events Use websites like Facebook and Eventbrite to find events in your area to connect with other business owners and salon owners. Here are some networking advantages:

Building Industry Connections: Networking events provide an opportunity to meet and connect with other professionals in the beauty and wellness industry. Building a strong network of industry contacts can lead to collaborations, partnerships, and referral opportunities. It allows salon staff to expand their professional circle and create meaningful relationships with peers and experts.
Staying Updated with Industry Trends: Stay up-to-date with the latest trends, techniques, and advancements in the beauty industry. By interacting with professionals and listening to industry discussions, salon staff can gather information about emerging trends, products, and innovative approaches. This knowledge can be applied in the salon to offer clients the most current and sought-after services.
Building Brand Awareness: Salon staff attending networking events can serve as brand ambassadors for their salon. They can promote your salon's services, values, and unique offerings to a wider audience, resulting in new client referrals and partnerships, ultimately benefiting its growth and success.
Managing a salon year-round is no easy feat; we get it. Take these ideas to the next level with a custom scheduling solution built to help you manage your business more efficiently- no matter the season. Your salon's success story starts here. Schedule a Free, 30 Minute Demo.