11 Must-Have Nail Supplies for Professionals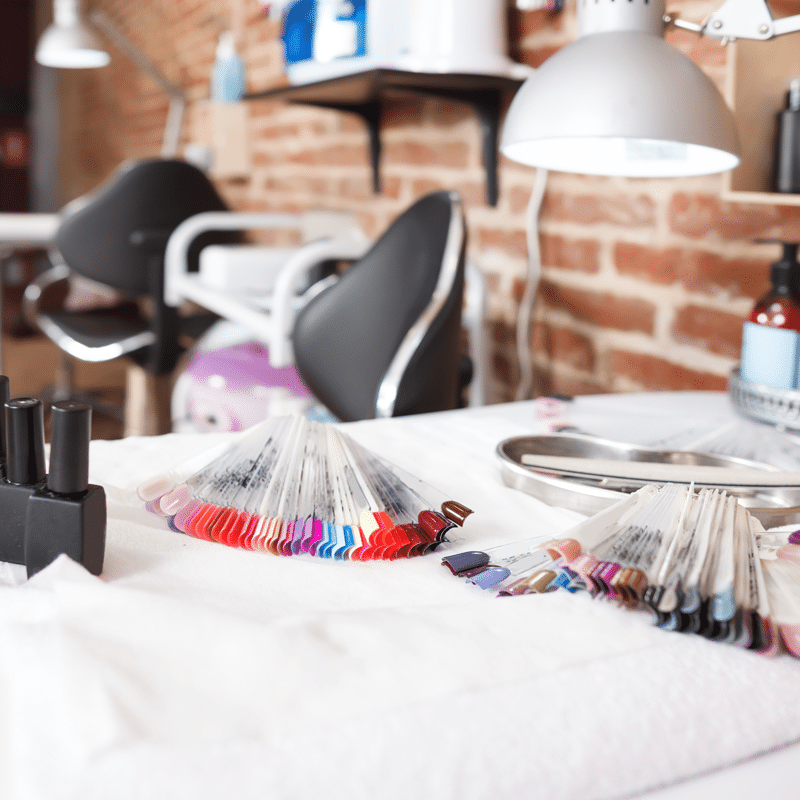 Are you a professional nail tech just starting out or one looking to expand your collection? Having the right nail supplies for professionals will be the best way to keep your salon organized and help to better serve your customers.
While most of your job is based on your talent and training you should still make sure you have quality supplies to get the job done. Your business revolves around keeping clients happy and getting them to come back. So you should make sure you have the best supplies for the job.
Keep reading for our list of eleven must-have nail supplies for professionals.
Must-Have Nail Supplies for Professionals
1. Nail Clippers
To run your nail salon efficiently you should have nail clippers for both fingernails and toenails. But you also need to branch out and get more than your standard nail clippers. You should purchase nail edge clippers, which are strong enough to clip acrylic nails.
Make sure you also have your toenail clippers which are specific for pedicures. Regular fingernail clippers aren't strong enough for toenails so you will want to make sure you have both.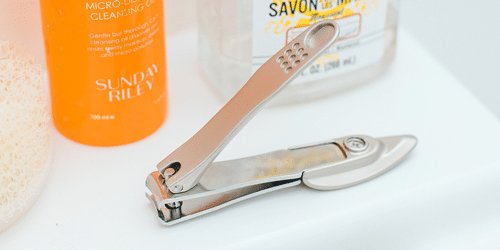 2. Nail Files and Emery Boards
When you're done clipping your clients' nails, then you're going to want to smooth them out. Nail files are great for shaping nails and making them not so rigid. You will want an emery board to buff out the tops of the nails before applying nail polish so it goes on smooth.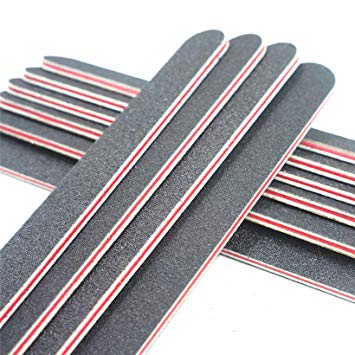 3. Nail Polish Remover
Nail polish remover is a necessity when it comes to nail salons and you're going to want to buy this in bulk. When you're deciding on which nail polish remover to get you will want it to be effective as well as help to moisturize your clients' hands to avoid dryness.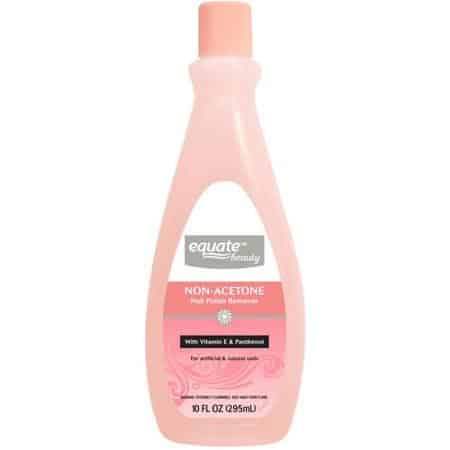 4. Acrylic Nail Supplies For Professionals
When it comes to creating the perfect acrylic nail for your clients you're going to want to make sure you have the best kit. Your kit should have acrylic nail tips, powder, acrylic liquid, dappen dish, and a brush. You will also want to make sure to keep these stocked because acrylic nails are the most popular service at a nail salon.
5. Electric Nail File
An electric nail file is a great and fast way to file your customers' nails in half the time. These are great to use with acrylics and can help smooth the fake nail out so they're not too thick on your clients' nails. This also helps to shape acrylic nails quickly.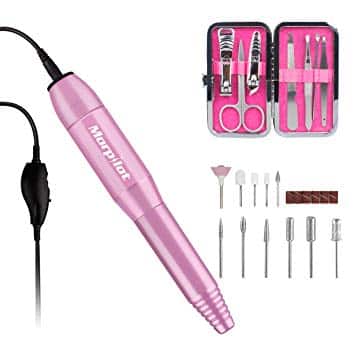 6. Cuticle Oil and Pusher
Another product you will want to buy in bulk is cuticle oil. This helps to soften your clients' cuticles so they're easier to push back. You will want to use the cuticle pusher to push back the cuticles and expose more of the nailbed.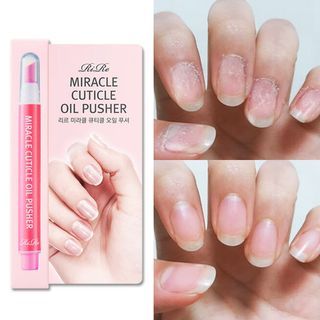 7. Nail Polishes and Art
When it comes to stocking your nail salon you're going to want to have a great selection for your clients. Start building up your nail polish selection with your favorite brands. Make sure you have somewhere to display all your polishes as well.
You will also want to stock up on different glitters or small brushes so you can pull off awesome and unique nail art for your customers. A good idea is to have a practice hand that can show off all the fun designs you and your team can do.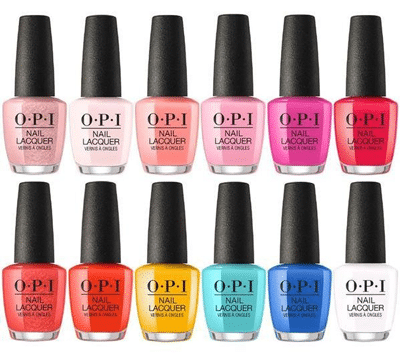 8. UV Light and Polish Nail Supplies For Professionals
Another popular service that your clients will want is gel polish. You will want to have a wide selection of gel polishes for your clients to choose from. Make sure you have the alcohol, bonding, base coat, and topcoat that are required to get the best gel manicure.
You will also need to make sure you find the perfect LED light so these gel manicures will dry and harder to perfection. LED lights are much better for your clients than a UV light because they release fewer UV rays.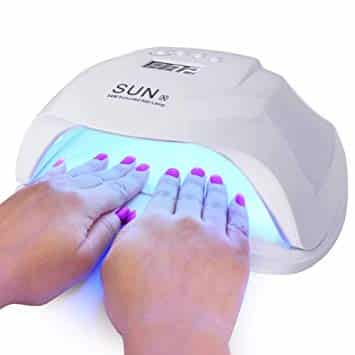 9. Topcoat
Nail salons need a lot of topcoat because you won't be able to really complete a manicure without it. Applying a topcoat helps to keep your customers' manicure strong and shiny so it will look good until their next visit.
You should look into the different varieties of topcoats that are offered. You can get super shiny topcoats or even a matte topcoat to really please your customer. Matte topcoats take the shine away from the nail polish and are a very popular choice of manicure.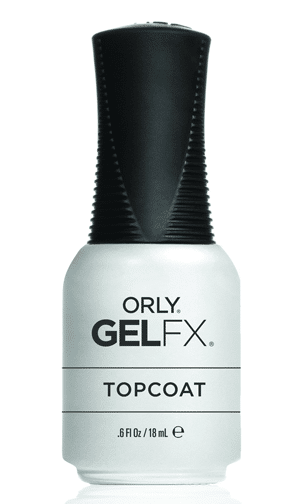 10. Nail Dryer
One of the most important things you can get for your salon is the nail dryer. You will want one for hands and another for feet.
After your customer has sat in your chair and got their nails worked on, the last thing they want to do is wait for them to dry. So make sure you look for a nail dryer that is efficient and won't have your customers waiting around too long afterward.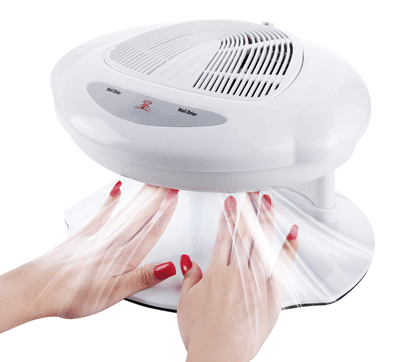 11. Point of Sale System
A good and efficient point of sale system is crucial for any business and will be essential at your nail salon. Depending on how big or small your salon is, your POS system can help you do it all. You can take payments, keep track of how much you're making as well as your best services, let your clients book online, and keep track of your upcoming appointments.
With Daysmart Salon, you're saving time and money which is something we all need more of. Your employees and customers will love how easy this system is to operate and it will make life so much better.
Nail Supplies for Professionals
When it comes to setting up your nail salon you're going to want to make sure that you have the best and most effective equipment. Make a checklist so you can mark off all of your nail supplies for professionals and make sure you have quality equipment.
Looking for software to help you run your nail salon efficiently? Visit this page to learn more about Daysmart Salon's powerful nail salon software.