Tips for Expanding Your Pet Business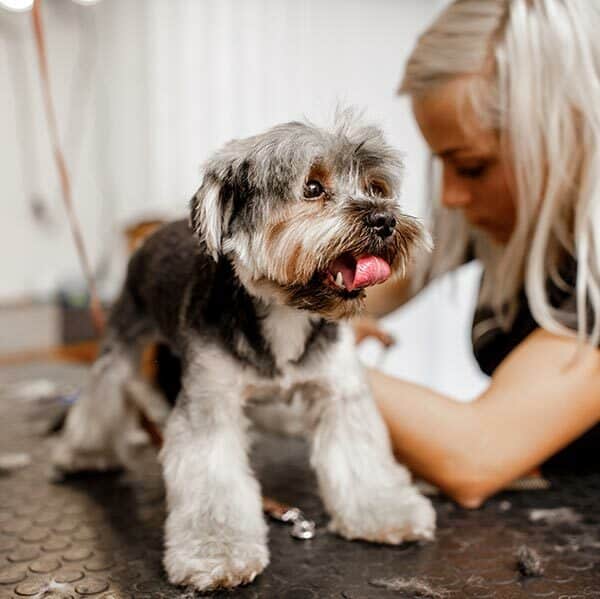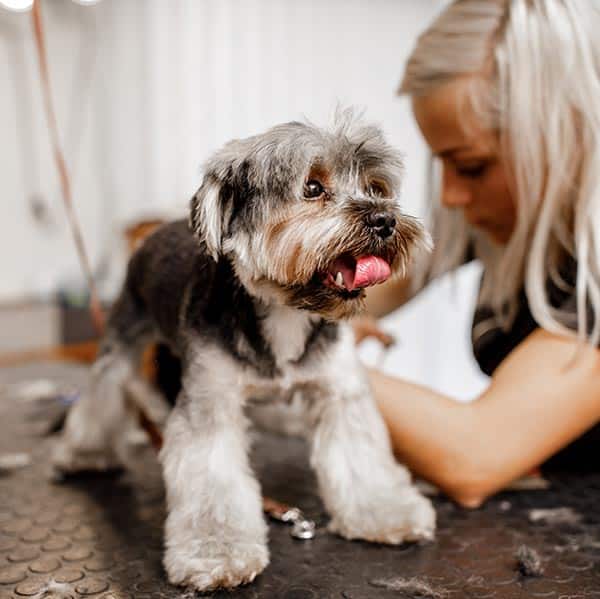 The pet industry in America made over $72 billion last year. You can increase your share of those profits with easy pet business ideas such as expanding your services and broadening your marketing channels.
What services and channels will make your pet business more profitable?
This industry is constantly expanding with new products and services. Pet owners want their animals to have the best of the best, from food to massages. Adding one new element to your business can help meet more pet needs.
With so many potential pet business ideas, how do you choose? Keep reading for seven ways to take your pet business to the next level
Grooming
Dogs of all sizes and fur lengths need grooming. Some are trickier than others, which is why certification is key. Learn how to groom every type of hair or fur and you can add grooming to your roster.
Most community colleges offer dog grooming courses. You can also find hundreds online. Ensure that you practice and take pictures to use in your portfolio.
Being more knowledgeable about grooming for different breeds builds your reputation. Consider getting certified in grooming, nail cutting, and common animal skin conditions.
Different Types of Training
Do you have a knack for obedience, dominance, or agility training? This could be very profitable as one of your pet business ideas.
Pet owners need basic training for their pups. Some dogs come with their own set of issues that make them harder to train. If you become an expert on training, you can charge more for difficult cases.
There's also a whole world of training for other types of animals. Some trainers specialize in training pets for commercials, movies, and TV.
As you probably know, training a pet can also mean training its owner. If you enjoy working with animals and interacting with their owners, then this could be for you.
Sitting and Walking
Pet businesses that revolve around boarding can easily offer walking as well. It's a natural expansion for businesses with these services.
Likewise, offering doggy daycare when you're already a walking business.
Pet boarding is an awesome feature to add to your roster if you're a trainer. Owners can leave their dog with you for a week of training. When they pick them up, their pup has improved behaviors.
Customers likely already trust you with one aspect of their pet's life. Boarding and walking are great pet business ideas to make some extra money from existing clients.
Make Healthy Pet Food
Have you ever looked at the ingredient list of mainstream dog food brands? It's not pretty. Today, there's a larger market than ever for healthy, natural pet food.
Many owners resort to preparing their pet's food at home. Take a load off their plate by offering homemade pet food from your business.
You can customize the meals you offer based on the client's needs. If Rover is allergic to turkey, make options with chicken and beef. Pet owners want the best for their pets, including the quality of their food.
Offer Cleaning Services
Let's be honest: no one enjoys scooping poop. That's why so many backyards are disastrous when the snow melts.
Remove that burden from pet owners by offering a poop scooping service. Once a week, go to their home to remove the debris from their yard.
Your cleaning service doesn't only have to apply to the yard. Consider all the pets that use a cage, tank, or litter box. You could offer a weekly or monthly cleaning service of all pet-related accessories.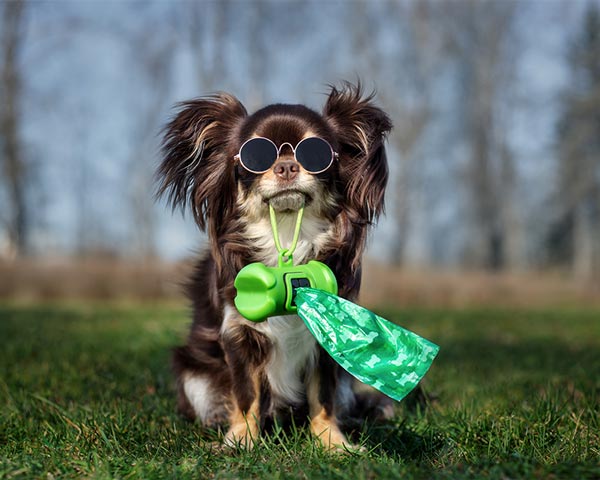 Take or Make Pet Portraits
What's the best present you could give to a pet owner? A professional portrait of their pet. If you have photography or art skills, this could be perfect for you.
If you work with animals hands-on, adding photographer services wouldn't be much of a change. Simply take pictures as you play, train, and babysit pets. These high-quality photos could then get purchased by the owner as an add-on to the main service.
Or, if you're good at drawing and painting, create portraits of their pet. You could sell custom painted prints of customer's pets on sites like Etsy.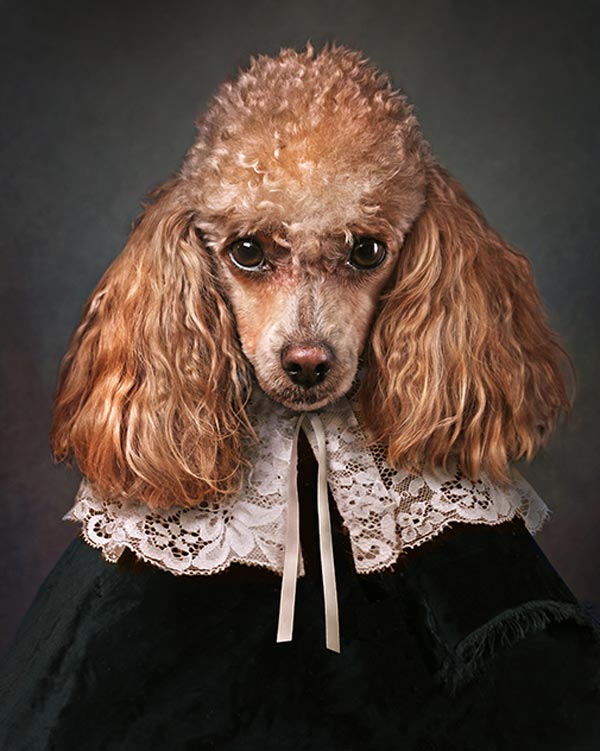 Creative Marketing Strategies
Adding new services isn't the only pet business ideas we have though. By improving your marketing strategies, you can reach more clients. More clients equal more profit.
Flyers and word of mouth marketing are both great methods. But, to reach your potential, you need to be online. Here are some effective ways to market your business digitally.
Local SEO
Search engine optimization (SEO) allows your target clients to find you online. By using keywords, optimized images, and user-friendly web design, you attract your people.
If your business relies on local clients and customers, focus on local SEO tactics.
This means using keywords that are specific to your city. Include your address on all business profiles, like your Google My Business Page.
Write content that targets "near me" searches and list your business and services on pet industry specific search platforms like Goodfriend to rank higher in the searches for your area. People searching for pet services near where they are will find yours first.

Social Media
If you're not on social media yet, what are you waiting for? Social media platforms, like Instagram and Facebook, are excellent marketing channels.
People like to share what they find with their networks. If a client had a good experience with you, they'll recommend you to their peers. They do this by sharing your page on social media.
You can also use social media to engage with your potential clients. Post valuable content that shows you're an authority in the industry.
Run promotions and deals that are only available to social media followers. Offer giveaways and contests to attract new followers.