7 Valentines Day Marketing Ideas for Your Salon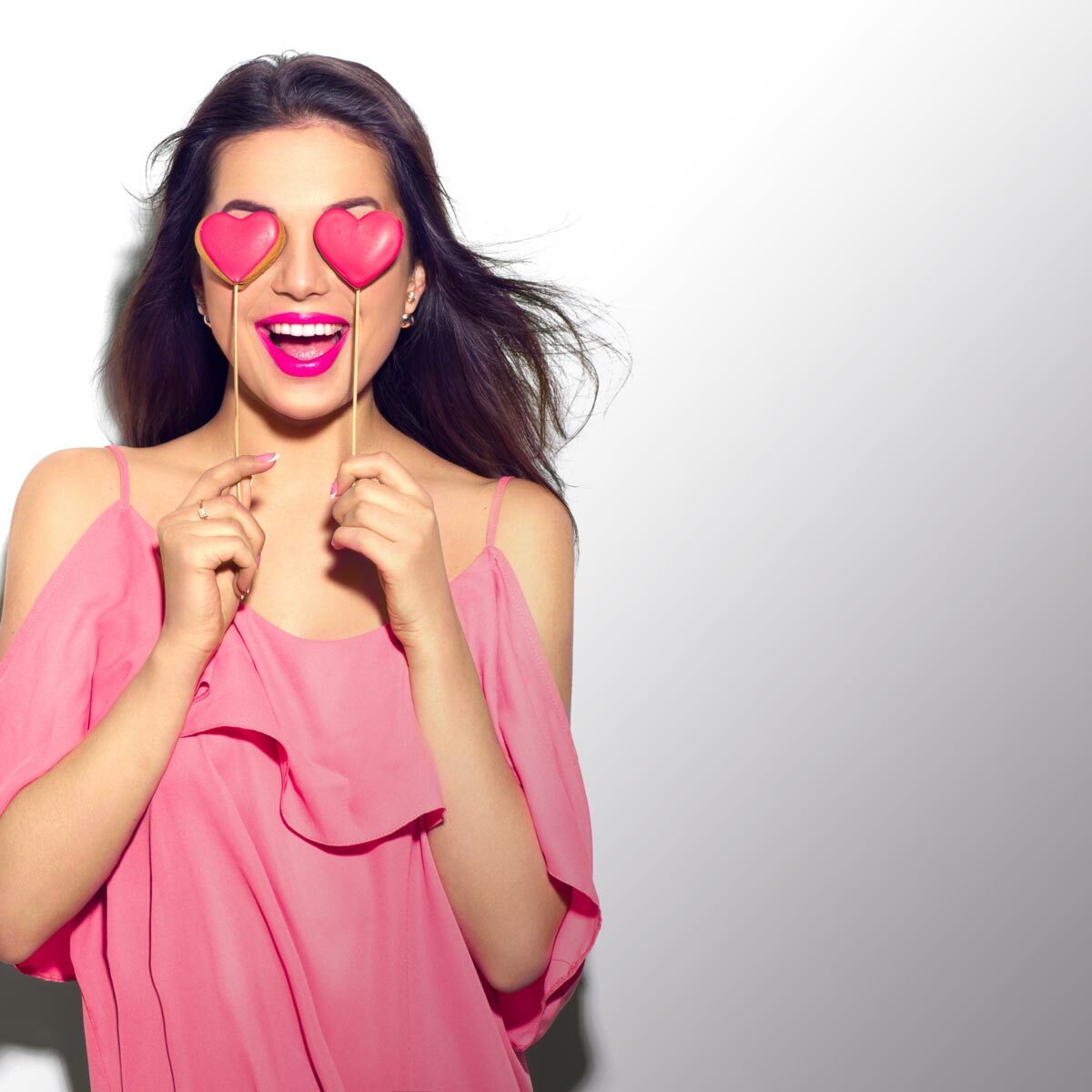 Consumer reports show that people will spend nearly $20 billion this Valentine's Day, between dinner, gifts, and trips to the salon.
While that's great news for salon owners, it also means there could be a lot of competition. That's why you should jump at the opportunity to start brainstorming Valentine's Day marketing ideas.
Depending on the market that you're in, you could see some big-ticket sales in anticipation of upscale nights out. If you're located in the heart of a dinner and drinks district, customers might try to get in and out before they head to dinner. If you're off the beaten path, you might have to fight a little harder for clients.
To make sure that you fit in loyal customers while saving room for new ones, try out these seven Valentine's Day marketing ideas.
1. Show Your Customers Some "Love"
Your customers are the reason for getting out of bed in the morning. They could be stressed out under the pressure to look good and please their partners this Valentine's Day. Why not put together a customer appreciation promotion saying "We Love Our Customers"?
Offer a limited-time, special promotion to your most loyal customers. Try two options, one that includes a buy-one-get-one-free offer if they bring in a friend. This could help to grow your clientele while making your customers feel like they've got the inside track on salon deals. You could also give out a free gift to anyone who responds to your promotion on the week of Valentine's Day.
2. Promote Gift Cards
If you're looking for a way to promote beyond your customer base and get a hold of their partners, find a way to promote gift cards. While so many men and women spend so much to look good for their spouses and partners, rarely do the partners get to thank them for their time. Your gift cards allow customers to give a gift that their significant others will love while growing your company by word of mouth.
You could also give out gift cards to partnering companies. Find a company to cross-promote with who will offer $10 gift cards for your services and offer some of theirs. Connect with companies that fit within the health and wellness category like yoga studios, spas, and massage therapists.
To make life a little easier for everyone, try partnering with cleaning services, babysitting services, or dog walkers. You never know what could really be a hit with your clients.
3. Come up with Gift Suggestions
Here's another way to partner with local businesses. You could all put together a gift guide, promoted by your chamber of commerce, that goes out as a mailer to everyone in your region.
If everyone has a robust email list, create a shared gift guide that you all agree to send out to everyone on your list. This is an opportunity for all local businesses to come together and get to know one another.
You could even end up taking advantage of great deals offered by your neighbors. Print some out and keep them by your receptionist so that customers can pick them up on the way in or out of your salon.
4. Have a Healthy Heart Promotion
February also happens to be Women's Health Awareness Month. If you target a lot of women in your salon, think about having a health and wellness event on the weekend. Offer a free yoga class in the morning, allow local gyms and personal trainers to have a table, and offer health drinks to customers. You could even commission a local chef to prepare a recipe guide and cook on site.
Connect to the American Heart Association, Planned Parenthood, or any other local health organization with a focus on women. Create a small health and wellness fair on-site at your salon. Customers will see how much you care about health and stay loyal to you for years to come.
Valentine's Day is a great way to combat the winter blues, so whatever healthy approach you take, don't forget about mental health.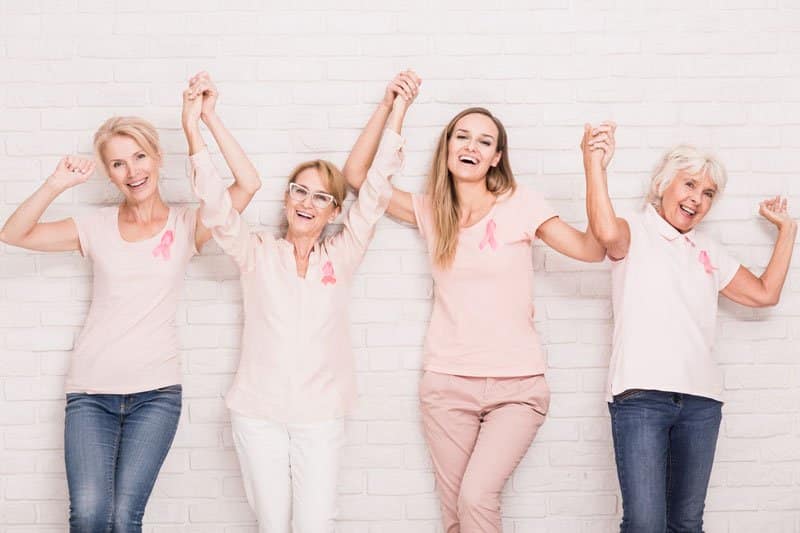 5. Put Together a Contest
This one can take lots of forms but have the same result either way. Put the word out via social media that you're looking for a photo of the most romantic getaway, the cutest couple, or a pet dressed up for Valentine's Day. Advertise a great product or service for the winners and watch your following start to grow.
Have customers respond with a hashtag and traffic will start pouring in. You could give away a number of different prizes, including movie tickets, dinner at a local restaurant, or a collection of romantic movies. Think creatively and allow your customer feedback to pour in.
6. Have Special Treats
Let your customers know that when they come in for a treatment in the month of February, you'll be having some of their favorite treats on hand. Have a special cocktail or dish available to everyone who comes in.
If you don't want the food or drink on site, create a voucher for a great place nearby where customers can go for a drink or treat. This cross-promotion will help lift all boats.
7. Announce a Promotion Two Days in Advance
Keep an eye on your schedule as Valentine's Day approaches. If your other Valentine's Day marketing ideas haven't been able to fill your schedule, post something on February 12th. Give out a special deal like no other and watch those vacancies fill up. Use your email list and social media accounts to get the word out.
Valentine's Day Marketing Ideas Make People Feel Special
There's something exciting about the preparation for Valentine's Day. With your Valentine's Day marketing ideas in place, you'll help people look good and feel good for their partners. As love fills the air, so will your salon's schedule.
If you're ready to implement a new marketing plan, contact us for ideas on how to get started.
Try Daysmart Salon Software Absolutely Free