Feature Update: Making the Most of Mobile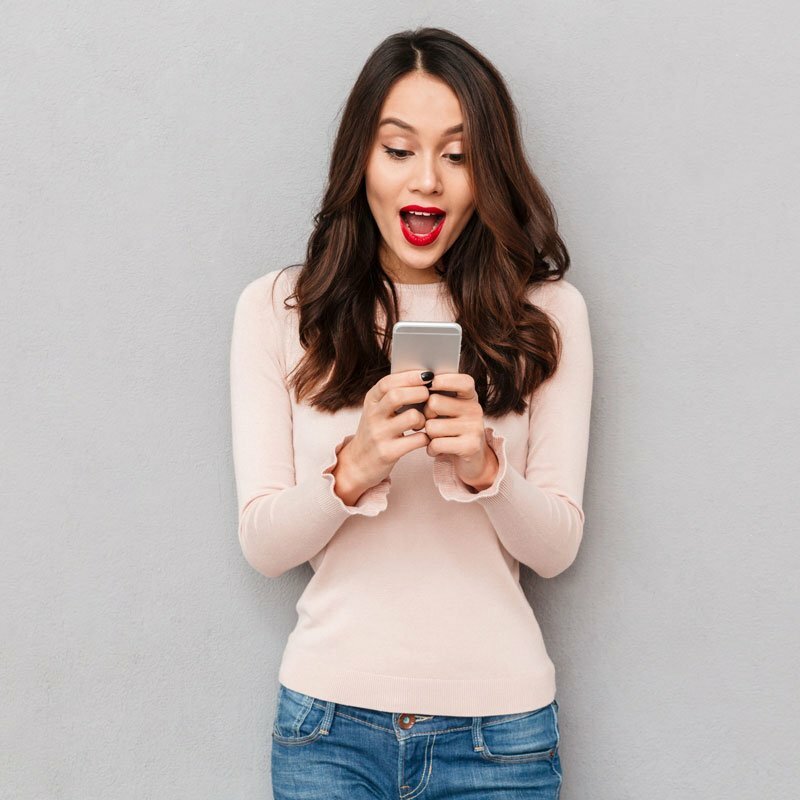 At Daysmart Salon, we are frequently adding enhancements and features to our software in order to make it as efficient and user-friendly as possible for you to grow your business. We know that staying connected to your business data and granting your customers continuous access to your business is now the norm. With our latest mobile updates, being away from your salon doesn't mean being out of the loop!
Integrated Credit Card Processing includes:
Faster Mobile Performance
Context Sensitive Appointment Cards
Multiple Design Changes
New Integrated Payment Processor
Context Sensitive Appointment Cards
It's all about context, right? With our new appointment cards, the functions available to you and your staff all depend upon whether that appointment is in the past, present or future. Now, when editing an appointment, you are presented with an "appointment card", which loads faster, and shows an appointment summary with several commonly used functions for that appointment, given its context. Future appointments can be rescheduled, current appointments could be marked as a 'no show', and past appointments can be voided. By presenting only the relevant functions, outstanding tasks can be easily accomplished from the appointment book so no precious time is wasted.
Integrated Payment Processing
We've integrated a new payment processing provider to deliver new functionality to you! Integrated payments mean you can now swipe a card to close a ticket – no more taking the ticket amount and manually entering it into a separate payment system and then regularly reconciling your bank statements to ensure you were paid for every service. With DaySmart Salon's Integrated Payment Processing, you can also securely store credit card numbers, which at the end of this month, means you can sell recurring memberships to your clients!
By the end of the year, it also means you'll be able to accept deposits online. Even if you don't plan to offer these new features, you should consider Integrated Payments – they have great rates, state of the art card processing hardware and decades of leadership in the card processing space.
Other Feature Improvements:
Account Creation– We have modified the creation of new accounts within our mobile apps, making it more user-friendly by adding elegant backgrounds and simplified interactions.
Onboarding Training Pop-Ups– New software systems can be confusing, so we have added pop-ups for new users which provide helpful hints on each of the main screens.
Revamped Flow for Client Profile– By tapping 'Book New Appointment' you are now taken straight to the appointment book so you can quickly check availability and easily add new appointments.
Updated Date Picker- Jump out 1 to 8 weeks with the new date picker on both the appointment book and ticket screens to see your schedule and rebook appointments faster.
Single Employee Improvements– New configuration options have been added for single employees, removing unnecessary options that aren't required for smaller businesses.
Cloud Receipt Printing– Users can now wirelessly print receipts after closing tickets to printers that support AirPrint (iOS) or Google Cloud Print (Android).
Sync Improvements– We've changed how syncing works to better support users with large databases and slow Internet connections, resulting in far fewer timeout problems!
We appreciate that you are operating in fast-paced environments, and we are committed to adding enhancements and features that improve the performance and user experience of our software. As always, if you have any questions about our latest updates (or anything at all!) please do not hesitate to reach out to our team.
If you don't already use our software, try it out absolutely free for 14 days!