Customer Spotlight: Whitney's Love Nail Beauty Bar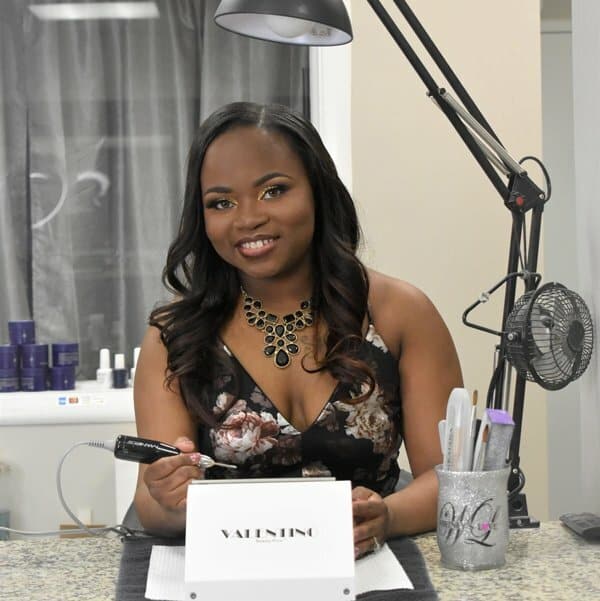 As part of our commitment to supporting and educating entrepreneurs, we're spotlighting Daysmart Salon customers who have been directly impacted by the pandemic to learn more about how they've adapted their operations to overcome the many pandemic-related business disruptions. This industry's passion and innovation have never been more pronounced, and we hope this story might serve as a guide for those navigating difficult situations.
We recently spoke with Whitney Love, the namesake owner of Whitney's Love Nail & Beauty Bar, to learn about how she's innovating her offerings in response to the pandemic, and how software is helping her to do so.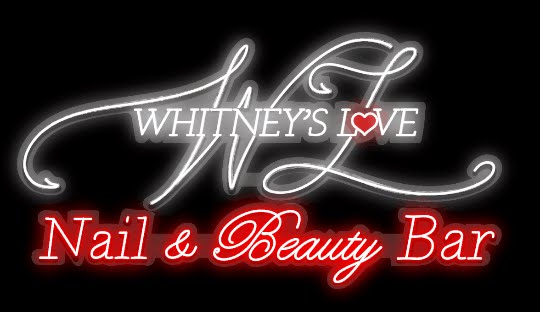 Q: To start, we'd love to learn a little more about your business.
A: Whitney's Love is a full-service, multicultural salon. There's a lot of diversity at my salon, which is something I'm very proud of. We service clients from older generations to the new, of all different races and ethnicities. For services, we do everything from cut and color, to facials and waxing. We also provide educational opportunities; I mentor young women interested in the industry.
I've been in business for 13 years. I'm a licensed cosmetologist and was originally performing all the services myself. Then, three years ago, I realized the only way to be more productive was to have more "me time," so I developed a glam squad to help me out. They're truly an amazing team. We've since expanded into a second location, and last year we won best salon in our city.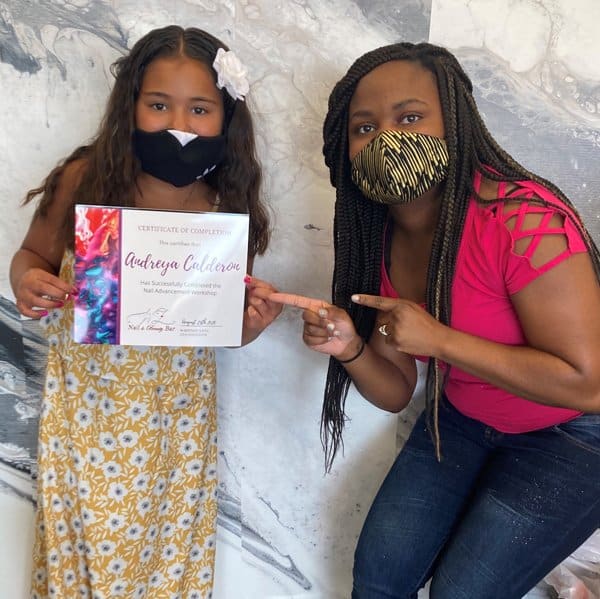 Q: How long have you been using Daysmart Salon? What's been your experience with it?
A: We've been using Daysmart Salon for about three years and started around the same time I hired the rest of my team. Daysmart Salon has been one of the major keys to my success. I use all its features, from the appointment book, to text marketing. I just took advantage of the memberships feature, which will save me if I have to close down again since I'll hopefully retain those clients. It's beneficial for me as a salon owner to have customers coming on a reoccurring basis, so the membership is an incentive for them to save some money while providing me business.
Q: How has the pandemic impacted your business?
A: Business is entirely different now. We had to completely shut down when the pandemic hit, but we were able to sell gift cards online through the software, as well as product packages and press-on nails. When we came back at the end of April, there were a lot of PPE expenses, especially since the demand for sanitation products was so intense. Fortunately, though, our customers came rushing back afterwards; from the day we reopened, I worked seven days a week for a month!

Q: Do you still perform makeup services?
A: Yes, we're still offering all our usual services, including makeup. The makeup artist wears a face shield. We started offering just eye makeup for people who will be going to events wearing masks. There's still baby showers and birthdays, and we have a few brides.
Q: How are you using Daysmart Salon to help you operate new health and safety guidelines?
A: The teleconsultations have been a game-changer. They're a great option for us to see clients prior to their appointments so that we have time to formulate what we want to do for them before they come in, which cuts down on the time they're inside.
Q: How are you preparing for the event of a potential resurgence?
A: We're stocking up on products clients can purchase to keep business going, like nail care and pedicure kits and at-home facial kits. We'll have those for sale on our website and then use contactless pickup through Daysmart Salon to get them to customers.
To learn more about how Daysmart Salon Software can help with your business' reopening—as well as other key tips for business owners during this time—visit our blog.