Customer Spotlight Studio Bleu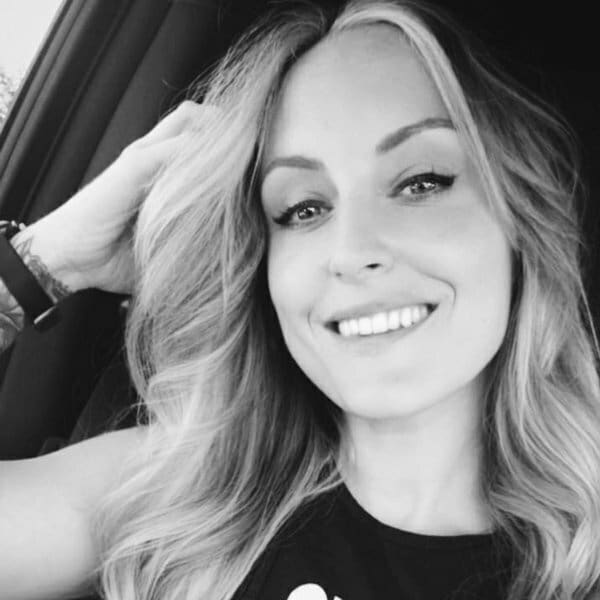 Daysmart Salon customers are passionate small business owners who excel at what they do. As part of our commitment to supporting and educating entrepreneurs, we created a Customer Spotlight series to showcase our customers' expertise in growing a successful business.
For our latest Customer Spotlight, we sat down with Jacqueline Miller, the owner of Studio Bleu Hair Boutique in Ann Arbor, Michigan. Studio Bleu is an upscale private hair boutique offering a variety of services for an exceptional client experience.
Q: Can you tell us a little about yourself and how you started?
My name is Jacqueline Miller, and I am the owner of Studio Bleu Hair Boutique. I started Studio Bleu in 2017 and it was the best decision I have ever made! Before I opened my own studio I was a booth-renter for three years, and a commission stylist for a few years before that.
Q: What made you want to strike out on your own?
Working for someone else, or in someone else's space, was definitely comfortable for me, but I had reached the peak of what I was going to be able to achieve financially. Growth comes from getting uncomfortable…so it was time to take the leap and get uncomfortable! I just knew in my heart the time had come, and so I found a space and began my adventure as an official business owner with a space to call my own. There's a lot to think about and a lot of boxes to "check" when starting a business and at times I felt very overwhelmed.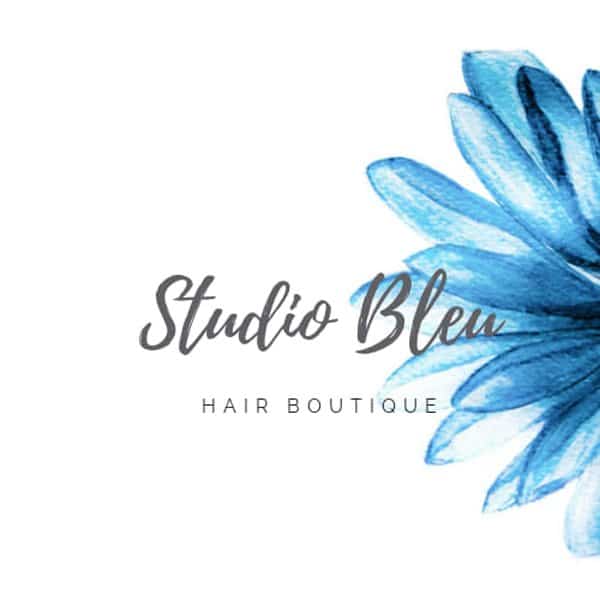 Q: How does Daysmart Salon help you run your salon?
I operated for a while using another popular booking system and I had online booking, but I didn't have an official website. I knew in order to grow and portray my professionalism to potential and current clients, I needed a real website, but I'm not super tech savvy so I shied away from doing it. Then Daysmart Salon came into my life! Once I heard a custom website was included, I was all in. I was nervous to try something new because change is scary, but Daysmart Salon has been a GAME CHANGER! I love how easy it is to customize my schedule, right down to color-coding services so I know exactly what my week looks like. The website was super easy to build and customize and I get compliments on it all the time. Daysmart Salon does every little thing I need a booking system to do and I couldn't be happier.
Q: How has the pandemic changed your business process?
Returning to work post-Covid, it was crucial that I was able to let clients know what to expect and inform them of new Covid safety protocol procedures. Daysmart Salon allows me to customize reminder texts and emails so I don't have to stress about reaching out to each client individually. My time is more valuable now more than ever, so having a system that saves me time and energy is invaluable. Being in my own studio puts me in control of sanitation and minimizes unnecessary traffic so I feel way safer in my own space with just my clients and not a salon full of people.
Q: Anything else you'd like to share about your Daysmart Salon experience?
Natalie is the bomb and if it wasn't for her I'd still be trudging along with the four-cornered booking system that was holding me back!
To learn more about Daysmart Salon and its features, visit our product page, or visit our blog to read more Customer Spotlights like this one.