Customer Spotlight: Icon Hair Architexture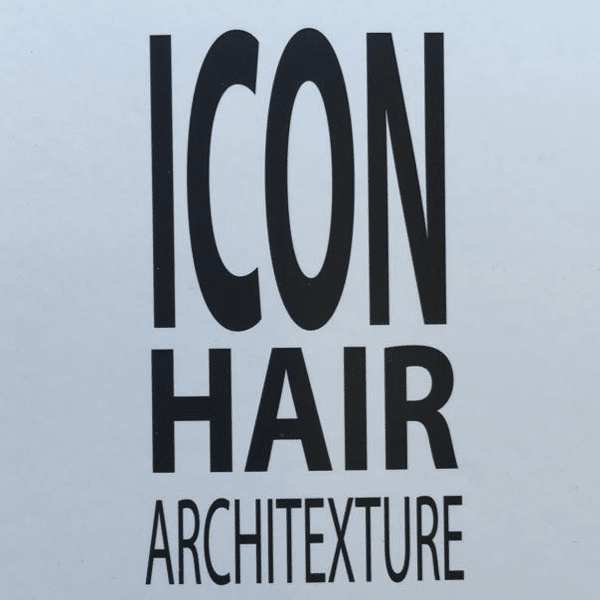 As part of our commitment to supporting and educating entrepreneurs, we're spotlighting Daysmart Salon customers who have been directly impacted by the pandemic to learn more about how they've adapted their operations to overcome resulting business disruptions. The passion and innovation of these customers have never been more pronounced than in their responses to the challenges posed by the coronavirus outbreak, and we hope their stories serve as a guide for those navigating similarly difficult situations.
We recently spoke with Jan Wilkins, owner of Icon Hair Architexture in Scottsdale, Arizona, to learn about how she's adapting her business operations to tackle the hardships presented by the pandemic, and how software usage plays into her strategy.
Q: To start, tell us a little bit about your business.
A: Icon Hair Architexture is an AVEDA concept salon that specializes in doing great hair. We've been in business for 20 years.
Q: How long have you been using Daysmart Salon? How has your experience with it been?
A: I've been using Daysmart Salon since 2007. It's a great software—I can't even imagine how salons used to run a business with handwritten books! The customer service is excellent, too. For every question I have, they take the time to work through it with me and make sure I understand. They do an exemplary job supporting their customers.
We use the reporting functions for retail and performance monitoring. I'm very analytical in the way I run our business, and I conduct a two-part yearly review with employees. The review includes a behavioral performance section as well as one that considers the metrics recorded in Daysmart Salon—like productivity, client retention, pre-booking and retails sales—to assess if employees have met their business goals.
For a while, we were using Demandforce for appointment booking, but the ease of use we experienced with Daysmart Salon pushed us to change to it being our sole software. I love having the ability to update the appointment reminders. For example, because of COVID-19, we're requiring all clients to wear masks into the salon, so we can notify them of that in the appointment reminder. It's little details like that that make it a valuable tool.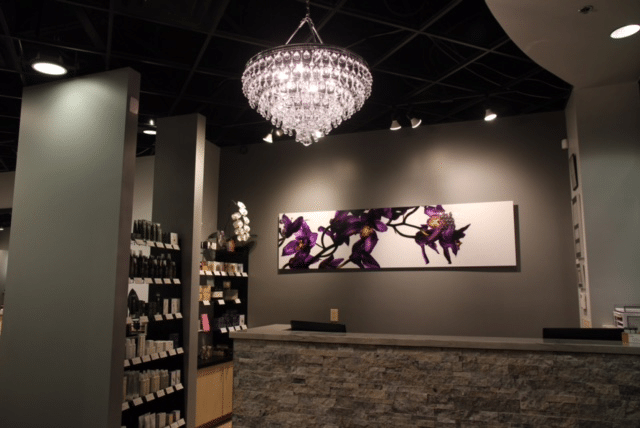 Q: What has it been like as a small business owner to witness the pandemic's impact on your salon?
A: In a word, it was terrifying. We were closed for six weeks, and my main concern during that time was how I was going to take care of my employees when we had no revenue. My staff and I are like a little family, and knowing that some of them have small children was particularly scary. Even when the allocated amount for unemployment increased, it still wasn't enough to cover a lot of peoples' expenses.
Q: While your salon was closed, were you able to keep any business going?
A: We sold product for the first two weeks, but after that we weren't allowed to be open in any capacity for the rest of the closure. We did well in terms of sales for those weeks, since customers were nervous about running out of supplies during quarantine. But if I could do it over again, I probably wouldn't. For each sale, I had to make special pickup arrangements with the customers to stay distanced and sanitary, and it's challenging because everyone is just so scared of spreading the virus.
Q: What was your experience applying for CARES Act funding like?
A: We applied for a PPP loan through a small bank in early April and received the funding within two weeks. Receiving it brought such a sense of comfort because we could then pay employees what they were used to making so that they could take care of themselves and their families. We also used it to pay for all the sanitation materials. We chose to use hospital-grade disinfectant, but that was a huge expense. It was also incredibly difficult to even find any of those materials available in the early days of the virus.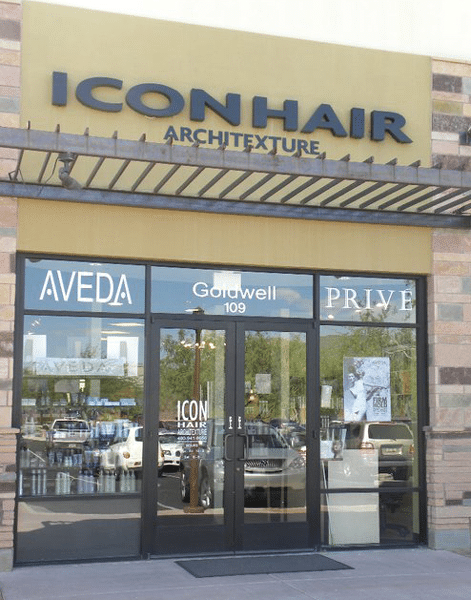 Q: What do salon operations look like under the new health and safety guidelines?
A: Once we got the green light to open, we put on our thinking caps for how we were going to run our salon—already a small space—in a way that followed social distancing practices. We split shifts between the morning and afternoon, which unfortunately meant that we had to reduce individual employees' hours. But we also extended our hours so that we could still fit in a decent amount of appointments. Now we open at 7 a.m. and close at 9 p.m. Appointments are running longer now, for two reasons. Not only do we need to thoroughly sanitize the stations between clients, but because people haven't had their hair done in months, the processes take more time and product.
Q: How has business been since reopening?
A: In terms of customers, there's two camps when it comes to COVID-19. The majority believe that it exists and agree with the precautions we're taking, but then there's that fraction who get upset that we require them to wear a mask while in our salon. In those cases, we remind them that we as a staff are wearing our own masks as a courtesy to them, and we'd appreciate if they returned that courtesy to others. Fortunately, we haven't lost any customers over this—people just grumble.
There are also some previous clients who have decided just to keep their gray hair—with a couple of months regrowth, they are getting used to the look and embracing it. Overall, though, since reopening, business has been strong. We were closed for just a week in May and still came in on par with our sales for the year prior. June has started out strong as well.
Q: Besides communicating safety and sanitation requirements, how has Daysmart Salon helped with your reopening?
A: The whole time we were closed, I still went into the salon every day to answer the phones and send out emails and texts via Daysmart Salon. Having the ability to do that was very helpful for staying connected to clients. We have four stylists at our salon who are regularly booked out through the year, so having their appointments organized in the booking platform also gave us control over rescheduling and deciding how to move forward with those clients.
To learn more about how Daysmart Salon Software can help with your business' reopening – as well as other key tips for business owners during this time – visit our blog.