Customer Spotlight: Carleen Sanchez Hair Design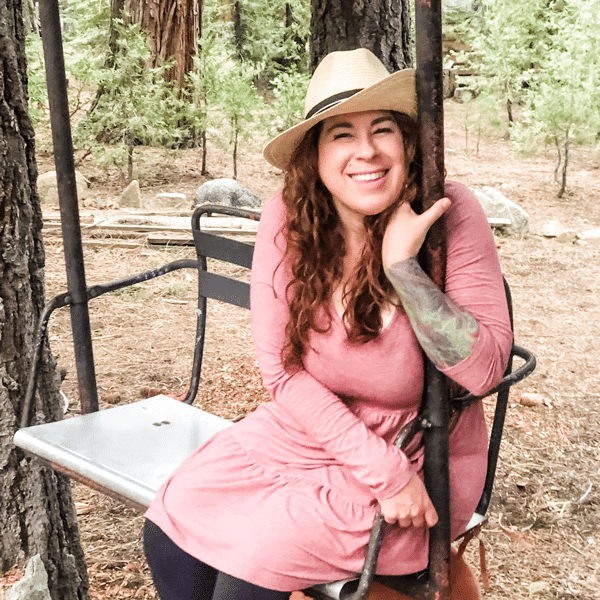 Carleen Sanchez was recently awarded the title of Innovation Inspiration in DaySmart's 2021 Small Business Brilliance Awards. This recognition celebrates Carleen for pushing the envelope of what's possible for a salon and proving her creativity by leveraging Daysmart Salon' software to deliver value for her business.
A licensed stylist of eighteen years, Carleen opened Carleen Sanchez Hair Design in Reno, Nevada, in 2006 to specialize in naturally curly hair, which she identified as a major blind spot in the industry. We recently spoke with her to learn more about her business and how she leverages software to fuel its success.
Q: To start, please tell us a little bit about your business. What sets it apart from others?
A: I focus exclusively on the naturally wavy and curly-haired clients. My target market is the woman who has been ignored by the salon industry. I especially love working with older, powerful women who can then teach their kids how to do their hair. At my salon, I really coach my clients on how to do their hair themselves so they can then duplicate the results at home.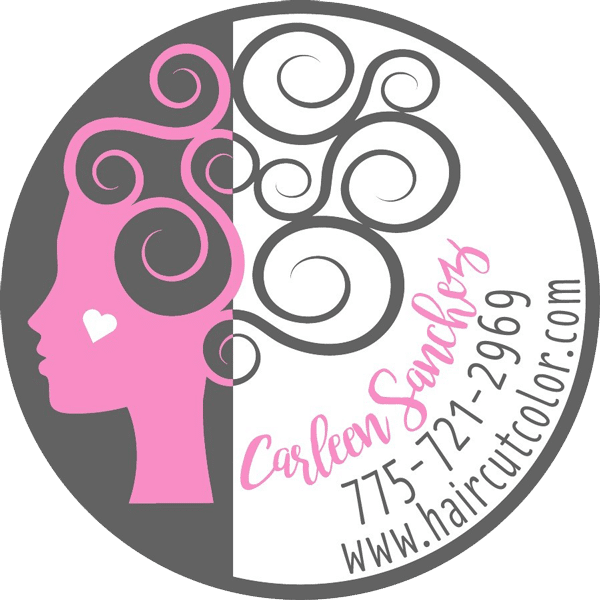 Q: What inspired you to adopt Daysmart Salon?
A: I previously worked at a hair salon that was using the Daysmart Salon software and planned to switch to Vagaro. Because I prebook clients a year in advance, it would've been a nightmare to switch all my appointments over to a new system, so I took it as my cue to start my own salon and use the Daysmart Salon account independently.
Q: What has been your experience with the software?
A: Since I took over the account, the program has grown with me. For example, when I first started, my employees were writing out their hours for payroll by hand, which made the process harder than it needed to be. Setting them up in Daysmart Salon' payroll has made the process seamless.
I love how the software automates everything, from the time clock, to sales and tax reporting, to sending out marketing and confirmation emails. With Daysmart Salon, I can automatically email video tutorials after clients' first appointment to teach them how to care for their hair once they leave the salon.
Q: What a creative idea. Tell us more about the tutorials.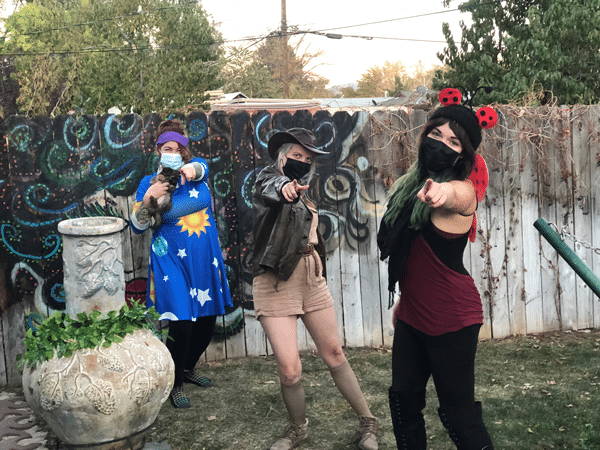 A: I found that having videos to reference helped clients on their healthy curly hair journey, so I filmed a few short videos to cover foundational curly hair information. Normally, when clients book their initial appointment, we use the time as a Cur
ly Hair 101. Because wearing masks makes it difficult to communicate clearly, the videos are a way for clients to relisten to the information at home.
Q: Are there any other changes to the business that you've made as a result of the pandemic?
A: The pandemic forced me to get creative! I invested in a covered patio so that I could do hair outside, even in the middle of winter. We use plugged-in hot pads, long sleeve capes and space heaters to keep clients warm. When clients m
ake their appointment, Daysmart Salon sends out an email asking if they'd like to have their hair done indoors or outdoors.
I also sharply increased the pay for my team. It's hazardous working with the public during the pandemic, so the compensation is to add value to their roles right now.
Q: How has Daysmart Salon helped over the past year to keep business moving amid disruption?
A: The email integration has been fantastic for keeping in touch with my clients because I can easily send them a message to keep them updated on the salon. While the salon was closed, I also made sure to call each client on the day their appointment was scheduled for to touch base and bring a little joy into their lives since we wouldn't be able to meet. Salon folks need to make sure they're constantly thinking about the client's experience. Keeping in touch goes a lot farther than people think. In today's world, the new essential amenity is holding meaningful conversations with your clients, versus having a nice coffee maker.
To learn more about how Daysmart Salon Software can help propel your business toward success—as well as other key tips for business owners during this time—visit our blog.